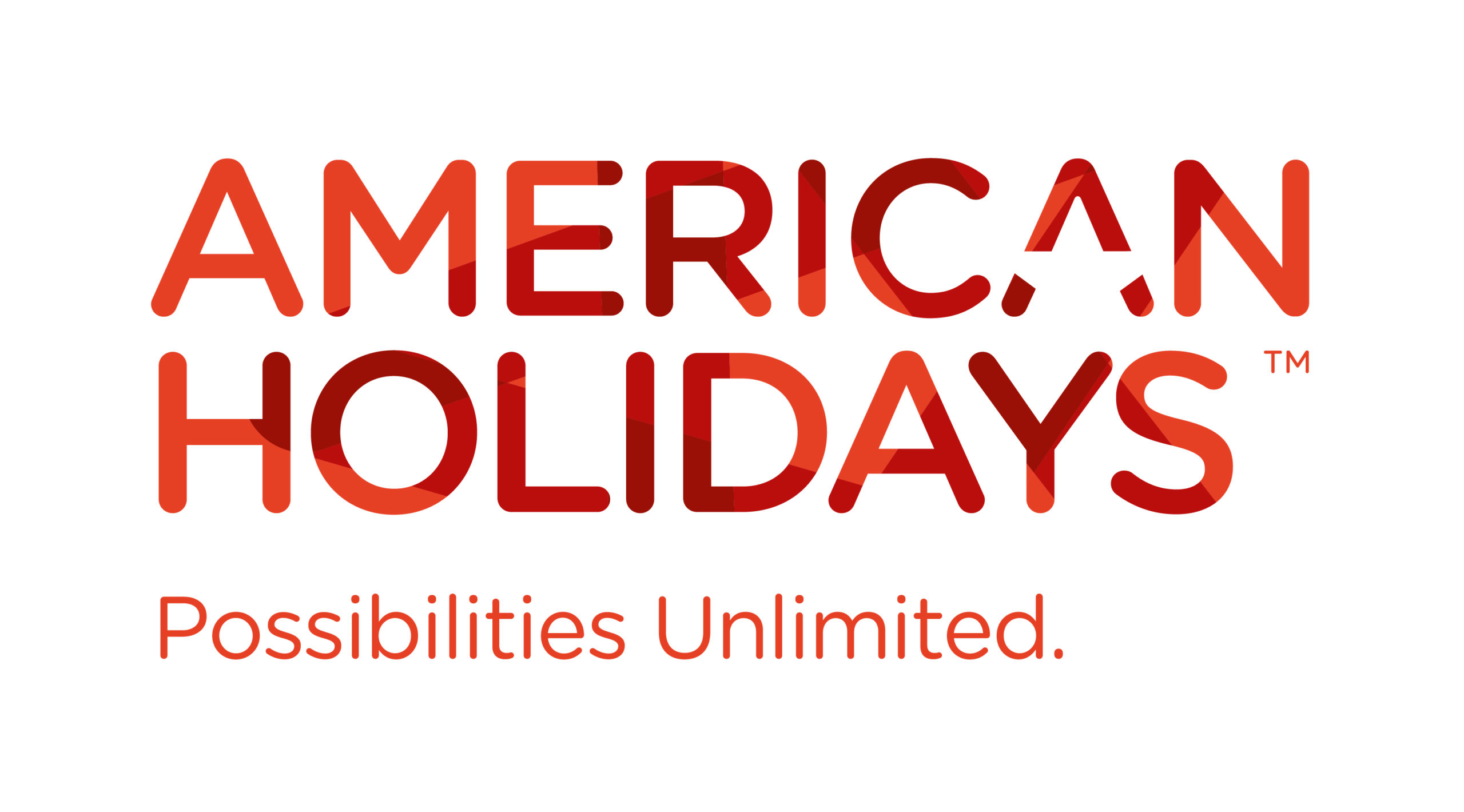 Famed for its jaw-dropping landscapes, unspoiled natural beauty, and incredible wildlife, a holiday to Alaska makes for an unforgettable experience. Boasting a longer coastline than all other US states combined, what better way to experience the breathtaking scenery of Alaska than with American Holidays on a Royal Caribbean cruise.
Discover some of the world's most stunning sights as you sail through the wilds of the Last Frontier on your Royal Caribbean cruise ship. Sail on Serenade of the Seas, Radiance of the Seas or Ovation of the Seas, the biggest and boldest ship to ever sail Alaska where you can pay a visit to the North Star, a glass pod rising 300ft above sea level from which you can enjoy stunning panoramic views of the surrounding scenery as you sail through Alaska's Inside Passage, Icy Strait Point or past the Hubbard or Dawes glaciers.
From rock climbing walls and surf simulators to beautiful swimming pools and luxurious spa services, Royal Caribbean cruise ships are the ideal place for all types of holidaymakers to soak up breathtaking views of Alaska's unspoiled landscape! Treat your taste buds while onboard, with each ship offering incredible dining services, whether your craving Far East flavours, family-style Italian dishes, American steakhouse classics, there's something for everyone onboard.
The amazing experiences don't stop there. Continue your Alaskan adventure when you step off the ship at ports such as Ketchikan, Juneau and Skagway. Whether you're interested in hiking through a forest, trekking to glaciers or a shopping spree downtown, the towns along Alaska's inside passage provide a variety of adventurous activities.
Ports like Juneau and Ketchikan are small cities with their own personalities. Anchorage is the state's largest city and a gateway to the rest of the state. At each stop, you can stretch your legs and enjoy activities such as nature walks, tundra trekking, whale watching excursions, zipling and more! Take a trip to Denali National Park, the tallest peak in North America! This can be seen from as far away as Anchorage on a clear day! Covered in wildflowers, rushing rivers and calm lakes, an up-close view is more than worth the expedition during your holiday.
No trip to Alaska would be complete without experiencing some of the local delicacies. Alaskan food focuses on using locally sourced ingredients, without compromising on flavour! Try a reindeer dog, an Alaskan take on the traditional hot dog, served in delicious sourdough. Fancy something sweeter? Alaska is famous for its abundance of wild berries so, be sure to try some wild berry cobbler on your travels!
Experience all this and more on an Alaskan cruise adventure with incredible offers from American Holidays and Royal Caribbean Cruise.
Remember, this is just a selection of what's on offer!
While our stores may be closed, our travel experts are still on hand to help you create your dream holiday. Call American Holidays on (01) 901 4405 to avail of these offers.
For more information visit www.americanholidays.com.
ENDS
For more information on American Holidays please contact Niamh Waters – niamh@travelmedia.ie