American Holidays is delighted to announce that we are extending our special offer for families this summer. Book before the end of June and enjoy €100/£100 off per every child under 16. With that in mind, let's take a look at some family-friendly activities to enjoy in one of Ireland's favourite US cities, Boston!
Looking for some exciting and family-friendly activities in the historic city of Boston? Well, you're in luck! From rich history to engaging science exhibits, Boston offers a plethora of options to keep your entire family entertained. So pack your bags, grab your loved ones, and get ready for an unforgettable adventure in Beantown! Here are the top 5 family-friendly activities to do in Boston.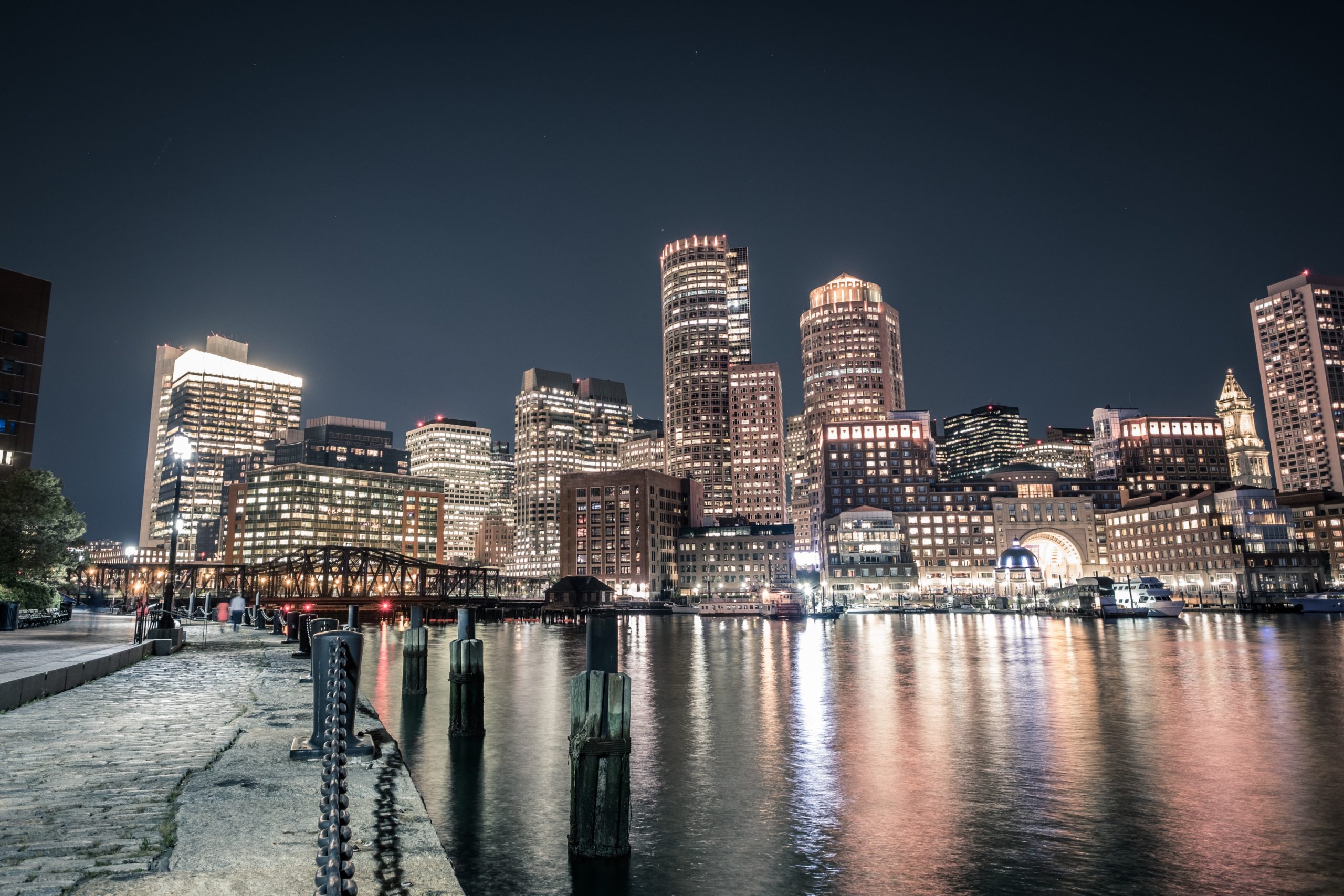 Explore the Freedom Trail
Embark on a historical journey with your family by exploring the famous Freedom Trail. This 2.5-mile-long trail takes you through 16 significant historical sites, including the Massachusetts State House, Paul Revere's House, and the iconic Faneuil Hall. With knowledgeable guides, exciting stories, and interactive exhibits, the Freedom Trail offers an immersive experience that brings history to life. Don't forget to bring your camera to capture those precious family moments!
Immerse in the New England Aquarium
Dive into an underwater wonderland at the New England Aquarium, an ideal destination for curious minds of all ages. Get up close and personal with fascinating marine life, including sea turtles, penguins, and sharks. Watch captivating shows at the Giant Ocean Tank and learn about ocean conservation through interactive exhibits. Don't miss the opportunity to touch stingrays and starfish at the tide pool. The New England Aquarium promises an awe-inspiring and educational adventure for the whole family.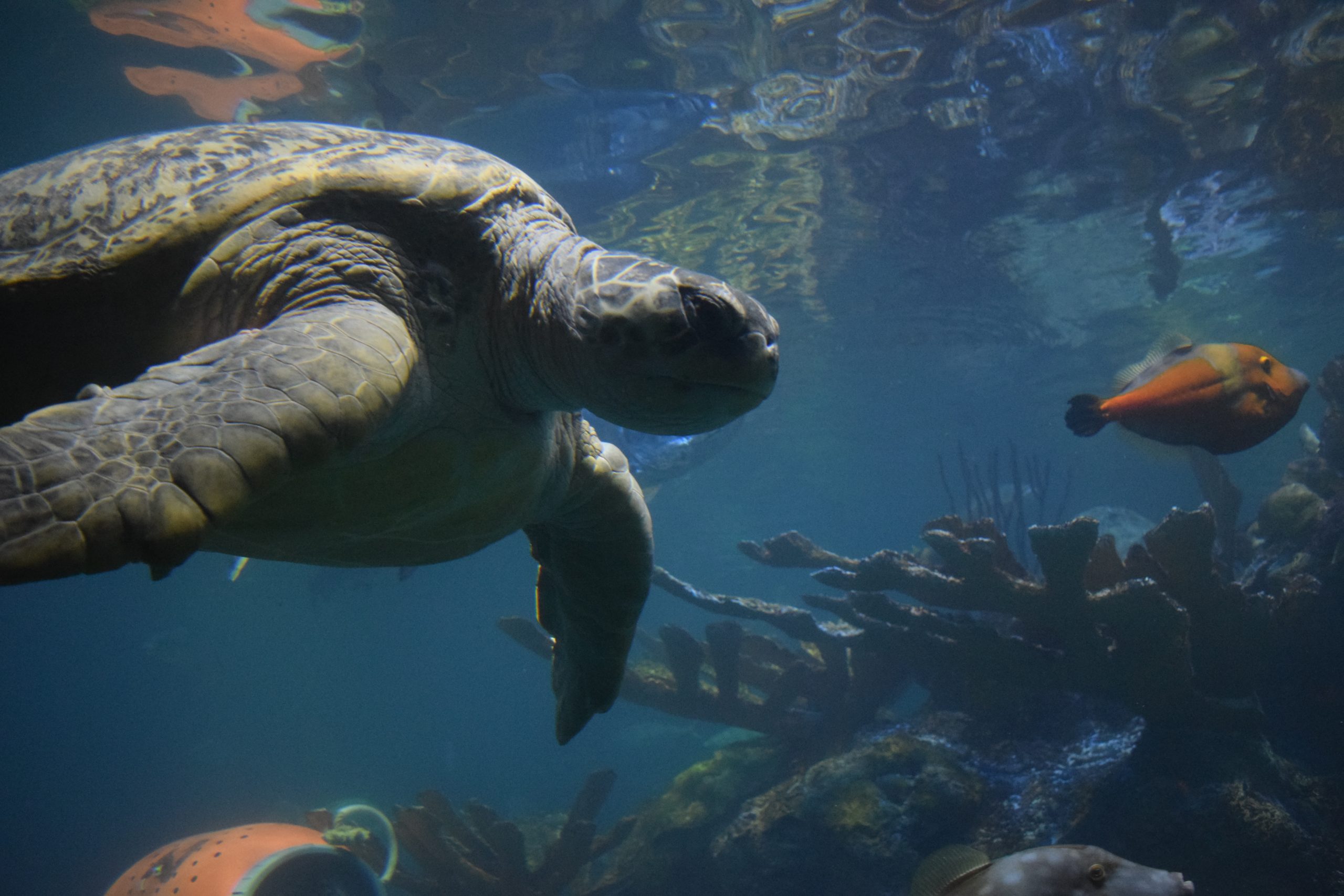 Enjoy a Picnic at Boston Common
Escape the bustling city and enjoy a relaxing day at Boston Common, America's oldest public park. Spread out a blanket, bring a basket of delicious treats, and have a delightful family picnic amidst the greenery. Watch as children frolic around the Tadpole Playground or take a ride on the famous Swan Boats. In the summertime, the park hosts various free events and concerts, making it a perfect place to unwind and create lasting memories with your loved ones.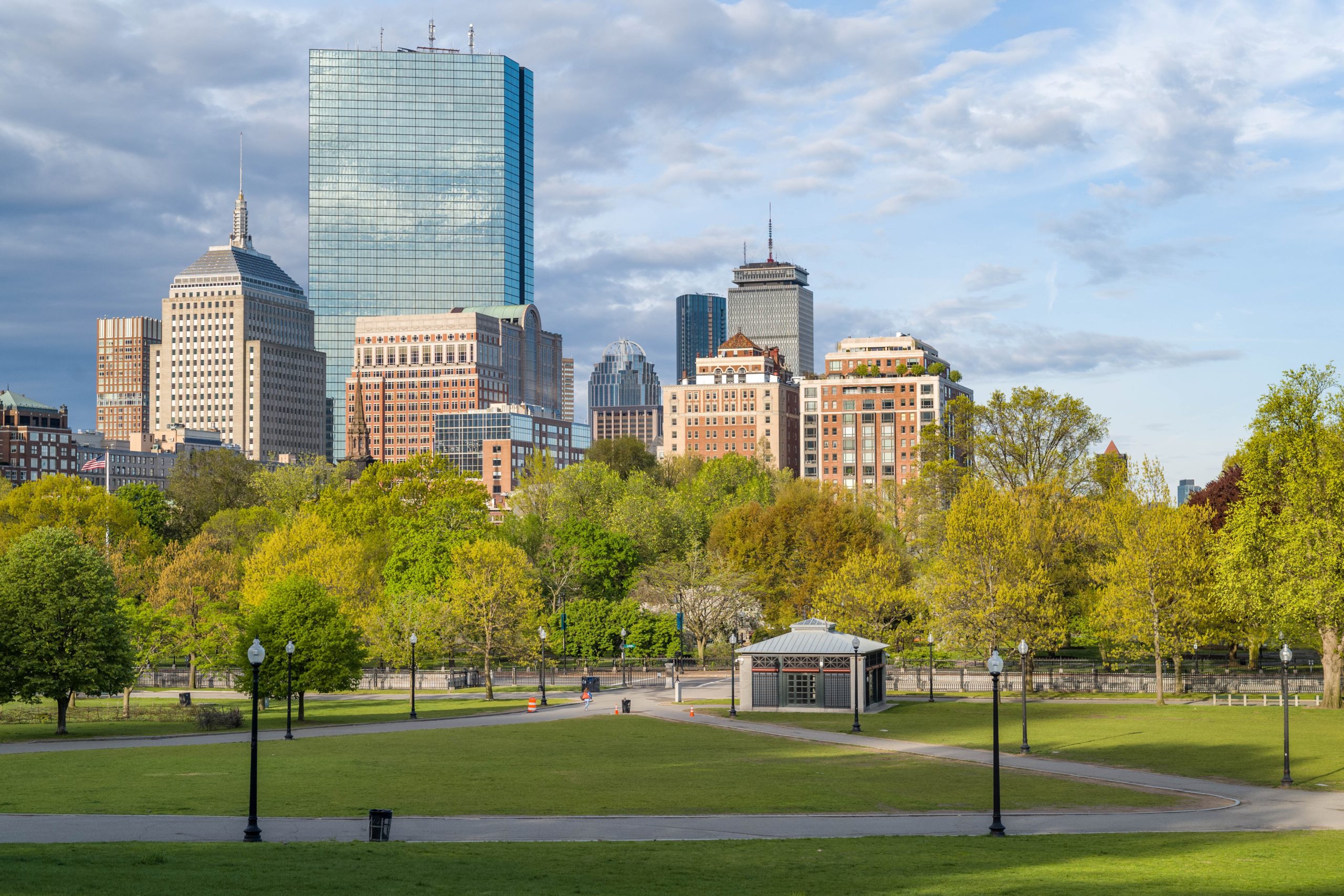 Visit the Museum of Science
Prepare to be amazed at the Museum of Science, a fantastic destination for families seeking interactive and educational fun. Discover the wonders of science through hands-on exhibits, planetarium shows, and live presentations. From exploring the human body at the Hall of Human Life to experimenting with electricity at the Theatre of Electricity, the museum offers a multitude of activities that will engage and entertain both kids and adults alike. The Museum of Science is an excellent place to inspire a lifelong love for learning.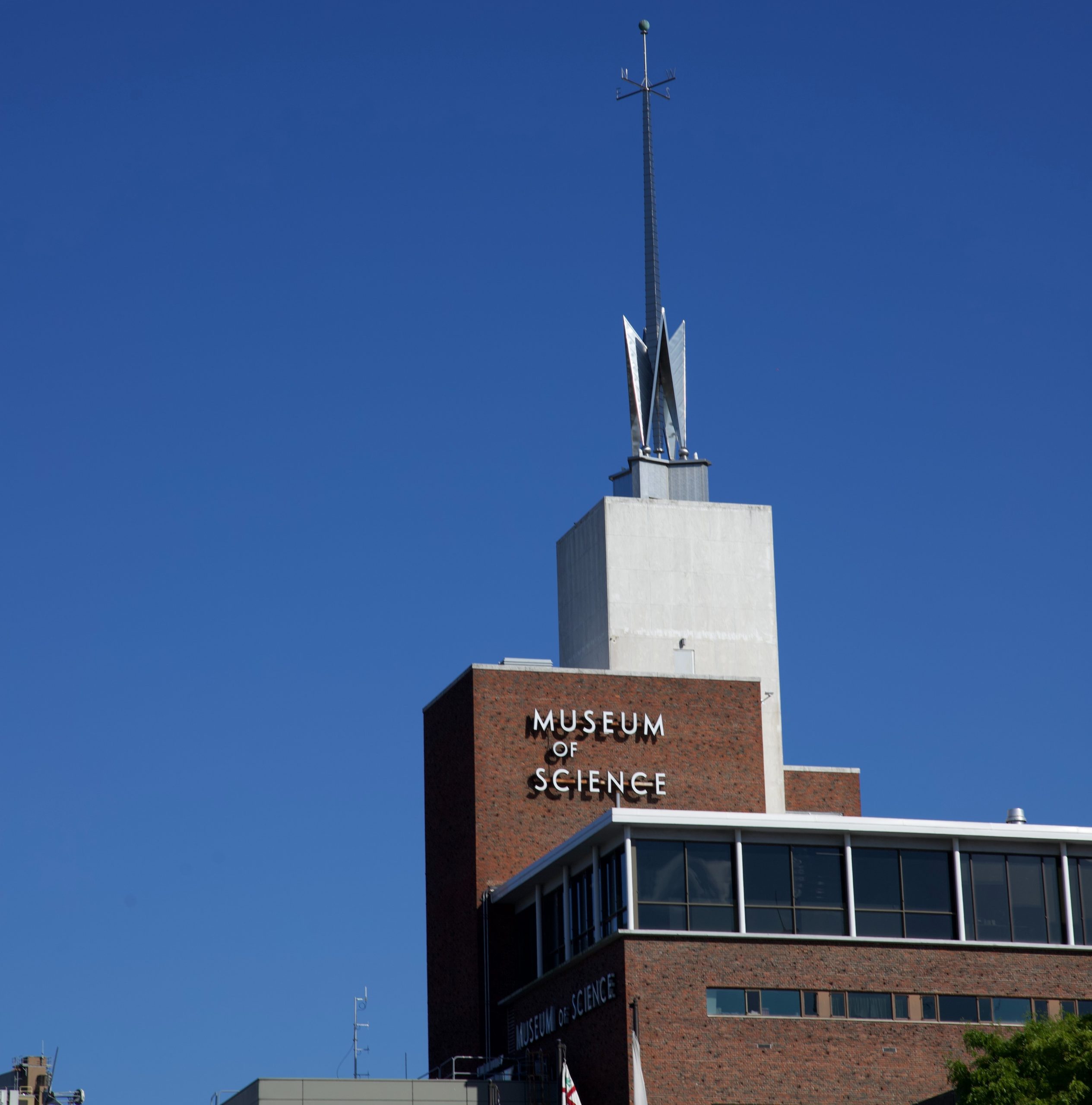 Experience the Boston Tea Party Ships & Museum
Step back in time and relive one of the most iconic moments in American history at the Boston Tea Party Ships & Museum. Climb aboard full-scale replicas of the tea ships, participate in a lively town meeting, and even toss tea into the harbour, just as the revolutionaries did. Through interactive exhibits, re-enactments, and multimedia presentations, the museum provides a unique and immersive experience that educates and entertains visitors of all ages. It's an adventure that will transport your family to the heart of the American Revolution.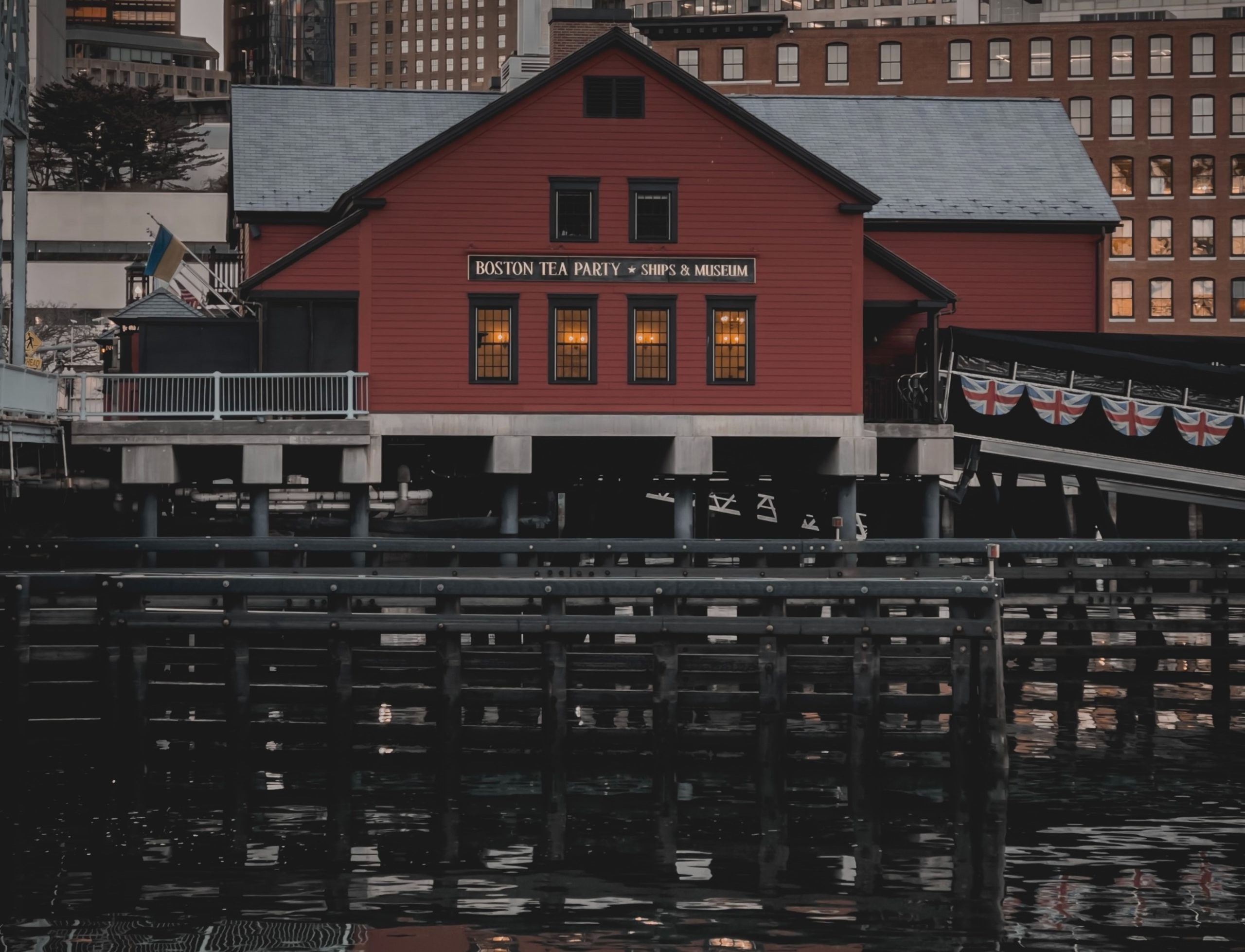 Boston, a city rich in history and culture, offers a multitude of family-friendly activities that guarantee a memorable and enjoyable experience for all. Whether you're exploring the Freedom Trail, engaging with marine life at the New England Aquarium, or delving into the world of science at the Museum of Science, Boston has something for everyone. So, pack your bags, gather your loved ones, and embark on an unforgettable journey through the vibrant and family-friendly streets of Beantown!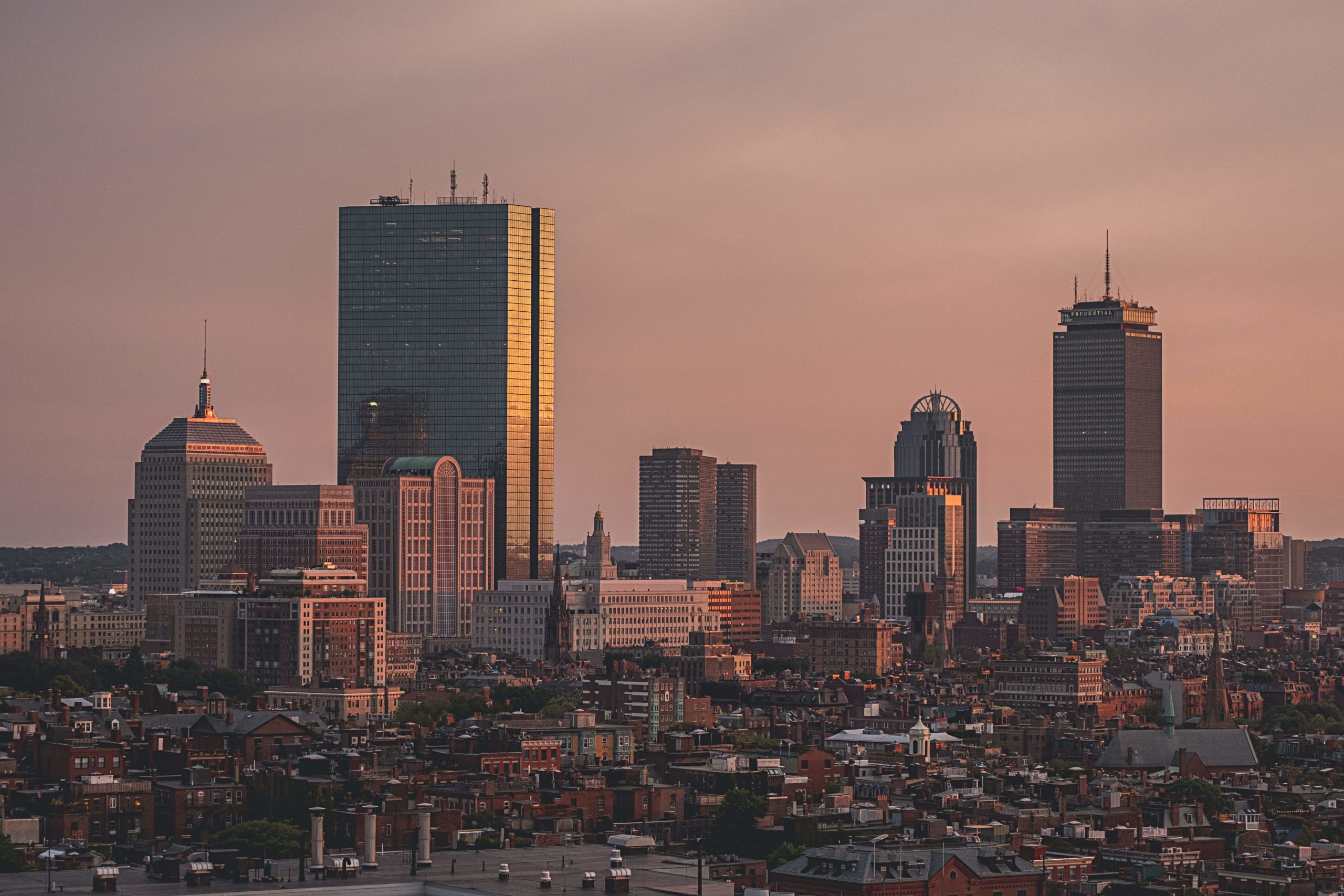 Book Now with American Holidays from €1335pp / £1162pp*
What's Included
Return flights with one checked bag per person roundtrip
5 NIGHTS Doubletree Suites by Hilton Cambridge * * * *
Based on 2 adults and 2 children sharing. Travelling August 2023.
Booking reference number: 53056946
*Get €100/£100 off when you book before June 30th per child under 16