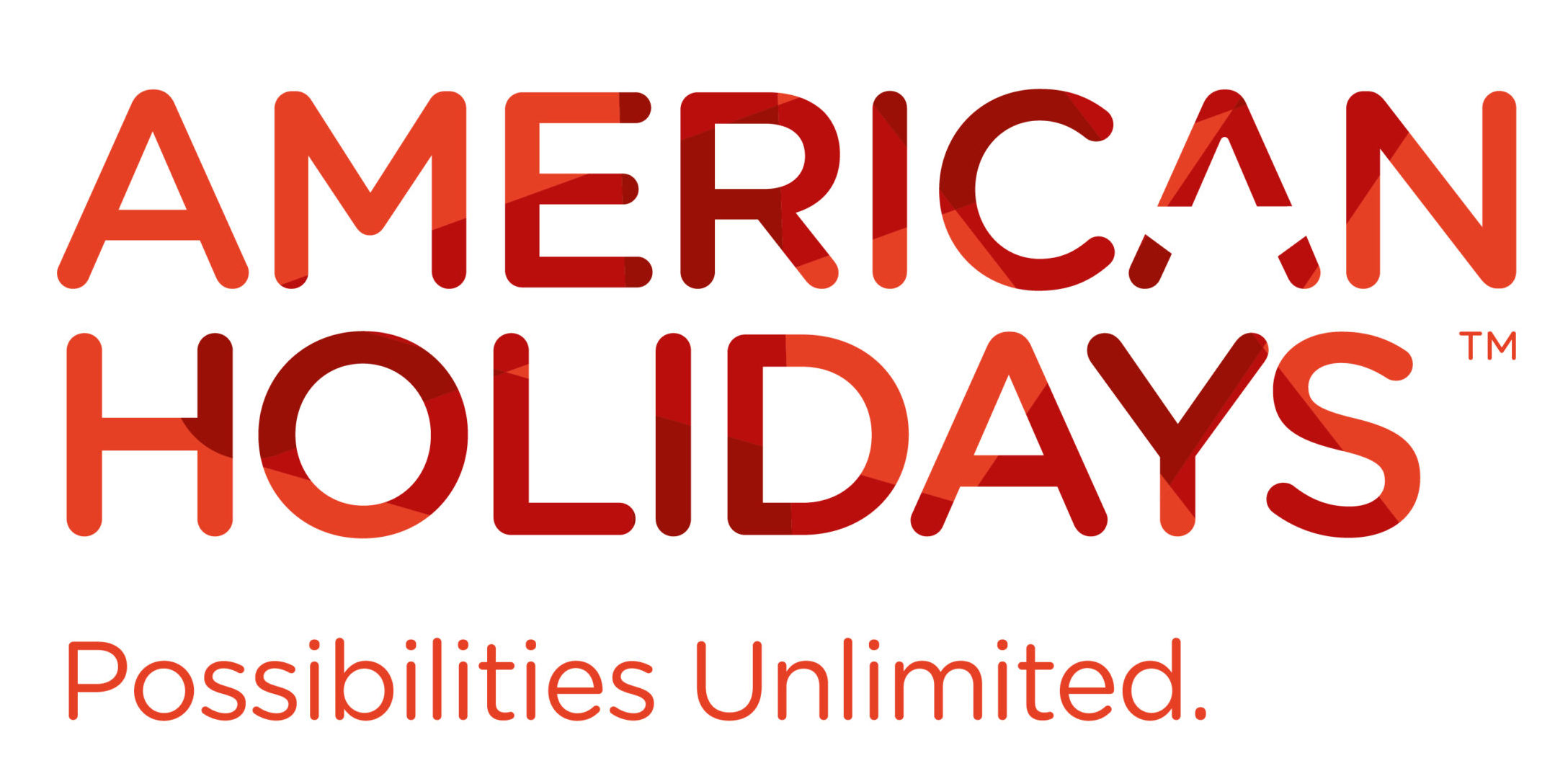 Are you dreaming of an unforgettable holiday? Turn your dreams into reality with incredible cruise offers for 2022 with American Holidays and MSC Cruises. Enjoy the best of both worlds with a week of adventure in the Theme Park Capital of the World, Orlando before unwinding on a cruise across the glimmering blue waters of the Caribbean. Or choose an action-packed adventure holiday with a relaxing cruise to follow or simply unwind upon the MSC Seashore from Miami to the Bahamas.
Have another destination in mind? American Holidays can tailor make your cruise holiday combining a fantastic cruise with any USA destination.
Your holiday will begin with seven nights in Orlando, the Theme Park Capital of the World! Hang out with all the Disney characters in Walt Disney World and get your adrenaline fix on one of the many rollercoaster rides in Universal Orlando Studios.
Fancy something different? Head to Florida's east coast, about an hour from downtown Orlando, and explore the past, present and future of space travel without ever leaving earth at the Kennedy Space Centre Visitor Complex.
After your Orlando adventure, it's time to unwind on a glorious cruise across the Caribbean. Set sail aboard MSC Divina, an elegant and glamorous cruise ship with a variety of sports, leisure facilities and world-class entertainment. Your first stop will be Nassau, The Bahamas, home to some of the best beaches and the clearest waters in the Caribbean. Witness the world's largest open-air aquarium with countless colourful reefs and marine life. Next stop Ocean Cay, MSC's private island. Here you can spend a one-of-a-kind experience on an authentic Caribbean Marine Reserve. Enjoy a relaxing massage in a cabana, take in the wonders of the crystal-clear seas and experience the warmth of the Bahamian spirit. MSC Davina will then sail back to Port Canaveral where your cruise will come to an end.
What's Included
Flights
Return flights from Dublin to Orlando
1 checked bag per person roundtrip
Accommodation
7 nights in the 3* Universal's Endless Summer Resort – Surfside Inn And Suites, Orlando
MSC Cruise – 4 nights

Ports of Call: Port Canaveral- Nassau, Bahamas – Ocean Cay, ,Bahamas – Port Canaveral
Based on 2 adults sharing, travelling in June 2022.
Quote reference number 52666831.
Sail through paradise on this 7-night cruise through the Caribbean with American Holidays and MSC Cruises. First, you will spend a day in Miami and settle in before boarding the MSC Seashore. Discover all the ship has to offer as you spend a day sailing towards Ochos Rios, Jamaica. The MSC Seashore has 11 fabulous eateries to choose from and countless on-board activities such as the theatre, casino and multi-storey waterpark. When you arrive at Ochos Rios witness the stunning scenery and renowned attractions. Make the most of this stop with an exciting water-sports adventure at Turtle Beach. Discover the wide range of water sports (scuba diving, jet skis and kayaks are all available). Dive into the roped-off swimming area in the sea, the tropical climate of Jamaica brings with it a nice warm sea temperature perfect for a leisurely swim.
Next stop is George Town in the Cayman Islands. Georgetown is the capital of the Cayman Islands and one of the most popular cruise ship destinations in the Caribbean. Walk along the beautiful white sand beaches and witness the clear blue waters. Explore Stingray City where you can dive and snorkel near the coral reef. If you can pull yourself away from the beach, try an excursion to one of the West Indies' few remaining tropical rain forests.
After visiting George Town, you will pay a visit to Cozumel, a 40km long island directly off the coast from Playa del Carmen, Mexico. Located on the Mesoamerican Barrier Reef (the second-largest coral reef system in the world), Cozumel is home to turquoise Caribbean waters, white sand beaches, and world-class diving and snorkelling experiences.
Spend another day aboard the MSC Seashore as you sail towards the final stop, MSC's private island Ocean Cay. Experience all the island has to offer before departing towards the final destination, Miami.
What's Included
Flights
Return flights from Dublin to Miami
1 checked bag per person roundtrip
Accommodation
1 night in the 3* Hilton, Miami Airport
MSC Cruise – 7 nights

Ports of Call: Miami – Ocho Rios, Jamaica – George Town, Cayman Islands -Cozumel, Mexico – Ocean Cay, Bahamas – Miami
Based on 2 adults sharing, travelling September 2022.
Quote reference number: 52666814
The Personal Travel Planners at American Holidays are on hand and ready to create your dream USA cruise and stay holiday. Call American Holidays in Dublin on 01 673 3800 or Belfast on 028 9051 1800, or simply visit www.americanholidays.com for all the best U.S. travel deals.
ENDS