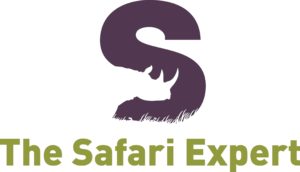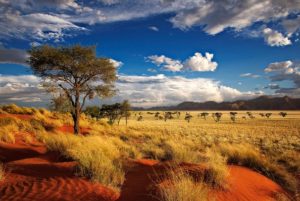 Press release date: 14th November 2017
The Safari Expert is hosting another informative talk for travellers that are interested in experiencing beautiful South Africa and Namibia.
The Safari Expert
 is a leading boutique travel agent, focusing on luxury safari experiences across Eastern and Southern Africa, the Indian sub-continent and the Indian Ocean.
Come and meet the Safari Expert at this upcoming information evening on Wednesday 22nd November, from 6pm-8pm at Tropical Medical Bureau, Grafton Street, Dublin 2.
Led by André Migliarina, The Safari Expert  is here to inspire and help tailor-make your trip to meet your individual needs. From Namibia originally and having explored over 13 countries, no one knows safari destinations like André.
If you are thinking of a custom trip to South Africa and/or Namibia, then this event is a must!
Make your trip of a lifetime a truly incredible journey with info on the premier destinations: South Africa and Namibia. Journey with us as the Safari Expert explores and explains traveling to the breath-taking South Africa and then his homeland, Namibia.With over 15 years' experience, The Safari Expert, André Migliarina is Ireland's leading expert in tailor-made safari holidays.
They will answer all your questions about these two incredible destinations, ensure you are fully informed on what to see and do, as well as talk you through the best international flights connections to maximize your stay.
Whatever type of adventure you choose, it promises to be unforgettable. Come along and learn about amazing itineraries like the below!
TravelMedia.ie
Michelle Ryan
Phone: 083 1042620
Michael Collins
Phone: 086 8583585
Niamh Waters
Phone: 086 0492394
The GoHop Group
Anna Grimard
Phone: 01 2412362