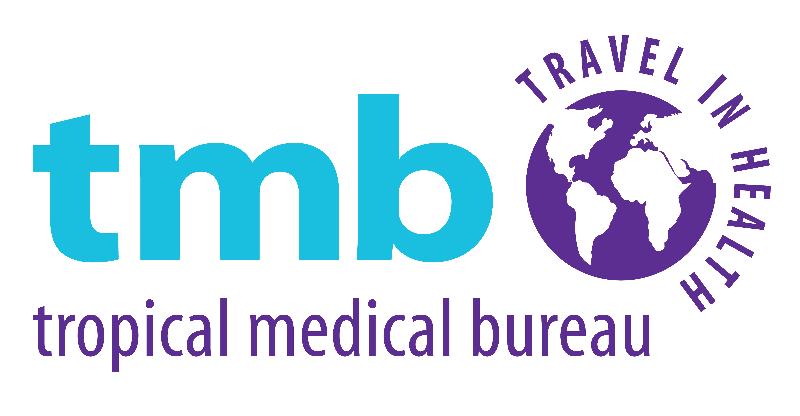 Press release date: 14th October 2015

The winter is quickly approaching, with the days getting noticeably shorter and the weather a lot colder. For many people this means one thing – the flu! 

It may be a fairly common illness but that doesn't make the flu any less unpleasant. Its nasty symptoms include high fever, a cough, stuffy nose, fatigue and nausea. To help you stay healthy this winter, Tropical Medical Bureau have compiled a list of top tips to prevent the flu. 

1. Wash your hands: Maintaining good personal hygiene is the best way to avoid getting sick. Make sure you regularly wash your hands using warm water and soap to kill any bacteria. 

2. Avoid sick people: Flu germs are highly contagious, spreading like wildfire from the infected. If a colleague or loved one is ill, try to keep as much distance as possible. 

3. Plenty of Vitamin C: Get your fill of Vitamin-C rich food, such as fruits and vegetables, to protect against immune system deficiencies. If you're worried you're not getting the recommended daily allowance, take a supplement.

4. Keep surfaces clean: Use disinfectant wipes to keep all surfaces clean in your home and workplace. This will help to prevent the spread of the flu virus. 

5. Exercise regularly: Exercising is fantastic for improving your immunity. Go for a jog, sweat it out on the squash court or join that local dance class to strengthen your body and defences. 

6. Flu vaccination: Get a flu vaccination between September and October each year and greatly reduce your risk of becoming sick. The elderly and international travellers should consider this in particular. 

TMB offer on-site flu vaccination services for companies and organisations who have at least 20 number of employees requiring vaccination, ensuring there is minimal disruption to a working day.

For further information on vaccinations or to book an appointment, please contact the Tropical Medical Bureau on 1850 487674 or visit www.tmb.ie.

TravelMedia.ie 
Michelle Ryan
Phone: 083 1042620
Email: michelle@travelmedia.ie

Michael Collins
Phone: 086 8583585 
Email: michael@travelmedia.ie

Niamh Waters
Phone: 086 0492394
Email: niamh@travelmedia.ie

Annette O'Sullivan
Phone: 086 1806344
Email: annette@travelmedia.ie

Follow us on Twitter on www.twitter.com/TravelMedia_ie or on Facebook onwww.facebook.com/TravelMedia.ie.