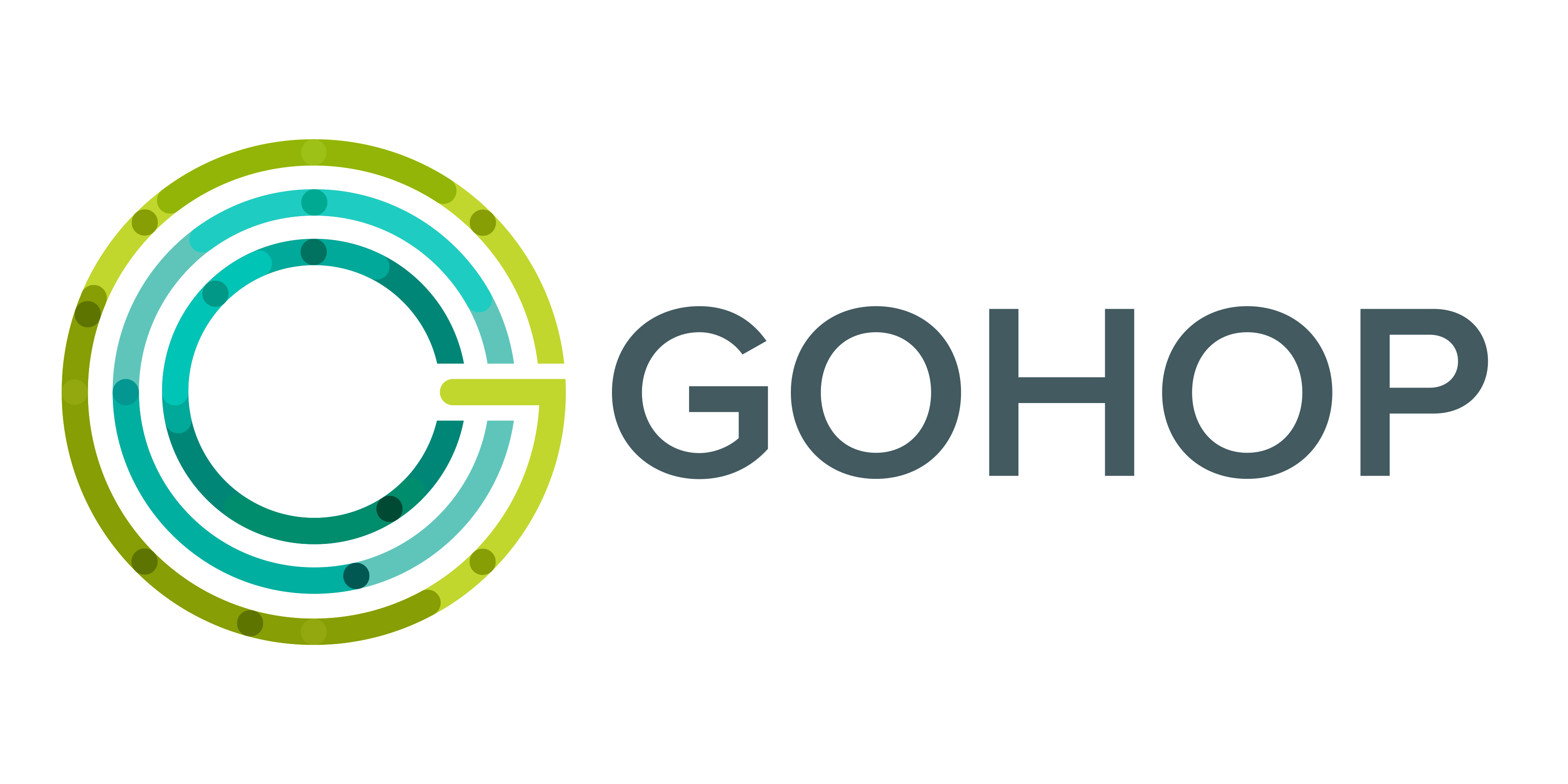 Press release date: 30th April 2018
It's not just European beaches that are on our doorstep – did you know that the stunning Canadian destination St. Johns, is just a 4.5 hour flight away?
This colourful coastal town is nestled at the most eastern point of North America. A culture overflowing with Irish influences and history, it's no wonder this cousin to the east is a must-see destination for the Irish.
With its perfect blend of city and nature, St. Johns offers its visitors a wide array of activities. From hiking thru Terra Nova National Park and sampling the craft beer from the Quidi Vidi Brewing Company to climbing up to enjoy the views at Signal Hill and taking a boat tour out to go whale watching, St. John's is a destination with plenty to see and do.
You can fly direct from Dublin in less than 5 hours, with fights from only €423pp return. So what are you waiting for?
Book your Canadian adventure today with GoHop and explore North America's oldest city for yourself.
For more information or to book visit www.GoHop.ie or call the experts on 01-2412389.
TravelMedia.ie
Michelle Ryan
Phone: 083 1042620
Email: michelle@travelmedia.ie
Michael Collins
Phone: 086 8583585
Email: michael@travelmedia.ie
Niamh Waters
Phone: 086 0492394
Email: niamh@travelmedia.ie
The GoHop Group
Anna Grimard
Phone: 01 2412362
Email: anna@gohopgroup.com
Follow us on Twitter @TravelMedia_ie and on Facebook www.facebook.com/TravelMedia.ie.