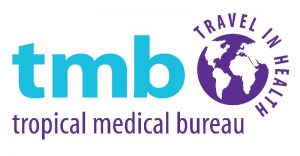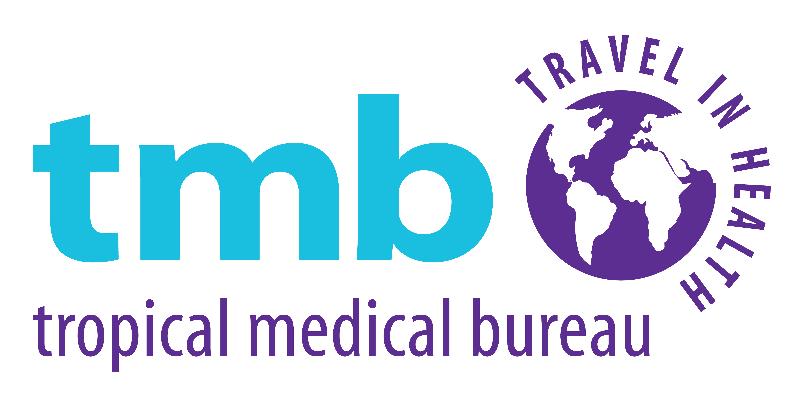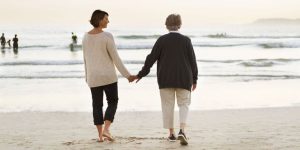 With Mother's Day right around the corner, now is the time to find that perfect present for your mum.
This year, get your travel-loving mum a gift that she will use and love. All mothers have different interests, but who doesn't love to travel?
Whether she's hiking the Andes, taking meetings in faraway cities, or travelling often with the kids, she will really appreciate these thoughtful gifts for travelling mothers.
Treat the mum-on-the-go to some must-have travel accessories, gadgets and more this Mother's Day, thanks to these suggestions from Tropical Medical Bureau.
Travel vaccinations – Your mum always looks after you, so now you can look after her! Book your mum a consultation with TMB and ensure she gets all the required vaccinations for the country she is visiting.
A first aid kit – This is a great gift for any adventurous mother. With tweezers, bandages, antiseptic cream, cleansing wipes and other travel essentials packed inside, your mum can to go just about anywhere and stay perfectly healthy.
Dry Phone – This waterproof case will allow your mother to make calls, send and receive messages and access apps without risk of water damage.
Personal travel pillow – Make sure that your mum travels comfortably wherever she goes.
Cabin friendly adventure bag – Is your mother a stylish traveller or longs to become one? Spoil her with useful gifts that look great. This travel bag is perfect!
All of these travel accessories and gadgets are available to purchase on Travelshop.ie.
To book an appointment, please contact Tropical Medical Bureau on 1850 487674 or visit www.tmb.ie.