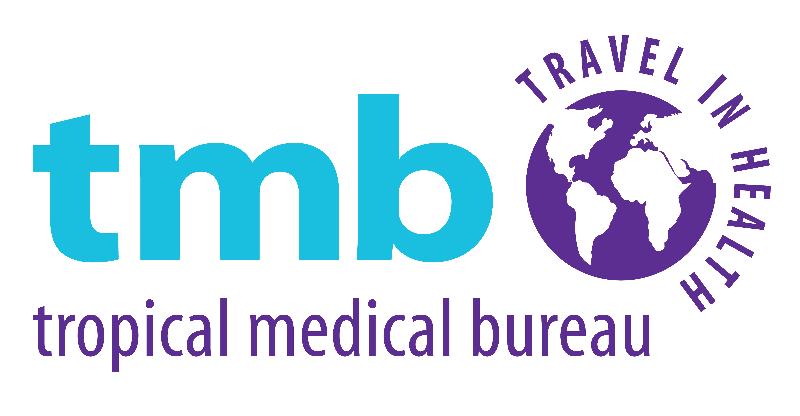 Press release date: 24th November 2015

It's safe to say that skiing and snowboarding holidays are all the rage at the moment. Whizzing down the slopes, taking in spectacular scenery as you go – what's not to love? 

Winter getaways promise fun and games but, undoubtedly, involve a lot more preparation than beach breaks. With lift passes, equipment hire and skiing lessons to think about, it can be hard knowing where to begin. 

To help you out, Tropical Medical Bureau have compiled a list of top skiing holiday tips – take heed and hit the slopes running this winter. 

1. Exercise before you go: It may look easy but you shouldn't underestimate the endurance and strength required to make it down the slope. Hit the gym and work those leg muscles before your trip. 

2. Dress appropriately: There's no need to pack designer attire or fashionable get-ups. The most important thing is that you have a breathable ski suit, fleece and a decent pair of boots that fit properly. Don't wear white clothing on your skiing holiday – choose bright colours instead.

3. Beware of the sun: The snow's reflective quality makes the sun extra dangerous on the slopes. Apply high-quality sun cream throughout the day and invest in some shatterproof sunglasses. 

4. Get travel insurance: No matter how careful you are, accidents can happen. Going on a skiing adventure without travel insurance is an absolute no-no! Make sure your policy covers all of the winter sports you'll be trying. 

5. Rent equipment: In the unlikely event you don't take to skiing, you really don't want to be stuck with an expensive outfit or equipment you'll never use again. Rent gear for a fraction of the price at all of the top resorts. 

6. Get skiing lessons: Learn the ropes and make friends in a ski class. No matter how much of a natural you think you'll be, these are essential for beginners and will ensure you feel comfortable on the piste in no time at all.

7. Bring a phone: Carry a working mobile phone and whistle with you at all times. These can be used to signal for help in the unlikely event that an avalanche occurs. It's also advised to bring a foil sheet and energy bars with you.

For further information on vaccinations or to book an appointment, please contact the Tropical Medical Bureau on 1850 487674 or visit www.tmb.ie.

TravelMedia.ie 
Michelle Ryan
Phone: 083 1042620
Email: michelle@travelmedia.ie

Michael Collins
Phone: 086 8583585 
Email: michael@travelmedia.ie

Niamh Waters
Phone: 086 0492394
Email: niamh@travelmedia.ie

Annette O'Sullivan
Phone: 086 1806344
Email: annette@travelmedia.ie

Follow us on Twitter on www.twitter.com/TravelMedia_ie or on Facebook on www.facebook.com/TravelMedia.ie.