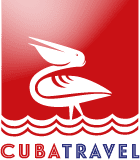 21st November 2016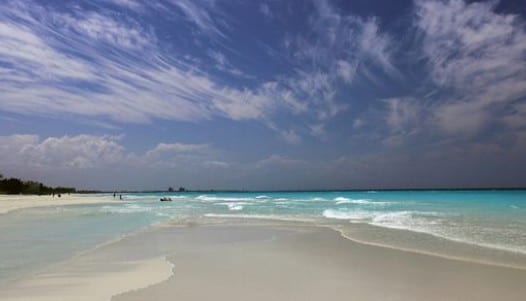 Visit Varadero, a Cuban haven for lovers of sun, sea, sand and aesthetic scenery, with Cuba Travel.
A favourite beach among visitors to Cuba, Varadero is perfect for anyone seeking the white sands and turquoise seas that the Caribbean is famous for.
The resort of Varadero is bursting with hotels, spas, bars, restaurants and all sorts of entertainment. Its popularity among visitors means equipment for almost any sort of water sport is widely available and its 18-hole golf course has been tempting golfers for years.
Undoubtedly, the resort's ultimate attraction is the beach. The 20km stretch of glistening platinum sands, the tropical palm trees, the Caribbean climate, the occasional cool breezes from the Atlantic, and the crystal-clear waters make the beach of Varadero one of the finest in the world, yet alone Cuba. 
Spend 7 nights in the 4* Memories Varadero on an all-inclusive basis from only €1,199pp.
Price includes: Return flights to Havana ex. Dublin, 7 nights' accommodation, return transfers, visas, taxes and charges.
Travel: May-June 2017
Ref No: CB1012
Offers are subject to change and availability. 
TravelMedia.ie
Michelle Ryan
Phone: 083 1042620
Michael Collins
Phone: 086 8583585
Niamh Waters
Phone: 086 0492394