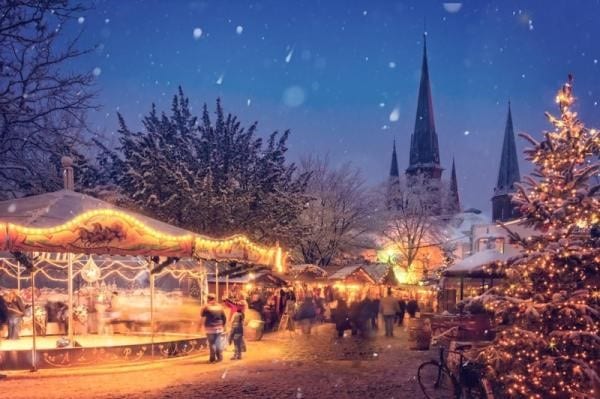 Press release date: 20th September 2017 GoHop.ie can provide the perfect winter getaway for you at the lowest prices possible! Winter is a wonderful time to visit Europe when you can experience the most beautiful Christmas markets....
Read More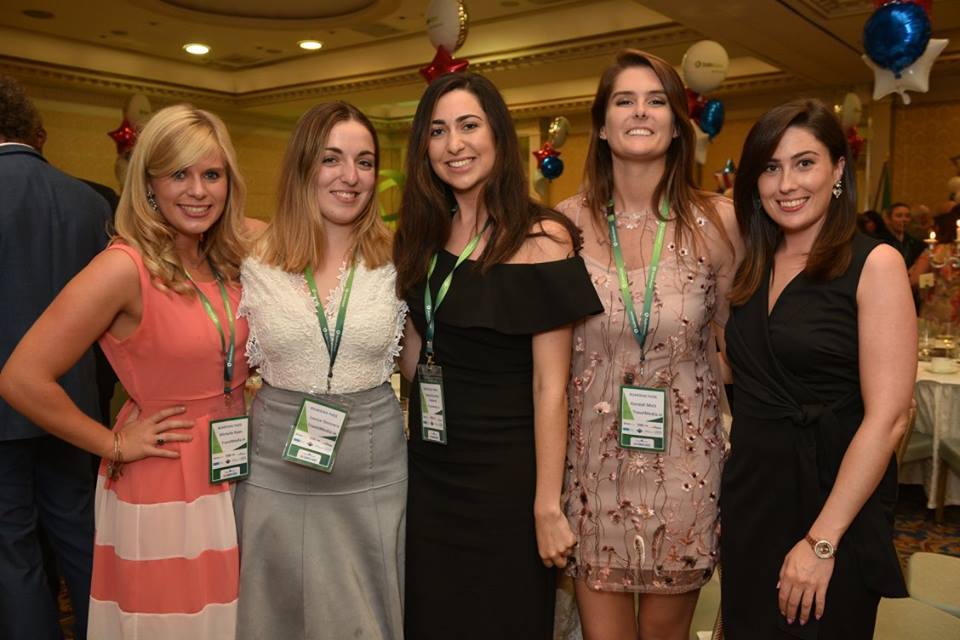 Kendall recently completed a PR Internship with us – here's how she got on! "With graduation from Georgia Southern University in sight, I knew I needed one more PR internship under my belt before my...
Read More
TBEX North America 2018 - Finger Lakes, New York State #myFLXtbex
TBEX North America 2018 will take place in Finger Lakes, New York State. TBEX North America tickets are now on sale at the below link. TBEX American 2018, September 11-13th. #myFLXtbex http://tbexcon.com/2018-events/ http://fingerlakestravelny.com/ http://www.lifeinthefingerlakes.com/regional-facts/
About Us
TravelMedia.ie is a Dublin based specialist travel public relations, marketing, representation, events, communications and social media company. Established in 2006, we work primarily in the outbound travel industry, assisting clients in Ireland, the UK, the US and Europe.