On a weekly and monthly retainer basis TravelMedia.ie employs a photographer, two travel bloggers, two graphic designers and a programmer.
Michael Collins, Founder and Managing Director
Michael has worked in the travel and media for over 20 years. During this time he has worked as a travel journalist, editor and publisher with Backpacker, Abroad and Irish Business Traveller magazines.
He has also worked in television and radio as a presenter and travel expert. He still writes for national print titles as well as presenting a travel podcast and YouTube series.
In 2006 Michael founded TravelMedia.ie (TM), a specialist travel digital PR and content agency. TM work with Irish and international airlines, tourist boards, hotels, travel tech start-ups, publishers, airports and tour operators, assisting them with all things PR, digital marketing, including SEO, SEM, UX, content marketing, PPC, paid social, video production, social media management, blogging and media buying.
Michael is a regular speaker at international travel conferences including ITB, Worldchoice, Travel Centres and TBEX.
Catherine Blake, Senior Account Executive
Catherine joined TravelMedia.ie in September 2021. She holds an honours degree in Journalism from Wolverhampton University.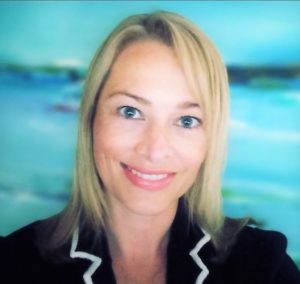 Catherine previously worked at the Irish Parliament for seven years, her role included press relations and speech writing – specialising in Tourism, Government policy, Deliberative Democracy, Consumer affairs and the Health & Well-being of Children. Catherine has also worked in the press office of the Department of Transport, Tourism and Sport in addition to working as a voluntary PR consultant for NGO's Varanasi Children's Hospital and Mothers First. She also has previously worked with The Irish Times.
Catherine's skill set includes:
Public Relations
Press release writing and media relations
Copywriting
Content marketing
Social media management
Ali Finnegan, Account Executive
Ali Finnegan joined TravelMedia.ie in 2020 and is an Account Executive.
Before joining TravelMedia.ie, Ali completed a Certificate in Digital Marketing in Dublin Business School and her undergraduate degree in Dublin City University. Ali is currently studying a Master of Science in Digital Marketing Strategy in Munster Technological University.
Ali loves all things travel and has a keen interest in PR, content creation and social media advertising.
Ali's skill set includes:
Public Relations – Press release writing and media relations
Campaign and Event Management
Copywriting
Content marketing
Social media management
Social media marketing
Blog writing, SEO and distribution
Raluca Andronic, Social Media and Content Executive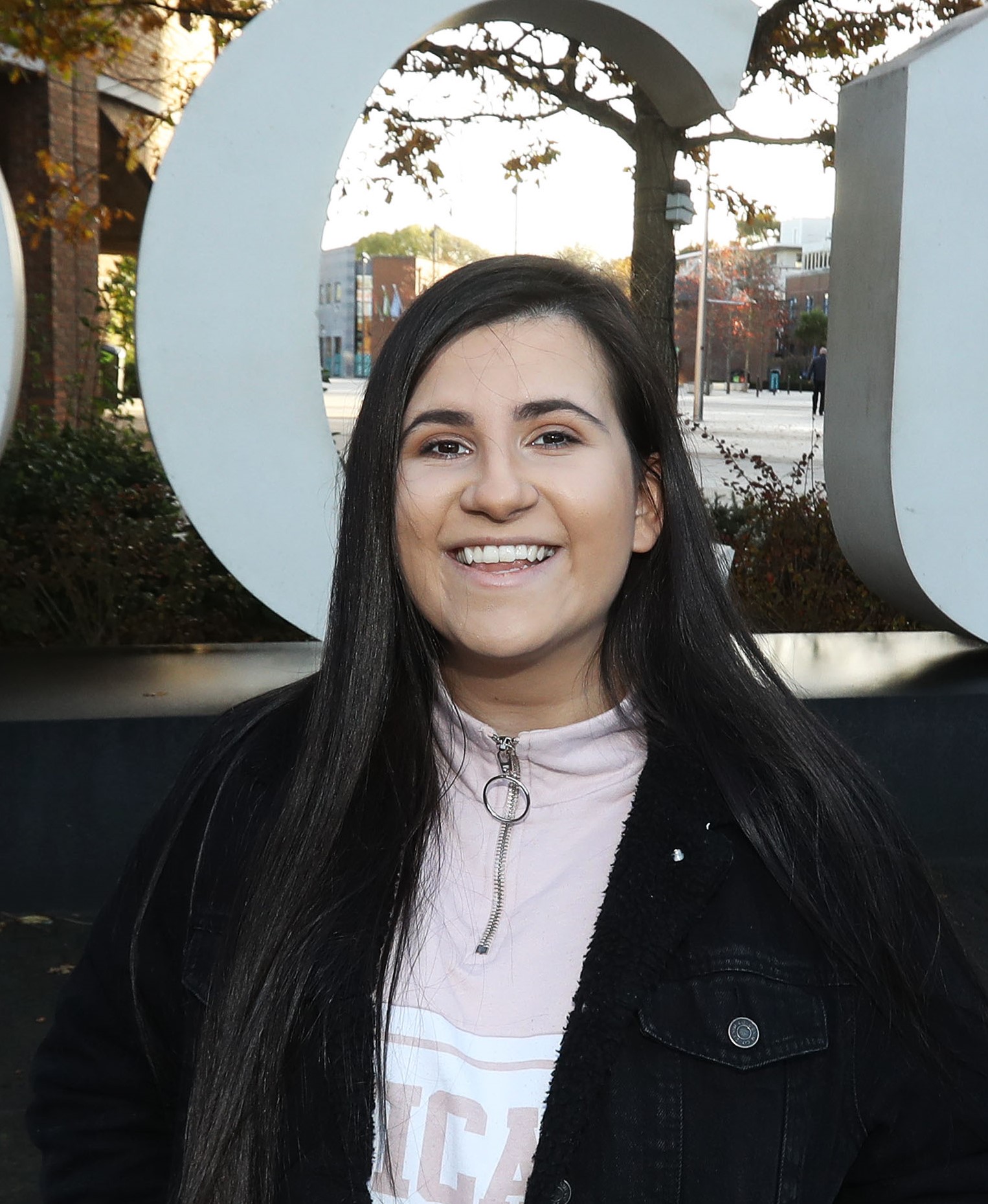 Raluca Andronic joined TravelMedia.ie in 2021 and is a Social Media and Content Executive.
Previous to joining TravelMedia.ie, Raluca completed a Masters in Digital Marketing in Dublin City University, and an undergraduate degree in Multimedia.
Raluca is passionate about social media management and content creation.
Raluca's skill set includes:
Public Relations – Press release writing and media relations
Copywriting
Content marketing
Social media management
Social media marketing
Blog writing and SEO optimisation
Campaign and event management
Leila McCabe, Trade Account Manager
Leila McCabe is Trade Account Manager at Travel Trade Representation (TTR), TravelMedia.ie's sister company.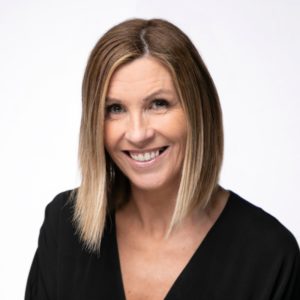 Leila is well versed in the travel industry having previously held managerial roles in both Panorama/Thomas Cook and TUI Ireland.
In her role in TTR, Leila offers representation services to international clients servicing the outbound Irish travel industry.
Leila's skill set includes:
Campaign and event management, live and online

Travel trade representation

Sales training

Social media management

Relationship building

Trade road shows and conferences

Agents/operator training

Agency shop visits, training, POS materials

Agent promotions and competitions
Sue Palmer,  SEO Expert
Sue is our in-house SEO pro. Sue is a full time SEO, Google AdWords Qualified and copywriting expert.
Not a blog gets written or published at TravelMedia.ie without Sue first doing the keyword and key phrase research, and checking the blog SEO setup. In fact, before we start blogging for a client Sue will always insist on a full technical SEO and on-page optimisation audit of the client site.
As well as blog SEO Sue has assisted clients with the SEO for new website builds and site re-launches, as well as AdWords management and copywriting.
SEO is integral to everything we do online today.
Sue's skillsets include;
SEO
Keyword research
Adwords
Copywriting
Content marketing
Website new builds and re-launches
Blog management
Leslie Graham, Videographer
Leslie is a professional television producer, director and cameraman. Before dedicating himself full time to travel, Leslie worked for RTE, BBC News and has had programmes broadcast on Sky, CNBC, TV3, RTE and Setanta.
Here at TravelMedia.ie we film every event we organise. Nothing better explains or helps a client understand an event or opportunity like video. If a picture tells a thousand words then video is an abridged book.
Video is now an integral part of all our client PR and social media strategies.
Leslie's work can be viewed on our YouTube channel.
Leslie's skillsets include;
Video production, direction and editing.
Video graphics
YouTube SEO
Video distribution
Native video
Social media video distribution
Find out more
Now that you have learned a little more about our team of travel public relations experts, you might want to find out how we can help your business? Contact us today to arrange a meeting to discuss our travel PR services.
Want to find out more? Visit our testimonials page to read what our clients in the travel industry have to say about our services, and why, according to our customers, TravelMedia.ie is the top travel public relations company.