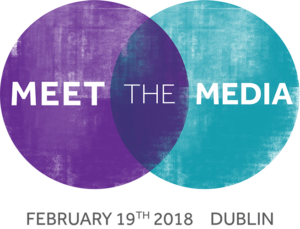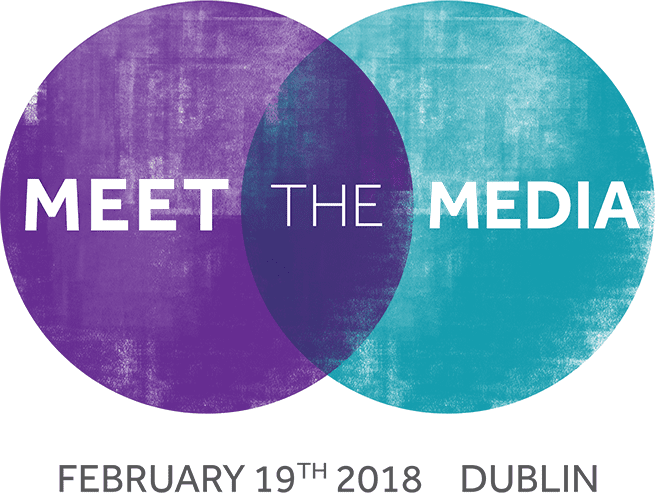 Meet the Media is a one-day networking event for the international travel trade and Irish media. This unique event connects media from all over Ireland (print, broadcast, online, digital, bloggers, influencers) with 30 worldwide travel suppliers including airlines, hoteliers, tourist boards and tour operators. The inaugural 2017 event was a massive success, with over 500 appointments made between suppliers and media.
Date: Monday February 19th, 2018
Venue: 5* Westbury Hotel, Dublin 2
Time: 12pm-6pm
Teas, coffees and lunch are served throughout the day. Travel trade and media can arrange meetings in advance using our online appointment system.
Have a look at our 2017 review video below.
I'm travel trade – why should I sign up?
Meet over 50 members of the Irish media in one day
15-minute appointments – efficient meetings
Online appointment system – only meet the media you want
Brief media on your latest product/destination news
If you are a member of the travel trade and would like to sign up for this exciting event then please email michael@travelmedia.ie