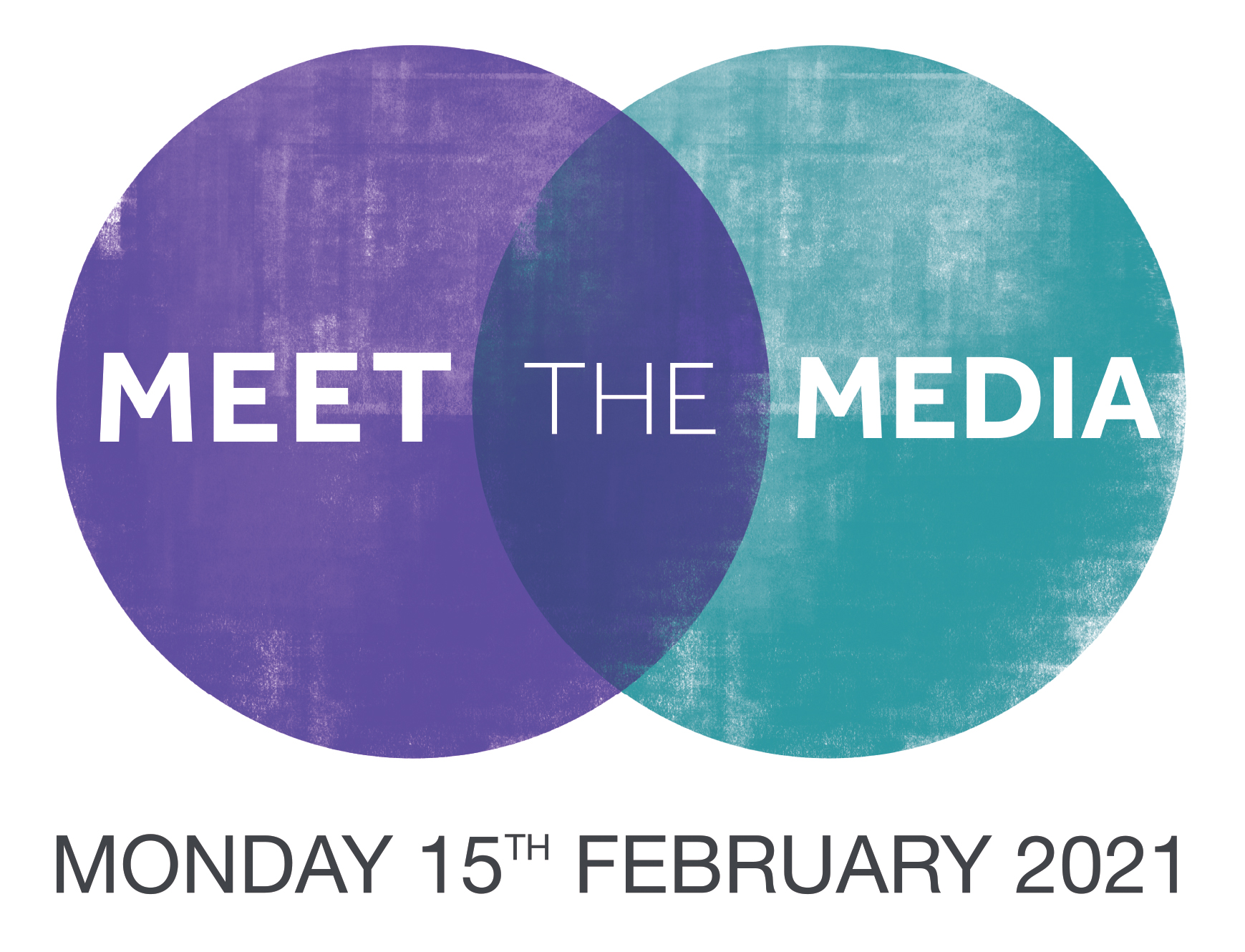 Meet the Media is a one-day networking event for the international travel trade and travel media. Meet the Media 2021 will be 'live' if current protocols permit, if not it will be virtual, same day, same times (11am – 6pm). This unique event connects media from all over Ireland and the UK (print, broadcast, online, digital, bloggers, influencers) with 30 worldwide travel suppliers including airlines, hoteliers, tourist boards and tour operators. The 2019 event saw over 70 media meet with over 30 suppliers, with over 650 appointments made.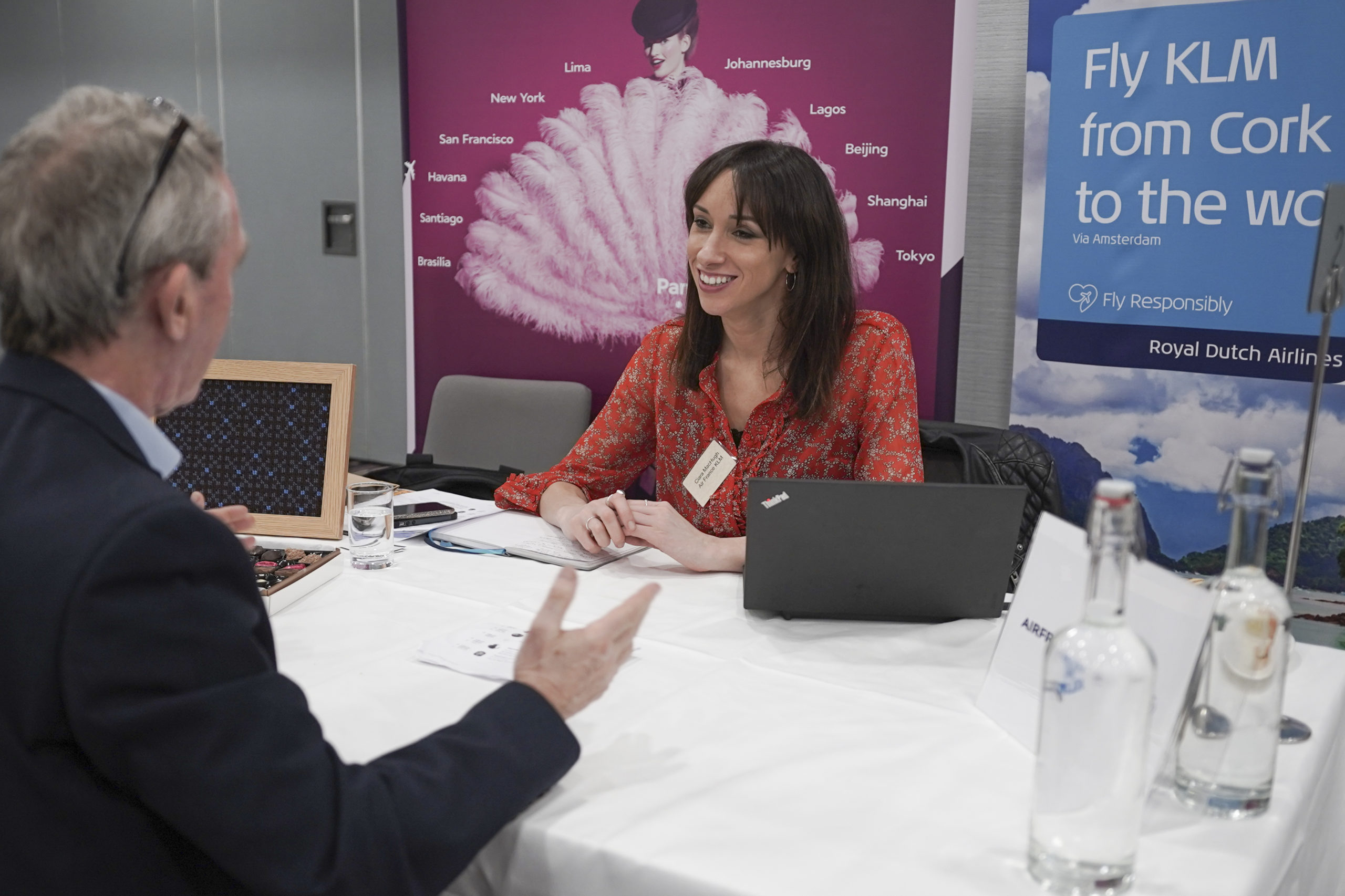 Date: Monday February 15th 2021
Venue: Radisson Blu Royal Hotel, Golden Lane, Dublin 2
Time: 11am-6pm
Teas, coffees and lunch are served throughout the day.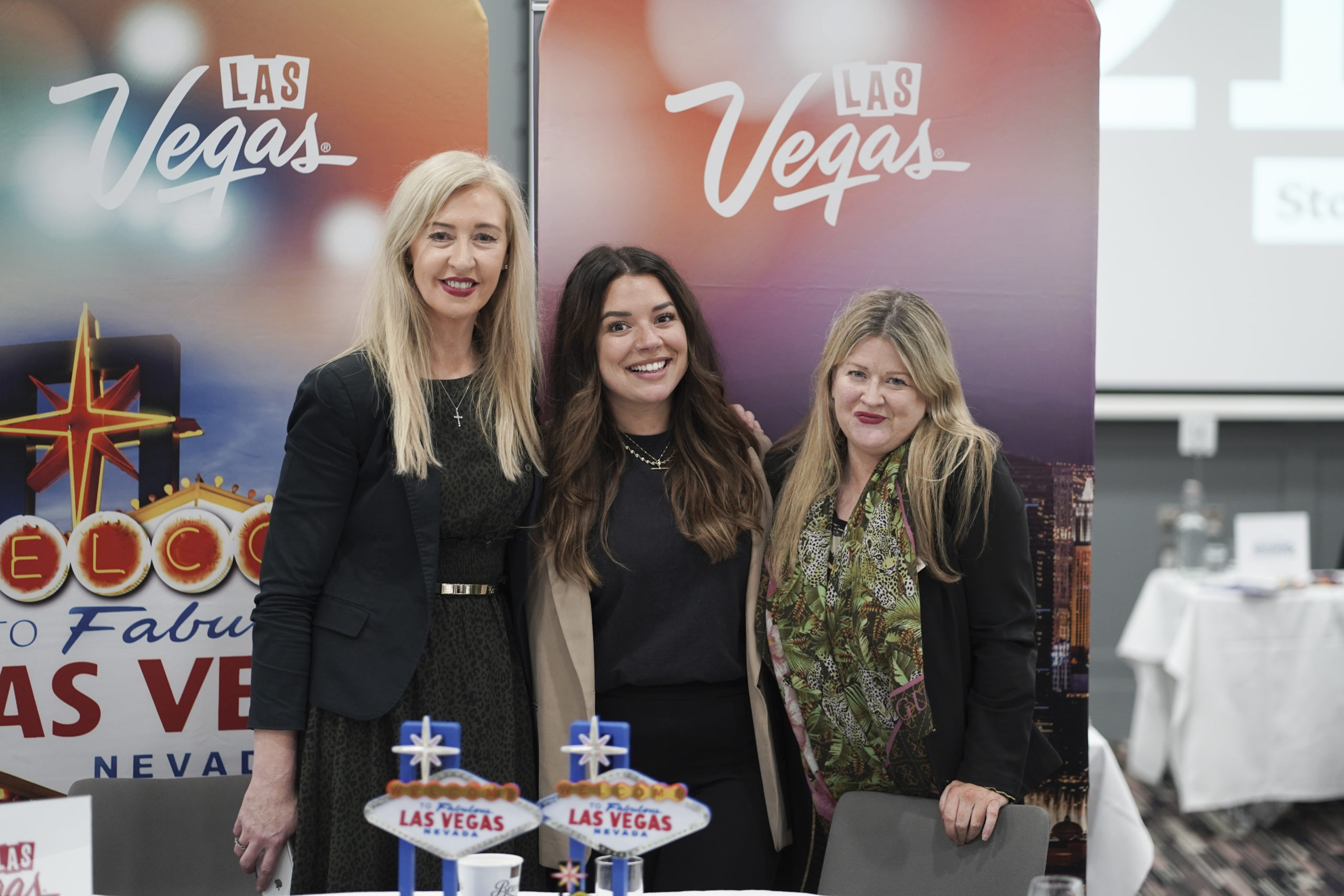 I'm travel trade – why should I sign up?
Meet over 50 members of the UK and Irish media in one day
10-minute appointments – efficient meetings
Online appointment system – only meet the media you want
Brief media on your latest product/destination news
Read event testimonials here.
If you are a member of the travel trade and would like to sign up for this exciting event then please email michael@travelmedia.ie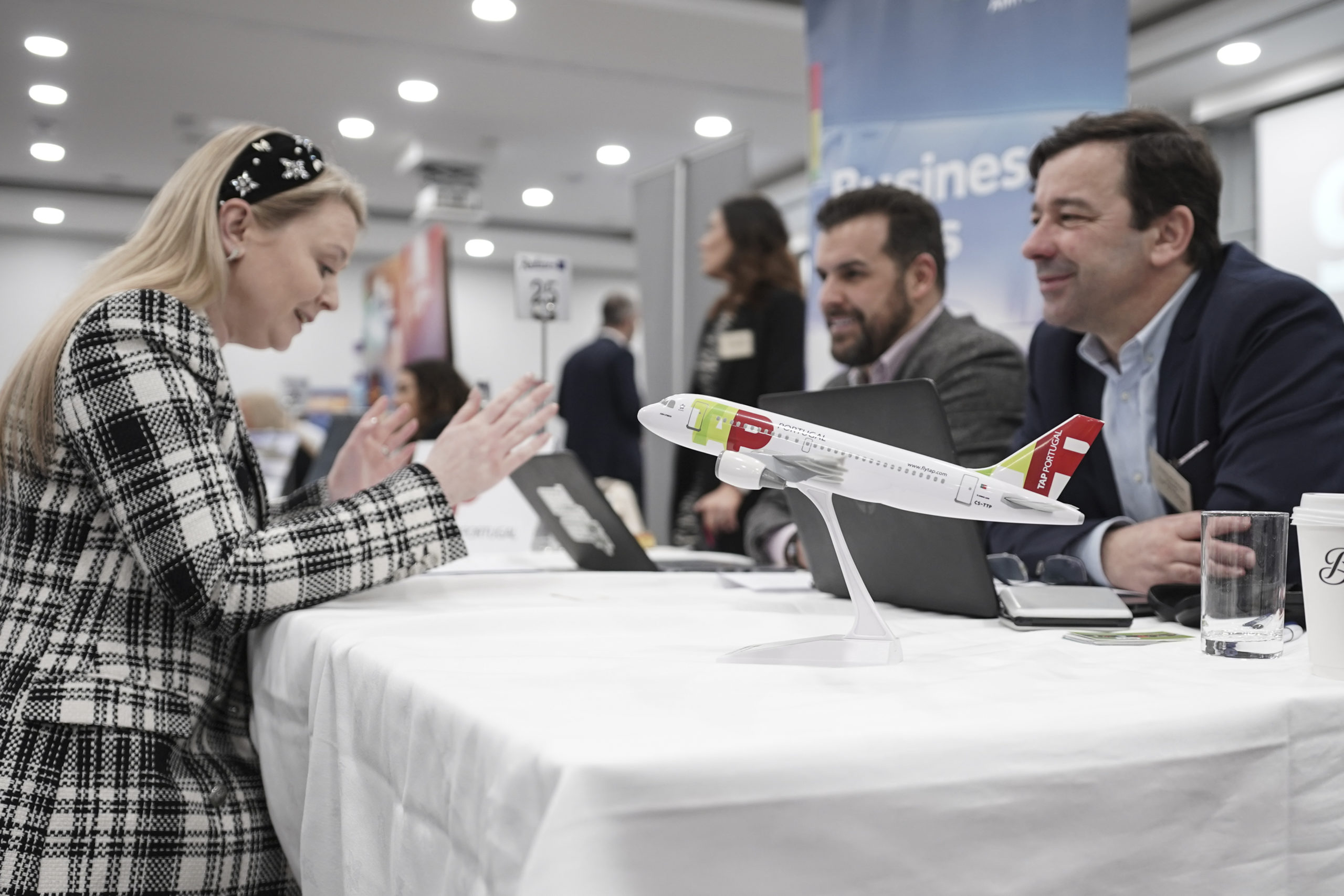 I'm media – why should I attend?
Meet 30 quality travel suppliers and companies in the one day – some of whom have never visited Ireland before.
Arrange press trips and discuss possible collaborations
Win prizes on the day
Regional media will be assisted with travel and accommodation
If you are a member of the media and would like to sign up for this exciting event then please email niamh@travelmedia.ie
Have a look at our review video below.