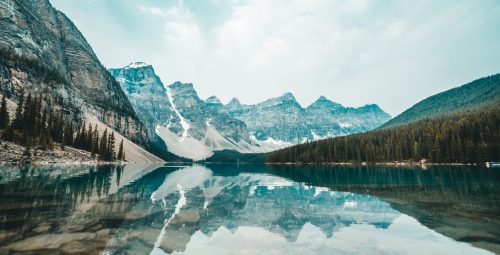 Press release date: April 16th Diverse cities, distinct nature and unparalleled scenery make a holiday to Canada a truly unique experience. So, if you're looking to embrace the varying vibes of the Great White...
Read More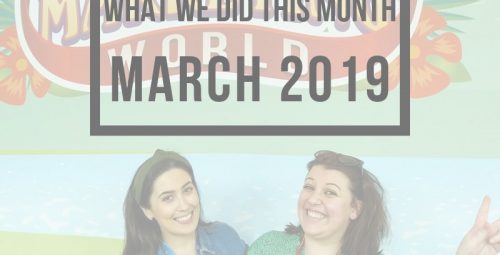 There was a serious spring in our step this month and not just because it's officially Spring – though of course that contributed. But, because of the tonnes of exciting and delightful things...
Read More
CultureMee TravelMedia.ie Video Testimonial
CultureMee, TravelMedia.ie, Video Testimonial https://www.travelmedia.ie/testimonials/
CultureMee TravelMedia.ie Video Testimonial
About Us
TravelMedia.ie is a Dublin based specialist travel public relations, marketing, representation, events, communications and social media company. Established in 2006, we work primarily in the outbound travel industry, assisting clients in Ireland, the UK, the US and Europe.