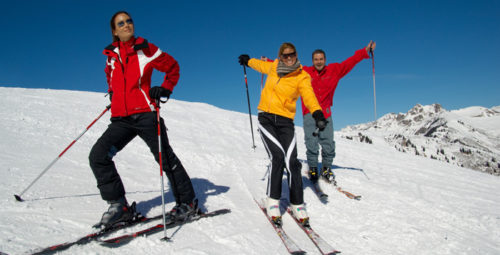 Plan ahead and save €100 on your ski holiday accommodation with Crystal Ski Holidays! Crystal Ski Holidays have announced that you can save €100 per booking on selected dates in December, January and February. This...
Read More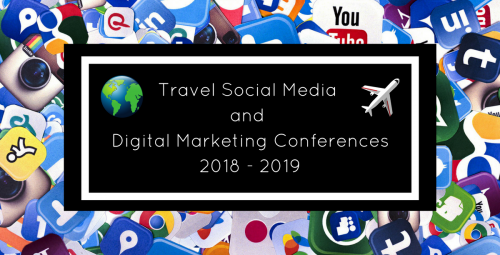 Authors: Michael Collins, Niamh Waters, Alastair McKenzie Below is a list of social media and digital marketing conferences in 2018 into 2019 that we feel are of particular interest to the travel industry. Some...
Read More
CultureMee TravelMedia.ie Video Testimonial
CultureMee, TravelMedia.ie, Video Testimonial https://www.travelmedia.ie/testimonials/
CultureMee TravelMedia.ie Video Testimonial
About Us
TravelMedia.ie is a Dublin based specialist travel public relations, marketing, representation, events, communications and social media company. Established in 2006, we work primarily in the outbound travel industry, assisting clients in Ireland, the UK, the US and Europe.