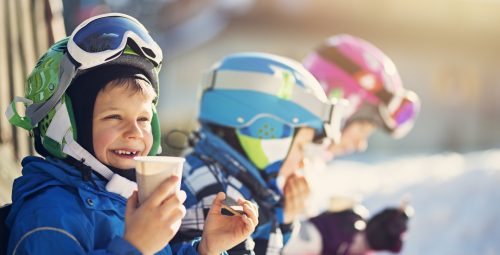 Press release date: 20th March 2019 Crystal Ski's Winter 19/20 holiday sale is here to prove that it's never too early to start planning your Winter ski getaway! Picture cosy fireside evenings, extraordinary mountain...
Read More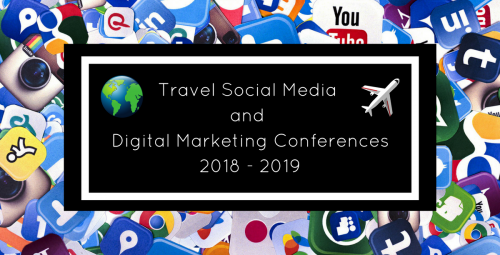 Authors: Michael Collins, Niamh Waters, Alastair McKenzie Below is a list of social media and digital marketing conferences in 2019 into 2020 that we feel are of particular interest to the travel industry. Some...
Read More
CultureMee TravelMedia.ie Video Testimonial
CultureMee, TravelMedia.ie, Video Testimonial https://www.travelmedia.ie/testimonials/
CultureMee TravelMedia.ie Video Testimonial
About Us
TravelMedia.ie is a Dublin based specialist travel public relations, marketing, representation, events, communications and social media company. Established in 2006, we work primarily in the outbound travel industry, assisting clients in Ireland, the UK, the US and Europe.