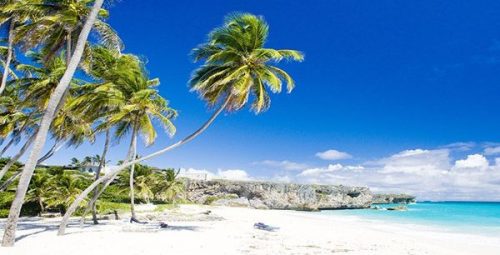 Press release date: 2nd April 2020 Are you dreaming of jetting off to sunnier shores? Need some inspiration for your escapism? With its sun-drenched beaches, picturesque scenery and delicious food, Barbados is the perfect...
Read More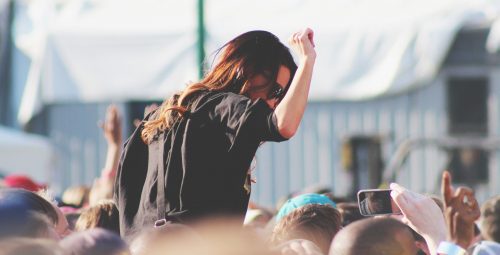 Along with the Covid-19 pandemic comes many changed plans. But, don't miss out on your favourite events in Portugal this year! Many of Portugal's biggest events from March – May have been rescheduled to...
Read More
CultureMee TravelMedia.ie Video Testimonial
CultureMee, TravelMedia.ie, Video Testimonial https://www.travelmedia.ie/testimonials/
CultureMee TravelMedia.ie Video Testimonial
About Us
TravelMedia.ie is a Dublin based specialist travel public relations, marketing, representation, events, communications and social media company. Established in 2006, we work primarily in the outbound travel industry, assisting clients in Ireland, the UK, the US and Europe.