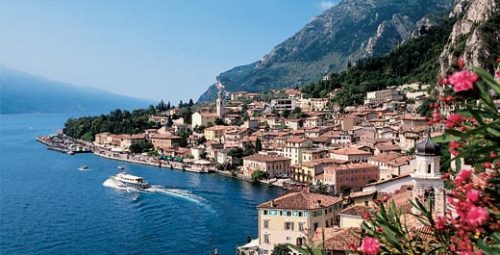 Press release date: 14th February 2019 If you want something different for your family holiday this year, then why not try Lake Garda? Undoubtedly one of the most picturesque destinations in Europe, Lake Garda...
Read More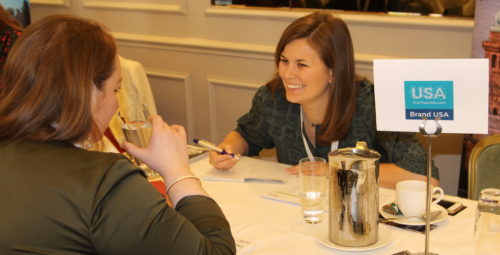 Some tips and advice for media and bloggers on how to prepare for Meet the Media Taking place on Monday 18th February 2019, Meet the Media is one-day one-day networking event for the travel...
Read More
CultureMee TravelMedia.ie Video Testimonial
CultureMee, TravelMedia.ie, Video Testimonial https://www.travelmedia.ie/testimonials/
CultureMee TravelMedia.ie Video Testimonial
About Us
TravelMedia.ie is a Dublin based specialist travel public relations, marketing, representation, events, communications and social media company. Established in 2006, we work primarily in the outbound travel industry, assisting clients in Ireland, the UK, the US and Europe.