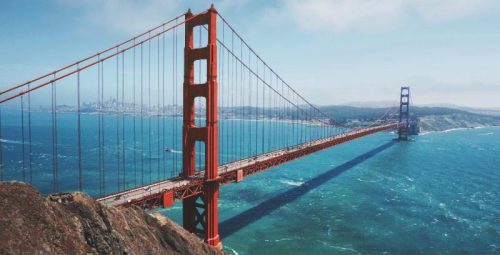 Press release date: 17th July 2019 Planning an Easter getaway? Whether your family is looking to experience the California sunshine, the famous skyline of New York City, or Cinderella's castle at Walt Disney World,...
Read More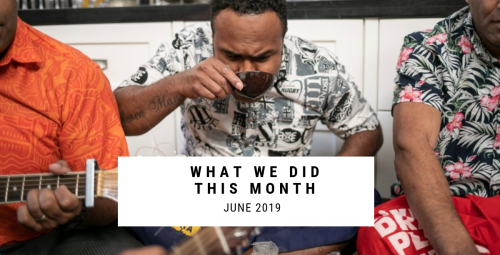 Unexpected rain wasn't the only thing that the month of June brought with it! From exotic events to romantic proposals, June was one to remember for all of us at the TravelMedia.ie towers. Read...
Read More
CultureMee TravelMedia.ie Video Testimonial
CultureMee, TravelMedia.ie, Video Testimonial https://www.travelmedia.ie/testimonials/
CultureMee TravelMedia.ie Video Testimonial
About Us
TravelMedia.ie is a Dublin based specialist travel public relations, marketing, representation, events, communications and social media company. Established in 2006, we work primarily in the outbound travel industry, assisting clients in Ireland, the UK, the US and Europe.