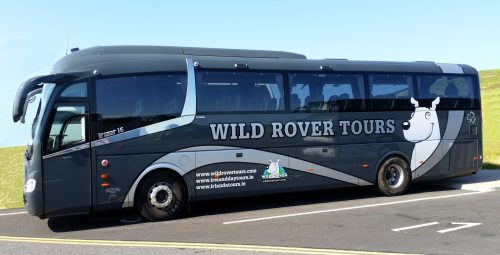 Press release date: November 19th 2019 See Ireland like you've never seen it before, with Wild Rover Tours. This family run business is Ireland's number 1 private tour company, dedicated to providing quality, excellent-value...
Read More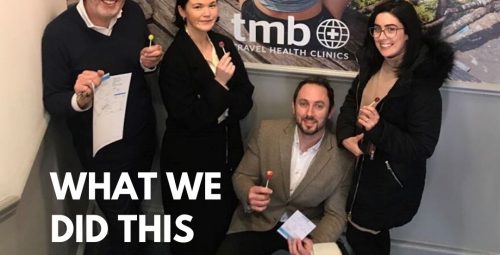 The month of October was packed full of events, travelling and plenty of networking. Here's what we got up to during the month of October! Charlie travelled to the UK Visit USA Road Show...
Read More
CultureMee TravelMedia.ie Video Testimonial
CultureMee, TravelMedia.ie, Video Testimonial https://www.travelmedia.ie/testimonials/
CultureMee TravelMedia.ie Video Testimonial
About Us
TravelMedia.ie is a Dublin based specialist travel public relations, marketing, representation, events, communications and social media company. Established in 2006, we work primarily in the outbound travel industry, assisting clients in Ireland, the UK, the US and Europe.