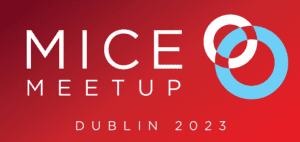 MICE MeetUp Dublin 2023
Date: Tuesday, April 11th, 2023.
Venue: The Alex Hotel, Dublin 2.
Timings: 4.30pm onwards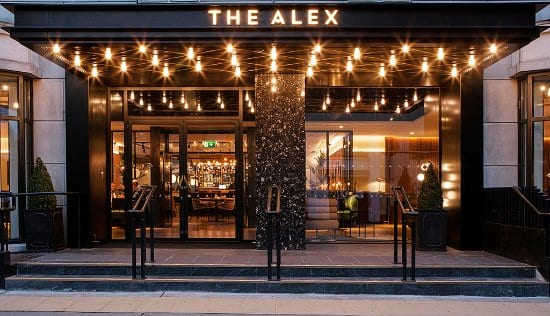 Ireland's top Meetings, Incentive, Conference and Exhibitions networking event will bring together top MICE buyers and suppliers from Ireland and around the world.
The event will comprise of an extended three-hour speed networking sessions,  networking drinks and a seated dinner with an exciting after-dinner speaker.
In April 2019 MICE MeetUp Dublin 2019  took place with 37 international suppliers,  tourist boards, CVB's and convention bureaus flying in for the day. Over 32 Irish MICE buyers, PCOs, TMC's, conference and event organizers attended for a drinks reception, followed by two hours of speed networking, and then a formal sit down dinner.
Highlights of MICE MeetUp Dublin 2019
The event will comprise of a drinks and networking reception, speed networking session and a seated dinner with an exciting after-dinner speaker.
Having attended the Dublin MICE Meet-Up 2019, we're confirmed again for 2020. The event was extremely well executed from start to finish and nothing was a bother. The quality of buyers was excellent and well attended on the night. Definitely one of the better MICE events in the calendar and a must-attend for anyone targeting the Irish International MICE market.
Well done Michael and Bronagh for making this event happen.
Allison Barr, Caesars Entertainment
Email: michael@travelmedia.ie for more information on MICE MeetUp Dublin #MICEMeetup23
MICE Conversations YouTube series
MICE Conversations Podcast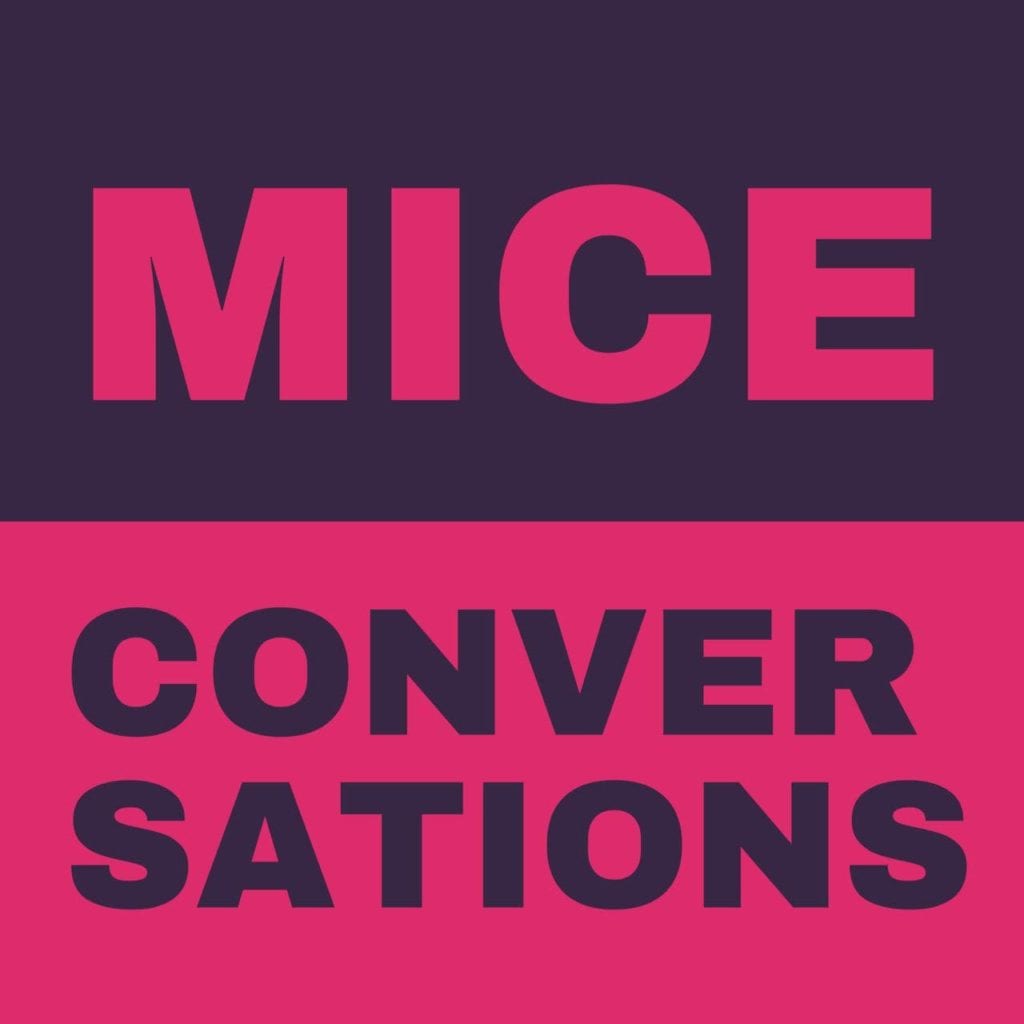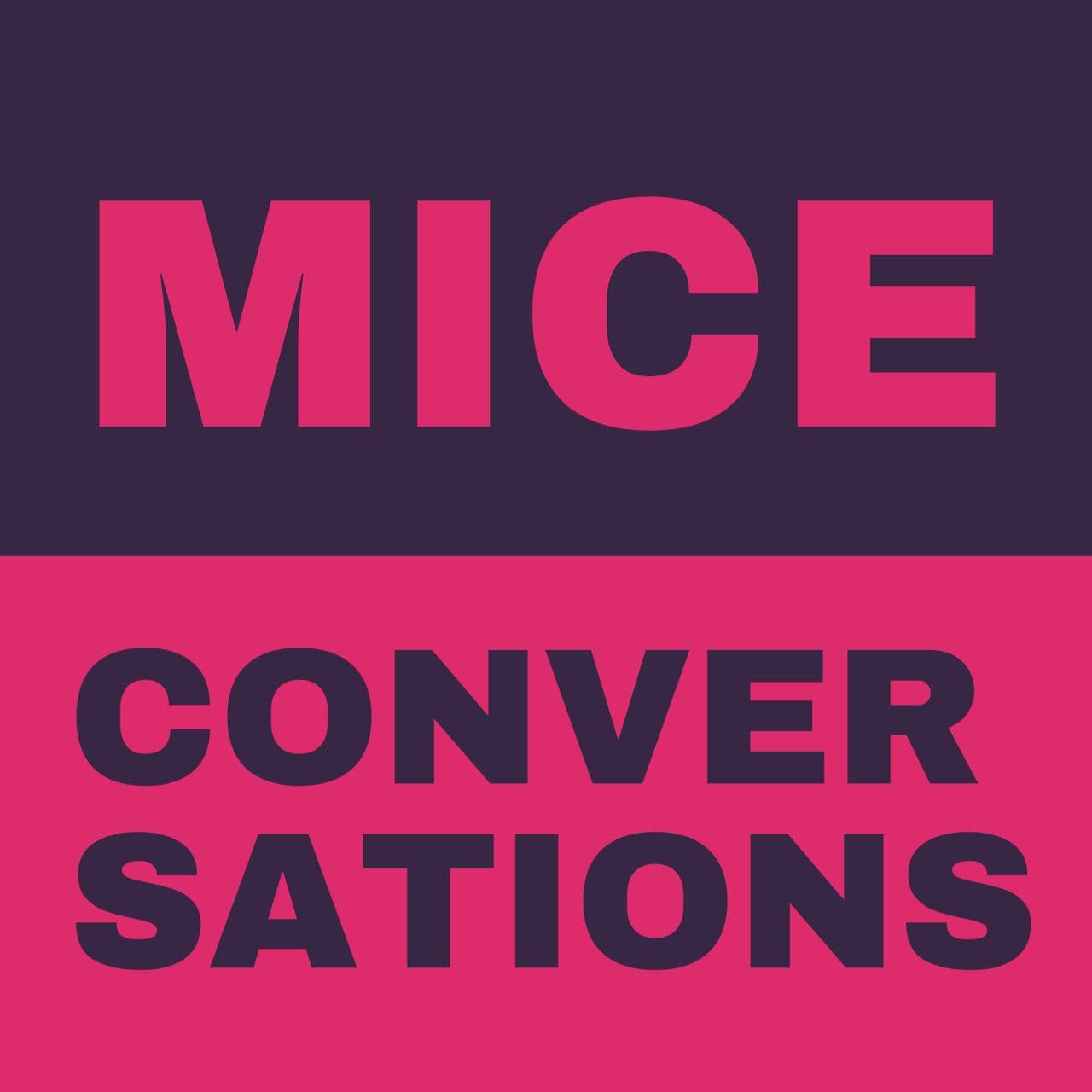 Interested in learning more? Check out TravelMedia.ie's MICE Conversations Podcast.
MICE Conversations is a podcast for people who work in travel, specifically Meetings, Incentive Travel, Conferences and Events (MICE). The podcast sees host, Michael Collins, M.D. of TravelMedia.ie, chat to MICE industry professionals to discuss their thoughts for the post-pandemic world and the impact this may have on travel and the future of MICE.
If you work in the MICE space, be it as a PCO (professional conference organiser), event planner, a Convention Bureau, conference hotel or at a TMC (travel management company), then you should enjoy MICE Conversations.
Listen to the MICE Conversations podcast here.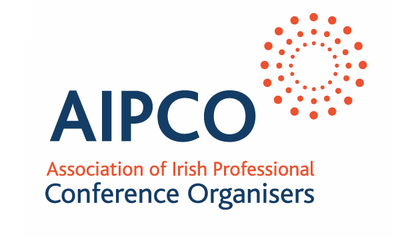 Proud member of AIPCO, The Association of Irish Professional Conference Organisers.
Learn more here.
Please contact us if you are interested in finding out more about our Travel Trade events.