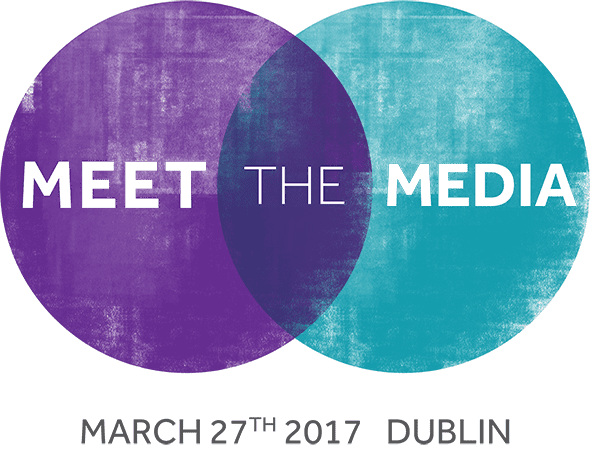 Taking place on Monday 27th March 2017, Meet the Media is a one day networking event for the travel trade and Irish media. This unique event will connect media from all over Ireland with 30 worldwide travel suppliers including airlines, hoteliers, tourist boards and tour operators.
Date: Monday 27th March
Venue: 5* Westbury Hotel, Dublin 2
Time: 12pm-6pm
Teas, coffees and lunch will be served throughout the day. Travel trade and media can arrange meetings in advance using an online appointment system. 
I'm media – why should I attend?
Meet 30 quality travel suppliers and companies in the one day – some of whom have never visited Ireland before.
Arrange press trips and discuss possible collaborations
Win prizes on the day
Regional media will be assisted with travel and accommodation  
If you are a member of the media and would like to sign up for this exciting event then please email niamh@travelmedia.ie. Please provide the following information which will be used to create your online profile:
Your website url (blog, website etc.)
Details of your social media handles, accounts, channels etc.
Your full job title
Contact information
A brief bio (200 words max)
 Please note, media who register their interest to attend must be travel media who write travel on a regular basis. All media must have an online profile in order to make appointments at the event.