Connecticut's Bradley International Airport an aviation gem that perfectly balances big airport amenities with small airport convenience. Serving as New England's second-largest airport, Bradley offers a seamless travel experience for both domestic and international travellers, combining the efficiency and convenience of a smaller airport with the top-notch facilities and services typically associated with larger international airports. Here's why Bradley Airport stands out as an exceptional hub for travellers.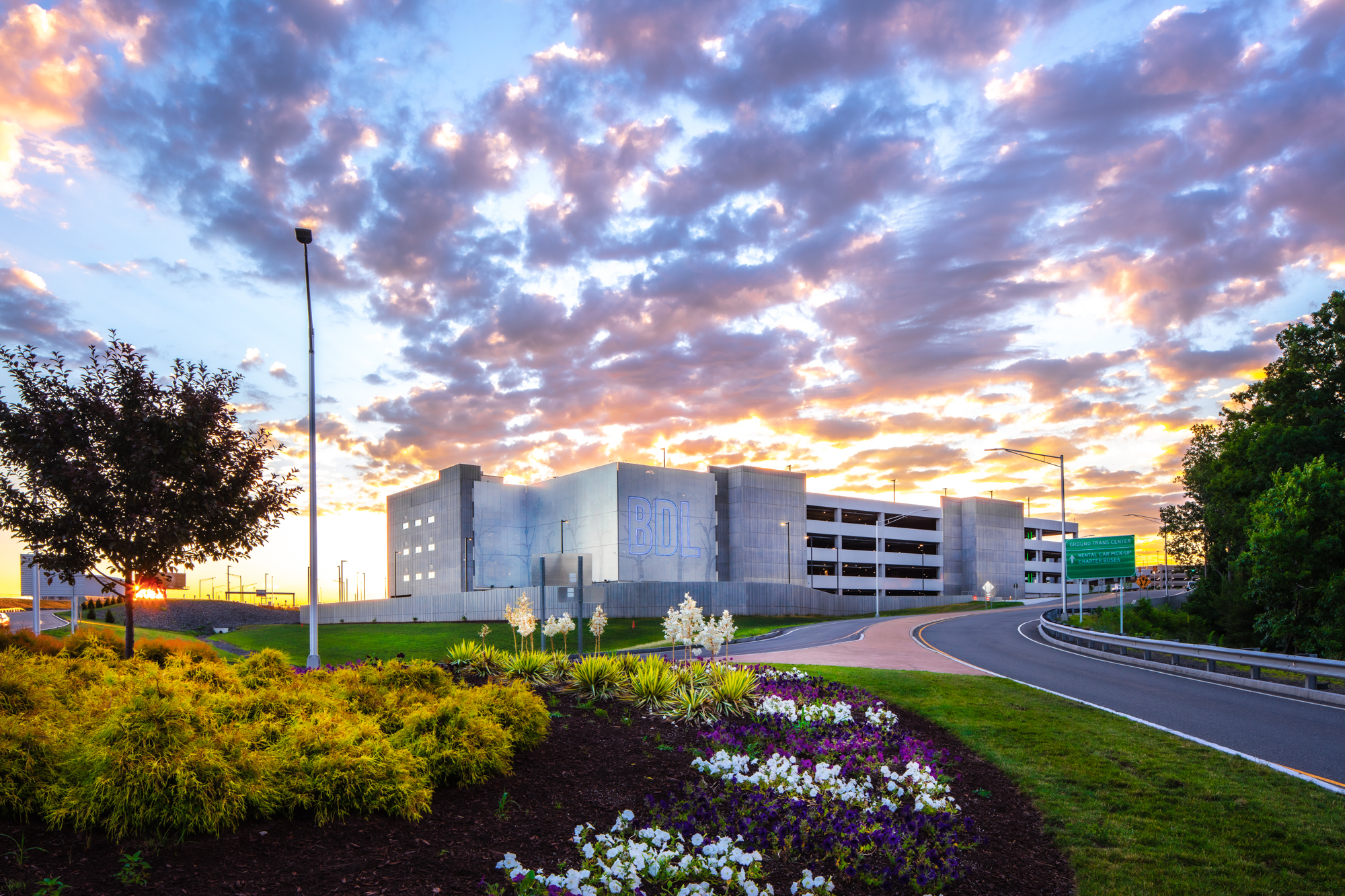 Convenient Location
One of the key advantages of Bradley Airport is its strategic location. Situated just 15 miles north of Hartford, Connecticut's capital city, Bradley provides easy access for passengers travelling both within the state and to surrounding regions. Its proximity to major highways, including Interstates 91 and 84, makes it a convenient choice for travellers driving to nearby New England states.
Efficient and Stress-free Experience
Despite being a mid-sized airport, Bradley Airport offers a streamlined and stress-free travel experience. The terminal layout is designed to minimize walking distances, allowing passengers to navigate the airport easily and efficiently. The security checkpoints are well-organized, ensuring swift screening processes and reducing wait times, especially during peak travel periods.
World-Class Terminal Facilities
Bradley Airport boasts modern and well-maintained terminal facilities that rival those found in larger airports. Passengers will find an array of amenities and services to enhance their travel experience. The airport features numerous dining options, ranging from fast-food chains to full-service restaurants, catering to a variety of tastes and preferences. Shopping enthusiasts will enjoy browsing through a diverse selection of retail outlets, including duty-free shops and convenience stores.
For those seeking relaxation or a quiet space to work, Bradley Airport provides a comfortable lounge equipped with business amenities, Wi-Fi access, and charging stations. The lounge offer a peaceful retreat away from the hustle and bustle of the main terminal. It is open to any passenger for a fee.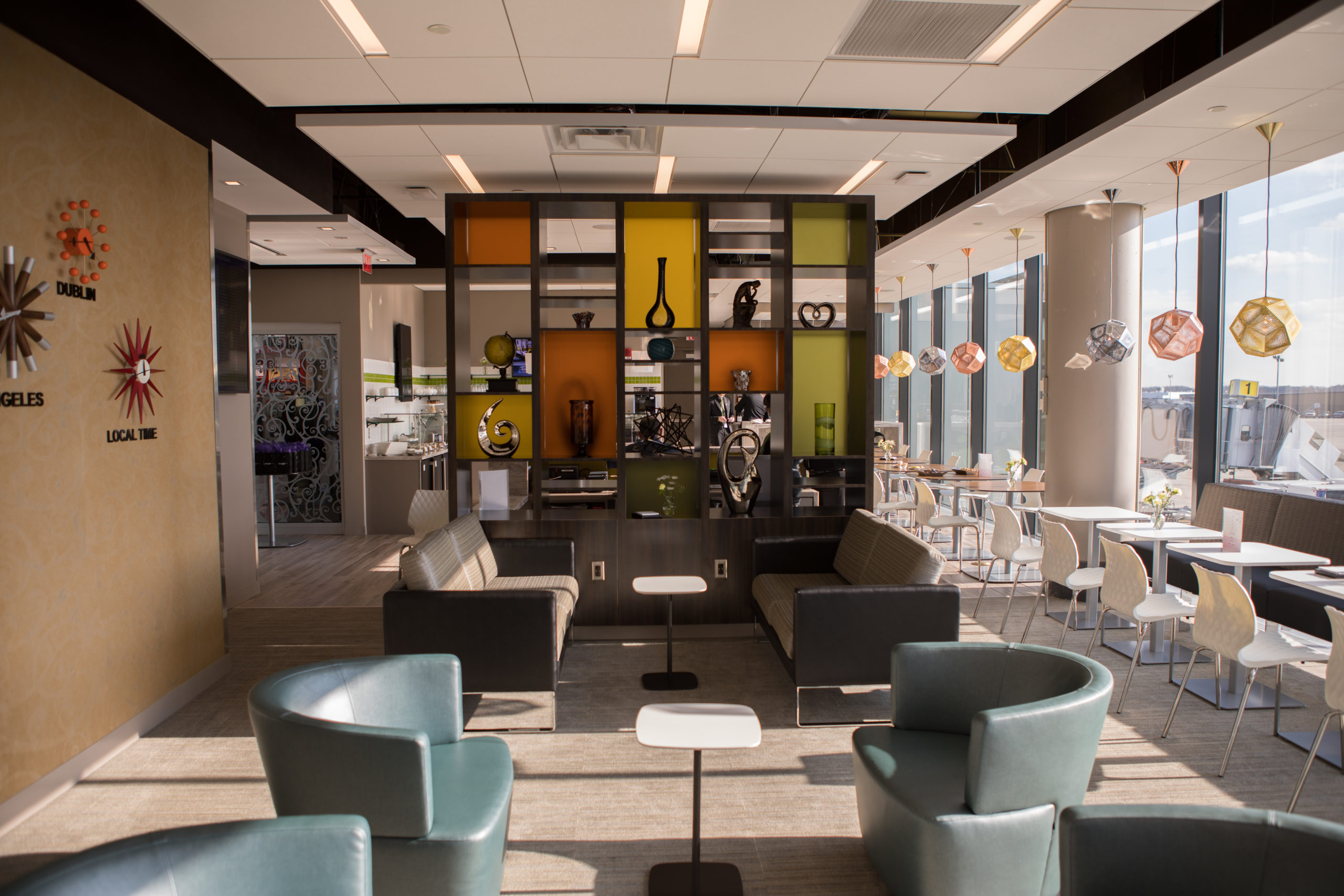 Flight Connectivity
Despite its smaller size, Bradley Airport boasts an impressive range of domestic and international flight options. It serves as a major hub for several airlines, offering more than 35 destinations. Passengers can easily connect to various domestic cities, including popular destinations such as Orlando, Las Vegas, Chicago, Miami, and Los Angeles. Furthermore, Bradley Airport offers international flights to destinations like Toronto and Dublin. Aer Lingus flies nonstop daily into Bradley International Airport during the summer months through October. At the airport, the Aer Lingus gate is a short five-to-six-minute walk to baggage claim getting you on your on-ward journey quickly. All U.S. Customs are taken care of at the US Customs Pre-clearance facility at Dublin Airport making traveling even easier.
Customer Service Excellence
One of the hallmarks of Bradley Airport is its commitment to customer service excellence. The airport staff is known for their friendly and helpful demeanour, providing assistance to passengers and ensuring a pleasant travel experience. Whether it's answering inquiries, guiding passengers through the terminal, or resolving any issues that may arise, the dedicated team at Bradley Airport goes the extra mile to ensure passenger satisfaction.
Ground Transportation Options
Bradley Airport offers a range of ground transportation options, ensuring seamless connectivity to surrounding areas. Passengers can choose from car rental services, taxis, ride-sharing services, and hotel shuttles. Additionally, the airport provides easy access to and from Hartford via CT Transit bus service.  Bus service is also available to nearby train stations, offering connectivity throughout Connecticut, into Western Massachusetts and into New York City.
So there you have it. Bradley International Airport in Connecticut offers a unique combination of big airport amenities and small airport convenience. Its strategic location, efficient operations, world-class facilities, flight connectivity, customer service excellence, and convenient ground transportation options make it an ideal choice for travellers seeking a seamless and enjoyable travel experience. Whether you're traveling domestically or internationally, Bradley Airport sets the standard for a modern and efficient mid-sized airport, delivering big on amenities while providing the ease and convenience of a smaller hub.