As winter approaches, many Irish travellers are eagerly planning their winter getaways, whether it's a festive city break, a ski adventure, or simply a sunny escape from the chilly Irish weather. When it comes to selecting an airport for your winter travels, Bradley International Airport, located in New England's Connecticut, emerges as a top choice for Irish travellers. Let's explore the reasons why Bradley International Airport is the perfect gateway to the northeast U.S. for Irish travellers this winter.
Convenient Access
One of the standout advantages of Bradley International Airport is its excellent accessibility for Irish travellers. Bradley is situated in the heart of New England, making travel to Connecticut and its surrounding states easy. You can now access this beautiful part of the U.S. with direct service from Dublin to Bradley International Airport on Aer Lingus.
Less Crowded and Stress-Free
Compared to larger, more congested airports, Bradley International Airport offers a more relaxed and stress-free travel experience. With shorter lines, quicker security checks, and less crowded terminals, Irish travellers can avoid the hustle and bustle typically associated with major international airports during the busy winter season.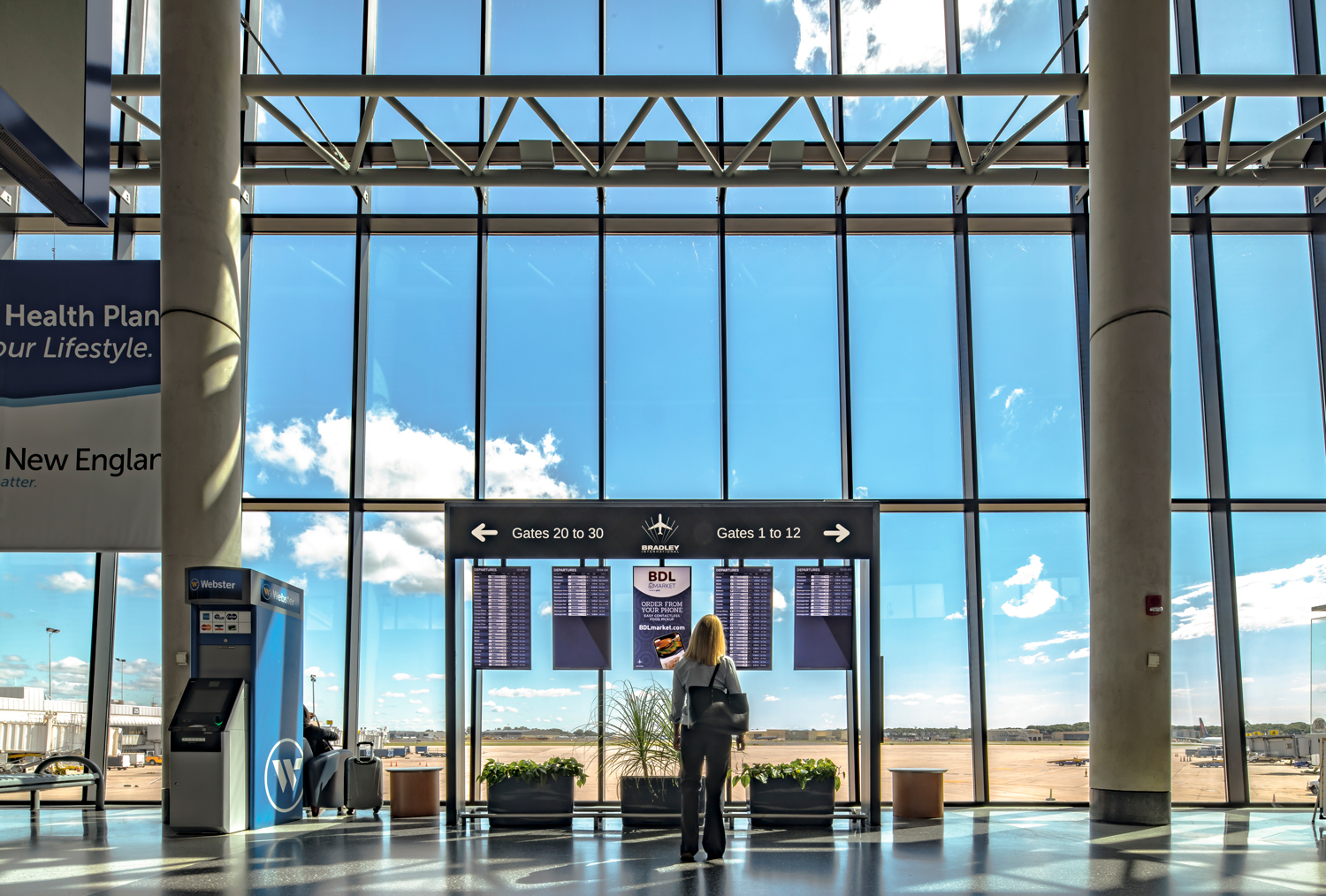 Diverse Winter Destinations
Bradley International Airport provides access to a wide range of winter destinations that will cater to every type of traveller. Whether you are dreaming of a snowy adventure, a festive city experience, or a quaint trip, you can find it all, in driving distance from the airport.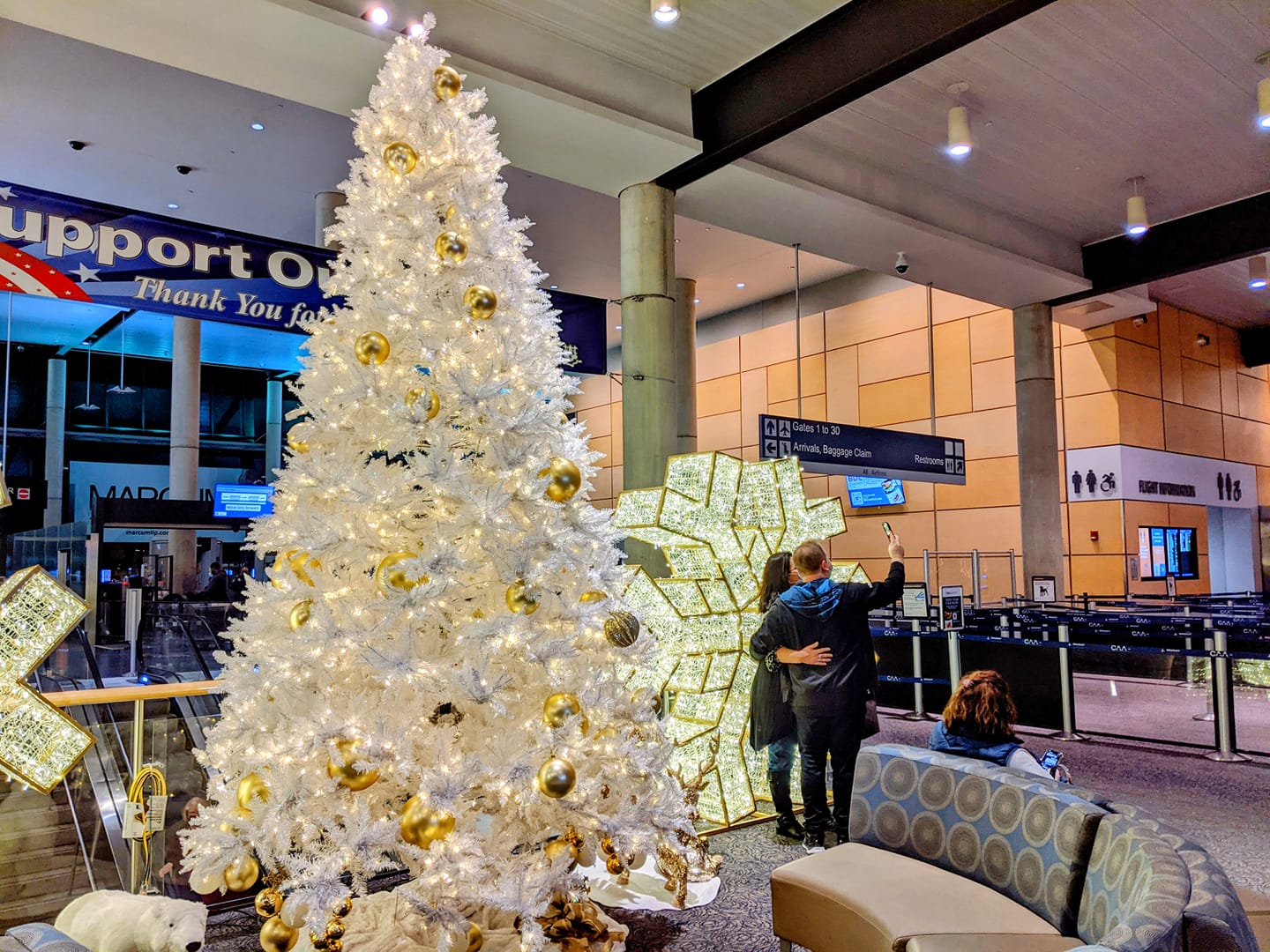 Cozy Airport Amenities
During the winter season, Bradley International Airport goes the extra mile to provide a cozy and comfortable environment for travellers. You will find a variety of restaurants, shops, and lounges where you can relax and warm up before or after your flight. It is the perfect place to sip on a hot beverage and unwind.
When planning your winter travels, Bradley International Airport emerges as the ideal choice for Irish travellers seeking convenience, and access to a must-visit winter destination. Whether you are heading to the ski slopes, exploring the sights, enjoying the culinary delights, or immersing yourself in the holiday spirit, Bradley offers a gateway to it all. Make your winter travel plans stress-free and memorable by choosing Bradley International Airport as your starting point, ensuring that your winter getaway is nothing short of magical. For more information visit www.bradleyairport.com.