Some tips and advice for media and bloggers on how to prepare for Meet the Media
Taking place on Monday 18th February 2019, Meet the Media is one-day one-day networking event for the travel trade and Irish media.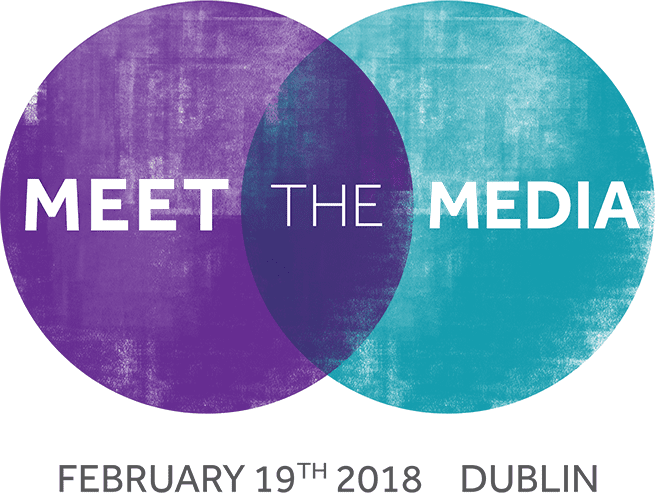 This unique event will connect media from all over Ireland with 35 worldwide travel suppliers including airlines, hoteliers, tourist boards and tour operators.
If you are a member of the media and are registered for the event – well done!
We want to make sure you put your best foot forward on the day, so with that in mind, here are a few tips on how to prepare for Meet the Media.
Login!
Yes, it seems obvious but please make sure you have logged into the online appointment system  – don't leave it until the last minute! 2018 saw over 500 appointments made between media and trade.
If you can't find your login details, or are having issues logging in, then email niamh@travelmedia.ie ASAP.
Check your meeting requests
When you login to your profile, check your meeting requests. Accept the ones you want, decline the ones you don't.
Send meeting requests
Didn't get a meeting request from the supplier you wanted? You can also send meeting requests. Reach out to them by sending them a message and request. You won't know until you try!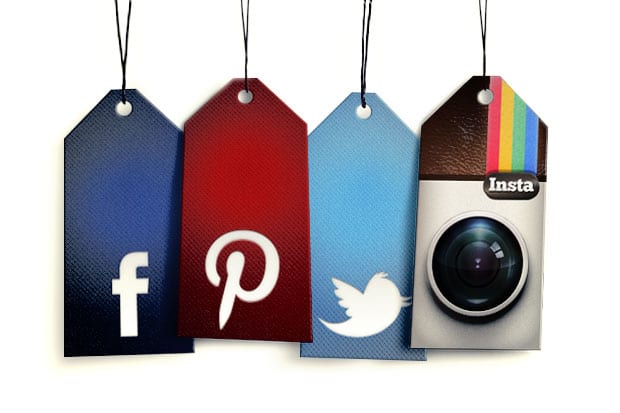 Social Interest
Have you got all your meetings arranged? Great! Now get onto every social media platform out there and follow the companies that you will be meeting with.
Do Your Research
Again, once those precious meetings are confirmed, it's time to get researching. Make sure you know who you're meeting with!
Connect on LinkedIn, follow social media accounts, look at the company website, sign up to their newsletter, read their most recent blogs and find out their most recent news.
This will serve your well on the day and will show that you are organised and professional.
Don't be late
Just don't. It won't look good.
We are also running on strict 10 minute appointments so if you miss your appointment, you've missed your chance!
Venue: Radisson Blu Royal Hotel, Golden Lane, Dublin 2
Timings:
11:00am – 12:00pm: Registration & tea / coffee
12:00pm – 2:00pm: 10 minute appointments
2:00pm – 2:30pm: Break for lunch
2:30pm – 3:55pm: 10 minute appointments
3:55pm – 4:10pm: Coffee break
4:15pm – 5:55pm: 10 minute appointments
6:00pm – 7:00pm: Informal networking at venue
7:00pm: Food, drinks & informal networking at Sheehan's Pub
Sell yourself
This is your time to sell yourself. Do so by making sure you have the following:
Business cards

A media pack. This should have all of your relevant stats i.e. readership, circulation, site visits, listenership, viewers, social media numbers etc.

Prepare an intro in advance so you're not stuck for words!

Want to go on a press trip or work with a supplier somehow? Have a proposal ready for them.
Clear your schedule that evening
Following the formal networking and appointments, there will be informal networking, food and drinks from 7pm in Sheehans Pub on Chatham Street. The best networking is ALWAYS done at the bar, so make sure you stick around.
Got questions about Meet the Media? Email niamh@travelmedia.ie