When planning a trip to New England, choosing the right airport can make all the difference in your travel experience. Bradley International Airport in Hartford, Connecticut, is the second largest airport in New England. The airport is second to Boston Logan International Airport in the region for the number of passengers it serves each year. With its convenient location, modern facilities, and direct flights from Dublin, Ireland, on Aer Lingus, Bradley Airport is emerging as a top choice for tourists seeking a seamless journey to New England.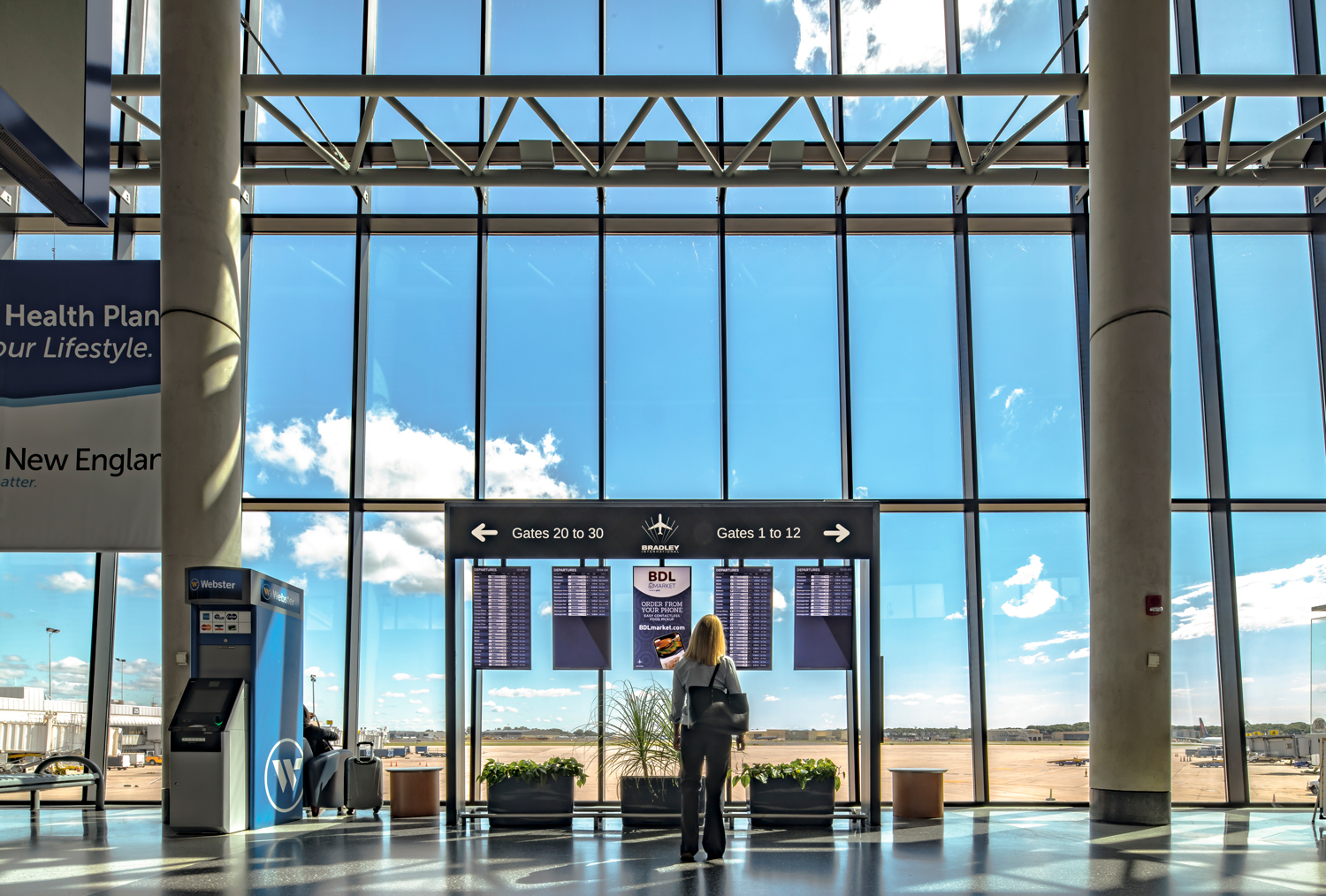 Why you should try Bradley International Airport.
Aer Lingus Direct Flights: Aer Lingus operates daily flights to Hartford, Connecticut, from Dublin. This direct service provides a seamless travel experience, with a flight duration of approximately seven and a half hours. Passengers traveling from Dublin to Bradley International Airport will also benefit from the convenience of going through US pre-clearance in Dublin, making their arrival at the airport stress-free.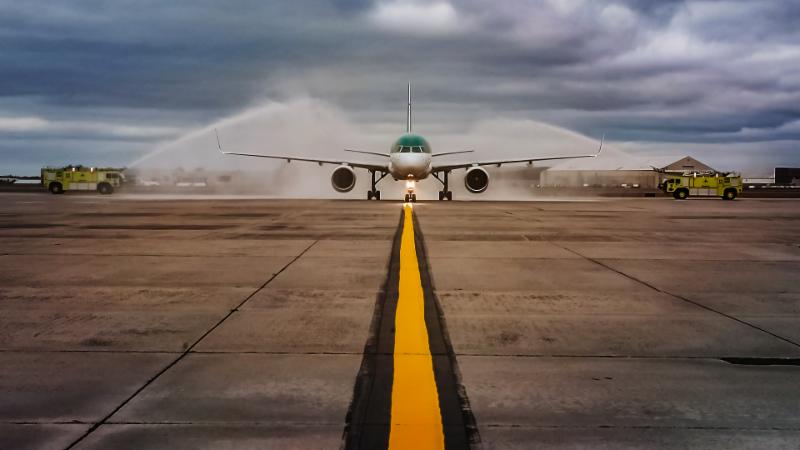 Convenient Location: Once you arrive at Bradley International Airport, you'll find yourself in the heart of New England. Located just a short drive from Hartford, Connecticut, and Springfield, Massachusetts, Bradley International Airport offers easy access to multiple destinations in New England.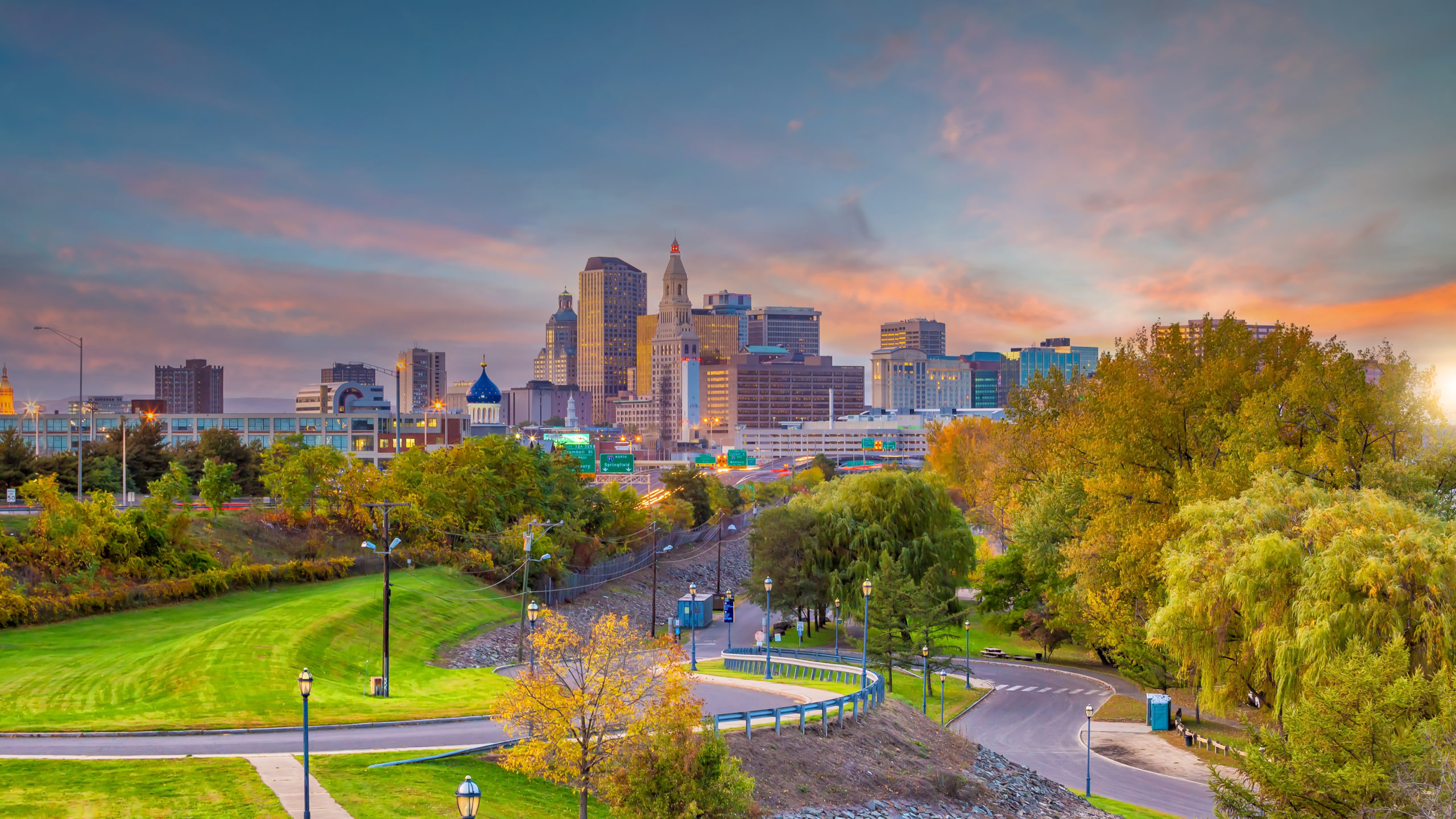 Easy Access to Major Cities: Bradley International Airport's proximity to major cities like New York City and Boston opens up a world of possibilities for your trip. With a short drive, you can immerse yourself in the bustling streets of Manhattan or experience the rich history and cultural landmarks of Boston. Its strategic location between New York City and Boston makes it an attractive option for travellers looking to explore both iconic cities and the charming towns of New England.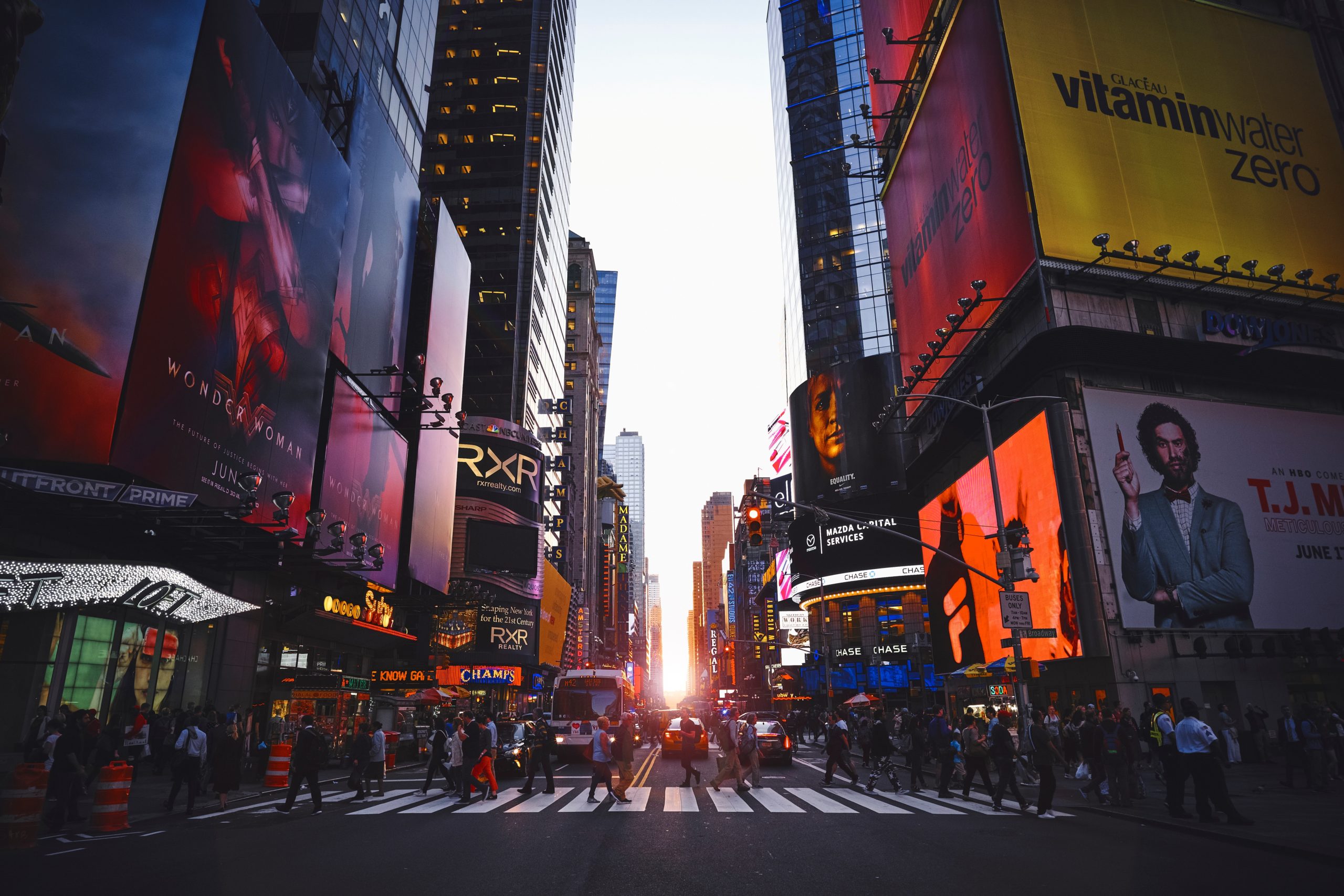 Big Airport Amenities: Bradley International Airport offers all the amenities and services you need for your journey. Highlights include a verity of dining and shopping venues (including duty free shopping!), complimentary Wi-Fi, many charging stations, pet relief areas, a nursing room, and a range of accessibility services.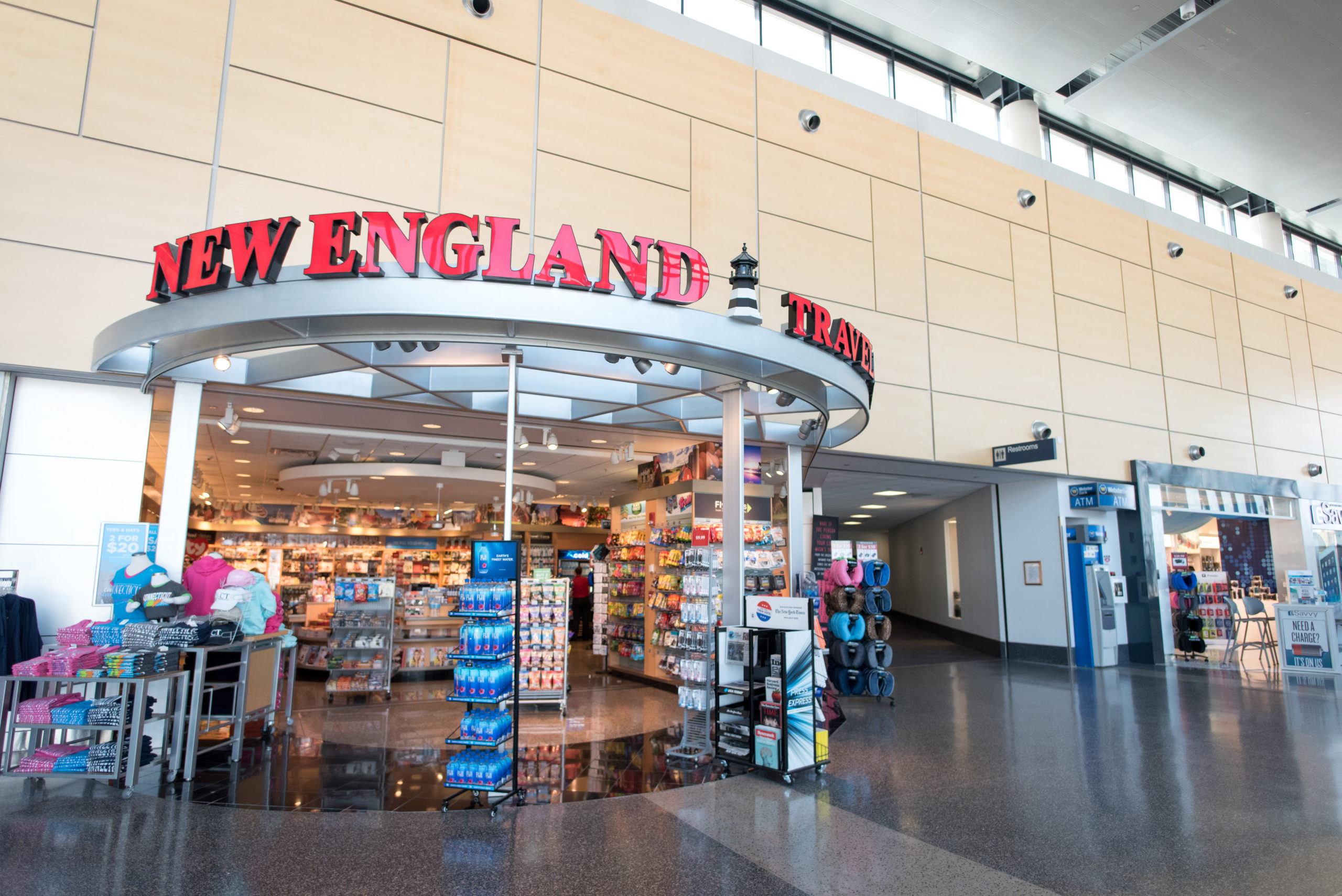 Small Airport Convenience: The airport is widely known and nationally recognized for offering an easy travel experience, which includes quick-TSA screening, short walking-distances, fewer crowds, easy access to rideshare, rental cars and public transportation, friendly staff, and an overall relaxed atmosphere.
If you're considering a trip to New England, Bradley International Airport should be at the top of your list. With its convenient location, upgraded facilities, and direct flights from Dublin, Ireland on Aer Lingus, Bradley Airport provides a gateway to an unforgettable New England adventure. Whether you're a history enthusiast, nature lover, or city explorer, New England has something to offer everyone, and Bradley Airport is your starting point for an unforgettable journey.
For more information about Bradley International Airport, visit https://bradleyairport.com/.