After a whirlwind May and June, there was some time to catch the breath for the TravelMedia.ie team in July. However, that's not to say that we weren't kept at least a little busy. Here's what we got up to.
USA Summer Soirée 2023
One of our premier events of the year returned for another edition this month. The USA Summer Soirée 2023 took place on the evening Thursday, July 13th in the famous Shelbourne Hotel in Dublin City Centre. Sponsoring the event this year were Dublin Airport, Bradley International Airport / Connecticut Tourism, Brand USA, and Visit New Jersey.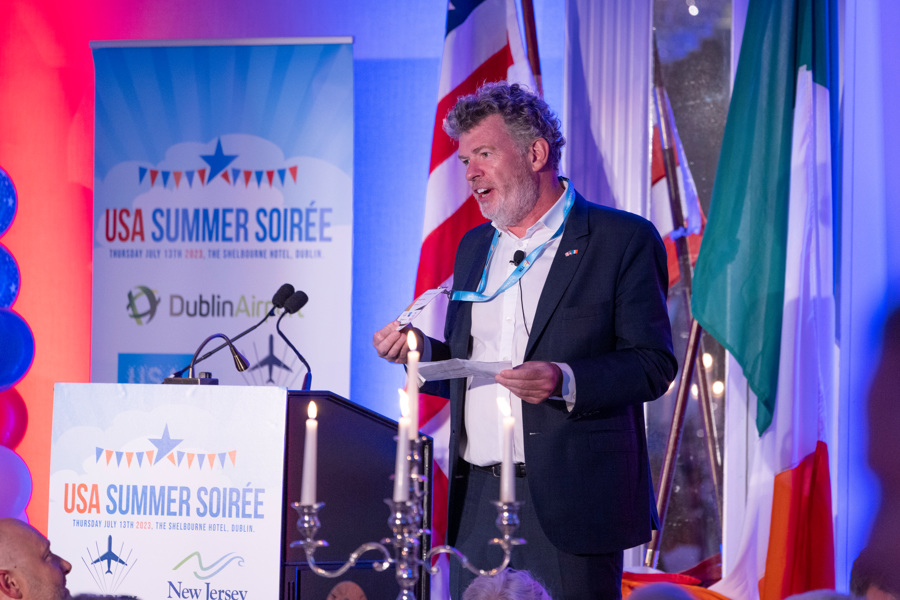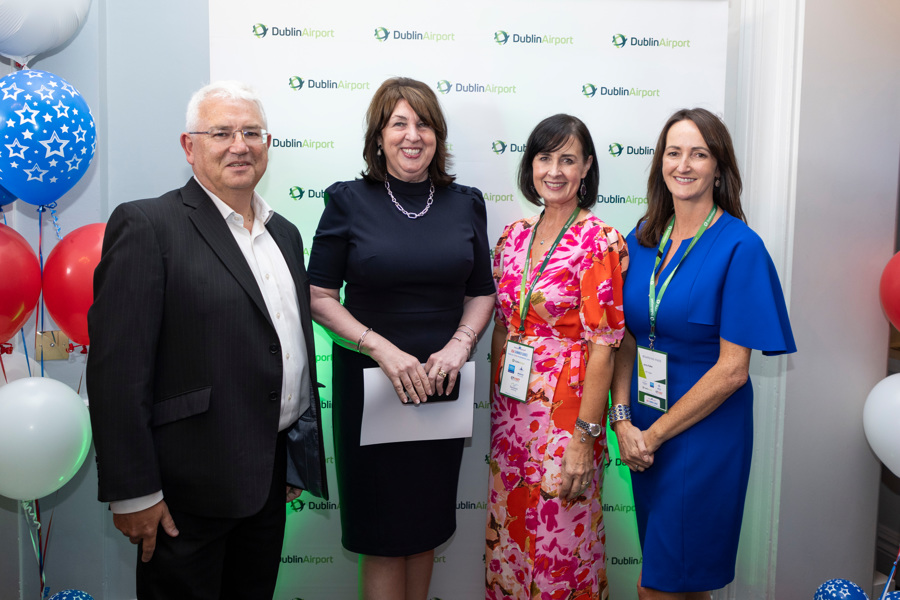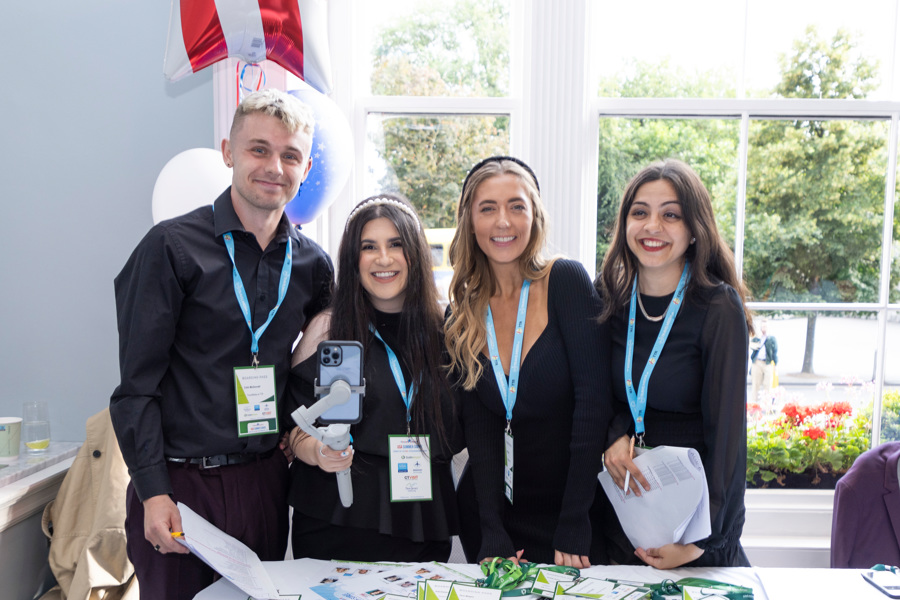 As guests arrived, they had a chance relax and chat over a drink before being ushered into the Great Hall for the meal. There were speeches made throughout the night, all championing the amazing work that has been done by people in the Irish travel trade and travel media to bring Irish travel numbers to the US back to pre-pandemic levels. Speakers on the night included Claire D. Cronin  (US Ambassador to Ireland), Jenny Rafter (Chair of the Visit USA committee), Paul Hackett (ITAA President), Vincent Harrison (Chief Commercial and Development Officer, daa), Sarah Beckwith & Louise Bailey (Brand USA), and Jeffrey Vasser & Greg Evans (Visit New Jersey). You can watch all the speeches below:
Raluca attends NatGeo Festival
Raluca Andronic, social media head honcho, travelled over to London and looked after all things social for the Barbados UK and Irish market at the National Geographic Traveller Food Festival, where Barbados attended and also launched their Food and Rum Festival 2023.
Culinary ambassadors travelled all the way from the Caribbean Island to the UK to give the people of London a true taste of Barbados.
The team embraced the vibrant spirit of Barbados through delicious sample dishes and rum cocktails which were available on stand. Brighten up your year by attending this year's Food and Rum Festival 2023, October 19-22 on the beautiful island of Barbados and try out some of the most delicious food and cocktails available under the sun.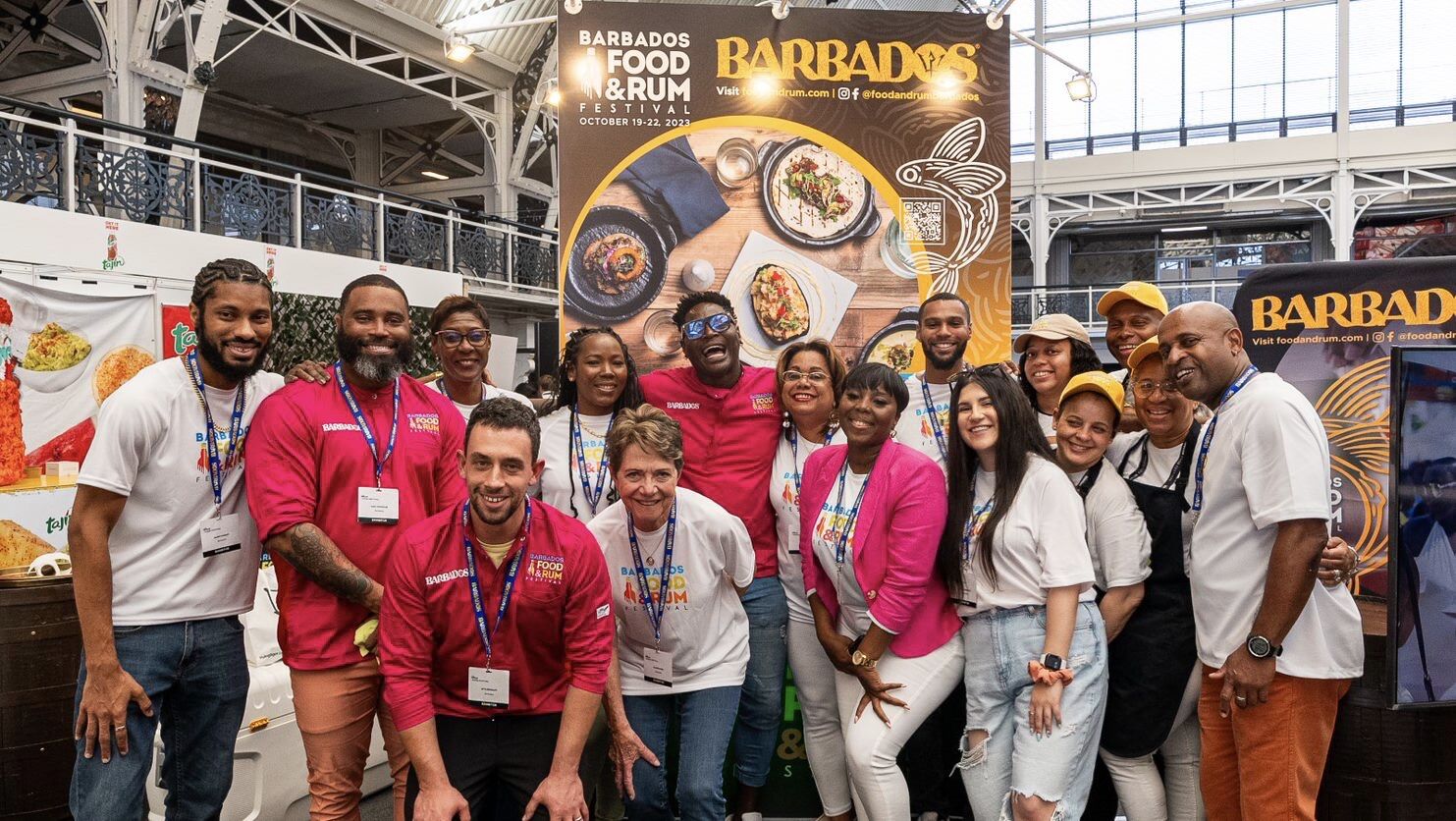 Pragati Leaves
Unfortunately, July marked Pragati Parihar's leaving of TravelMedia.ie. Pragati was a great addition to the team when she joined the team back in November and was integral to many key events throughout her time with the company. We all wish her well and she soon returns back to her native India.