September saw summer come to a close and the TravelMedia.ie team begin to ramp up for what is already projecting to be a busy winter period. Let's see what we got up to this month!
TTR Autumn Roadshow 2023
On the 19th, 20th, and 21st of September, the Travel Trade Representation Autumn Roadshow took place in Limerick, Waterford, and Cork respectively. A host of key suppliers hit the road with the TTR team, spearheaded by Susan Craddock organising her maiden roadshow, to meet with over 80 travel agents across all three cities. Great conversations and networking took place, and many prizes were given out to the agents in attendance on each night.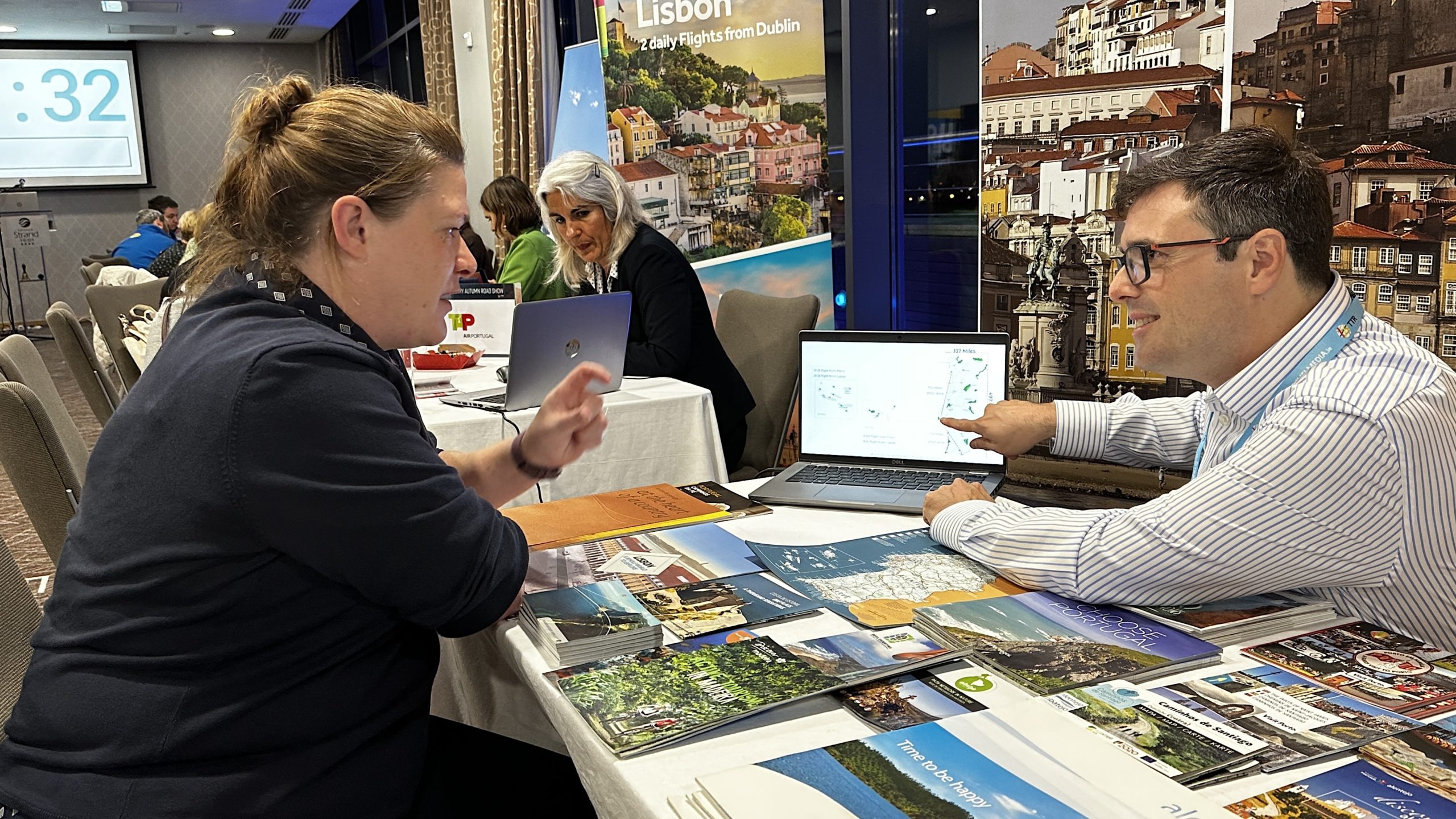 Away from the shop talk, the suppliers were treated to some fabulous activities in each of the three cities, including a tour of the Waterford Crystal production facility, a bike ride along the Greenway from Waterford City to Kilmacthomas, and a tour of the International Rugby Experience in Limerick City.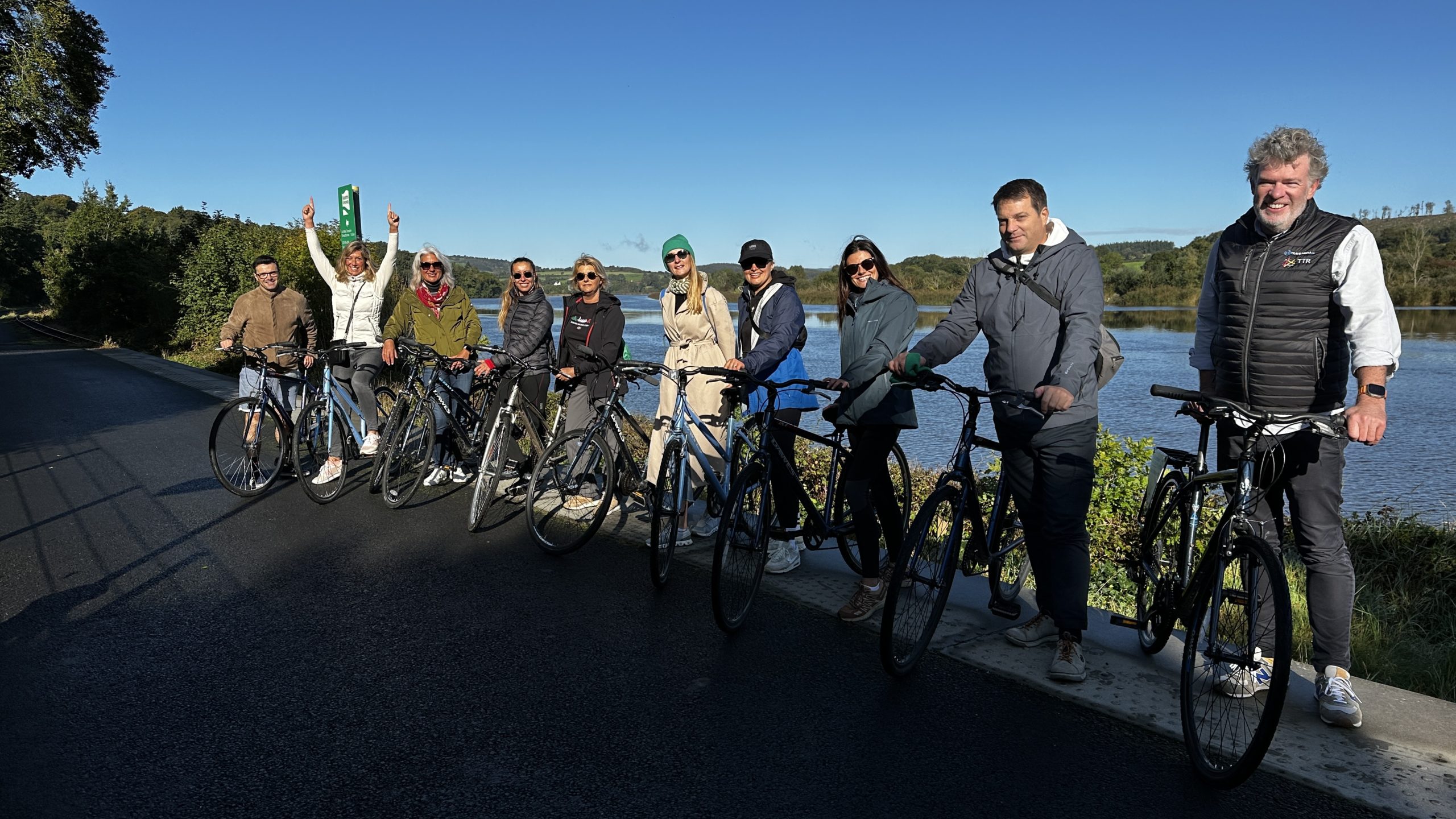 A great roadshow had by all and a big well done to Susan for organising it so well!
Swiss Tourism trade event in Dublin
No rest for the wicked for Susan in September as fresh off the heels of the TTR Roadshow, she was straight back to Dublin on the morning of Friday, September 22nd for a fabulous event on behalf of Swiss Tourism. A number of key trade professionals gathered in the Woolen Mills on the north side of Ormond Quay in Dublin City Centre, right beside the iconic Halfpenny Bridge Inn.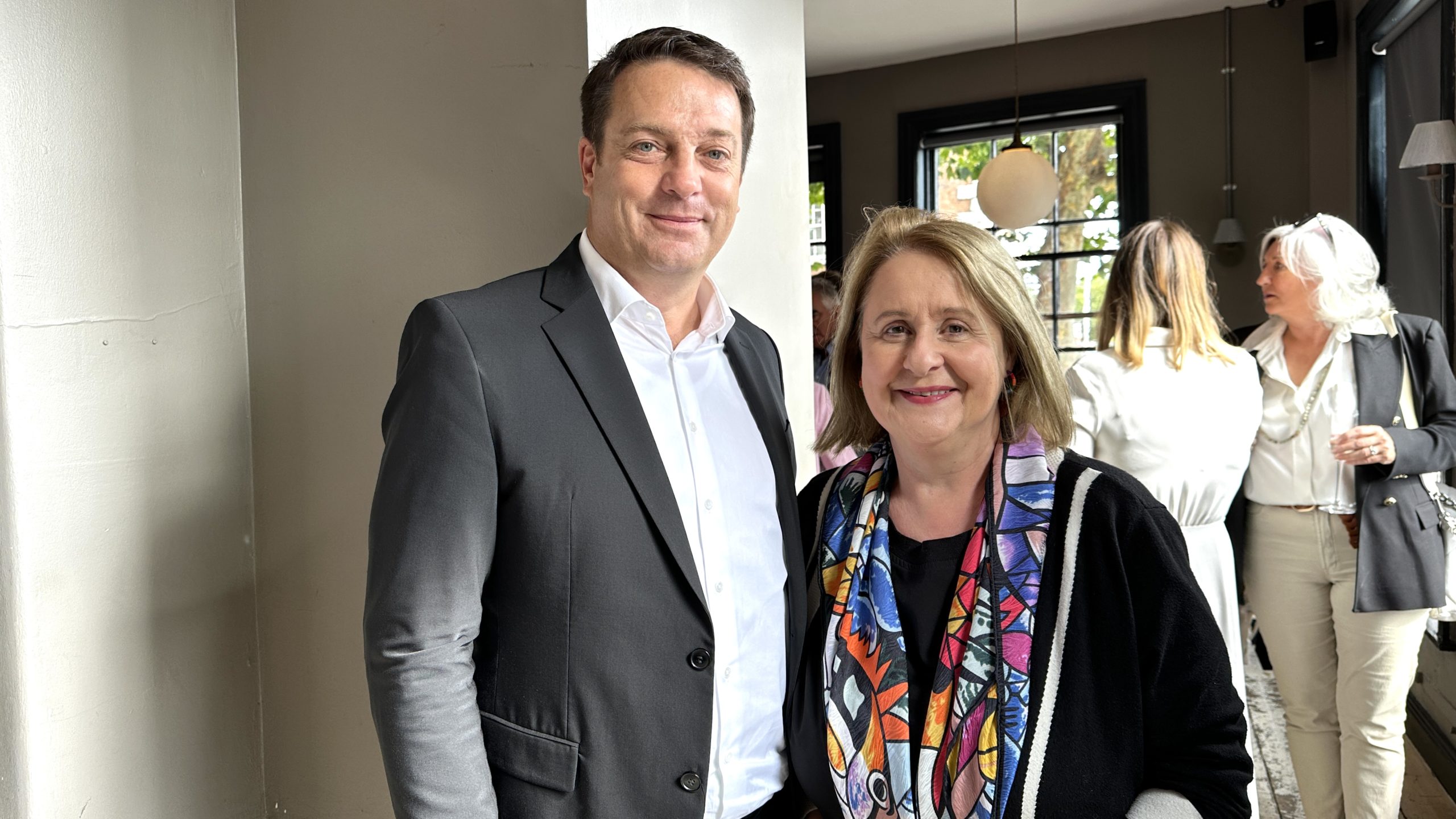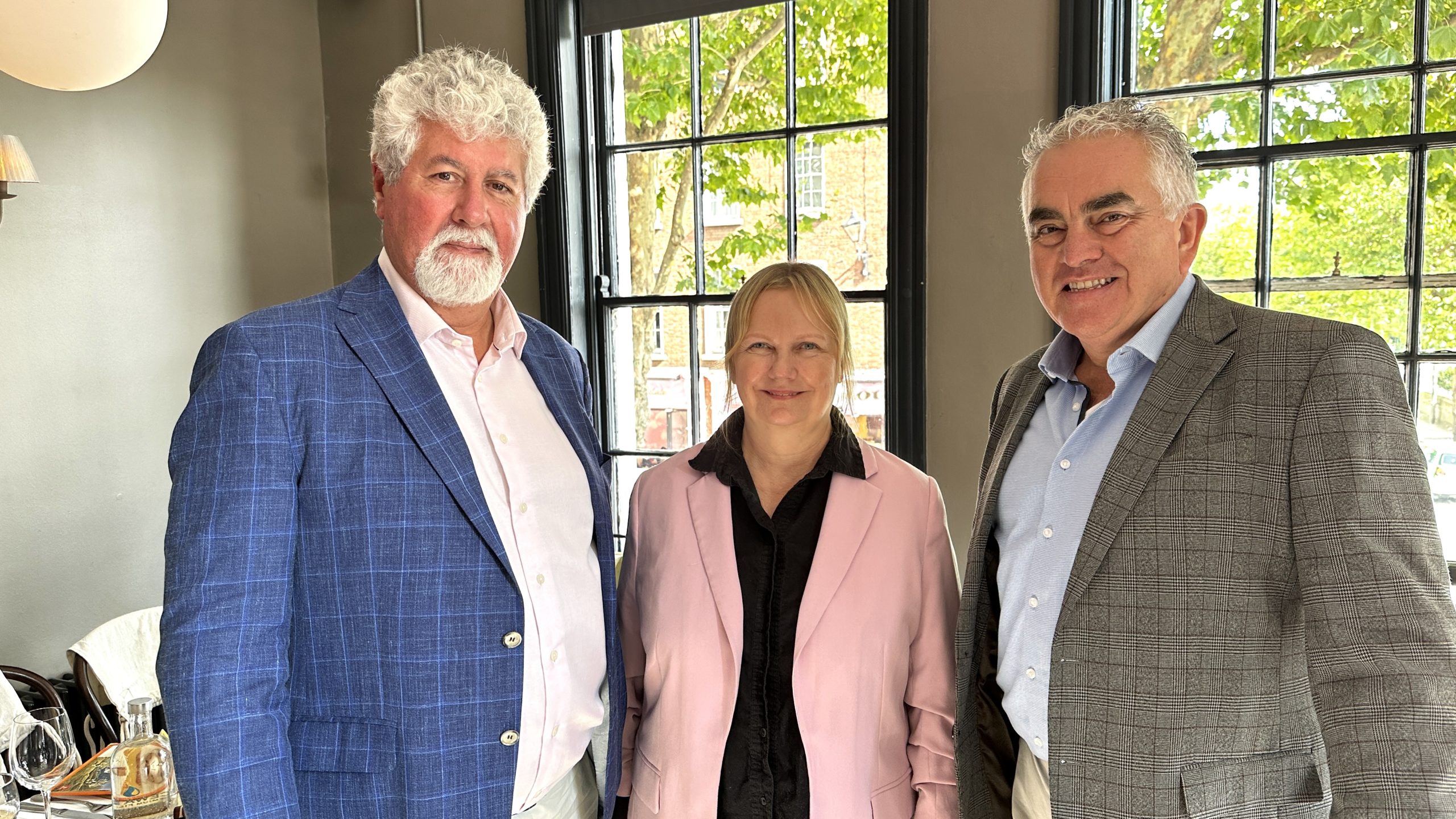 Before a delicious lunch was served, Evelyn Lafone (Swiss Tourism), Uliana Shtoyko (Zurich Tourism), and Mark Braendle (Sorrell Hotels) each gave presentations and a few words on the work they do in Switzerland and what their destinations have to offer. During the lunch, the esteemed guests were treated to a selection of delectable Swiss wine amongst lively conversation.
Another fantastic event in the books!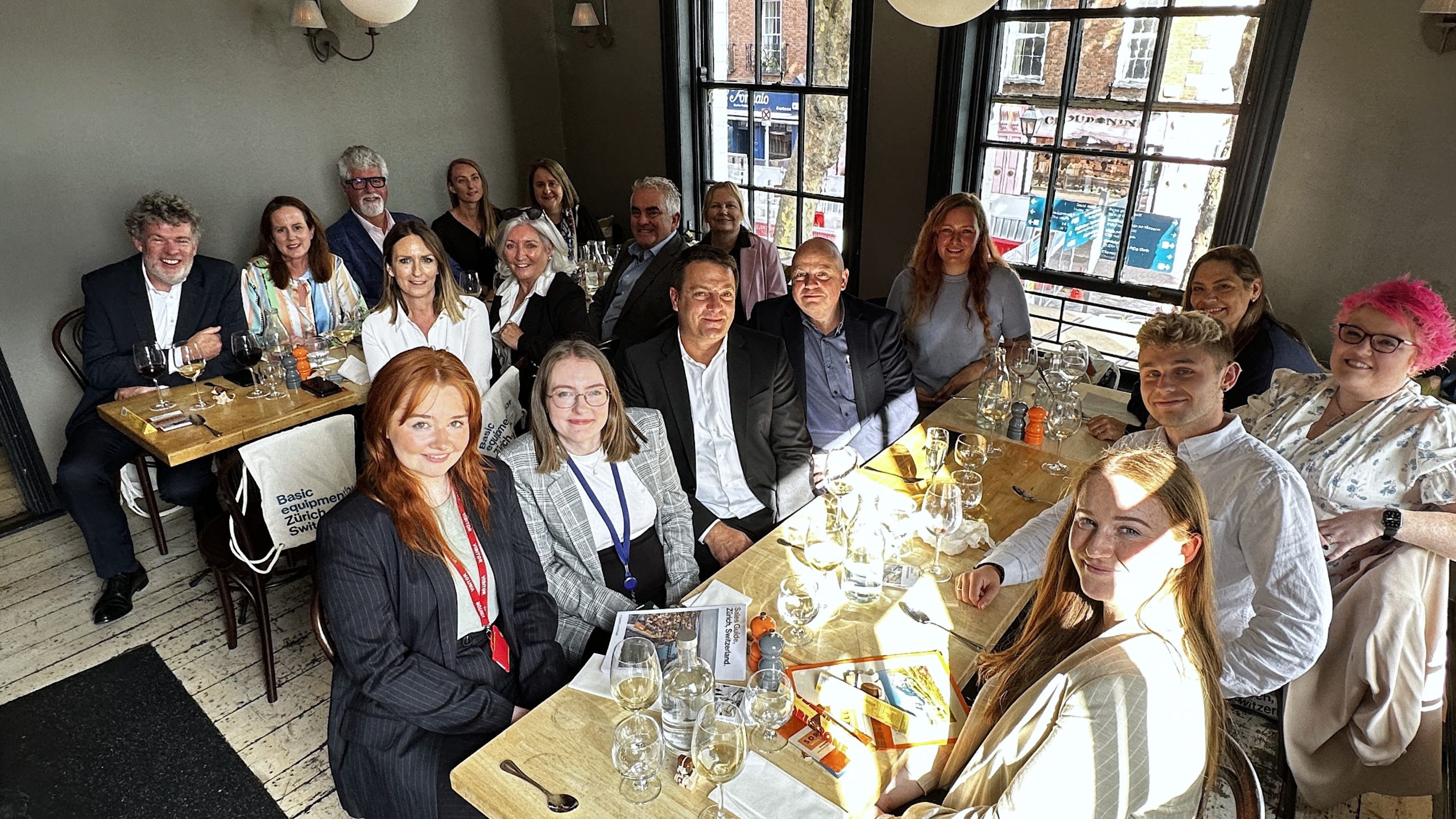 Michael attends TTG Awards with BTMI
On the evening of September 28th, Michael Collins travelled to London for the much-anticipated annual TTG Awards. The event was hosted by TV presenter, Davina McCall and DJ, Joel Corry, and took place in the fabulous Magazine London.
The BTMI were delighted to be shortlisted for Tourist Board of the Year 2023 along with ENIT – Italian National Tourist Board, Greek National Tourism Organisation, and VisitMalta. The BTMI were particularly pleased to be the sole non-European nominee for the category.
See you in October!
That was all for September. But there is already plenty lined up for October so be sure to check in again soon to see what we get up to!