The month of April brought with it rain, hail, sunshine and most importantly, tonnes of exciting goings on for all of us here at TravelMedia.ie towers!
Read on to see what we got up to during April.
MICE Meetup 2019
Our first ever MICE Meetup, sponsored by the Spanish Tourism Office, took place in the Alex Hotel, Dublin. The night was jam packed with suppliers, travel buyers, captivating speakers and of course, delicious dinner and drinks!
Were you one of our attendees? Have a look at the photo album of the night and see if you can spot yourself.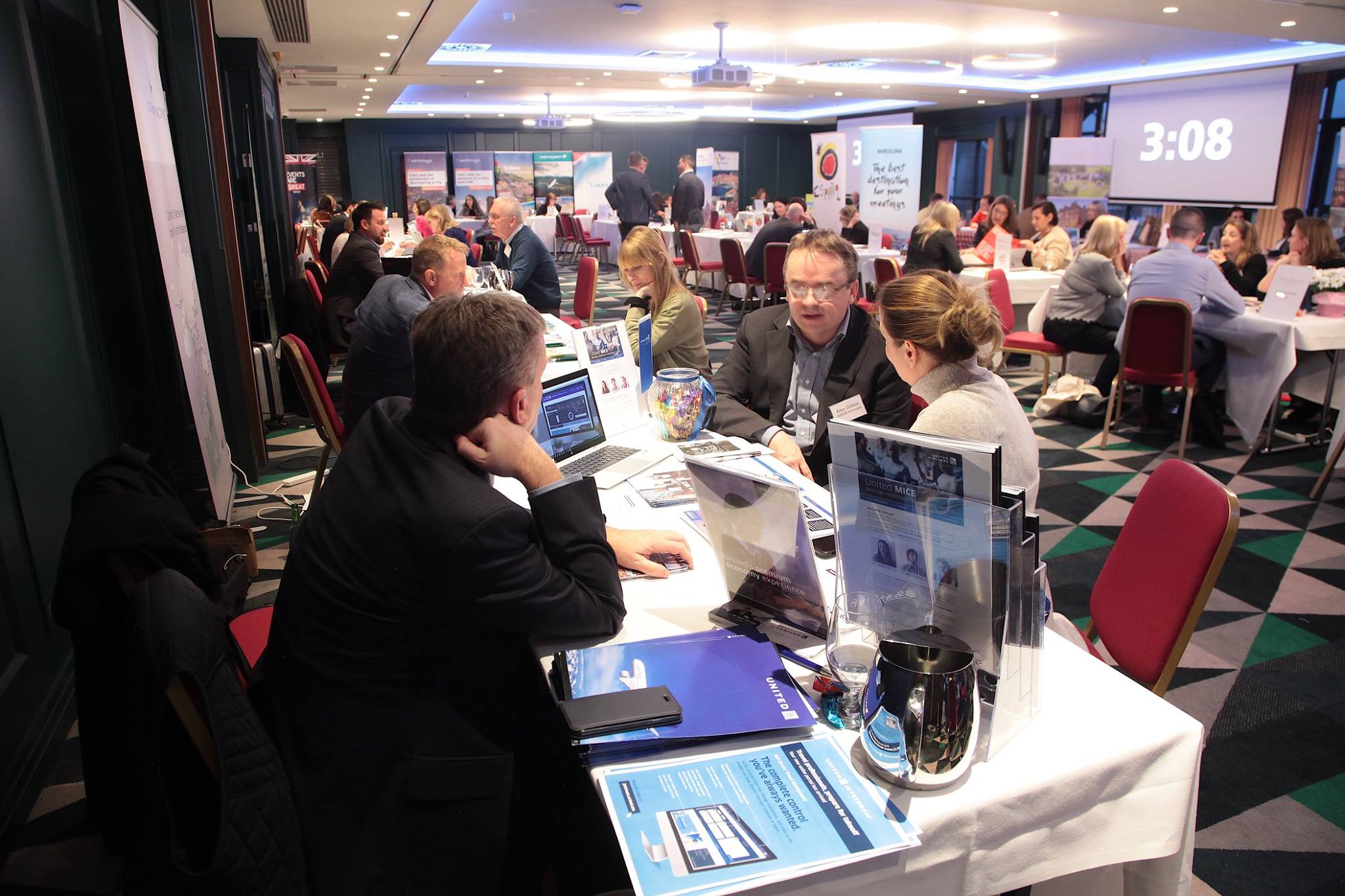 Niamh worked in the National Geographic Traveller offices in London
TravelMedia.ie's Niamh Waters took an exciting trip to London to work at the offices of our client: National Geographic Traveller. Niamh assisted the team will all things social media, from campaigns and posting to workflows and reporting. We're always delighted to work with such dedicated and creative teams.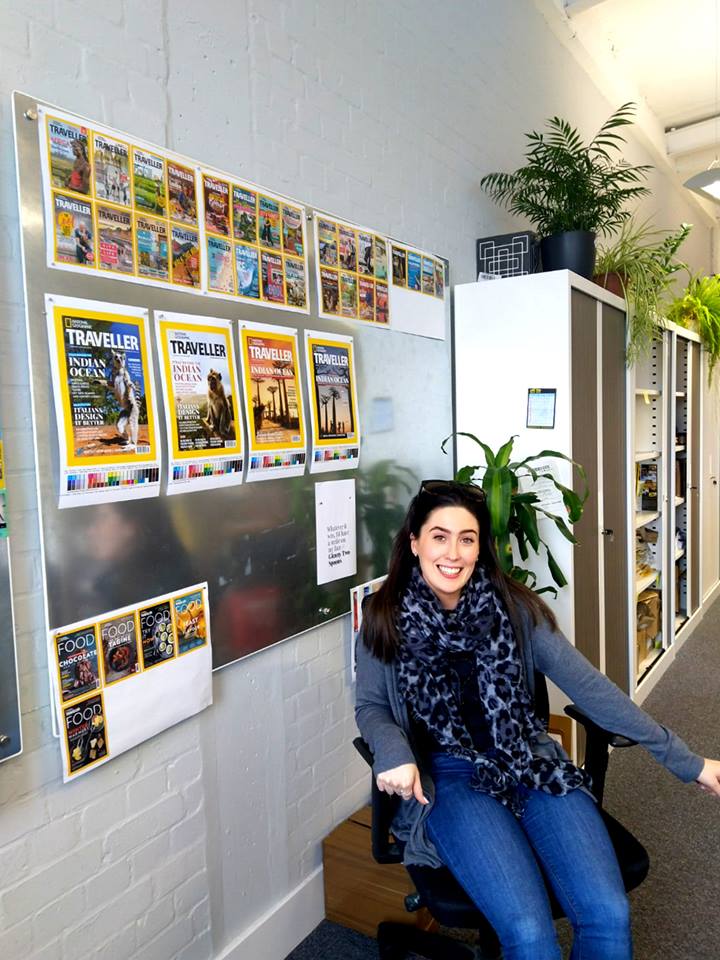 We said goodbye to our intern: Taylor
We were sad to say goodbye to our wonderfully creative Arkansas native – Taylor Bleakley.
Taylor interned with us from March until mid-April. During her time here Taylor helped with preparation for the MICE Meetup 2019, wrote tonnes of captivating content and experienced the infamous Coppers dancefloor. Thanks for everything Taylor!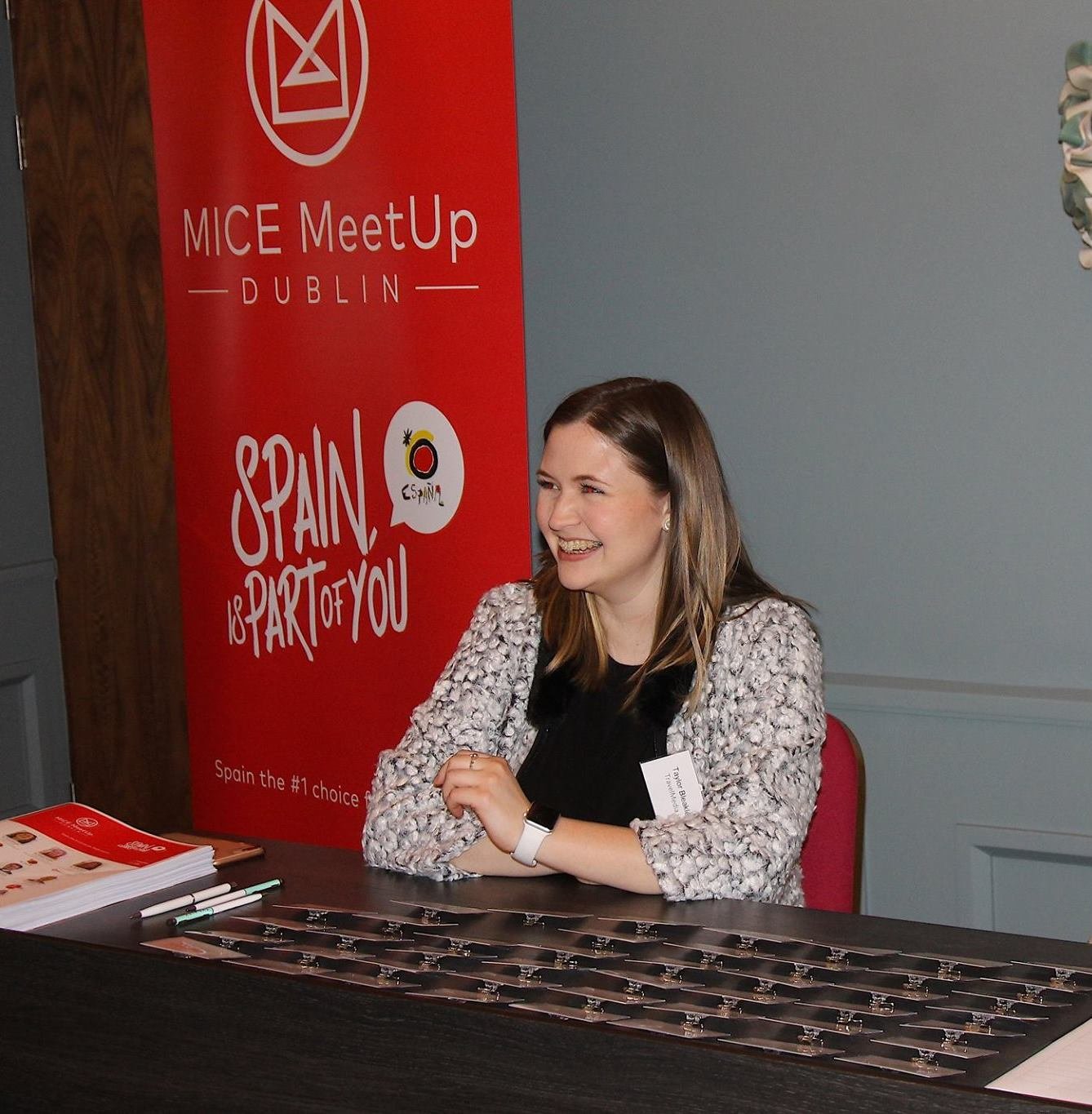 Michael spoke at the Aer Lingus Global Sales Conference
Bradley International Airport were a sponsor of the inaugural Aer Lingus Global Sales Conference, held from April 8-10th at the Portmarnock Golf Resort and Hotel.
Michael Collins spoke to conference on behalf of Bradley International Airport. 30 Aer Lingus sales staff attended the presentation, which was followed by a Q&A and a dinner. Aer Lingus fly direct year 'round from Dublin Airport to Bradley International Airport, Hartford Connecticut.
Ticket and sales opened for the 2019 Travel Media Awards
Voting for the 2019 Travel Media Awards in association with Shannon airport opened on Friday 12th April and ran until Friday 26th April!
Several new categories were added this year and we are very excited to welcome some new people and companies into the winner's circle at this year's event. You can find out more about the event here.
If you haven't RSVP'd yet, be sure to get in touch with Michael or Dani:
Trade RSVP: michael@travelmedia.ie
Media RSVP: dani@travelmedia.ie
Check out the video from the 2018 Travel Media Awards below:
Michael spoke at the Cross-Border Tourism Conference
TravelMedia.ie's Michael Collins spoke at the Dundalk Chamber Cross Border Tourism Conference. The theme for the day was 'Learn from the Best'. It was a busy day with talks, networking and discussions.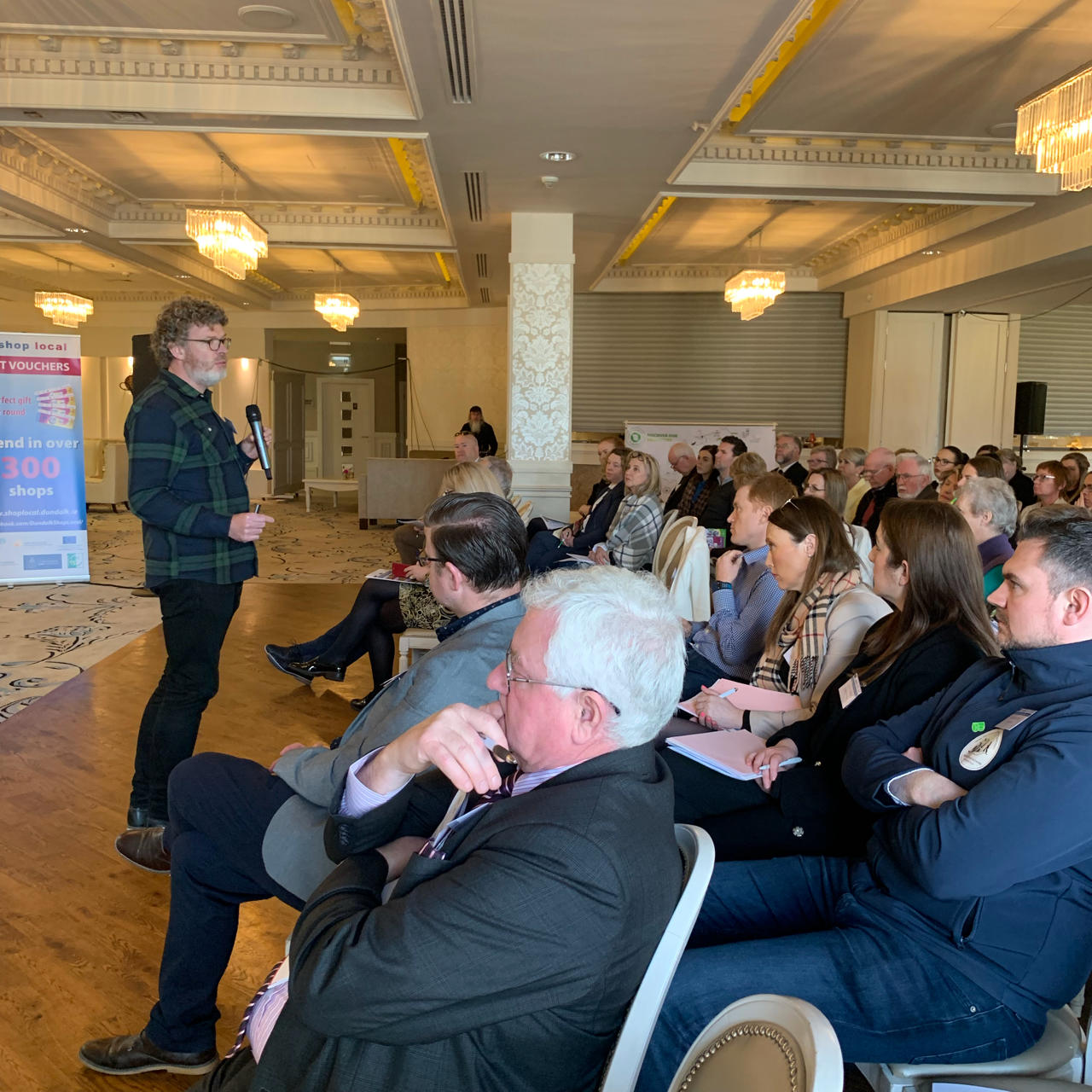 2019 French Travel Media Awards
The 2019 French Travel Media Awards took place in the Medley, Fleet Street. It was a night full of networking, laughs and of course – winners!
Check out the list of 2019 winners below:
Best culture feature: David Burke, The Tuam Herald
Best sport and activity feature: Eddie Coffey, Irish Daily Mail
Best wine and gastronomy feature: Conor Power, Toot La France
Best city break feature: Danny McElhinney, Irish Daily Mail
Best destination feature: Margaret Ward, The Irish Times
Have a look of our photo album of the night here!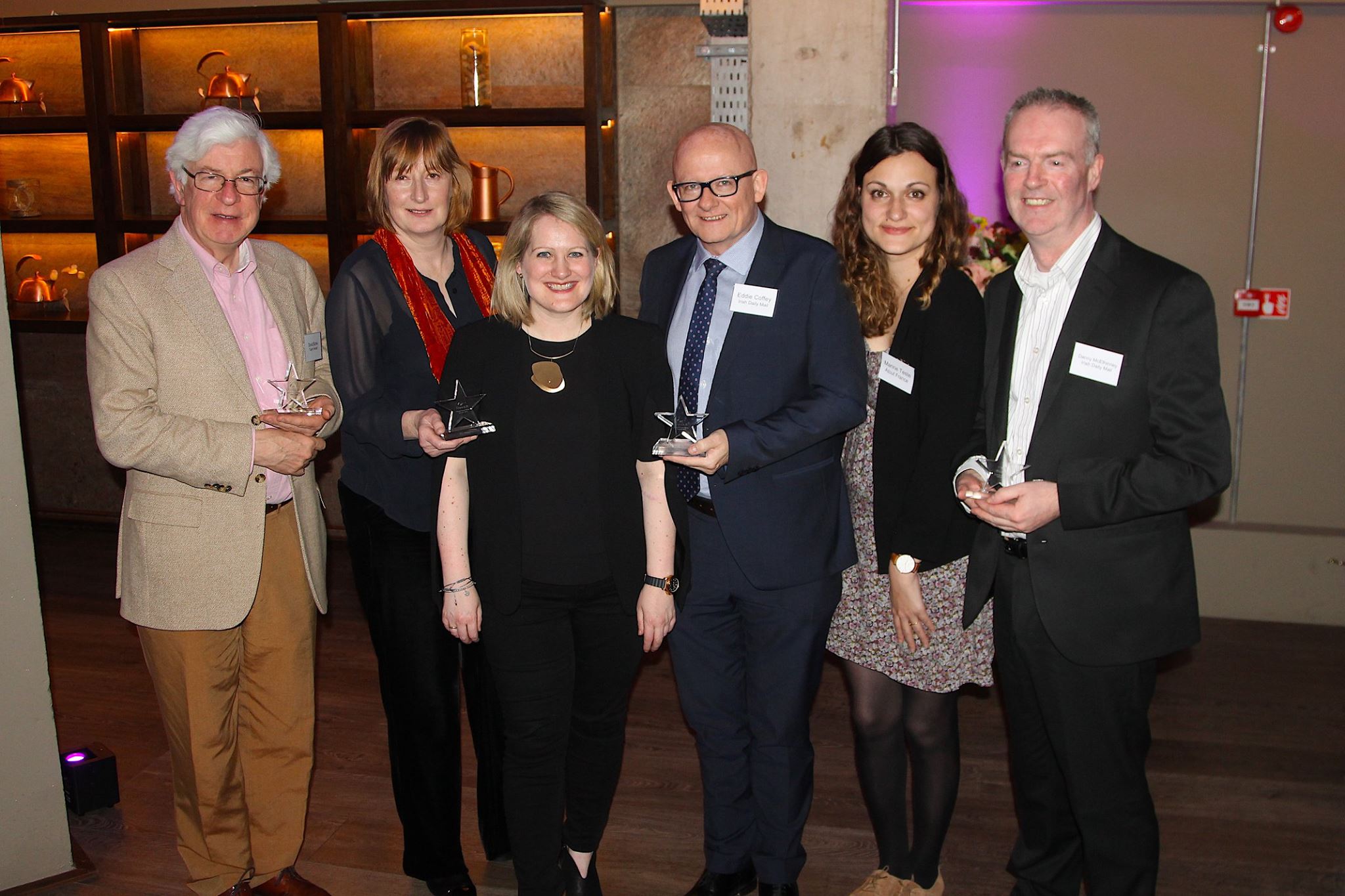 Bookabed and Flexible Autos Luncheon
Niamh was delighted to attend the Bookabed and Flexible Autos trade appreciation lunch during April. The weather on the day was fabulous and and there may have been one or two glasses of wine enjoyed on Sophie's Rooftop at the Dean Hotel, as well as a delicious lunch. Thank you Bev, Lee, Colleen and Dean!
Michael at ITM conference in Brighton representing BDL
Michael represented Bradley International Airport at the ITM conference in Brighton. He worked to spread the word about BDL with both UK TMC's and corporates.
He also squeezed in some time to enjoy the stunning seaside – not too shabby!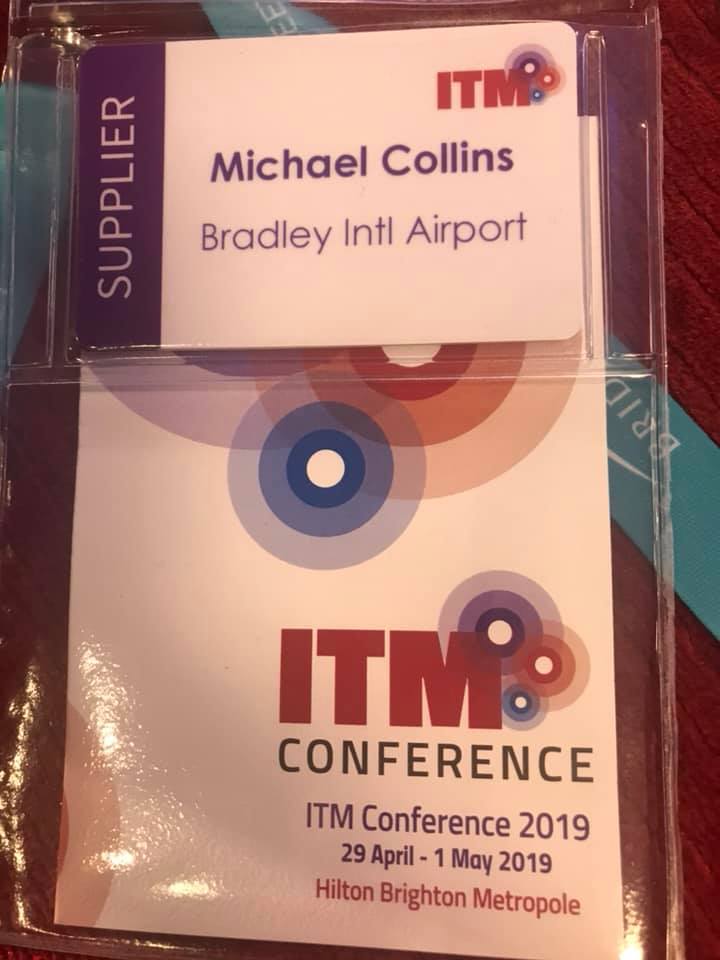 Charlie attended the Visit USA Road Show on behalf of BDL
The Visit USA Road Show took place during the month of April and Charlie McNally of TravelMedia.ie's sister company: TTR, was there on behalf of Bradley International Airport.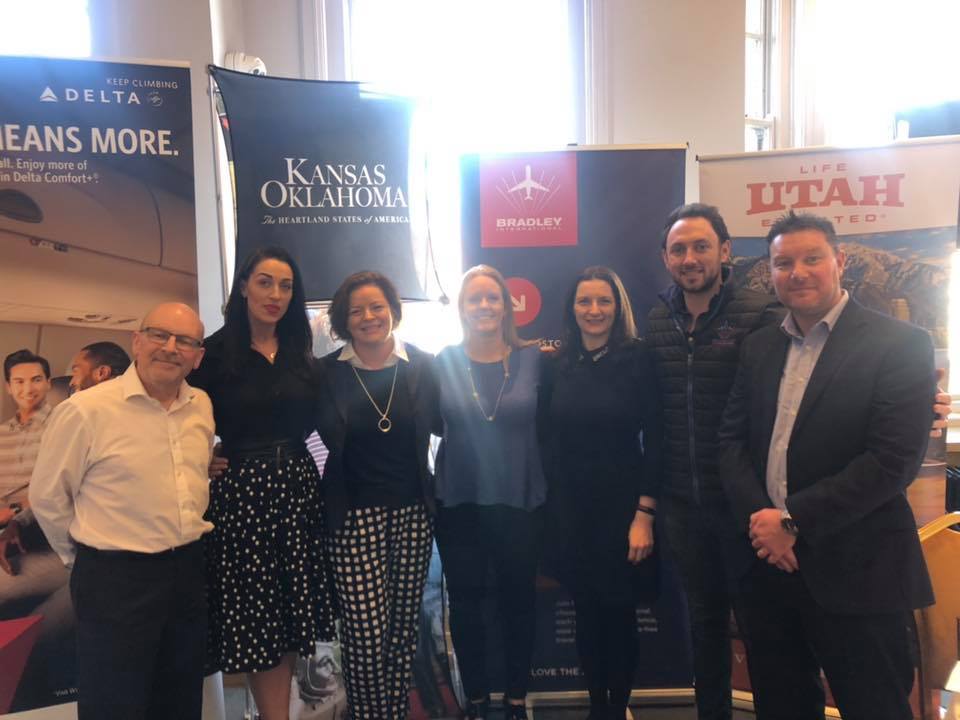 Charlie welcomed our new neighbours: American Holidays
Charlie took some time to visit the American Holidays team and wished them all the best of luck in their new Exchequer Street office!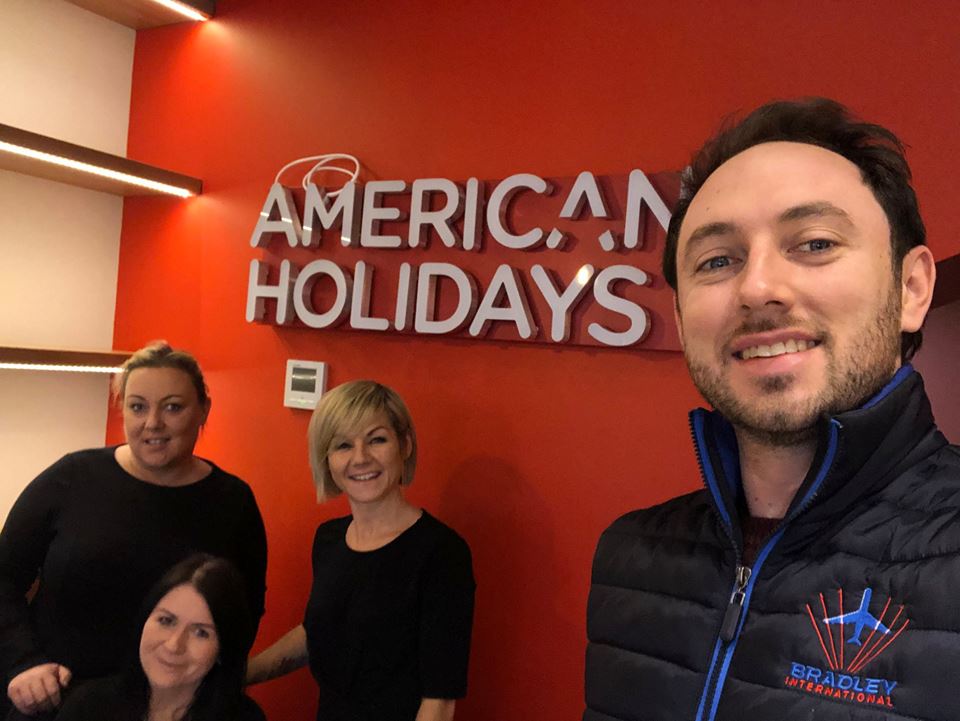 Now that April has come and gone, we're delighted n' excited for all that's ahead for the month of May…
May 20th: Aer Lingus Minneapolis St Paul Launch Party
May 21st: AWTE Ireland AGM AWTE Development Session with James Sweetman
May 30th: 2019 Travel Media Awards in association with Shannon Airport
Did you get up to anything during the month of April? Tweet us @TravelMedia_ie and tell us all about it!