Another busy month finished here at TravelMedia.ie Towers. From creating content for clients and expanding our team to new filming opportunities and some travel, August has kept us all very busy. Read on to find out everything we got up to this month…
Michael filming with ITV in Barbados
Michael Collins spent a week in Barbados filming with Candice Brathwaite, a Sunday Times bestselling author and presenter from the Lorraine Show on ITV. Four reports will be aired in October 2021.
Check out this snapshot of the team taken on the trip.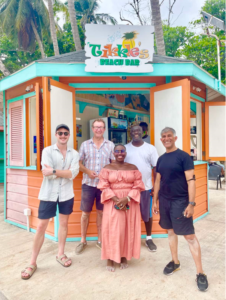 Niamh Waters, Senior Account Manager, leaves TravelMedia.ie after 10 great years
August marked the end of an era as Niamh Waters, Senior Account Manager, finished up with TravelMedia.ie after a great ten years.
Niamh was a great asset to the company, actively working on behalf of clients and running super events. All the team at TravelMedia.ie wish her the very best of luck in this new chapter.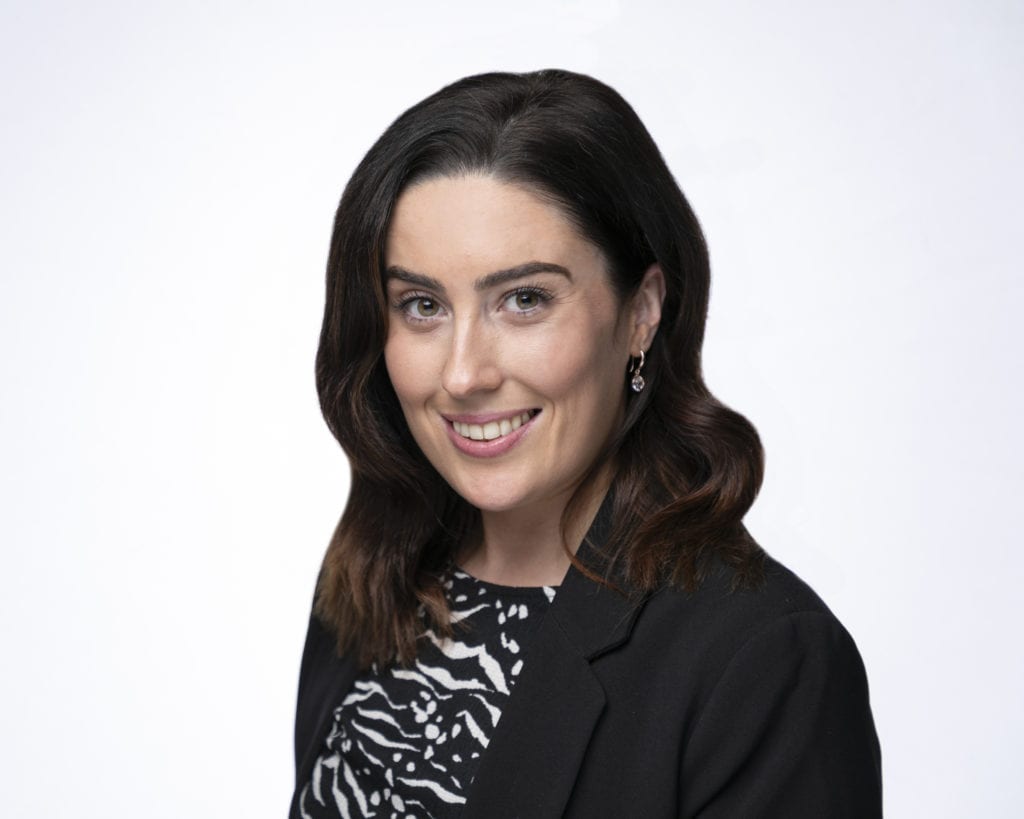 TravelMedia.ie welcomed Raluca to the team in early August
Raluca Andronic joined TravelMedia.ie at the beginning of August 2021 as a Social Media and Content Executive.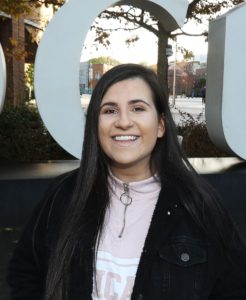 Previous to joining TravelMedia.ie, Raluca completed a Masters in Digital Marketing in Dublin City University and an undergraduate degree in Multimedia.
Raluca is passionate about social media management and content creation.
Raluca's skillsets include;
Public Relations – Press release writing and media relations
Copywriting
Content marketing
Social media management
Social media marketing
Blog writing and SEO optimisation
Campaign and event management
Ali Enjoyed a Staycation
TravelMedia.ie's Ali Finnegan enjoyed some well-deserved time off work. Ali spent a week in South Kerry, Dingle Peninsula. The beautiful weather made it very easy for Ali to enjoy the sun rays, hiking, swimming, surfing and delicious local seafood.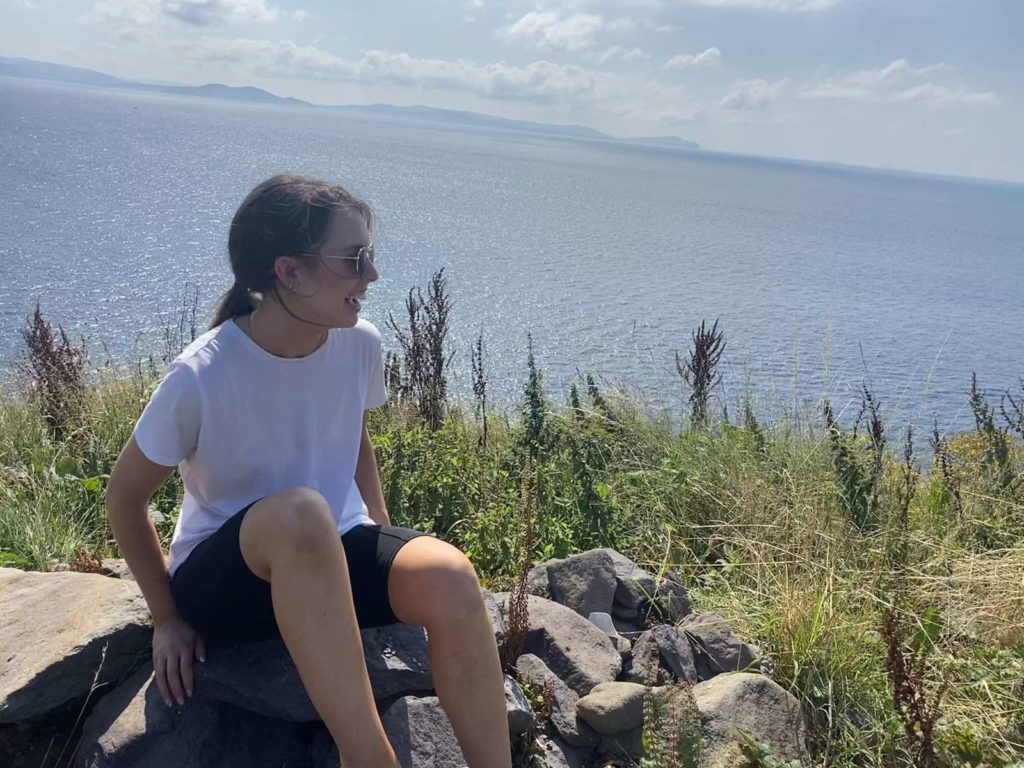 Leila Returns from Holidays
Last month, TTR's Leila McCabe enjoyed some well-deserved time off. Leila jetted off to Spain, with her digital COVID-19 pass in hand. The process was a seamless one and for anyone thinking of taking a flight this year, Leila's advice would be to just do it!
"There is no better feeling than getting back on an airplane and hearing the captain saying 10 minutes to landing."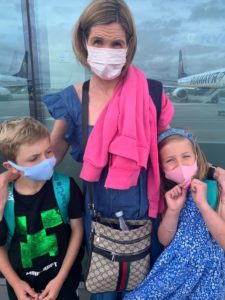 Portugal Press Trip
Irish journalists departed on 31st August for a press trip in Algarve, Portugal. The trip focused on Via Algarviana – a great pedestrian route that crosses the Region from East to West, showcasing a less known Algarve, inland, with traditional villages and spectacular landscapes. The media team also attended the Ireland Vs. Portugal world cup qualifier.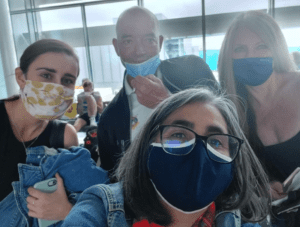 Barbados Welcomed a New Direct Virgin Atlantic Route from Edinburgh
In August, Visit Barbados welcomed the launch of the new direct Virgin Atlantic route from Edinburgh to Bridgetown. The route marks Scotland's only direct route to the Caribbean. Customers can choose to fly in one of three cabins, including Upper Class or Premium. Fares will start from as little as £419 per person. Full press release available here.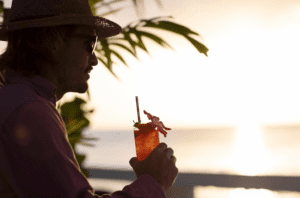 Barbados Tourism Rebounds
Barbados recorded over 10,000 air passenger arrivals after months of being hard-hit by a global pandemic. For the first time since December 2020, the local tourism industry has recorded a major tourism milestone with the latest statistics from Barbados Tourism Marketing Inc. (BTMI) suggesting a positive turn for the industry ahead of the 2021/2022 winter season. Full press release available here.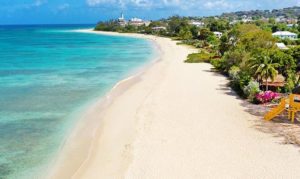 UNWTO Middle East Tourism Conference Videos
TravelMedia.ie | TTR's Michael Collins and Leslie Graham travelled to Saudi Arabia in May on a press trip with Saudi Tourism. Here, the pair attended the opening of the World Tourism Organization (UNWTO) new Regional Office for the Middle East in Riyadh and filmed plenty of content.
This month, we published more video interviews to the TravelMedia.ie YouTube channel from Michael and Leslie's trip, including Said Athman, Tourism Secretary, Ministry of Tourism and Wildlife, Kenya, UNWTO.
Watch them on the TravelMedia.ie YouTube Channel now.
Tour of Cove Spring House, Barbados – Luxury Villa
TravelMedia.ie presents a tour of Simon Cowell's luxury villa, Cove Spring House. Known as one of The X Factor's judges' houses, the property sits on a coral cliff overlooking the Caribbean Sea on Barbados' West Coast in the Garden, St. James area of Barbados. With 10 bedrooms, a secluded beach, a guest house and a spa, the stunning private residence is available to rent.
Not only is this villa an absolute dream, but you would be sunbathing in the same house that hosted Simon Cowell and other celebrities such as Prince Harry and Rihanna.
Additionally, while in Barbados, Michael Collins took the opportunity to take a tour of Simon Cowell's favourite pad in Barbados.
Thank you for reading our blog 'What We Did This Month' – August 2021. We'll be back next month with a round-up of our September antics.