September was a very exciting month for us here at TravelMedia.ie, with more travel and opportunities that have arisen. Read on to find out everything we got up to this month…
Michael Collins travels to London for BTMI Hotel Representatives meeting
TravelMedia.ie's Michael Collins attended the BTMI hotel representatives meeting in London on September 22nd and discussed the current situation in the market alongside future plans for the remainder of the year and beginning of 2023. All presentations and discussions provided everyone with great insight into the trade industry. It was a great day full of nothing but positive feedback on the industry and relationship-building with partners. The meeting concluded very positively with all teams and representatives agreeing that the travel industry is truly picking back up.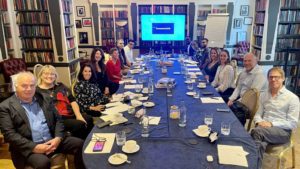 Michael Collins spoke at Society of American Travel Writers (SATW) in Bogota, Colombia.
Michael Collins of TravelMedia.ie was invited to speak at SATW in Bogota, Colombia. This was Michael's first time attending the Society of American Travel Writers conference where he met with many great people and explored the fabulous city of Bogota. Michael thoroughly enjoyed being a speaker at the conference and was delighted with the positive response he received from the audience who attended his talk.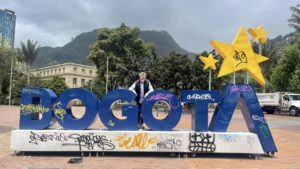 Paula joins TravelMedia.ie
TravelMedia.ie was pleased to welcome Paula de Zavala as our newest Junior Account Executive.
Before joining TravelMedia.ie, Paula has previously worked in content marketing. Paula completed her undergraduate degree in Philosophy at Comillas University in 2021, Spain.
Paula has a keen interest in event management, social media and PR.
Paula's skill set includes:
Public Relations – media relations
Content marketing
Content creation
Annette travels around Ireland meeting with local travel agents
Annette McCann of TTR was on the road across the country for a couple of weeks calling into local travel agents to deliver some sweet treats and chatting to them about the fabulous array of suppliers who were to join us on the roadshow, happening 20th-22nd September.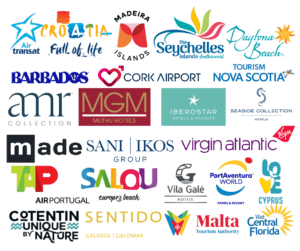 TTR Autumn Road Show
TTR's Travel Industry Autumn Road Show has been an absolute success. Annette McCann, Raluca Andronic and Michael Collins with the assistance of Paula de Zavala hosted the Autumn road show in Kilkenny, Waterford and Limerick. Three cities and hundreds of kilometres later, our road show has seen 75+ travel agents who met with several suppliers across the travel trade for a great afternoon of networking.
The TTR Autumn Road Show brought up new opportunities and allowed for the attendees within the travel trade to reunite with old friends and create new connections. Thank you to everyone who was able to come along and congratulations to all of the agents who have won prizes along the way.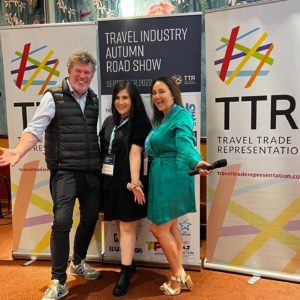 Raluca goes on holiday to Tenerife
Raluca of TravelMedia.ie travelled to one of the most stunning Canary Islands, Tenerife for a week-long holiday accompanied by 9 friends. Highlights of her trip included diving 30m under the ocean in a submarine and watching the sea life in action and renting out a private yacht for a 3-hour cruise full of delicious gourmet sandwiches, snacks and champagne.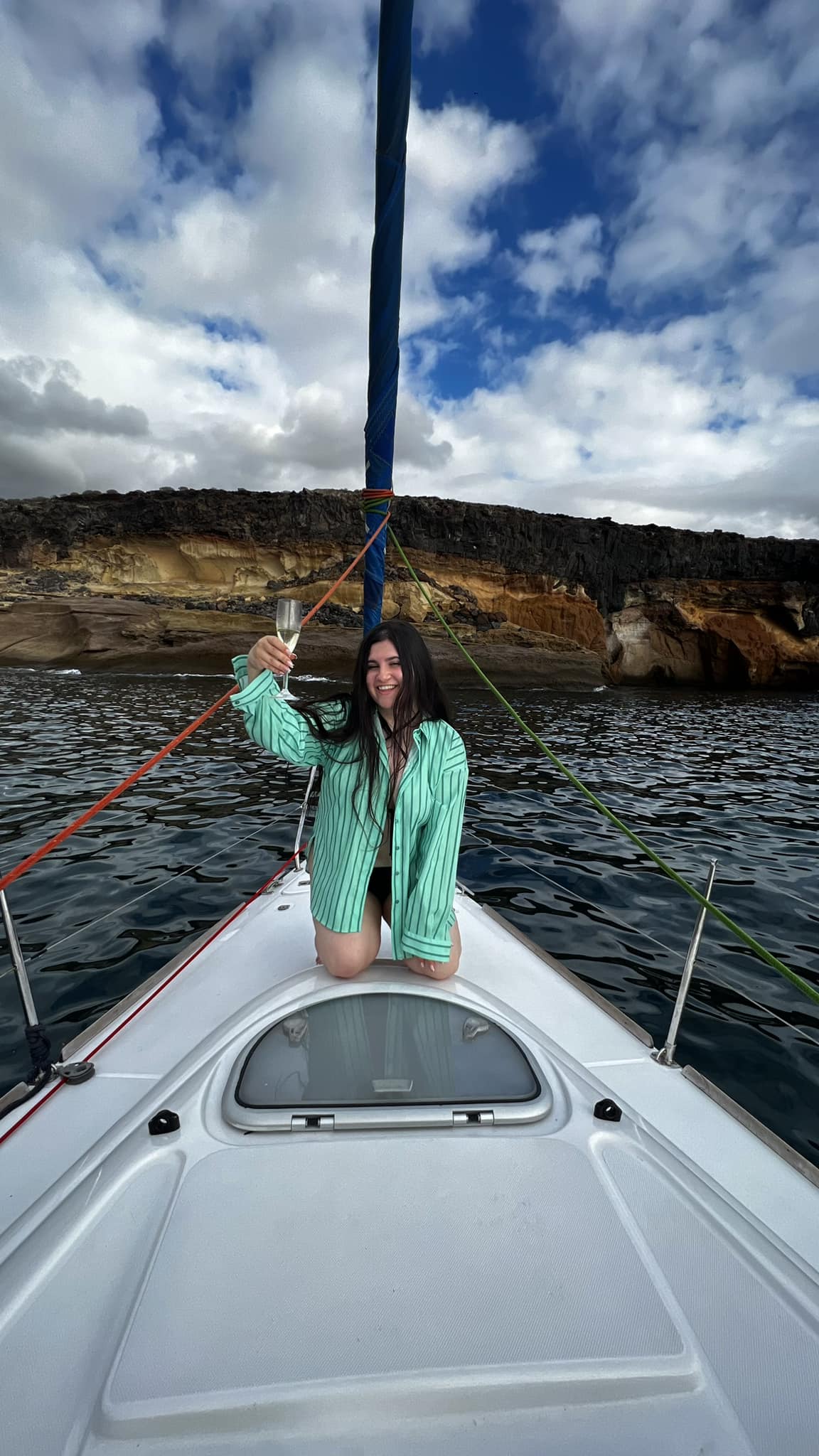 Ali jets off to the UK for the Bajan Safari Road Show
In September, TravelMedia.ie's Ali Finnegan joined the BTMI team on their Bajan Safari roadshow, touring the south coast of the UK. Ali and the Barbados team were busy meeting with media and members of the travel industry in Cardiff, Bristol and Southampton.
Guests were treated to an evening of all things Barbados in each of the three cities, as the Barbados Tourism team were joined by several hotel representatives and award-winning Bajan culinary talent! Attendees enjoyed some traditional Bajan cocktails and music throughout the evening while learning all there is to know about Barbados and what the Gem of the Caribbean has to offer their clients.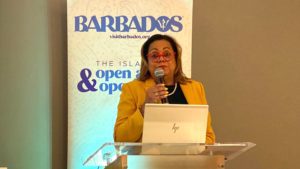 Barbados accounted the discontinuation of all COVID-19 related travel protocols
On Thursday, September 22, 2022, the Government of Barbados announced its changes to the travel entry protocols. Barbados has discontinued all COVID-19-related travel protocols. Therefore, there will be no testing requirements for entering Barbados whether you are vaccinated or unvaccinated. Find out more here.


Join us next month to find out what our team gets up to during the month of October!