As we prepared to bid farewell (or good riddance!) to 2020, this December, the TravelMedia.ie team continued to create engaging content for clients, produced plenty of video and even enjoyed some travel. Read on to find out exactly what we did in December 2020…
Michael Travelled to Barbados
TravelMedia.ie's Michael Collins took a trip to Barbados, where we had the opportunity to meet the nation's Prime Minister, Mia Mottley. Michael chatted with the Prime Minister at a reception held at her official residence for Barbados Welcome Stamp visa holders. The Barbados Welcome Stamp allows applicants to live and work for 12 months in paradise. Learn more here.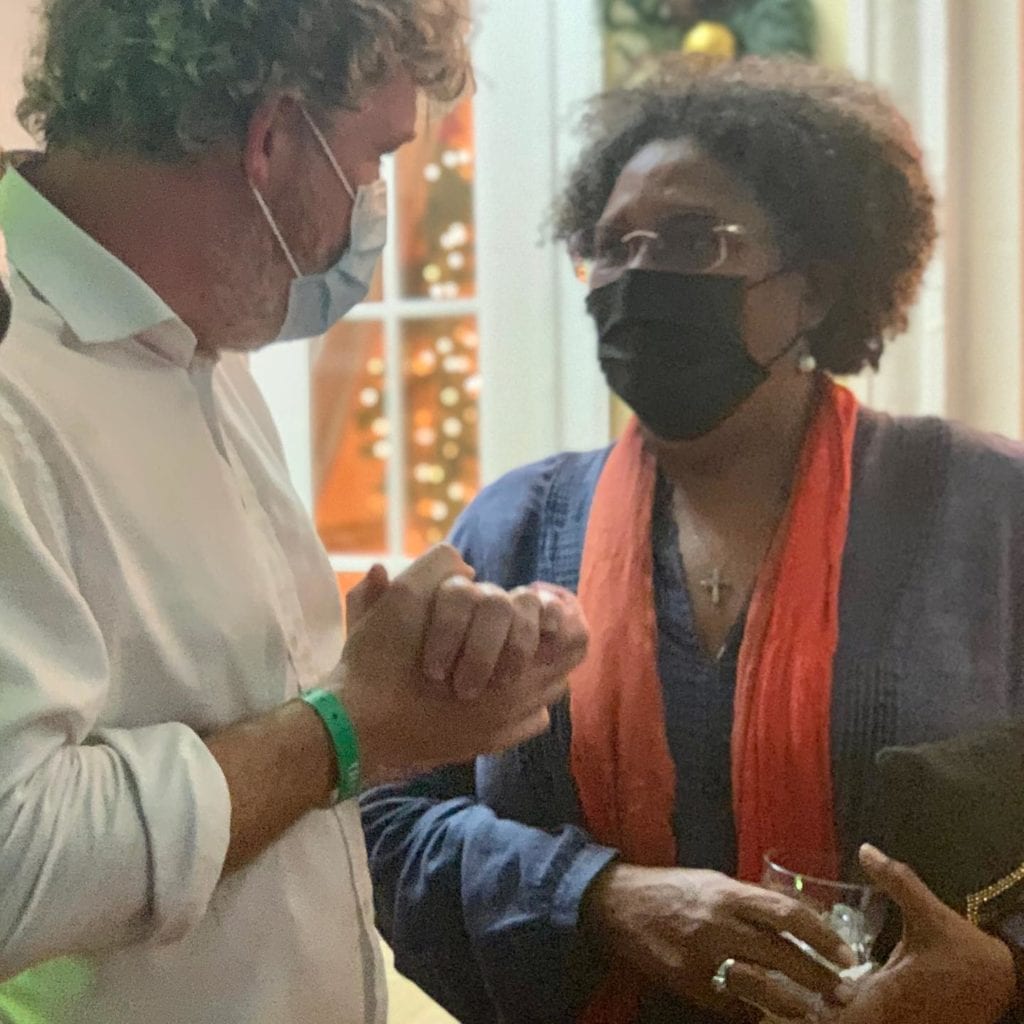 AWTE Virtual Christmas Party
In December, the Association of Women Travel Executives Ireland (AWTE) hosted a virtual Christmas party on Zoom for members. The event was organised by the AWTE committee, which includes TravelMedia.ie's very own Niamh Waters.
Each AWTE member received a lovely package prior to the event filled with Christmas goodies and wine, sponsored by Visit Portugal. Overall, the party was a huge success with plenty of prizes and singsongs with the wonderful Sean Boland throughout the event. Thank you to Niamh and all the committee ladies for organising.
Visit Portugal Media Webinar
On 3rd December, Visit Portugal worked with TravelMedia.ie to hold a webinar with several Irish travel media to discuss what's new with the destination this year. Hosted by Susana Cardoso, Director of Visit Portugal Ireland, the webinar covered Portugal's newest attractions, the importance of sustainability in the destination and the slow tourism trend among other topics. Media also received a special delivery to their homes which included a delicious Portuguese lunch and some authentic Portuguese products. Thank you to all media who attended!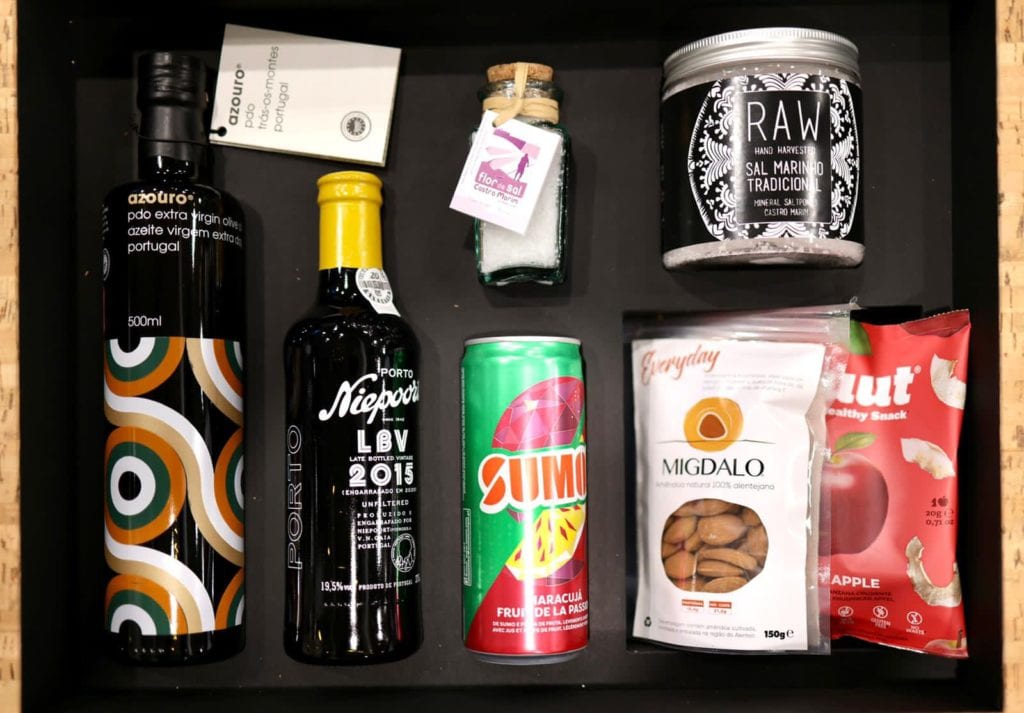 Michael & Leslie Filmed with Wifi Tribe
Michael Collins and TravelMedia.ie's resident videographer, Leslie Graham, travelled to Gran Canaria in the Canary Islands in December to meet with Wifi Tribe, a group of digital nomads, living and working remotely in the Canaries.
Continuing from their work the previous month, Michael and Leslie interviewed more Wifi Tribe members to learn why they decided to join Wifi Tribe and find out what they get up to in the Canary Islands. Check out the interviews for yourself on the TravelMedia.ie YouTube Channel.
TMB Launched a Drive-Through COVID-19 Testing Centre in Dublin
In December, Tropical Medical Bureau (TMB) announced their partnership with Irish lab group, Plusvital, to offer expanded COVID-19 PCR testing services in Ireland. From Wednesday 9th December 2020, TMB began offering COVID-19 PCR tests at a reduced rate of €120 and now offer same day results, in addition to a travel certificate which can be used for international travel.
TMB also opened a drive-through testing site at Leopardstown, Racecourse, on the 9th December which provides a fast, convenient, and safe way for those who are travelling and those who are returning from travel to be tested for COVID-19.
Check out the full press release here.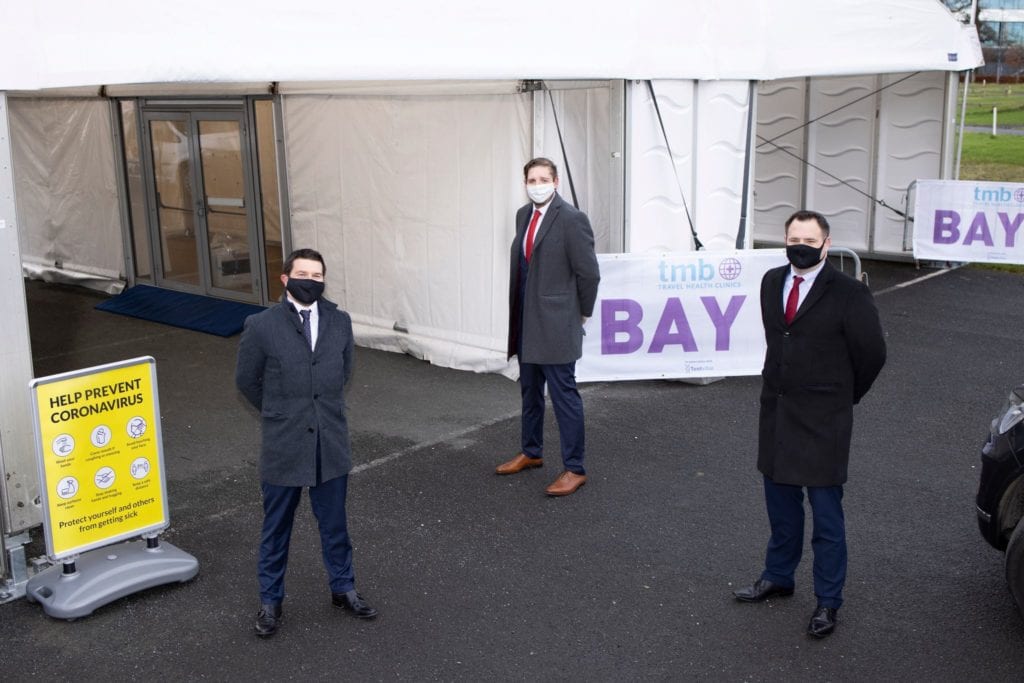 ICCA Interviews
In November, TravelMedia.ie's Michael Collins attended the 59th ICCA Congress 2020, a hybrid style conference with attendees joining both virtually and through hubs around the world.  During his time here, Michael interviewed several attendees and in December, published these interviews to the TravelMedia.ie YouTube channel.
Sunshine FM Interviewed Michael Collins
In recent weeks, TravelMedia.ie MD Michael Collins spent time travelling and experienced the COVID-19 testing services in different parts of Europe. In December, Michael spoke with Ed Finn and Carol Dooley on Sunshine 106.8FM, discussing airport rapid antigen testing and how Ireland is out of step with the rest of Europe. Check out the full interview here.

We Finished up for Christmas
After a non-stop year, the TravelMedia.ie|TTR offices closed on the 23rd December – 4th January and the whole team enjoyed some well-deserved time off to spend time relaxing with family. We hope you all had a lovely Christmas and wishing you a happy and healthy 2021.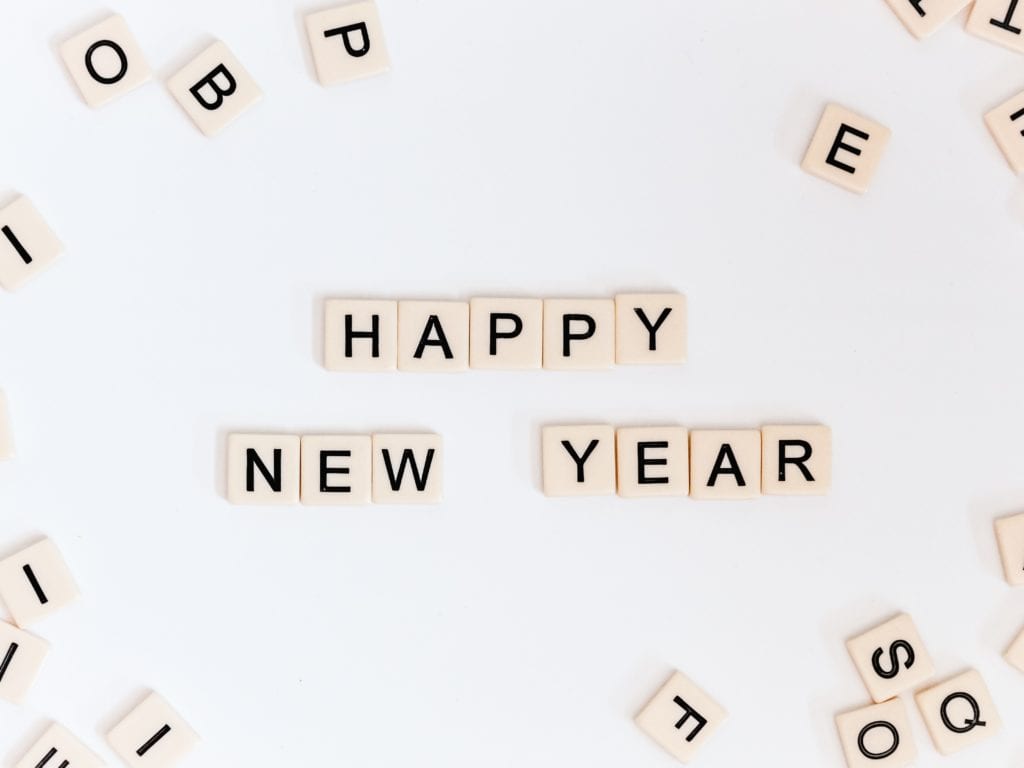 Thank you for reading our blog What We Did This Month – December 2020'. We're looking forward to what 2021 has to hold and will see you back here next month.