February is the shortest month of the year yet, at TravelMedia.ie we managed to fit in quite a lot – from road shows, media events and everything in between. So, read on to hear what we got up to during the month that is known for Valentine's Day and is also the lucky host of National Pizza Day…
TTR represented Bradley International Airport at the Limerick Holiday Show
The Holiday Show, in association with Shannon Airport, took place from the 16th– 17th February.
Charlie McNally represented Bradley International Airport on the Visit USA stand in the UL arena in Limerick.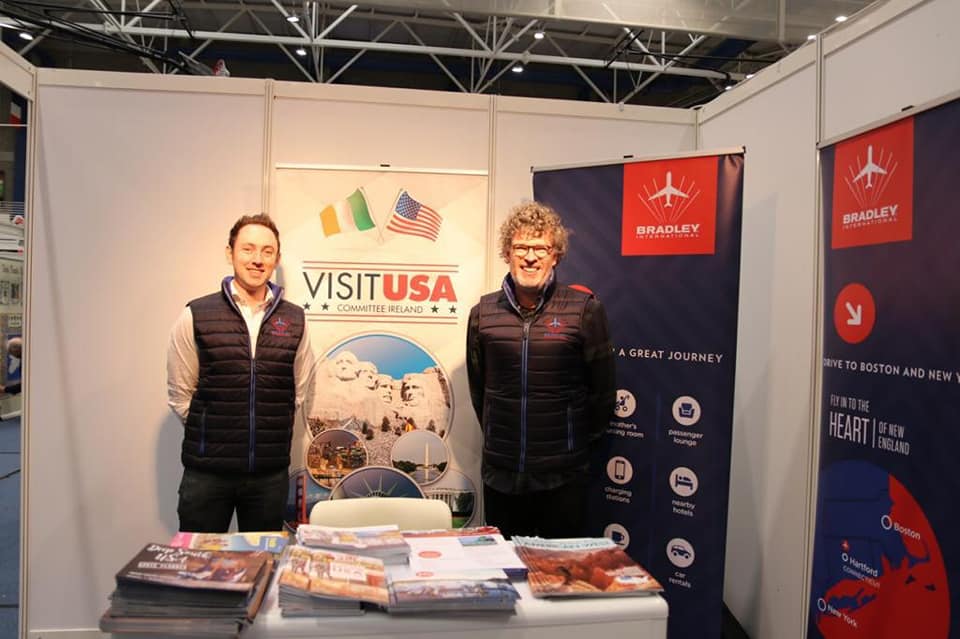 Worked at the Limerick Holiday Show
Michael Collins and Lesley Graham worked at the Limerick Holiday Show. Click here to see all of the pictures from the show!
Lots to learn on the Spanish Tourism Office stand at the #Limerick Holiday Show 2019 with @CambrilsTurisme #portaventuraworld @visitsalou @visit_tenerife and @lapinedaplatja https://t.co/NFRdLjqCBm #cambrils #flyshannon #holidayshow #portaventura @Portaventura_ES @UL pic.twitter.com/7CEA1xBCJ6

— Travel Media Europe (@TravelMedia_ie) February 16, 2019
Meet the Media 2019
Meet the Media 2019 took place on February 18th in the Radisson Blu Hotel. There were almost 650 appointments made between 70 media and 35 suppliers. And of course, there was drinks, food and networking galore. This one-day event is exclusively hosted by TravelMedia.ie for the travel trade and Irish media. Roll on 2020!
Attended the Aer Lingus 'Taste of America' Road Show representing Bradley International Airport
Charlie attended the Aer Lingus 'Taste of America' Road Show, on behalf of Bradley International Airport. From the 18th– 21st he visited Belfast, Dublin, Limerick and Cork and met with over 150 agents.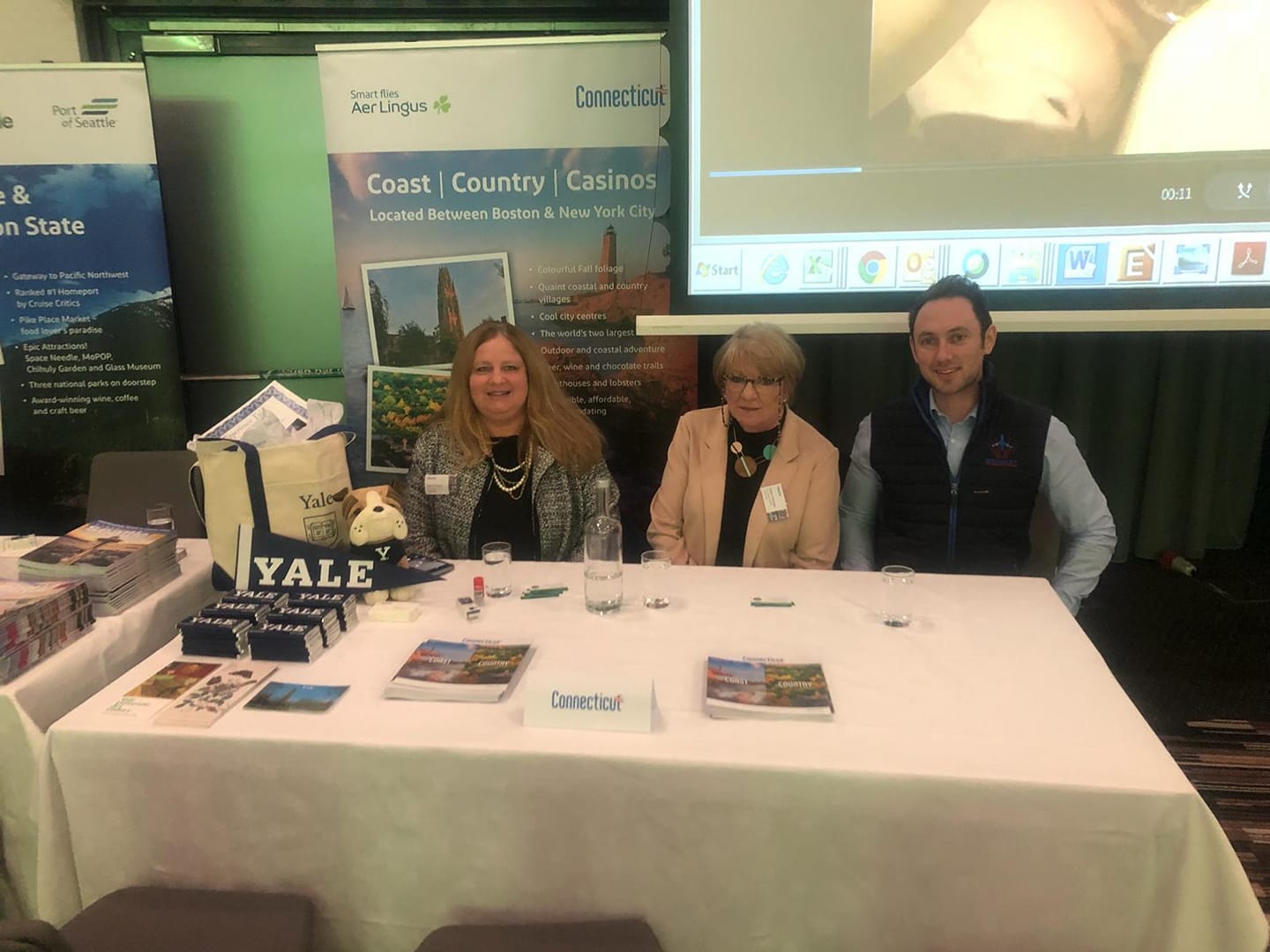 Attended the Business Travel Show and Travel Technology Europe
The Business Travel Show and Travel Technology Europe brings together leading suppliers from the travel industry with exhibitors offering solutions in key areas of technology.
Michael attended for Bradley International Airport along clients and friends – CultureMee and Charlotte Lamp Davies.
Click here to have a look at all of the pictures from the day!
TTR attend the Visit USA Q1 meeting on behalf of Bradley International Airport
The largest Visit USA meeting to date was hosted on February 20th in The Radisson Blu, Golden Lane, and Charlie was in attendance, along with over 40 other members.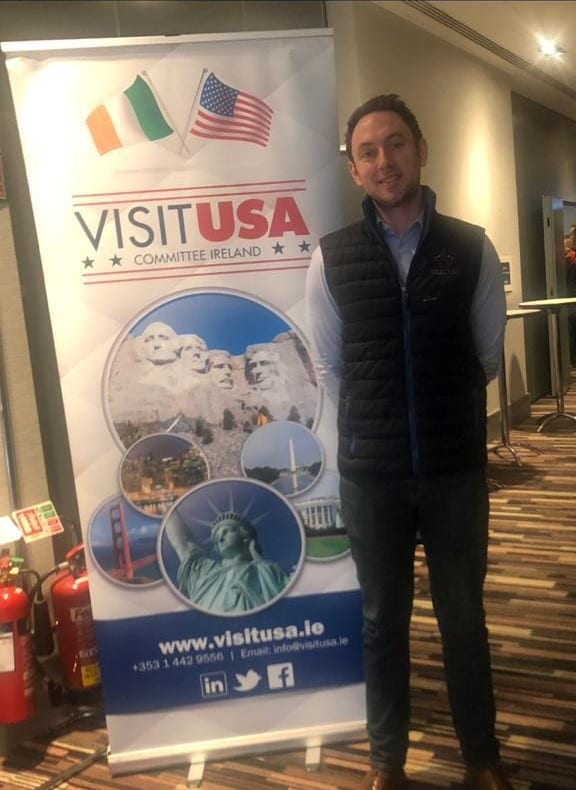 FAM trip to Bradley Airport and Connecticut
Bradley Airport, Aer Lingus and Connecticut Tourism recently hosted six Irish travel trade members on a FAM trip to Bradley Airport and Connecticut. We published some travel agent video interviews from the trip!
We welcomed a new member to the team…
We are over the moon that Dani Roche has joined our team as Copywriter and Content Executive. Dani has joined us from Game On Media where she was employed as a Digital Content Specialist. Welcome to the team Dani!
To clarify – Dani is on the right in the picture below.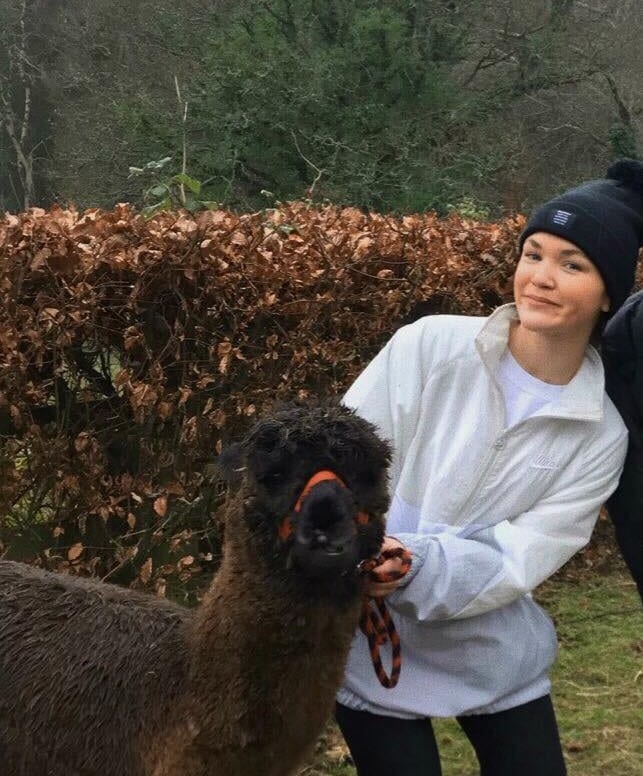 We had coffee with…
During his time in London, Michael sipped on some great coffee with some even greater company. Including, Panos and Emy from the Greece NTB, Kate and Katie from Lotus as well as the Moroccan NTB and Thai Airways.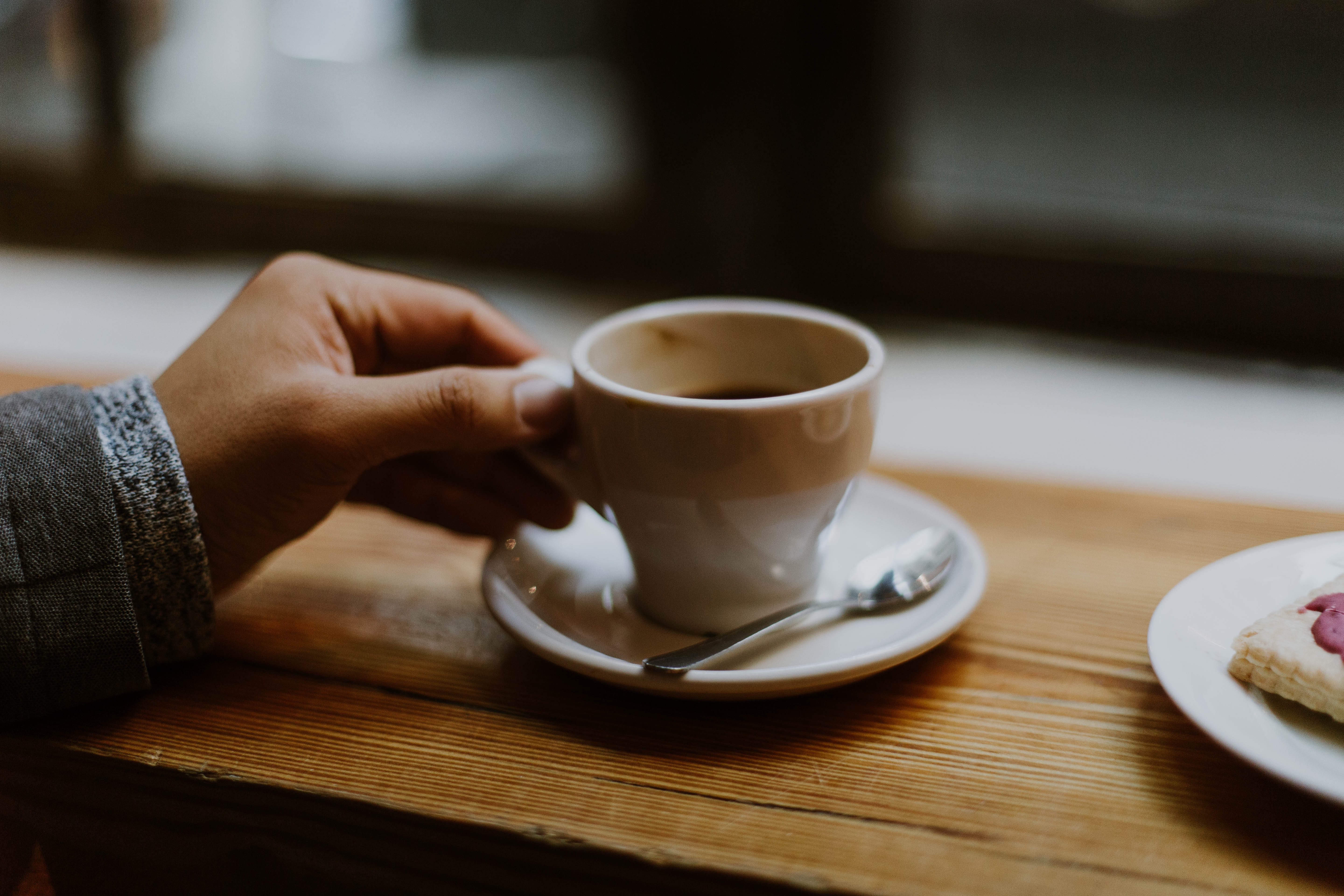 Our food find of the month…
To say the TravelMedia.ie team are excited about our latest food find would be an understatement. Lucky Tortoise specialises in modern dim sum made from scratch. It's situated on Aungier Street, just around the corner from TravelMedia.ie Towers. After our first visit, the 'tortoise temptation' became too strong and we simply had to go back for a second time. We recommend the 'All In' – you get the entire Dim Sum menu and sides which comes in at a tasty steal at just €11 a head.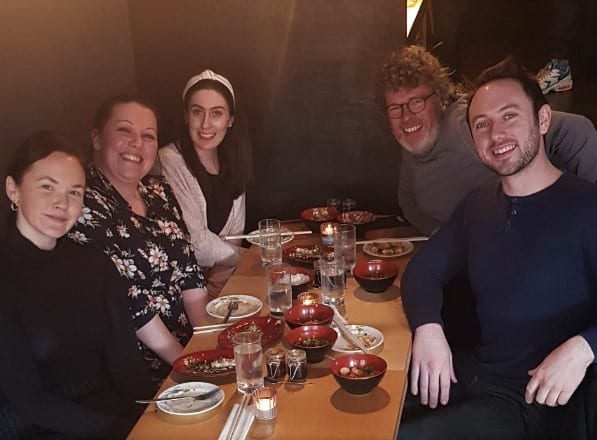 Now that February's come and gone, we're looking forward to all that March has to offer…
March 13th TravelMedia.ie Breakfast Update
March 13th Dublin AJV Trade Evening Event
March 14th Capital Region USA, United Airlines and Partners for Breakfast Feast
March 14th An Evening with Oman Tourism
March 26th – 28th TTR Road Show 2019
March 28th Abu Dhabi Trade Event
Did you do anything exciting during the month of February? We'd love to hear all about it.
Tweet us @TravelMedia_ie and let us know!