After a busy start to 2021 in January, the month of February showed no sign of slowing down for the TravelMedia.ie | TTR team, as we spent the month hosting virtual events, sharing interesting press releases, receiving great client coverage and producing a number of exciting videos! Read on to find out everything we got up to this month…
Michael attended the Propel Forward Conference
TravelMedia.ie's Michael Collins attended Propel Forward, a two-day virtual blogger/influencer conference. This event allowed Michael to catch-up with influencer and travel blogger colleagues and saw the travel industry come together to share ideas about how the industry will recover post-pandemic, learning about new approaches and trends, and what we can expect from the industry of the future.
Leila Hosted Visit Barbados Webinars
In February, TTR's webinar extraordinaire, Leila McCabe, co-hosted webinars for Visit Barbados, the first of which was with Royal Caribbean, showcasing the new and exciting Cruise & Stay options coming in Winter 2021/Spring 2022! The webinar provided an update to all attendees to see what hotels will be available, what the best dates will be and what the highlights will be.
Leila also co-hosted a webinar with BTMI's Kyle Mc Glittens to catch up with the Cassidy Travel team and discuss Barbados as the perfect fit for their client's future holiday. It was a full house on the webinar with Kyle tuning in live from Barbados to give a detailed account of what Barbados has to offer as a destination for both couples and families along with sharing his top 10 must do experiences on the Island.
A big thank you to everyone who attended. If you're interested in a bespoke Barbados Webinar for your sales team, please email leila@traveltraderepresentation.com
If you missed the webinar, check it out on YouTube below…
TMB Speak Out About COVID-19 Vaccination Programme in Ireland
In February, Tropical Medical Bureau's founder and Group Medical Director, Dr. Graham Fry, spoke about the roll out of Ireland's COVID-19 vaccine programme. In press releases distributed by TravelMedia.ie, Dr. Graham Fry focused on topics including the speed of the vaccine roll out in Ireland, the growing trend of vaccine tourism, the problem with follow-up Covid tests, and the use of the Oxford Vaccine in over 65's.
TMB received some great media coverage from these press releases, including features on RTÉ, in the Irish Daily Star as well as Newstalk and numerous other radio stations around the country. Dr. Graham Fry was also a guest on Virgin Media One's Tonight Show (33.36) where he was interviewed on these topics by Ciara Doherty.
Check out Michael Collin's interview with Dr. Graham Fry on the TravelMedia.ie YouTube channel where they discuss the issues with follow-up Covid-19 tests.
Bradley International Airport Named One of the Best Small Airports in the U.S.
In February, USA Today named Bradley International Airport one of the best small airports in the nation, as part of it's 10 Best Readers' Choice travel contest. Chosen by a panel of industry experts, Bradley Airport was delighted to place seventh out of fifteen airports. This is Bradley Airport's second national recognition in the past year, after also placing as one of the top ten airports in the 2020 Condé Nast Traveler Readers' Choice survey.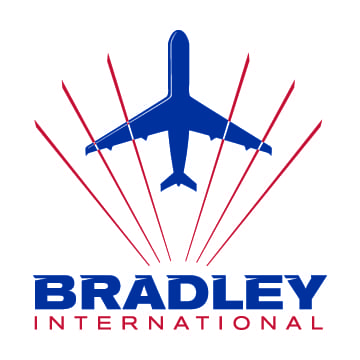 Hotel Filming in the Canary Islands
This month, TravelMedia.ie's Bronagh McNamara was busy publishing a number of videos to YouTube produced by Michael Collins and Leslie Graham. These videos show great footage of numerous hotels in the Canary Islands, including The Radisson Blu Resort & Spa, Gran Canaria Mogan, Seaside Palm Beach in Maspalomas and Grand Hotel Residencia, Gran Canaria.
Tenerife Receives UNESCO World Heritage Site for Cetacean Conservation
February brought exciting news for the Canary Islands as the island of Tenerife was declared the first Whale Heritage Area in Europe after receiving the UNESCO World Heritage Site for Cetacean Conservation. This recognition highlights the value of the natural resource of the archipelago's coasts and also encourages the responsible observation of the area's dolphins and whales, turning the coastal strip between Tenerife and La Gomera into a sanctuary for the species.
For more information, read the full press release here.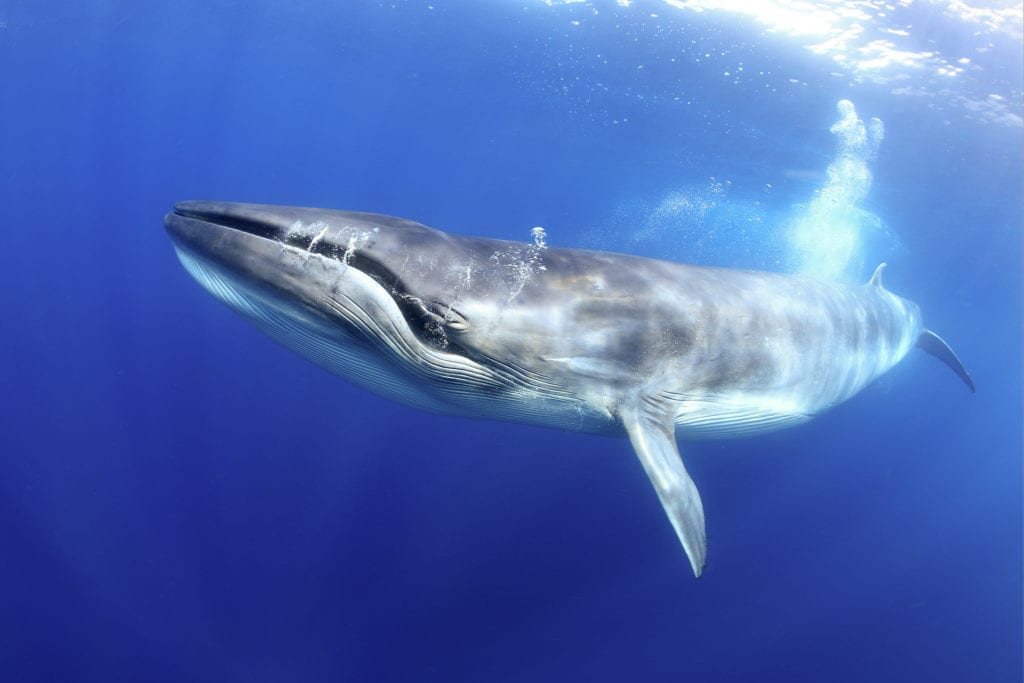 Filming in Gran Canaria
As well as filming hotels in the Canary Islands, TravelMedia.ie's Michael Collins and Leslie Graham also produced some great video footage of the Canary Islands' landscape, including the beautiful West Coast of Gran Canaria and the iconic landmark, Roque Nubleo.
Check out the videos for yourself on the TravelMedia.ie YouTube channel.
Niamh & Ali Celebrated Their Birthdays
In February, TravelMedia.ie's Niamh Waters and Ali Finnegan both celebrated their birthdays with their families, lockdown style. While it was not the occasion we had hoped for, we look forward to celebrating as a team once restrictions are lifted!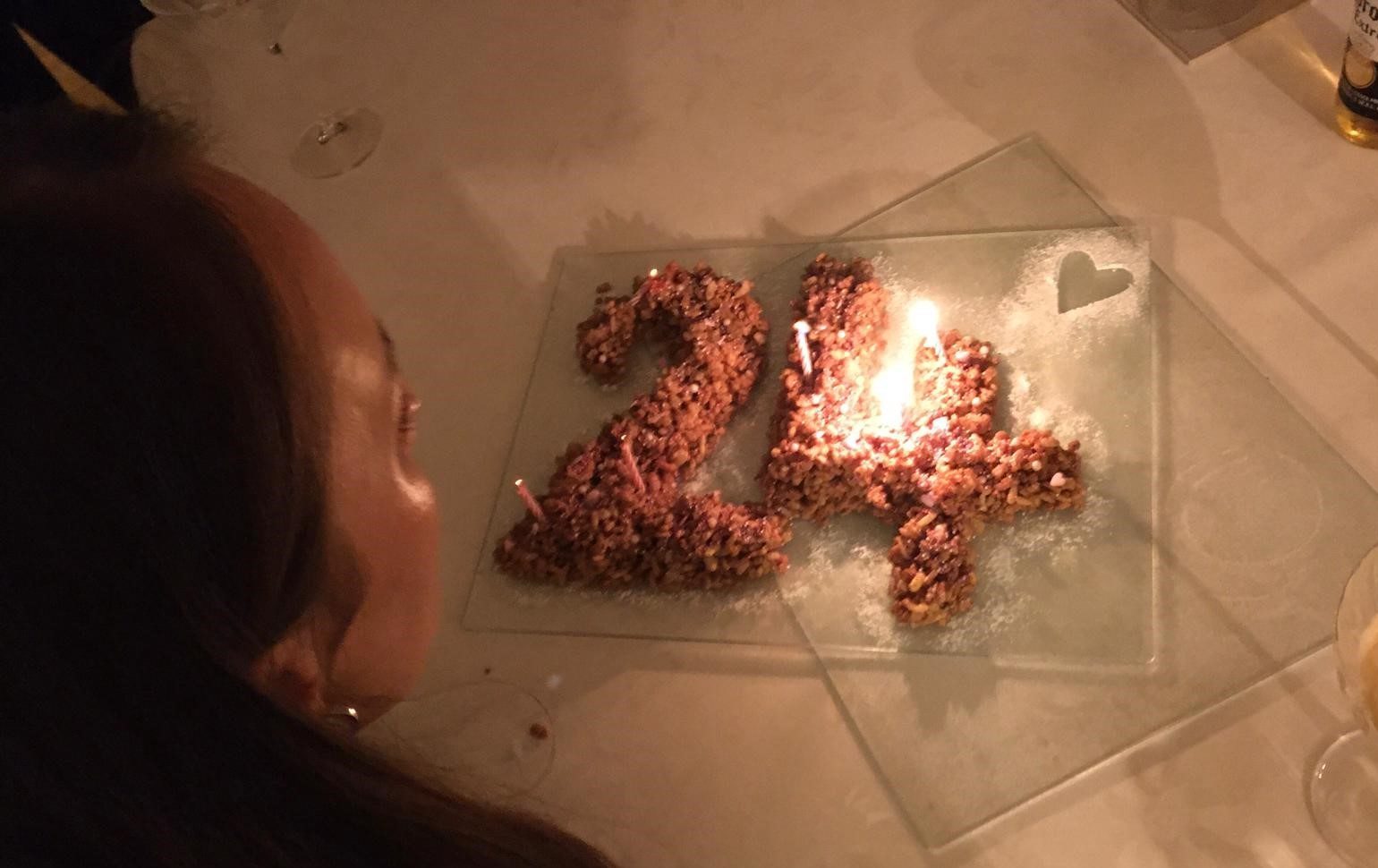 Thank you for reading our blog 'What We Did This Month – February 2021'. Come back next month to find out everything we got up to in March!