After a well-deserved Christmas break, the TravelMedia.ie | TTR team wasted no time getting stuck into 2021. January was a busy month of virtual events, live interviews, new blogs and fresh content! Read on to find out everything we got up to this month…
Leila Interviewed Travel Counsellor, Yvonne Campbell, Live from Barbados
In January, TTR's Leila McCabe interviewed Yvonne Campbell, the travel counsellor who is living and working from Barbados through the Barbados Welcome Stamp Visa. During the interview, which took place on Facebook Live, Yvonne discusses why she decided to apply for the Welcome Stamp, life in Barbados and even gives us a peak of the ocean view from her house! Missed the interview? Watch it back below…
Michael Took Part in the UNWTO/Sommet Education
On the 28th of January, TravelMedia.ie MD, Michael Collins, took part in the UNWTO Hospitality Challenge. The virtual event, which Michael moderated, focussed on "What's next in Safety & Hospitality Experience", with discussions from Barbara Czyzewska, Head of Luxury Marketing and Brand Management at Glion Institute of Higher Education, Alessandra Priante, Director of Regional Department of Europe at UNWTO, and Quentin Desurmont, Chief Executive Officer at Traveller Madesaw.
The conference also included pitches from three winning projects of the Hospitality Challenge by Matthew Hiller, Ipshita Kumar and Nikhil Roy, in which they discussed the innovative and creative ways they believe will help reboot the sector.
How to Apply for Press Trip Invitations from a PR Agency
Tourist Boards and CVB's from all over the world often work with PR agencies, such as TravelMedia.ie, to arrange press trips and seek advice on which media to invite. However, when requesting assistance for a trip, or applying for an advertised group trip, many media fall at the first hurdle – liaising with the PR agency. In light of this, TravelMedia.ie's Ali Finnegan created a blog which includes everything you need to know when applying to a PR agency for a press trip!
If you're planning to apply for a press trip in the future, check out the blog for yourself here.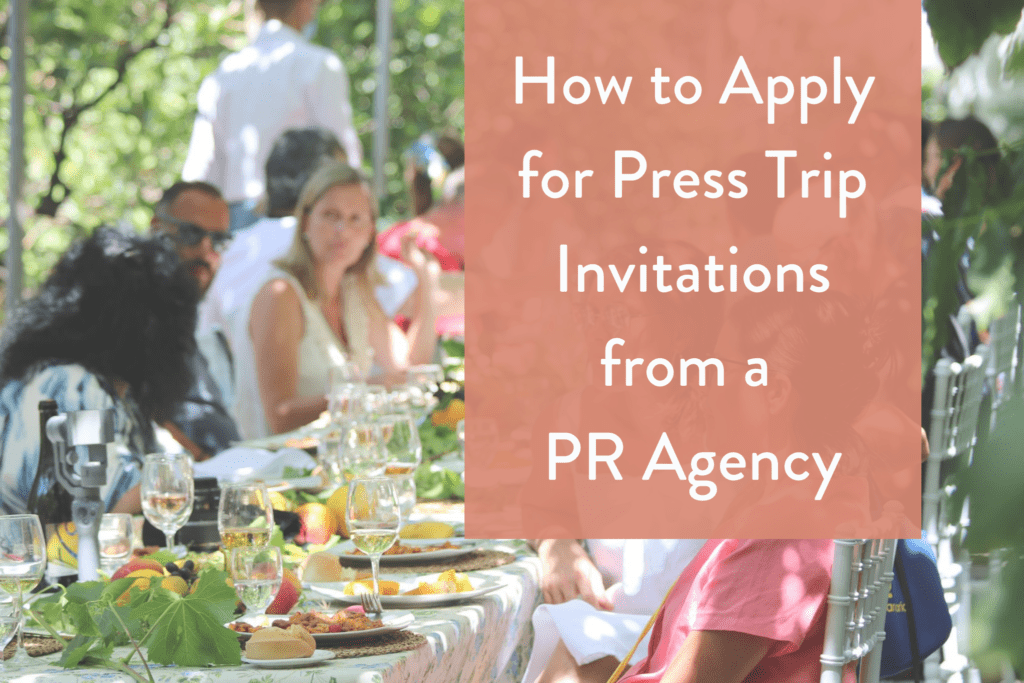 TravelMedia.ie Published New Barbados Welcome Stamp Videos
Barbados is at the forefront of the remote working revolution, with the Barbados Welcome Stamp offering digital nomads the chance to live and work from the island paradise. Michael caught up with some of the Irish Welcome Stampers while in Barbados in November and filmed their experiences so far. In January, TravelMedia.ie's YouTube extraordinaire, Bronagh McNamara, published these videos of Paula Heaney and Laura Bonner on the TravelMedia.ie channel.
Check them out below (Warning: May cause serious envy!)
TravelMedia.ie Published Two Videos on Bull Hotels, Gran Canaria
This month, TravelMedia.ie filmed and released two videos showcasing the Bull Eugenia Victoria Hotel & Spa and the Bull Dorado Beach & Spa, located on the beautiful Canarian island, Gran Canaria. In both videos, TravelMedia.ie meets with managers, Annemiek Brandwagt and Sofia Gomez Sanchez, where they discuss all the amenities the hotels have to offer. Learn more about both hotels on the TravelMedia.ie YouTube Channel.
TMB Launch Kilkenny Drive-Through COVID-19 Testing Facility
In January, Topical Medical Bureau (TMB) launches a new drive-through COVID-19 PCR testing facility in Kilkenny, operational from Thursday 21st January 2021. This new facility, located at Ayrfield Medical Centre, Kilkenny, follows the successful launch of TMB's drive-through COVID-19 PCR testing facility in Leopardstown, Dublin, which has carried out over 4,500 PCR tests since it opened in December 2020. View the full press release here.
Book your PCR test at www.tmb.ie.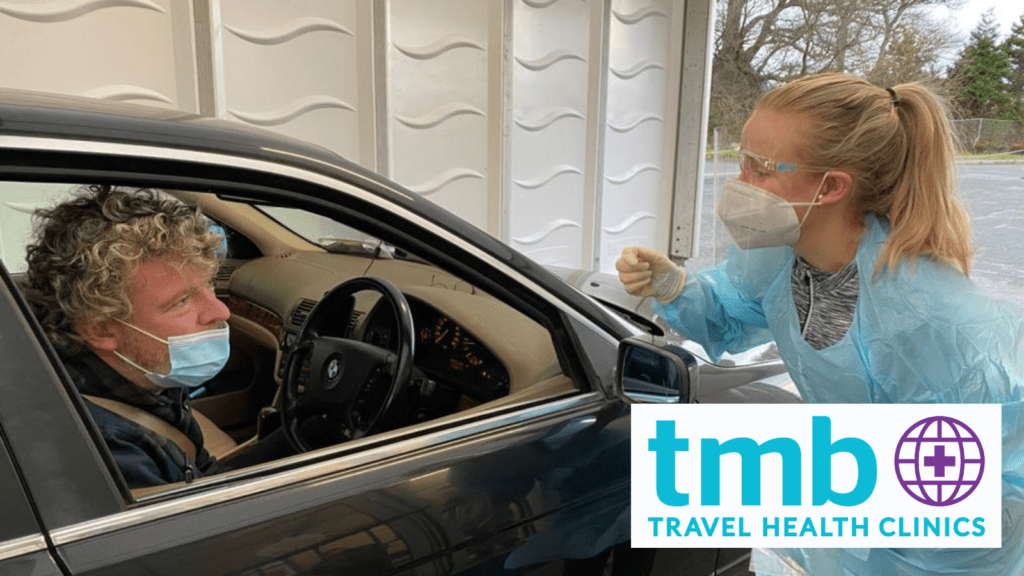 Update to Travel and Social Media Conference Blog
A couple of months ago, TravelMedia.ie's Bronagh McNamara and Michael Collins created the Travel Social Media and Digital Marketing Conferences 2020-2021 blog alongside freelance travel journalist and blogger, Alastair McKenzie. The blog was created to provide dates and descriptions of conferences that we feel are of particular interest to the travel industry. The blog proved to be very popular and helpful to many in the industry. This month, we've updated the blog to ensure it is as comprehensive as possible.
Check it all the updates for yourself here.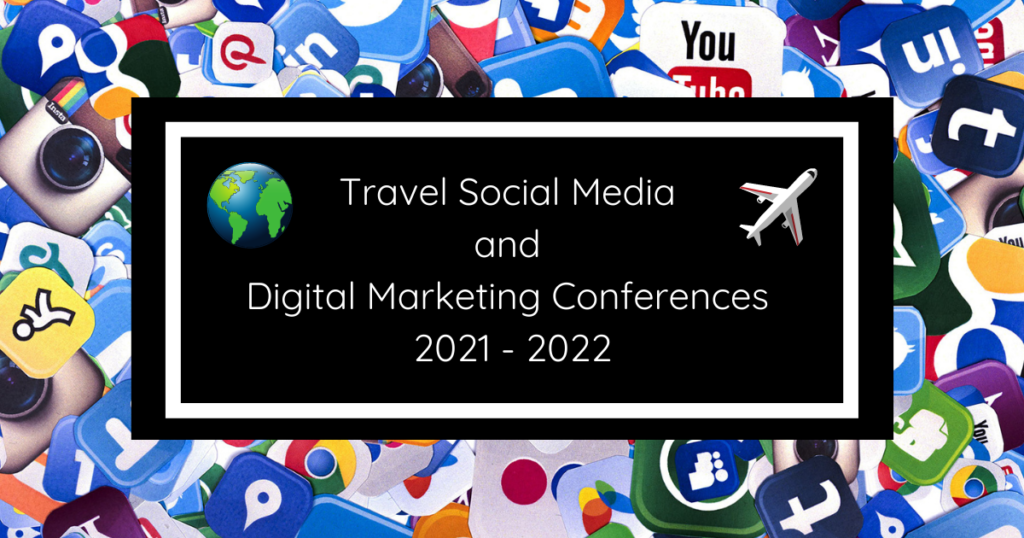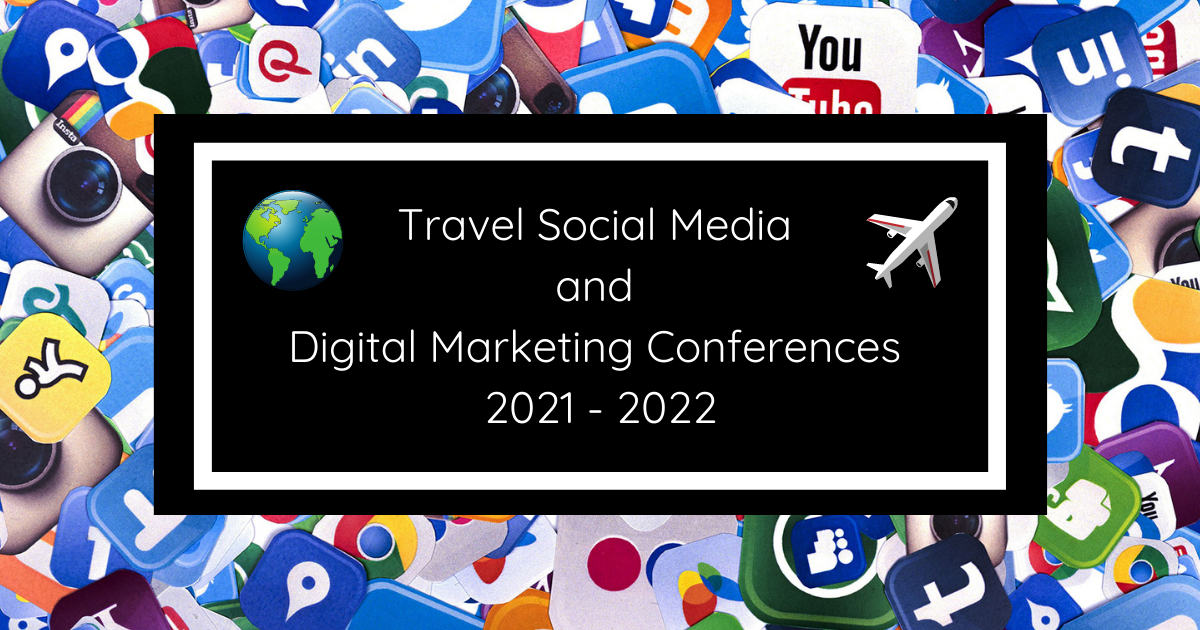 Thank you for reading our blog What We Did This Month – January 2021. Check back in with us next month to find out what February held for the TravelMedia.ie | TTR team.