The month of January was busy busy as always. With the easing of travel restrictions worldwide and almost all COVID-19 restrictions here in Ireland, the industry is finally starting to go back to normal. Read on to find out everything we got up to this month…
Leila attended the SPAA AGM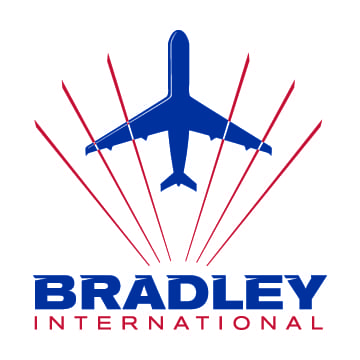 Leila attended the SPAA AGM on behalf of Bradley Airport on the 6th of January. The event was held both live and virtually over Zoom. Former President Joanne Dooey spoke briefly about how difficult the year had been and praised the work of the SPAA committee in 2021. A new President Mike Tipper was elected, as was a new Vice President, Jacqueline Dobson.
Michael attended FITUR Madrid
Michael Collins from TravelMedia.ie attended FITUR in Madrid from the 19th – 23rd of January. FITUR is the global meeting point for tourism professionals and the leading trade fair for inbound and outbound markets in Latin America. It is a unique forum for promoting brands, presenting new products, learning about the latest trends and filling your agenda with new contacts and opportunities.
FITUR was "back with a bang" and "a huge success".
Meet The Media opened for registration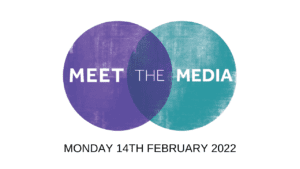 January has been a busy, but exciting month as we prepare for our first ever live event since pre-COVID times. Registrations for Meet The Media opened this month! We were delighted to see over 700 appointments made between media and trade suppliers. We can't wait to get back to live events!
Meet the Media is a one-day networking event for the international travel trade and travel media. Meet the Media 2022 will be held on Monday, February 14th, in Dublin.
Michael travelled to London to meet with BTMI


Michael Collins travelled to London this month to meet with the Barbados Tourism Marketing Inc. to discuss opportunities for the year ahead. In person brainstorming sessions are invaluable, we are delighted to be back meeting with our clients in person again.
Leila McCabe leaves the travel industry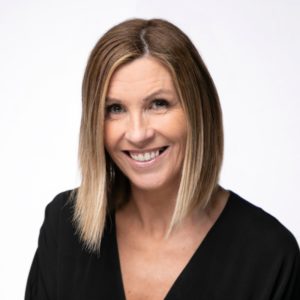 On the 27th of January we said farewell to our beloved colleague and friend Leila, former account manager at Travel Trade Representation. After 25 years in the travel industry, Leila decided it was time for a change. We would like to say a huge thank you to Leila from all of us at TravelMedia.ie for her hard work and friendship over the years.
All the best in your new chapter Leila!
CTO Meet The Media
Ali Finnegan from TravelMedia.ie attended the CTO MTM on behalf of Barbados Tourism. CTO MTM is a speed networking event with key UK media. Ali met with several key media personnel to discuss future opportunities for Barbados.
Ali Finnegan is promoted to Senior Account Manager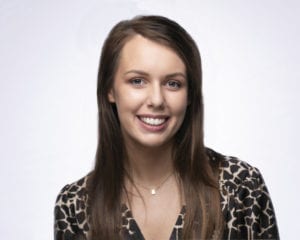 Ali Finnegan was promoted to Senior Account Manager this month. After 2 years of hard work and dedication at TravelMedia.ie, Ali received a well deserved promotion from Account Executive to Senior Account Manager.
Huge congratulations to Ali from all of the team at TravelMedia.ie
Aer Lingus' Manchester to Barbados route to return for Winter 2022/2023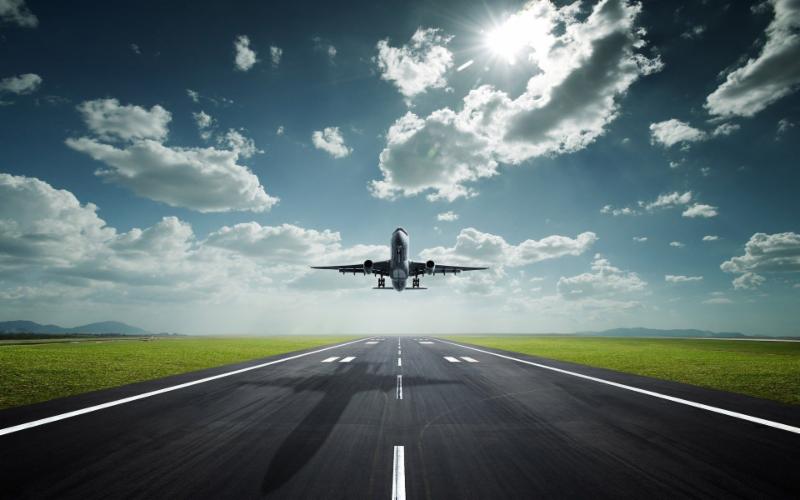 After launching in October 2021, Aer Lingus' direct service from Manchester (IATA: MAN) and Bridgetown (IATA: BGI, Grantley Adams International Airport), Barbados, will return for the 2022/23 winter season. The new schedule will commence on the 2nd of November 2022 with the service operating three times per week, on Wednesdays, Fridays and Sundays, offering even more access to the beautiful island of Barbados for UK and Irish holidaymakers.
Interim Head of Global Markets for Barbados Tourism Marketing Inc., Cheryl Carter, welcomed the announcement, saying "We are delighted with the news that Aer Lingus' Manchester to Barbados route will return for the 2022/23 winter season. The extension of this new route underscores Aer Lingus' confidence in Barbados as a destination for UK and Irish holidaymakers. We hope to continue to build our relationship with Aer Lingus and develop further opportunities in the future, inclusive of growing demand and traffic from the Irish market."
Read the full press release here.
Portugal ranked world's best country for remote workers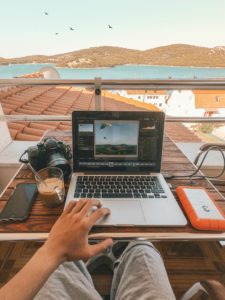 VisitPortugal and TravelMedia.ie welcome the news of Portugal being ranked as the best country in the world for remote work by travel metasearch site Momondo.
The country's dedicated digital nomad visa, the high level of English among its population, its political stability, low violence, and great climate are just some of the factors that placed Portugal at the top of Momondo's Travel Work Index, revealing the best countries in the world to work and travel in.
Read the full press release here.
James Nesbitt Video – HRBR
15 years after having his first hair transplant surgery, actor James Nesbitt speaks about why he chose HRBR for his  surgery, why he believes Hair Restoration Blackrock is his safe haven and proves that a hair transplant is an investment for life.
"When I first walked into Hair Restoration Blackrock in Dublin, I was immediately struck by a sense of calm, authority, a sense that I was being looked after. I got advice that was going to really change my life."
Watch the full video here
Barbados Welcome Stamp Highlight Video
Margaret Manning OBE, Digital Entrepreneur, Laura Bonner, CEO of The Muff Liquor Company, Paula Heaney, Founder of Skinny Malinkys, and Darragh Everard, Managing Director of Eirkoo and Cantillon are living the Caribbean dream on the Barbados Welcome Stamp, managing their businesses and working remotely from abroad.
Launched in July 2020, the 12-month Barbados Welcome Stamp visa offers individuals from across the globe the opportunity to live and work remotely in paradise. Boasting beautiful beaches, warm weather, welcoming locals and strong internet connectivity all around the island, it's no surprise that the Barbados Welcome Stamp Visa has generated such a huge amount of interest and has seen applications from individuals, couples and families from all over the world.
Watch the full highlight video here.
Coverage for Clients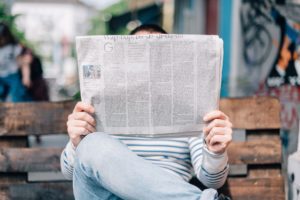 We were delighted to see some excellent media coverage for our clients this month. American Holidays were featured in the Irish Independent, the Irish Times and the Irish Daily Star, Visit Barbados received great coverage in The Times and Woman's Way. Welcome Stamper Laura Bonner also spoke about her time in Barbados on RTÉ 1's The Business. Joe Walsh Tours was mentioned also in the Irish Times.