We're over halfway through the year and things haven't slowed down for us here at TravelMedia.ie!
Read on to see what we got up to during the month of July.
Michael attended the Visit USA Ball
July started off with a bang as Michael attended the annual Visit USA Ball in London. The ball was attended by key travel trade and media and Michael attended on behalf of Bradley International Airport (BDL).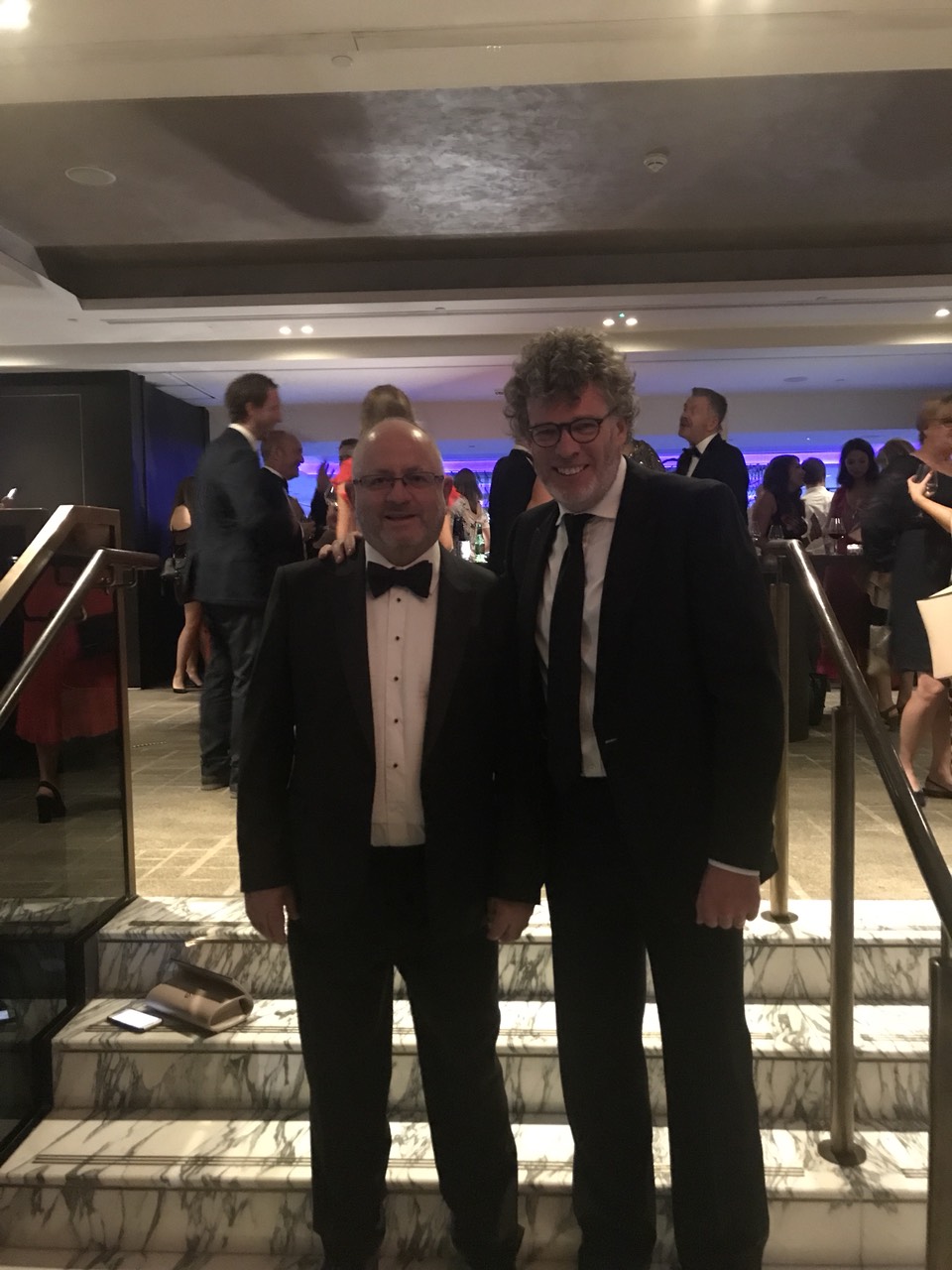 2019 USA Summer Soirée
The annual 2019 USA Summer Soirée took place in the Radisson Blu Royal Hotel. Just under 200 members of the Irish travel trade and media gathered together for drinks, dinner and plenty of learnings. Sponsors on the evening were Dublin Airport, Brand USA, Aer Lingus, Visit Tampa Bay, Countryside of Philadelphia and SeaWorld.
Were you there on the night? See if you can spot yourself in the photo album.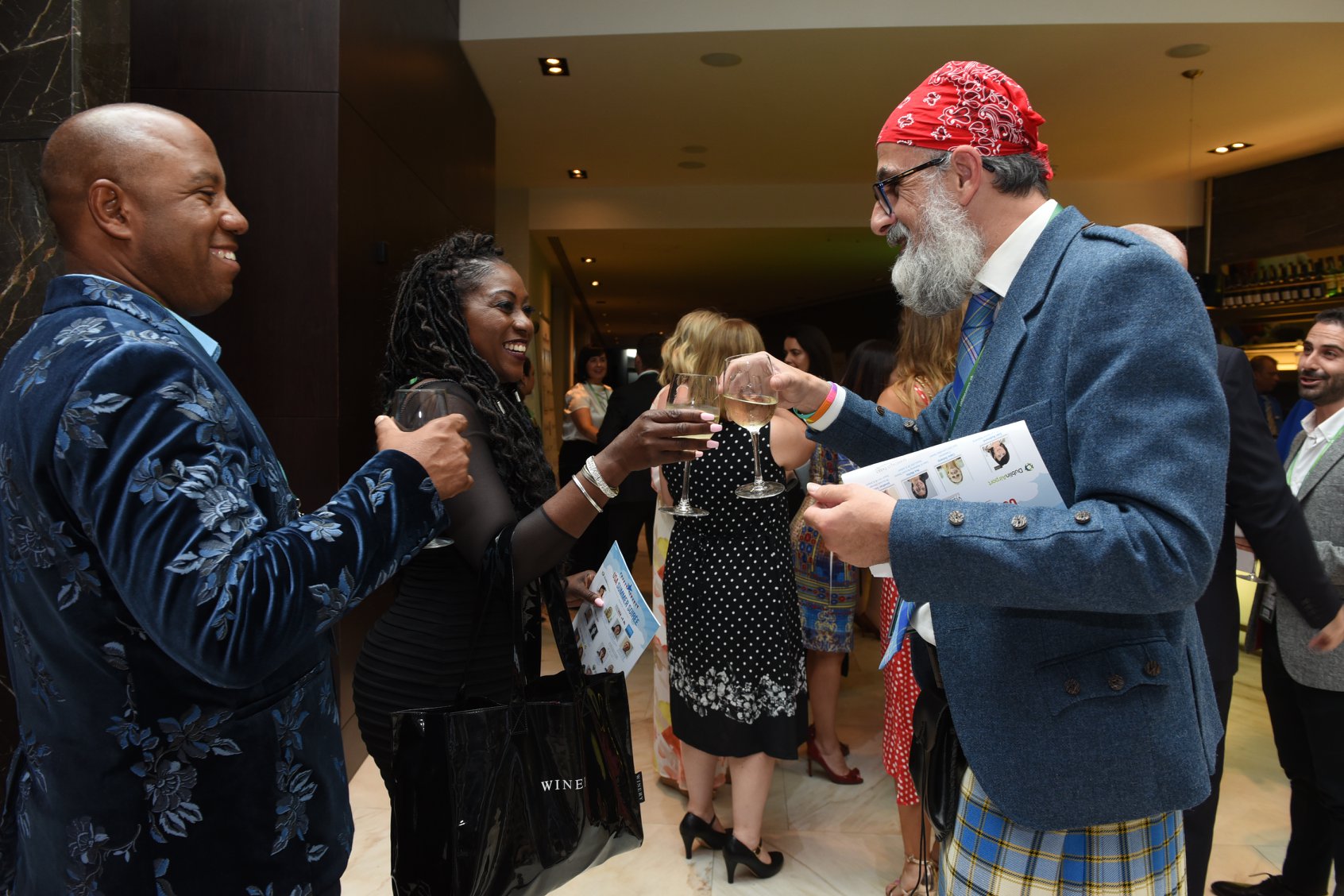 Charlie attended the Visit USA Committee Ireland meeting
Charlie attended the Visit USA Committee Ireland Q2 meeting representing BDL. He had a great afternoon learning about all the new happenings!
Michael carried out agent training in London
In London, Michael met with agents and carried out key training for BDL.
Charlie visited agents in Kildare
Charlie took to the open road to speak with agents across Kildare about all things BDL.
Michael visited travel trade in Hamburg
Michael jetted off to the second largest city in Germany: Hamburg, to meet and network with travel trade on behalf of BDL.
Michael and Niamh enjoyed an afternoon burger and beer with friends
Michael and Niamh enjoyed a burger and beer alongside great company: Ian Cleary of Razor Social and Alex Gibson of TU Dublin. Plenty of laughs were had and a great deal of Wowburger was consumed.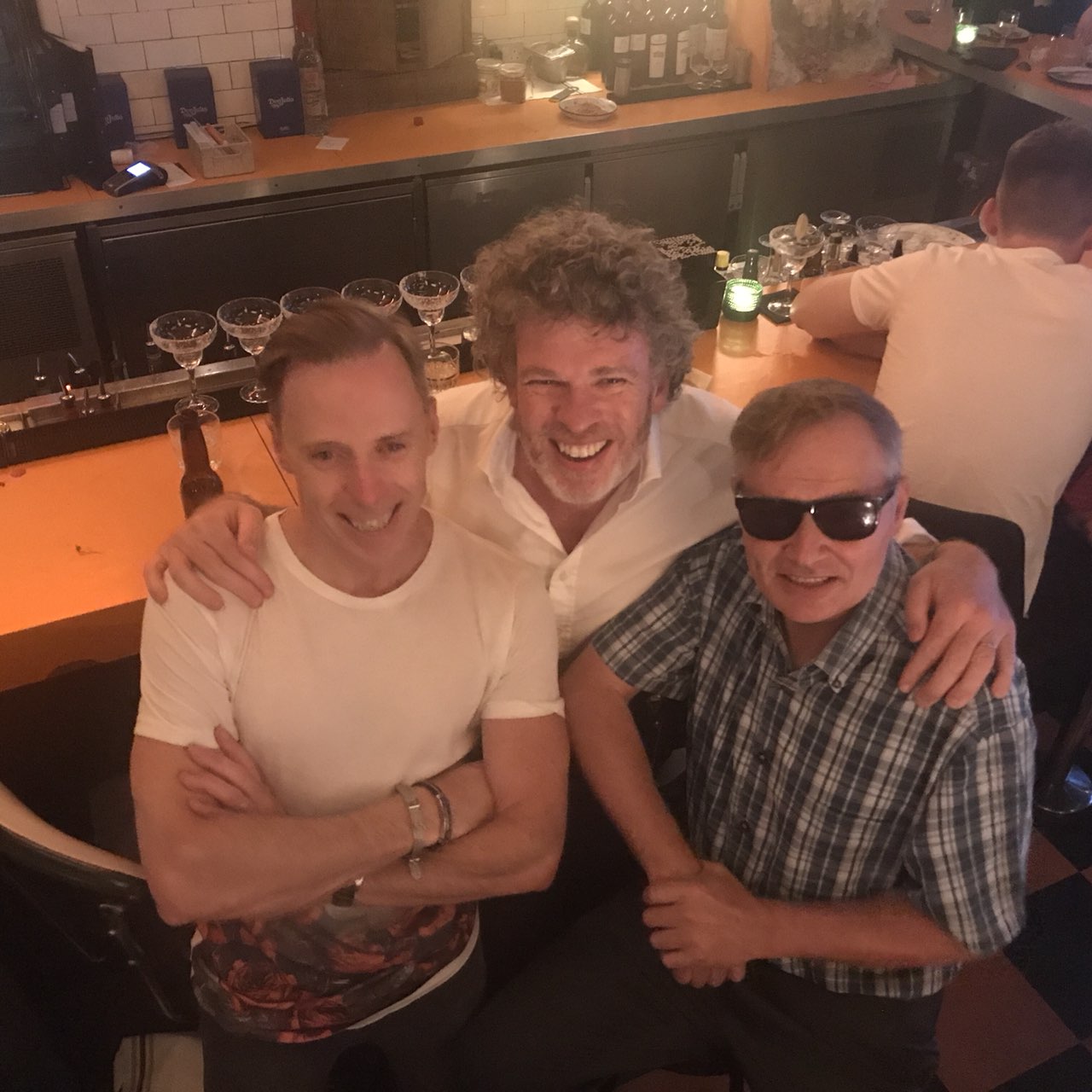 New York State/Irish Tour Operator and Media Lunch Event
Niamh attended the New York State Lunch Event, hosted at Rustic Stone. Niamh caught up with members of the travel trade and travel media, as well as representatives from several destinations and sites in New York State. A big thank you to Martin and Will in New York State for inviting us to join them!
Now that July has come and gone, we're excited for our sister company: Travel Trade Representation's Travel Industry Road Show in August. The road show will visit Belfast, Kikenny and Limerick.
Check out the dates and details below:
27th August: The Clayton Hotel Belfast
28th August: Kilkenny Ormonde Hotel
29th August: The Limerick Strand Hotel
Did you get up to anything during the month of July? Tweet us @TravelMedia_ie and tell us all about it!