Another busy month finished here at TravelMedia.ie Towers. From creating content for clients and hosting virtual events, to radio interviews, published articles and heading back to the office, July sure was jam-packed. Read on to find out everything we got up to this month…
TravelMedia.ie Team Got Vaccinated
As of July, the TravelMedia.ie | TTR team are fully vaccinated. Michael, Niamh, Leila, Ali and Leslie all received their COVID-19 vaccines this month and are looking forward to travelling and enjoying indoor dining once again!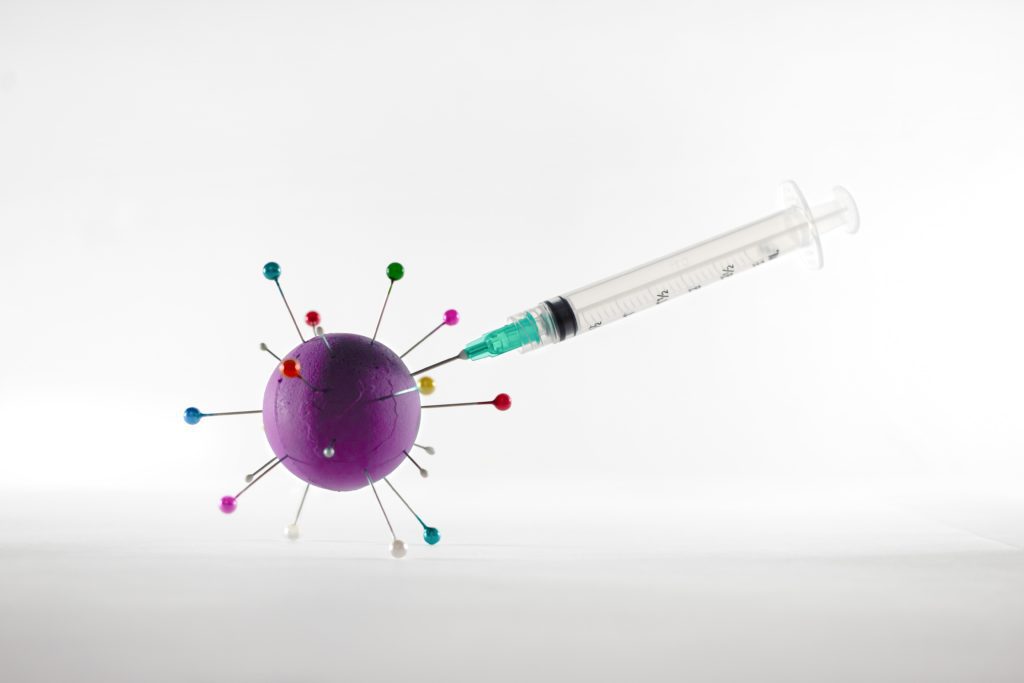 Barbados Lunchtime Lives with Aer Lingus
TTR's Leila McCabe was joined by Jenny Rafter from Aer Lingus and Kyle Gittens from Visit Barbados on the latest Barbados Lunchtime Live. During the sessions, Jenny gave an update on the new route from Manchester to Barbados which commences on 20th October. Kyle also brought us up to speed with everything that is happening in Barbados and what we can look forward to on a holiday to Barbados.
Watch the session back on the TTR Facebook page.
Michael's Travel Guide in the Sunday Independent
Michael Collins, wrote a comprehensive article for the Irish Independent, outlining everything both agents and travellers need to know based on the current travel regulations.
In this piece, Michael clarifies the use of the EU Digital Covid Certificate and entry requirements for the EU, UK and USA.
Having travelled continuously during the pandemic, Michael also shares some of his top tips to navigate the new normal.
Stay informed and read Michael's article for yourself here.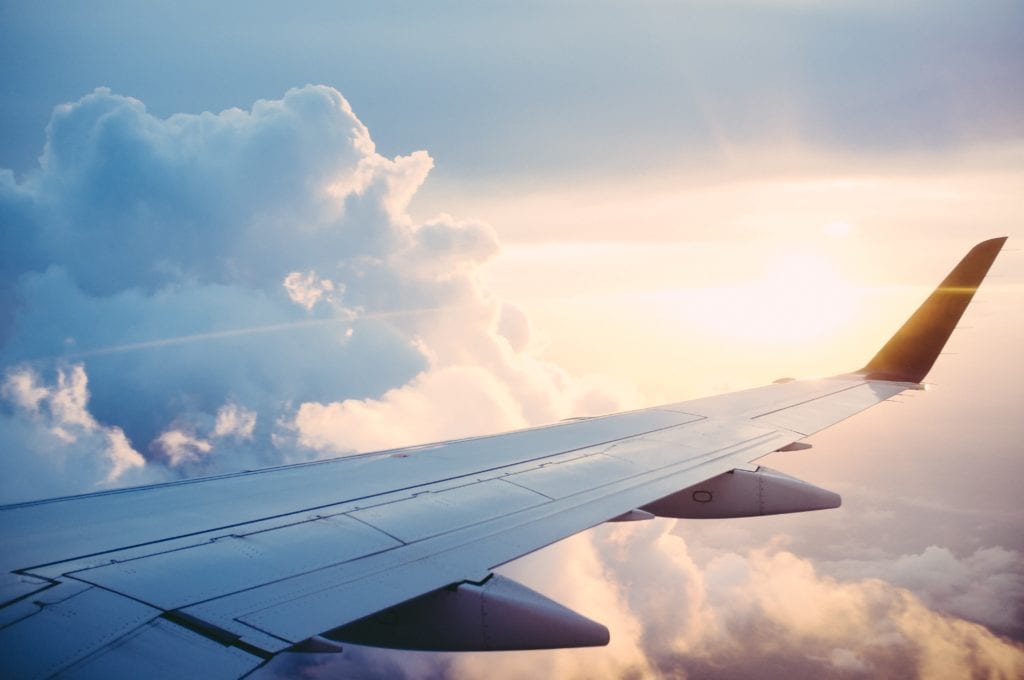 TravelMedia.ie Went Back to the Office
As COVID-19 restrictions in Ireland eased up, the TravelMedia.ie team took the opportunity to go back to the office part-time. Based in Dublin City Centre, the team is delighted to be reunited after almost a year working from home.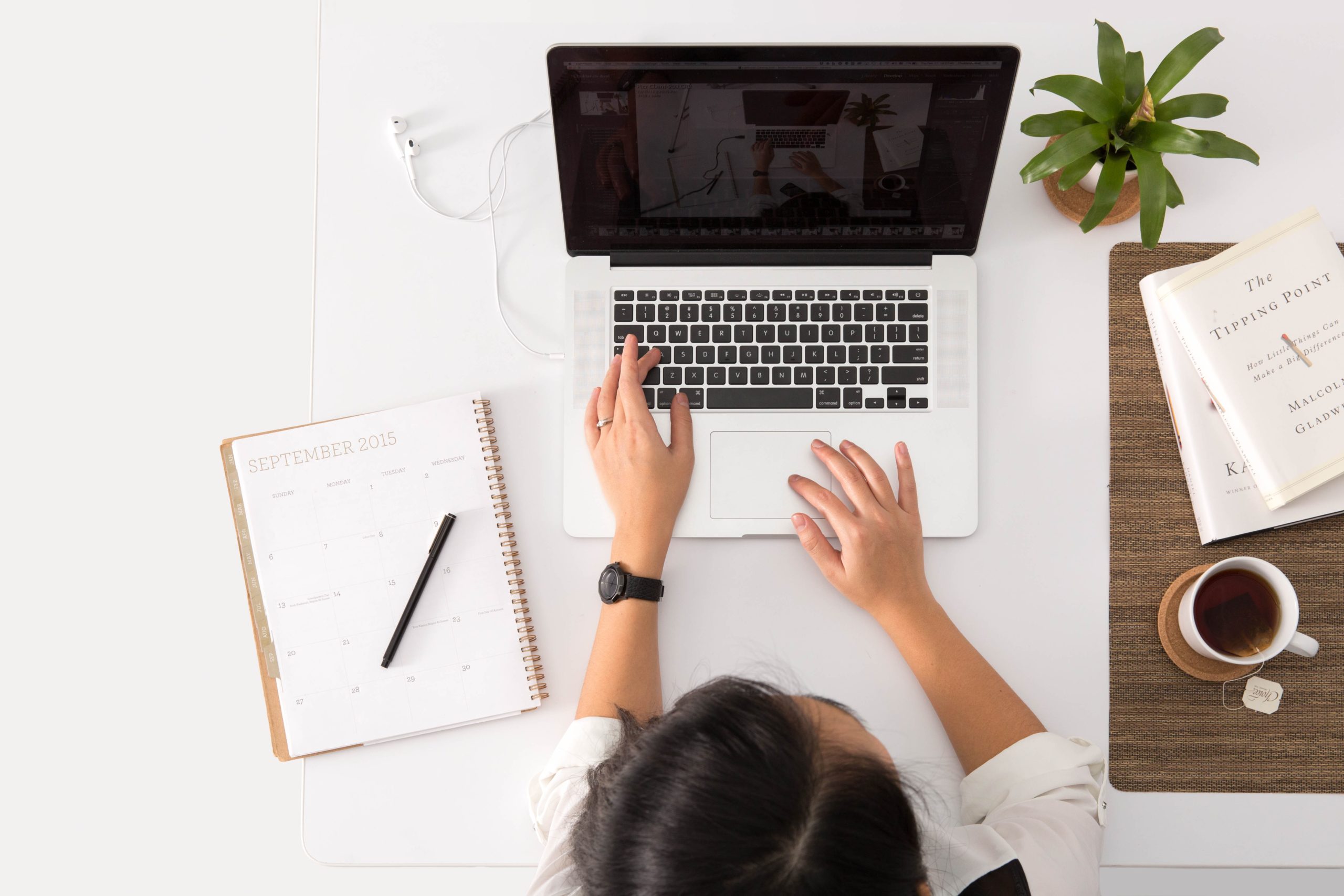 The Irish Times – Vive la belle alliance nouvelle
To celebrate France's Bastille Day, Journalist Mimi Murray published a piece in the Irish Times 'Business Ireland' France themed supplement – 'Vive la belle alliance nouvelle'.
TravelMedia.ie's Michael Collins, who resides in France, was featured in this article, commenting on the strong Irish expat community in France and the connectivity between the two countries.
Check out the article on Facebook.
UNWTO Middle East Tourism Conference Videos
TravelMedia.ie | TTR's Michael Collins and Leslie Graham travelled to Saudi Arabia in May on a press trip with Saudi Tourism. Here, the pair attended the opening of the World Tourism Organization (UNWTO) new Regional Office for the Middle East in Riyadh and filmed plenty of content.
This month, we published more video interviews to the TravelMedia.ie YouTube channel from Michael and Leslie's trip, including Edmund Bartlett, Minister of Tourism Jamaica and Marcelo Risi, UNWTO Director of Communications.
Watch them on the TravelMedia.ie YouTube Channel now.
Michael on The Persuaders with Alex Gibson
TravelMedia.ie M.D., Michael Collins joined Dublin City FM's Alex Gibson on the Persuaders to discuss all things travel.
Michael talks about TravelMedia.ie's recent account win with Visit Barbados, and his own personal travel odyssey around Europe in the Covid era.
Listen back here.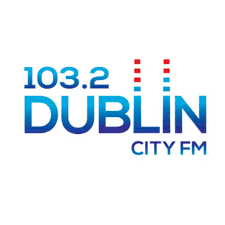 Visit Portugal Resumed Their Monthly Media Newsletter
This month, Visit Portugal resumed their monthly media newsletter. In the newsletter, each month we compile all of Portugal's top stories and travel updates to keep the media up to date with the latest information.
Do you want to receive Visit Portugal's monthly media update? To sign up, please contact Ali@travelmedia.ie

MICE Conversations Video & Podcast Series
TravelMedia.ie's video and podcast series 'MICE Conversations' is back. In the latest episodes released in July, Michael Collins, M.D. of TravelMedia.ie, chats to Roger Dow, President and CEO, U.S. Travel Association. The pair discuss the re-opening of travel in the U.S., the protocols for meetings and events in the U.S, vaccine passports, travel trends and more.
Michael also sits down with Nicholas Alleyne, CEO, Blu Isles Barbados, and CEO, MICE Barbados. Michael and Nicholas talk all about Barbados including, the islands' rum heritage, 2022 bookings and how Barbados is different from other Caribbean islands.
The MICE Conversation video series is available on the TravelMedia.ie YouTube channel and as a podcast on Spotify and all other podcasting streaming platforms.
Michael Travelled with the New EU Digital Covid Certificate
On the 2nd of July, Michael Collins flew from Vienna to Dublin using the new EU Digital Covid Certificate, documenting his experience.
EU Digital Covid Certificate (EU DCC) was officially implemented on Thursday, July 1st, in all EU nations, except Ireland, to facilitate safe, free movement of Europe's citizens without the need for testing or quarantine.
Ireland, which had the most restrictive travel protocols in Europe, delayed implementation of the Digital Covid Certificate until July 19th.
See Michael's full report on the TravelMedia.ie YouTube Channel
Michael Discussed the EU Digital Covid Certificate on RTÉ Radio 1
After travelling from Vienna to Dublin with the new EU Digital Covid Certificate, TravelMedia.ie's Michael Collins joined Brendan O'Connor on RTÉ Radio 1 to discuss his experience.
Listen back to Michael's interview on the Brendan O'Connor Show here.
Thank you for reading our blog 'What We Did This Month – July 2021. We'll be back next month with a round-up of our August antics.