Another month completed in TravelMedia.ie Towers. May was as busy as ever as we took on new clients, hosted virtual events, attended live events and continued to produce great content and coverage for our clients. Read on to find out everything the TravelMedia.ie | TTR team got up to this month…
Barbados Break and Breath
Over the month of May, TTR's Leila McCabe and BTMI's Marc McCollin hosted the webinar series, Break & Breathe. Each webinar was designed to give travel agents a well-deserved break in their day to unwind and relax with activities including yoga, forest bathing and meditation, all streamed from the beautiful island of Barbados.
TravelMedia.ie Started Working with Ireland's Blue Book
This month, TravelMedia.ie began working with Ireland's Blue Book, a romantic collection of 56 Irish Country House Hotels, Manor Houses, Castles and Restaurants. TravelMedia.ie is delighted to be working with Ireland's Blue Book managing their YouTube channel.
Check out the videos for yourself on the Irish Blue Book YouTube Channel.
Michael & Leslie Attended UNWTO StartUp Competition
TravelMedia.ie's Michael Collins and Leslie Graham travelled to Madrid in May to attend the World Tourism Organization (UNWTO) Global Tourism Startup Competition. This is the final event of the UNWTO SDGs Global Startup Competition launched to identify top innovators with solutions to achieve sustainability through tourism. The 25 winning startups, selected from 10,000 participants from 138 countries, will pitch their projects to the global audience among experts sharing their views on the future of the sector.
At the conference, Michael and Leslie did some filming including an interview with Jussara Pellicano CEO and Founder of Sisterwave, the winner of the 'Gender Equity' category at UNWTO Startup Competition 2021. Watch full interview on the TravelMedia.ie YouTube channel.
Michael & Leslie Attended FITUR, Madrid
From the 19th – 21st May, TravelMedia.ie M.D. Michael Collins and resident videographer, Leslie Graham, attended FITUR in Madrid, the first major travel fair to take place in Europe since the start of the pandemic. Michael interviewed IFEMA Madrid General Director, Eduardo Lopez-Puertas, and Juan Daniel Núñez, Editor of Spain's Smart Travel News.
Overall, FITUR was a great success with over 15,000 travel trade attendees on day one. FITUR is a perfect example of how events, conferences and fairs can be run successfully and safely. Watch Michael Collins' full report from FITUR Madrid on YouTube, Facebook and LinkedIn.
TTR Travel Agent Finder Update
This month, TTR's Leila McCabe updated the TTR Travel Agent Finder website.
www.travelagentsireland.ie is a consumer facing website, launched by TTR in January 2021, which allows the public to find their local travel agent. The current global pandemic has had a huge impact on the Irish travel trade, and in particular, travel agents. This new site was created by the team at TTR to assist in supporting Irish travel agents during this difficult time.
The Travel Agent Finder site lists every travel agent in Ireland and includes links to their website and social media platforms. Consumers can easily find their local travel agent by using the search function, which will find travel agents by county or by name.
Travel agents are invited to visit www.travelagentsireland.ie today to check their listing. Any edits or feedback should be sent to Leila McCabe: leila@traveltraderepresentation.com.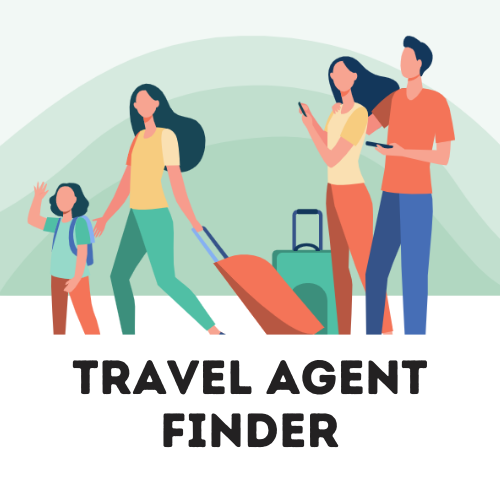 Michael & Leslie Attended the UNWTO Middle East Office Opening
TravelMedia.ie |TTR's Michael Collins and Leslie Graham travelled to Saudi Arabia on a press trip with Saudi Tourism where the pair attended the opening of the World Tourism Organization (UNWTO) new Regional Office for the Middle East in Riyadh.
The new office will serve as a hub for UNWTO to coordinate policy and initiatives across its 13 Member States in the region. This includes several tourism projects and products, including the newly launched "Best Tourism Villages by UNWTO". Riyadh will also be home to an expanded UNWTO International Tourism Academy, providing opportunities for people of all backgrounds from across the region.
Pictured: TravelMedia.ie M.D., Michael Collins with Mr. Abdulla Mausoom, Minister of Tourism, Republic of Maldives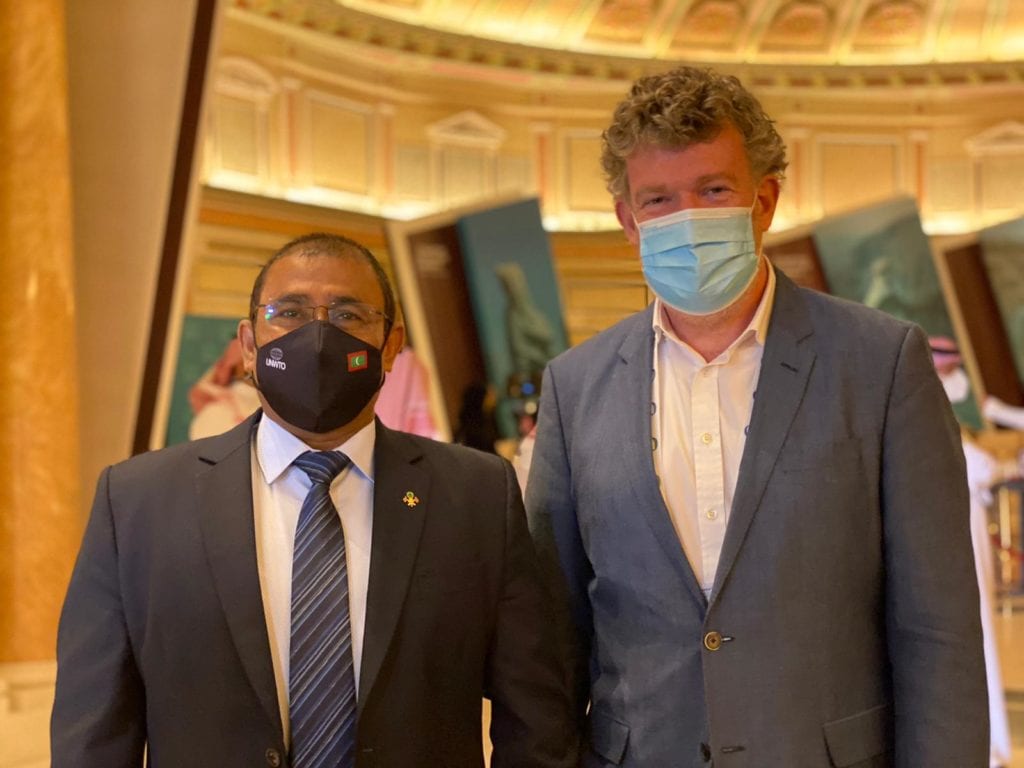 Michael Attended AIPCO Conference
On the 6th of May, TravelMedia.ie's Michael Collins attended the Association of Irish Professional Conference Organisers (AIPCO) Business Tourism Conference. The event, which was hosted virtually, covered a broad range of topics which focused on how to take on the challenges that COVID-19 has caused in the travel industry.
Overall, the conference was great, with Keynotes from Paul Kelly, CEO Fáilte Ireland, Rosalind Savage, a Record-Holding Rower, Eco-Adventurer, Resilience Coach and Environmentalist, and Caroline Foran, Bestselling Author, Podcaster, Award-winning Journalist and Public Speaker.
TravelMedia.ie are proud members of the AIPCO . Learn about the TravelMedia.ie MICE Meetup event, MICE Podcast and YouTube series.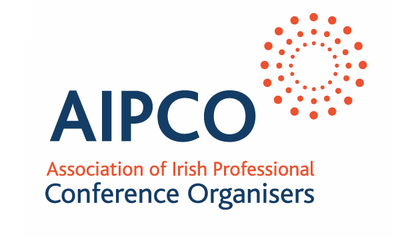 Canary Islands Launch #RemoteWorkerWanted Competition
On 12th of May, the Canary Islands Tourist Board launched a competition in which one lucky digital nomad will win six months of remote working in the Canary Islands, all expenses paid. The prize will include return flights, accommodation, co-working space and activities in the destination for six months.
The competition is due to finish on June 9th. To enter, participants are asked to record themselves answering 'What do you do and what would you get out of working from the Canary Islands?'. Videos should be uploaded to social media using the hashtag #RemoteWorkerWanted and tagging the Canary Islands' Facebook, Twitter, Instagram, LinkedIn or YouTube. Full competition details can be found at www.remoteworkerwanted.com.
See full press release here.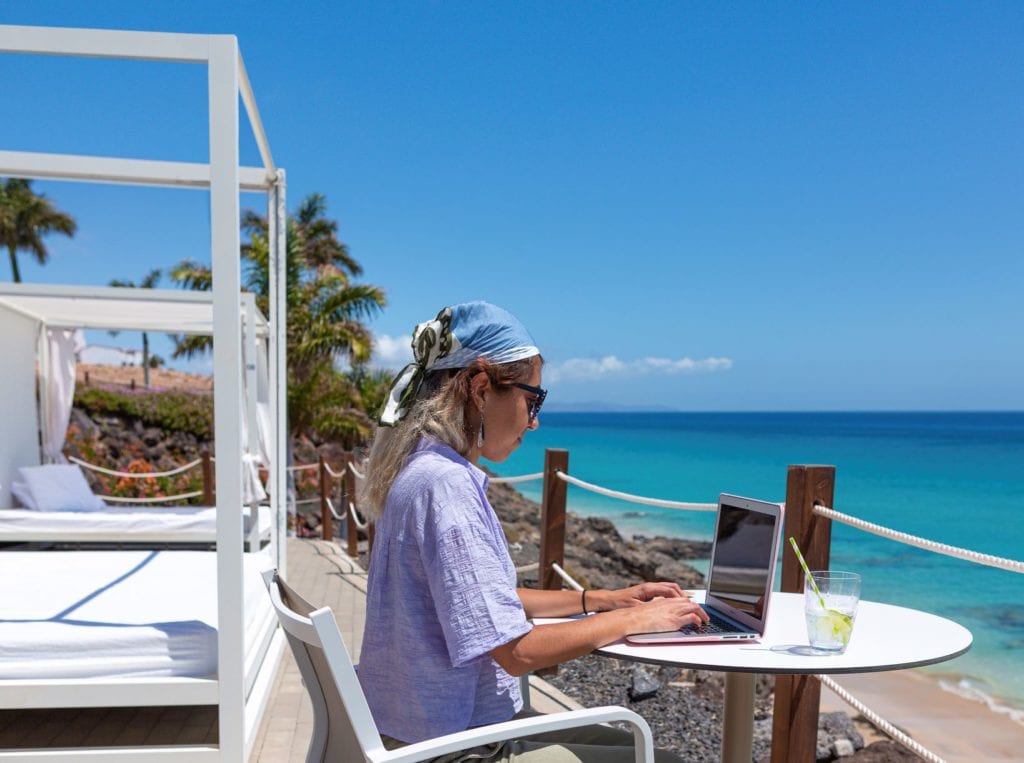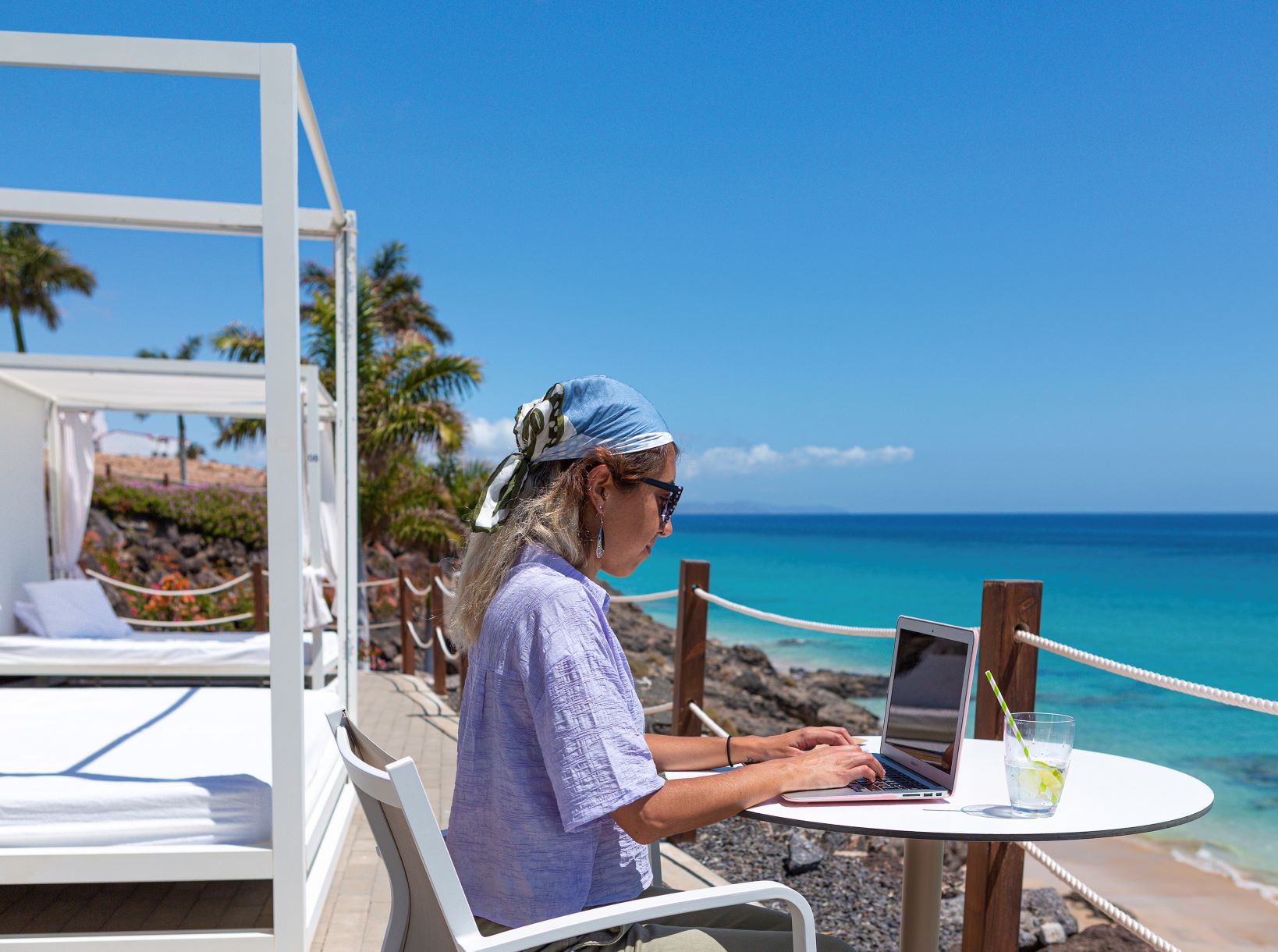 MICE Conversations
In May, TravelMedia.ie M.D., Michael Collins, interviewed a number of MICE professionals as part of the 'MICE Conversations' video series.
The series sees Michael Collins, M.D. of TravelMedia.ie, chat to Meetings, Incentive, Conference and Exhibitions (MICE) industry professionals to discuss their thoughts for the post-pandemic world and the impact this may have on travel and the future of MICE. TravelMedia.ie run Ireland's only outbound MICE networking event, the Dublin MICE Meetup.
Michael chatted with some great guests this month, including Pádraic Gilligan SoolNua and SITE Global and Rannveig Snorradottir, Obeo Travel DMC Iceland and DMC Namibia.
Check out the MICE Conversations video series on the TravelMedia.ie YouTube channel.
Barbados training with American Holidays
This month, TTR's Leila McCabe and Visit Barbados hosted a webinar training session for the American Holidays sales team.
Overall, the webinar was a great success with Cedric from Visit Barbados keeping everyone entertained with his authentic version of all that Barbados has to offer and his tales of what really goes on in a rum shop!
Interested in running a training session for your sales team with Visit Barbados? Email Leila McCabe, leila@traveltraderepresentation.com, for more details.
Thank you or reading our blog 'What We Did This Month – May 2021'. Come back next month to find out everything we got up to in June 2021.