MICE MeetUp Dublin 2019 sponsored by Spanish Tourism Office
Date: Tuesday April 2nd 2019.
Venue: The Alex Hotel, Dublin 2.
Timings: 5.30pm – 10pm.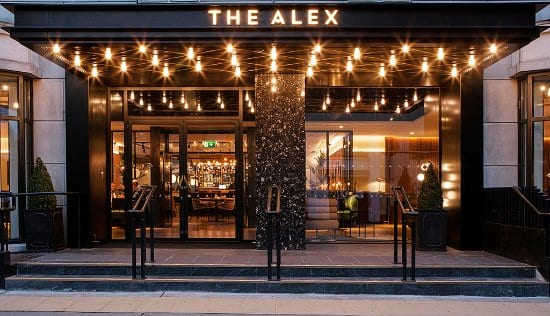 TravelMedia.ie | TTR are excited to announce the Spanish Tourism Office will be the headline sponsors of the upcoming MICE MeetUp Dublin 2019 on April 2nd  2019.
Ireland's top Meetings, Incentive, Conference and Exhibitions networking event will bring together top MICE buyers and suppliers from Ireland and around the world.
Speed networking with Irish MICE buyers.
Meet MICE suppliers including:
Email: michael@travelmedia.ie for more information on MICE MeetUp Dublin #MICEMeetup19
Please contact us if you are interested in finding out more about our Travel Trade events.