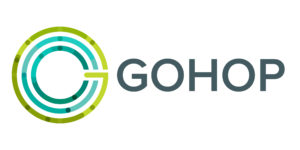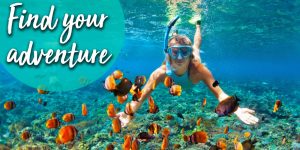 Press release date: 17th October 2018
Don't settle for the ordinary sun, sea and sand for your 2019 getaway. Grab life by the horns and start ticking off that travel bucket list!
Get out and live the life you dream of with real adventure holidays with authentic experiences. Discover exotic lands and immerse yourself in new cultures and dip your toes into foreign waters.
While we all know that you can't have the extraordinary without the ordinary and the 9-5 has to be done too, that doesn't mean you shouldn't really strive to make the most of your time off.
What about a life changing Kilimanjaro ascent or Everest Base Camp? Or you could explore incredible nature in the Galapagos Islands or embark on the legendary Inca Trail. The world is your oyster!
Why not give that Thailand trip you've been thinking about an adventurous twist? Don't just visit – explore! Hike, bike and kayak your way through some of the most scenic lands in South East Asia.
Or really push the boat out with an Antarctic Express cruise! You'll enjoy only the best scenery and wildlife experiences of the Antarctic so prepare yourself for a sensory overload, as you'll be inundated by the sheer beauty and dramatic landscapes of the white continent.
GoHop travel experts and trusted tour operators have unrivalled knowledge of the most fascinating destinations. Their adventure holidays are jam-packed with endless adventure – as your life should be!  
Give them a call on 01-2412389 and start planning your exhilarating adventure today!