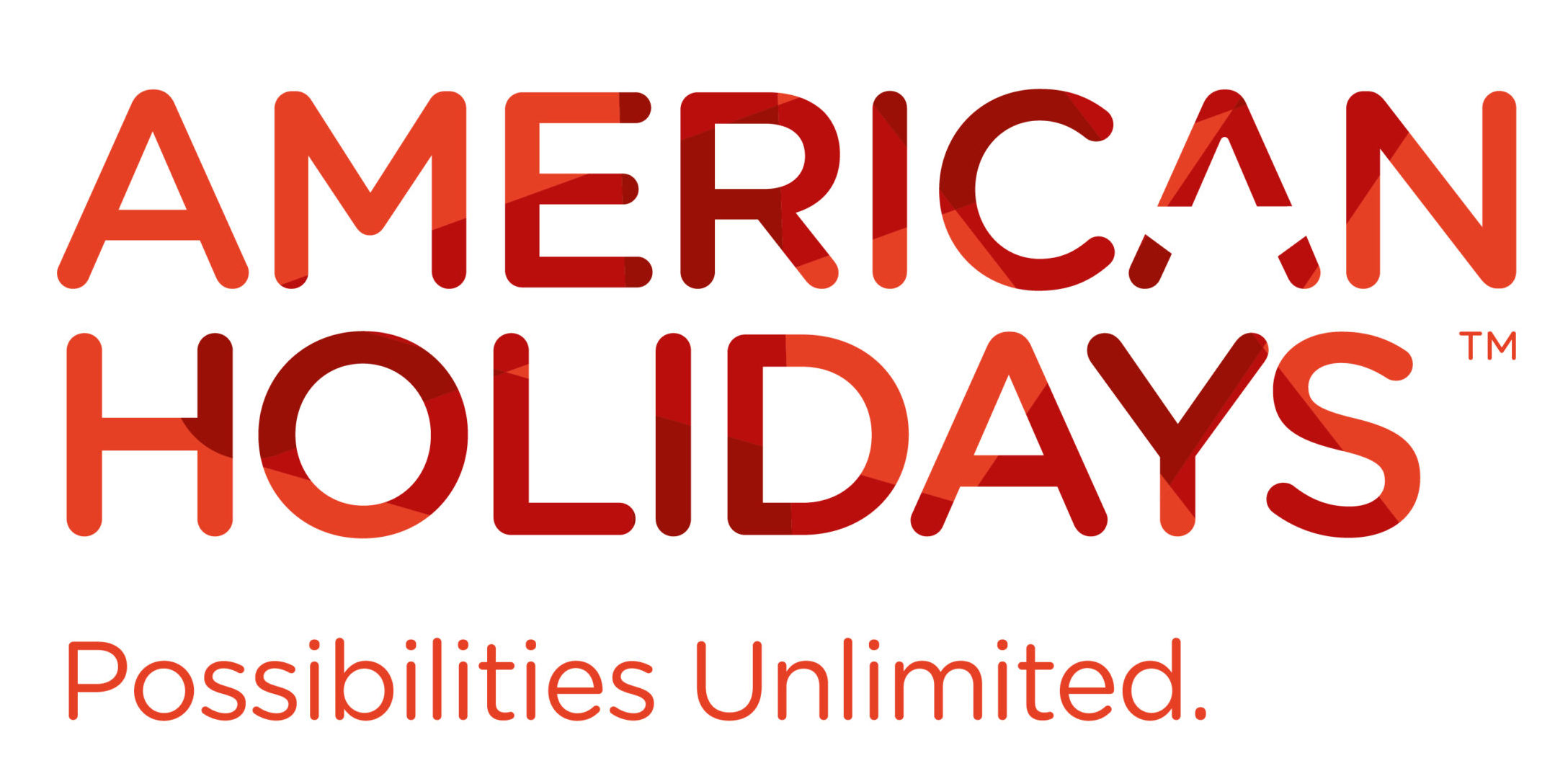 As Garth Brooks takes centre stage in Croke Park, discover the birthplace of country music on the ultimate Deep South road trip with American Holidays from €2,499pp
Offer Details
3 nights in 3* Best Western Opryland
3 nights in 4* Hilton Memphis
1 nights in 3* Magnolia Bluffs Casino Hotel
3 nights in 3* Hotel Indigo New Orleans French Quarter
Based on 2 adults sharing. Travelling May 2023
Quote Reference number: 52898226
Nashville
Start your Deep South road trip in the Country Music Capital of the World, Nashville. Steeped in art, music, culture and history, there is no shortage of things to do. Visit Bluebird Café, the iconic listening room which discovered some of the world's most famous country music artists including Garth Brooks, Faith Hill and Taylor Swift. Visit the Grand Ole Opry and the Country Music Hall of Fame and Museum.  Thanks to the abundance of honky Tonks downtown and the small local venues in the city's charming neighbourhoods, visitors are sure to enjoy a truly authentic country music experience in Nashville.
Memphis
Your next stop is Memphis, birthplace of The King, Elvis Presley and Aretha Franklin, this famous city brings you everything from Rock N Roll, Blues and Jazz!. Take a tour of Sun Studio, the most famous recording studio in the world to see where it all began. Take a stroll down legendary Beale Street, sample the famous Memphis soul food and enjoy the entertainment in any of the 25 music venues along the route! Outside of the music scene, visitors can immerse themselves in history at the evocative Civil Rights Museum at the Lorraine Hotel.
Natchez
From here, you'll head to Natchez, the Jewel of the Mississippi River. Spend time exploring this riverside city, renowned for its beautifully restored historic house museums, cultural sites,  and picturesque parks, before you hit the road for New Orleans. This part of your road trip takes you through some of the most picturesque areas of the Deep South, the perfect place to enjoy the great outdoors with activities such as horse riding, hiking, biking through beautiful forest trails and lush countryside.
New Orleans
Famous for its jazz, Creole cuisine and the 'big easy' lifestyle, New Orleans is the final stop on this epic road trip. Kick back and enjoy the extravagant parades of Bourbon Street, the vibrant street parties and the nightlife of The French Quarter. Revel in a giant street party with throngs of people dancing to the strains of jazz music coming from the numerous bars that stay open all night.
Book with Confidence
American Holidays Book with Confidence guarantee applies to all new bookings giving customers complete peace of mind and flexibility. Terms and conditions apply, find out more information here.
American Holidays Personal Travel Planners are on hand to create your dream US, Canadian, Mexico or Caribbean holiday. Call Dublin on 01 673 3800 or Belfast on 028 9051 1800 or visit www.americanholidays.com for all latest travel deals.
ENDS