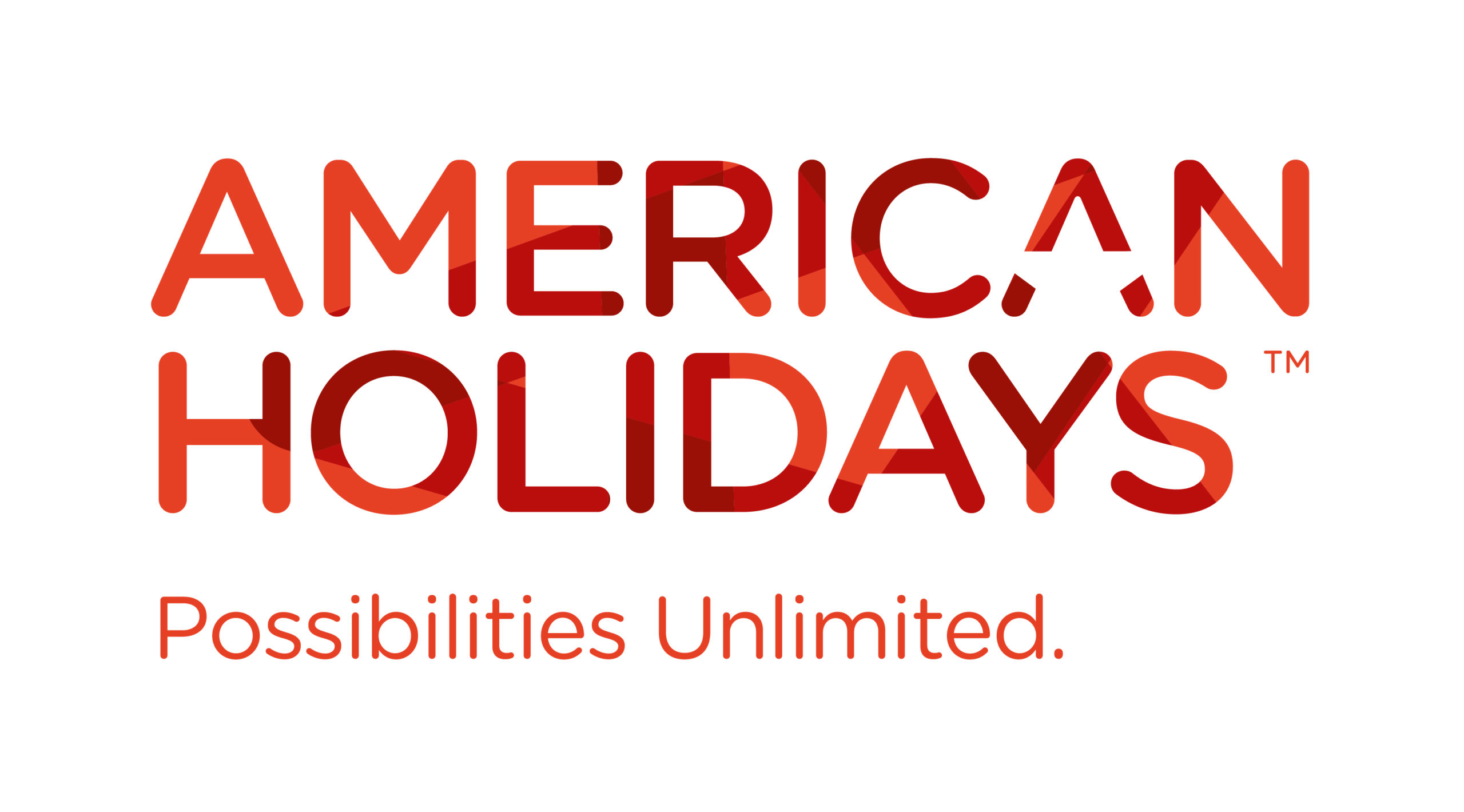 Home to diverse cities, nature and wildlife, rich culture and unparalleled scenery, a holiday to Canada offers something for all types of travellers. With original and unique experiences waiting around every corner, there is always a new destination to be discovered and enjoyed. Start planning the trip of a lifetime to Canada and enjoy a St. Patrick's Day to remember with a holiday to the vibrant city of Toronto and the world-famous Niagara Falls in March 2022. American Holidays knows Canada best – so let our Canadian holiday experts help you plan your adventure in this beautiful country.
With American Holidays you can book your Canada holiday with peace of mind with the Book and Travel with Confidence promise. This initiative provides travellers with a refund guarantee, up to 3 free amendments and free cancellation up 45 days before departure, should your holiday be affected by COVID-19. Terms apply.
What's Included
Return Direct flights from Dublin to Toronto
1 bag pp roundtrip
3 nights in Toronto, Holiday Inn Downtown
2 nights Niagara Falls, Ramada Plaza by Wyndham
Based on 2 Adults sharing | Travelling Mar 2022
Quote Ref 52562335
What to Expect
Your Canadian holiday begins in Toronto, Canada's largest, most vibrant city. During your three-night stay in Toronto, make your way to the top of the famous CN Tower. Standing at 553 metres high, this iconic landmark defines the Toronto skyline and is a must-see on your trip. Treat yourself to a meal at the top overlooking the city, enjoying incredible views as you dine. Explore the world-class museums and galleries in the city, including the Art Gallery of Ontario, home to a collection of more than 90,000 works of art. Head downtown and take a boat trip to Toronto Island and enjoy the outdoors where you can swim, cycle, kayak and much more.
Day or night, Toronto is a lively place when it comes to food, entertainment, and culture. The city's diverse population has brought with it a huge variety of cuisines making for an exquisite food scene, offering something to suit all palates. Toronto's is one of the best cities in Canada for nightlife. From Vegas-style lounges and after-hours nightclubs to relaxed sports bars and cool cocktail bars, whatever you're in the mood for, Toronto won't disappoint.
From here, it's time to head to one of Canada's top destinations, Niagara Falls. Named one of the Seven Natural Wonders of the World, Niagara is made up of 3 separate waterfalls, the American Falls, the Horseshoe or Canadian Falls, and Bridal Veil Falls.
There is no shortage of things to do during your two-night stay at Niagara Falls. Take the Journey Behind the Falls, a year-round visitor attraction that offers a unique view of Niagara Falls from below and behind the falls via two portals and two observation decks. Opt for the White Water Walk to see the power of the Niagara River's Class 6 white water rapids and enjoy a great view of the rock layers that formed the Niagara Gorge. Or, grab a rain jacket and take a cruise up the Niagara River and experience the beauty of the three waterfalls up close and personal.
Enjoy the very best views of the falls on the Niagara SkyWheel, Canada's tallest observation wheel. Reaching heights of 53 metres, this 8-12-minute ride offers magnificent views of Horseshoe Falls, the American Falls, the Niagara River, Rainbow Bridge and much more – don't forget your camera! Fancy something different? Spend time exploring the Butterfly Conservatory, located in Niagara Parks Botanical Gardens. Filled with lush vegetation and a breath-taking array of colourful butterflies from across the world, the Butterfly Conservatory is popular with all ages and a guaranteed crowd-pleaser.
Make memories to last a lifetime next St. Patrick's Day with a  trip to Toronto and Niagara Falls with American Holidays, from €759/£719pp.
We have lots of great multi-centre holidays to Canada. Our travel experts are on hand to help you create your dream holiday. Call American Holidays Dublin on 01 6733800 and Belfast on 028 90 511800 and talk to us about these offers.
For more information visit www.americanholidays.com