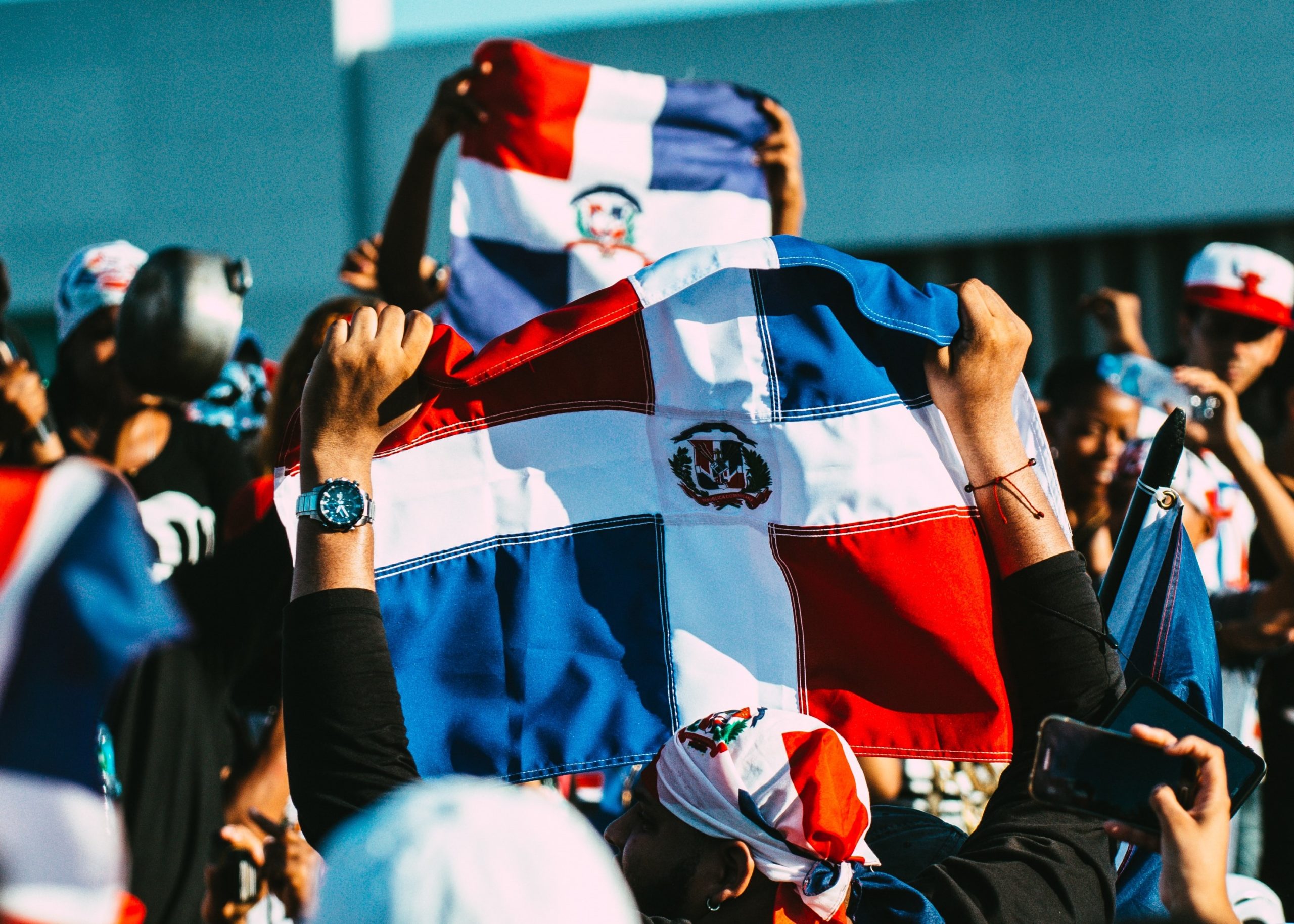 Are you yearning for an impromptu adventure in a tropical paradise? Look no further than the Dominican Republic! This Caribbean gem offers a perfect blend of sun, sea, and culture that makes it an ideal destination for a last-minute getaway. From mouthwatering cuisine to vibrant music, and a plethora of water activities, there are countless reasons to pack your bags and head to this beautiful island. Here are the top 6 reasons to book a last-minute holiday to the Dominican Republic:
Delectable Cuisine
The Dominican Republic boasts a rich culinary heritage that draws inspiration from various cultures, including Taino, African, and Spanish influences. When you visit, you'll have the opportunity to savour an array of mouthwatering dishes. Don't miss trying "La Bandera," the national dish consisting of rice, beans, and meat, often served with fried plantains. Seafood lovers will delight in fresh catches like red snapper and lobster. The local street food scene is a must-experience, offering delights like empanadas and chimichurri, and fresh tropical fruits like mangoes and coconuts are readily available. Dining in the Dominican Republic is a gastronomic journey that will tantalize your taste buds.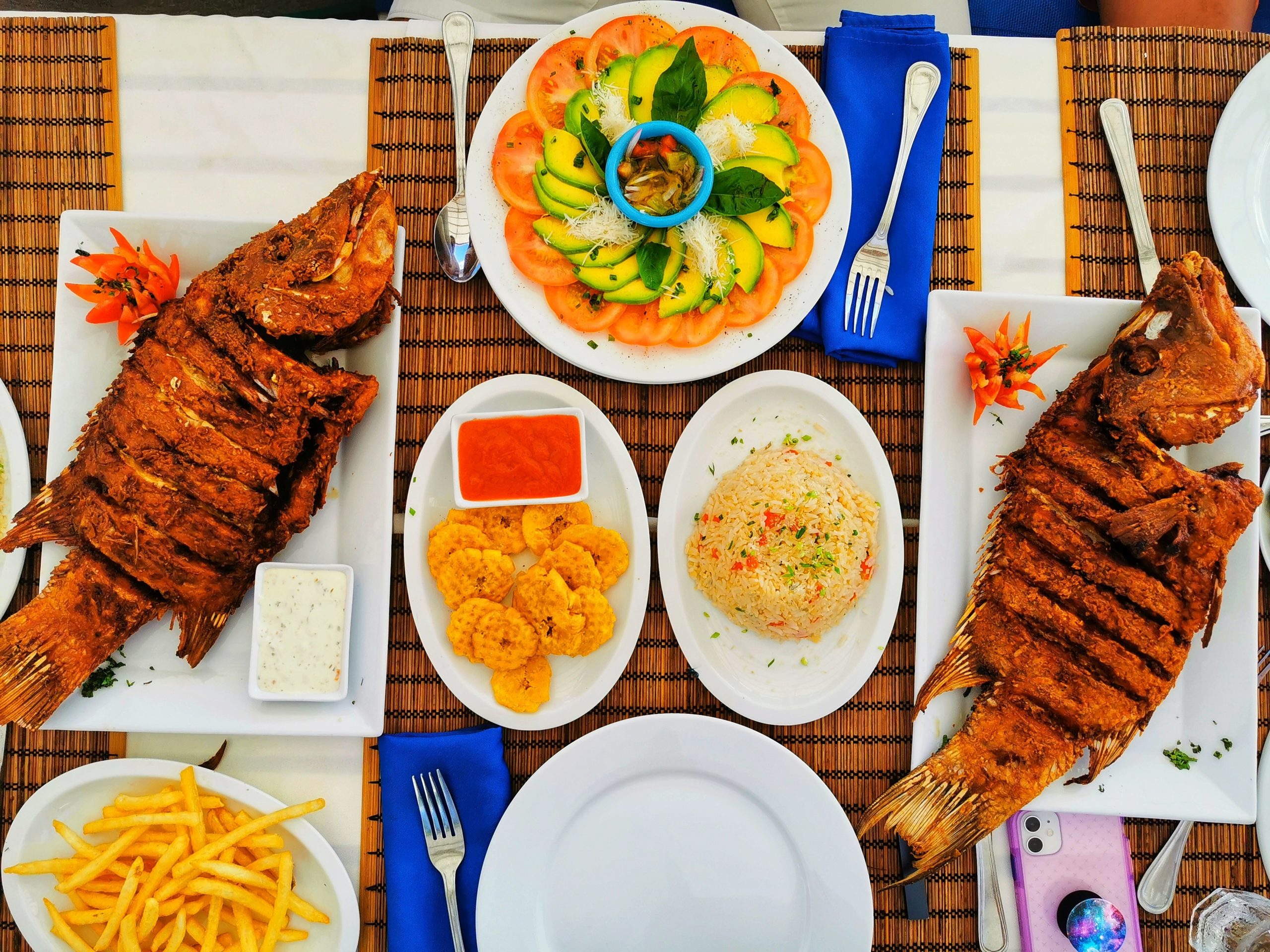 Perfect Weather
The Dominican Republic enjoys a tropical climate, making it an attractive destination year-round. Whether you're planning your trip in the dead of winter or during the heat of summer, you can expect warm temperatures and plenty of sunshine. The country has a diverse landscape, which means you can choose between the cooler highlands and the balmy beaches depending on your preference. With average temperatures hovering around 80°F (27°C), you can enjoy the great outdoors, relax on the stunning beaches, and partake in various activities without worrying about the weather dampening your holiday spirit.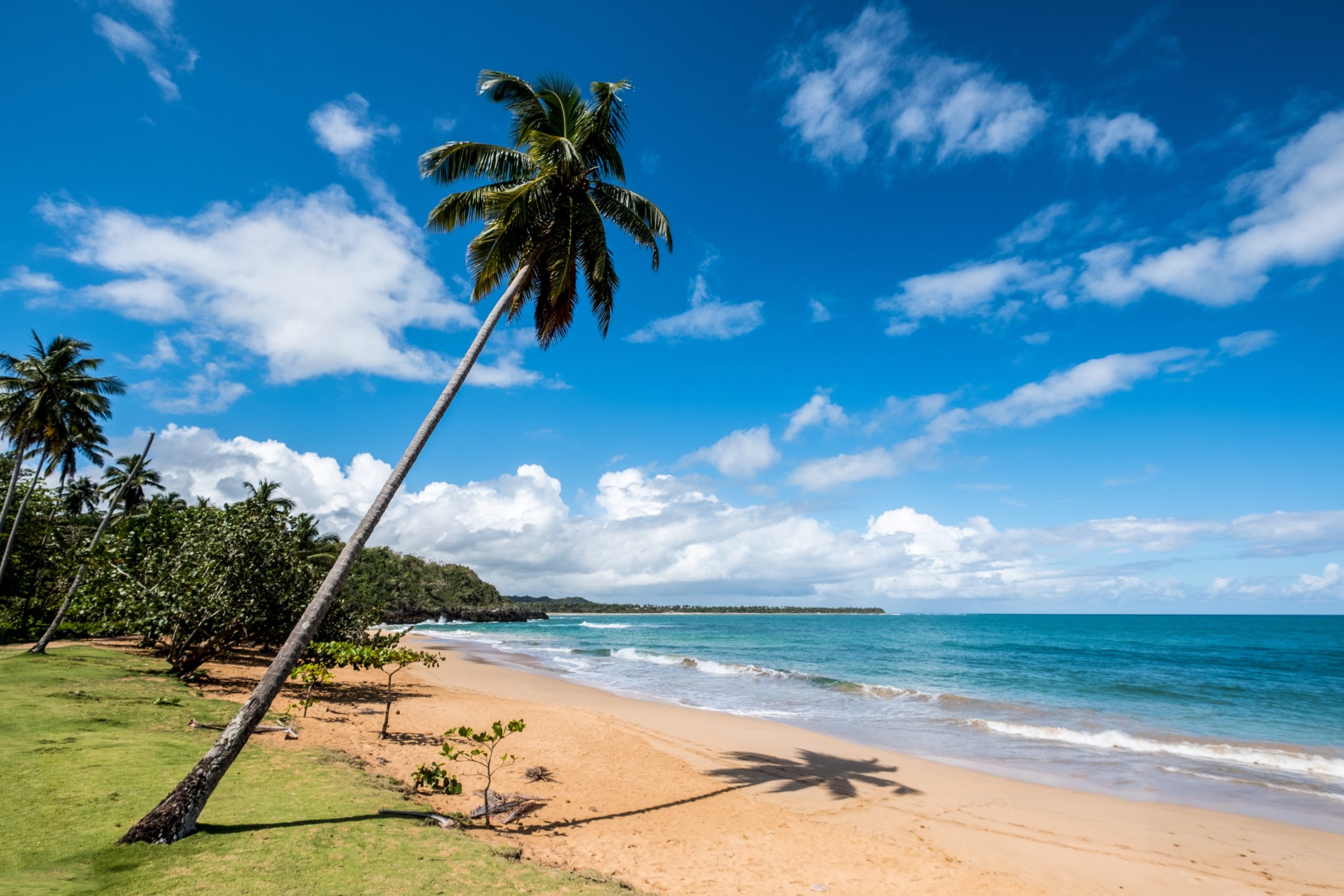 Vibrant Music and Dance
Music is an integral part of Dominican culture, and you'll find it everywhere you go. The infectious rhythms of merengue and bachata will have you tapping your feet and swaying to the beat. Live music and dance performances are commonplace, allowing you to immerse yourself in the local culture. Don't be surprised if you find yourself joining a spontaneous dance party on the beach or in a local club, such as Coco Bongo which has regular lives performances and DJs. The Dominican Republic's music scene is a lively celebration of life that will infuse your vacation with energy and excitement.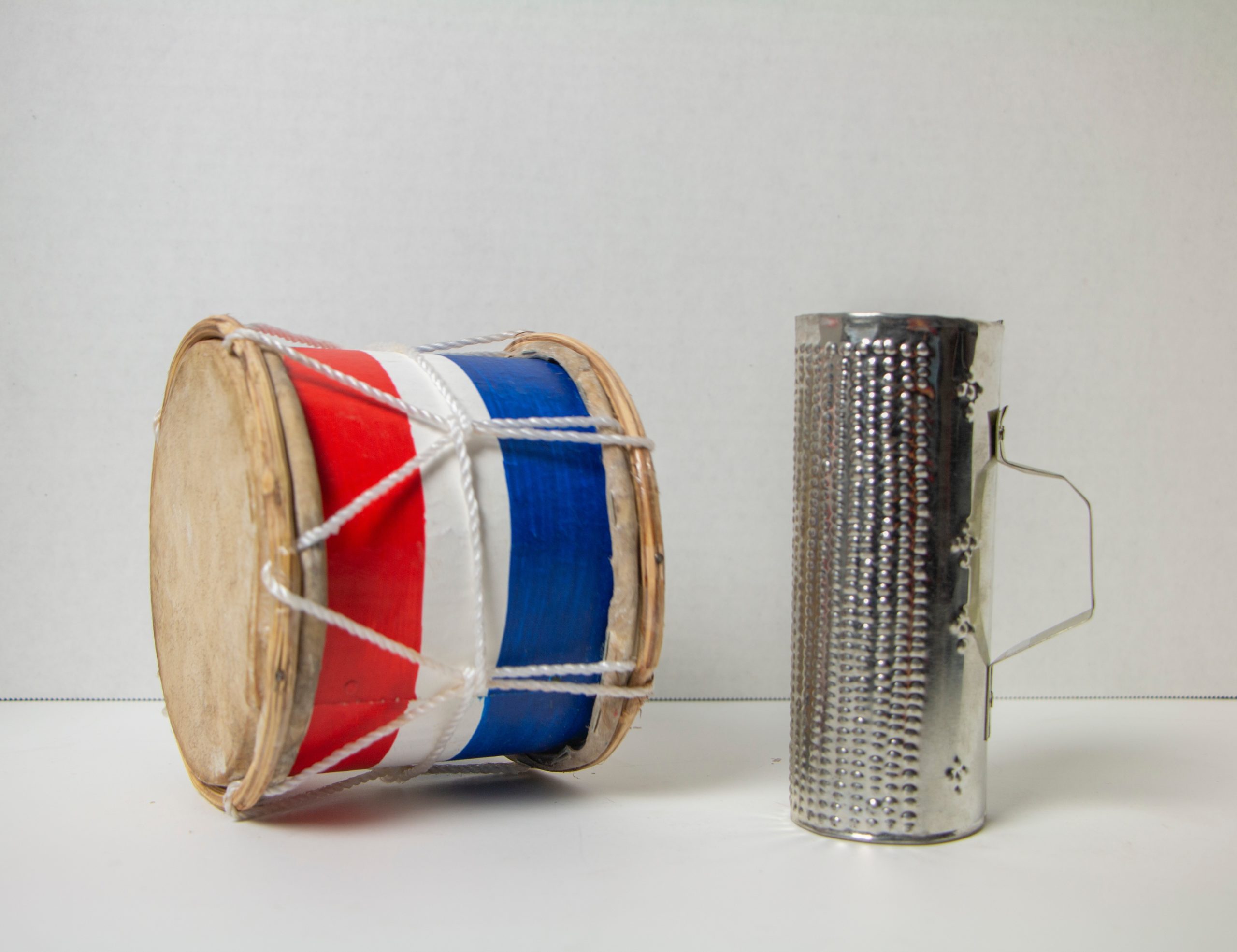 Explore the Natural Beauty
The Dominican Republic boasts an enchanting tapestry of natural beauty that captivates the senses at every turn. The pristine shores of the Samaná Peninsula, with its lush rainforests and secluded beaches, create a haven for those seeking serenity amidst the wild. The thundering cascade of El Limón waterfall, hidden within the heart of these jungles, offers a mesmerizing display of nature's power and grace. For those yearning for adventure, boat trips to Saona Island and Catalina Island beckon with crystal-clear waters, vibrant coral reefs, and playful dolphins dancing in the waves. And when it comes to relaxation, the powdery sands of Bavaro and the untouched beauty of Macao Beach offer idyllic settings for sun-soaked days and tranquil evenings, making the Dominican Republic a paradise for nature lovers and beach enthusiasts alike.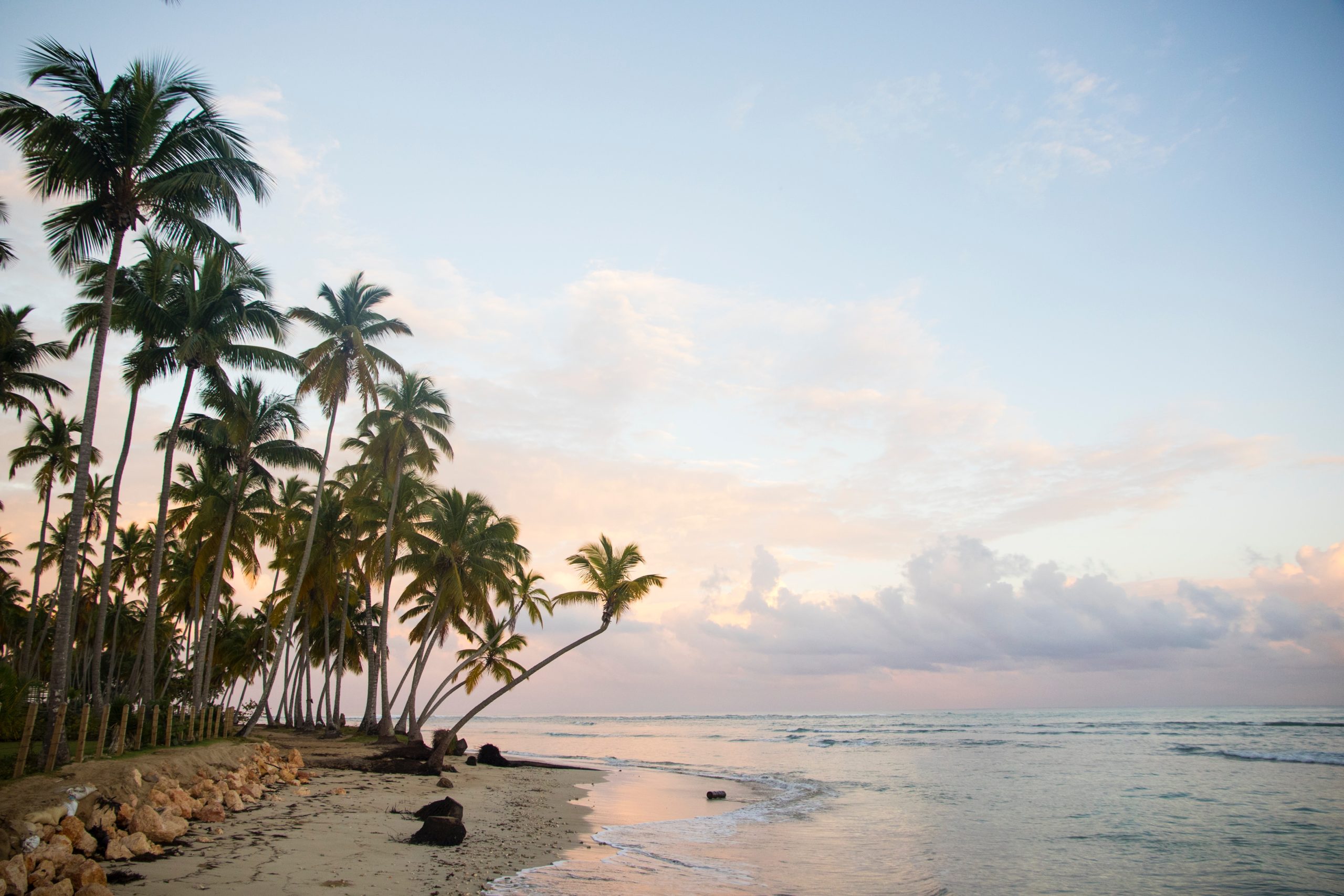 Thrilling Water Activities
For water enthusiasts, the Dominican Republic is a dream come true. With its extensive coastline and abundant marine life, there's no shortage of water activities to enjoy. You can go scuba diving to explore underwater caves and shipwrecks, try your hand at kiteboarding in Cabarete, or embark on a paddleboarding adventure in the calm Caribbean waters. The country is also a renowned destination for whale watching, especially in the Samaná Peninsula, where humpback whales visit during their migration season. Whether you're seeking adrenaline-pumping experiences or serene moments on the water, the Dominican Republic offers it all.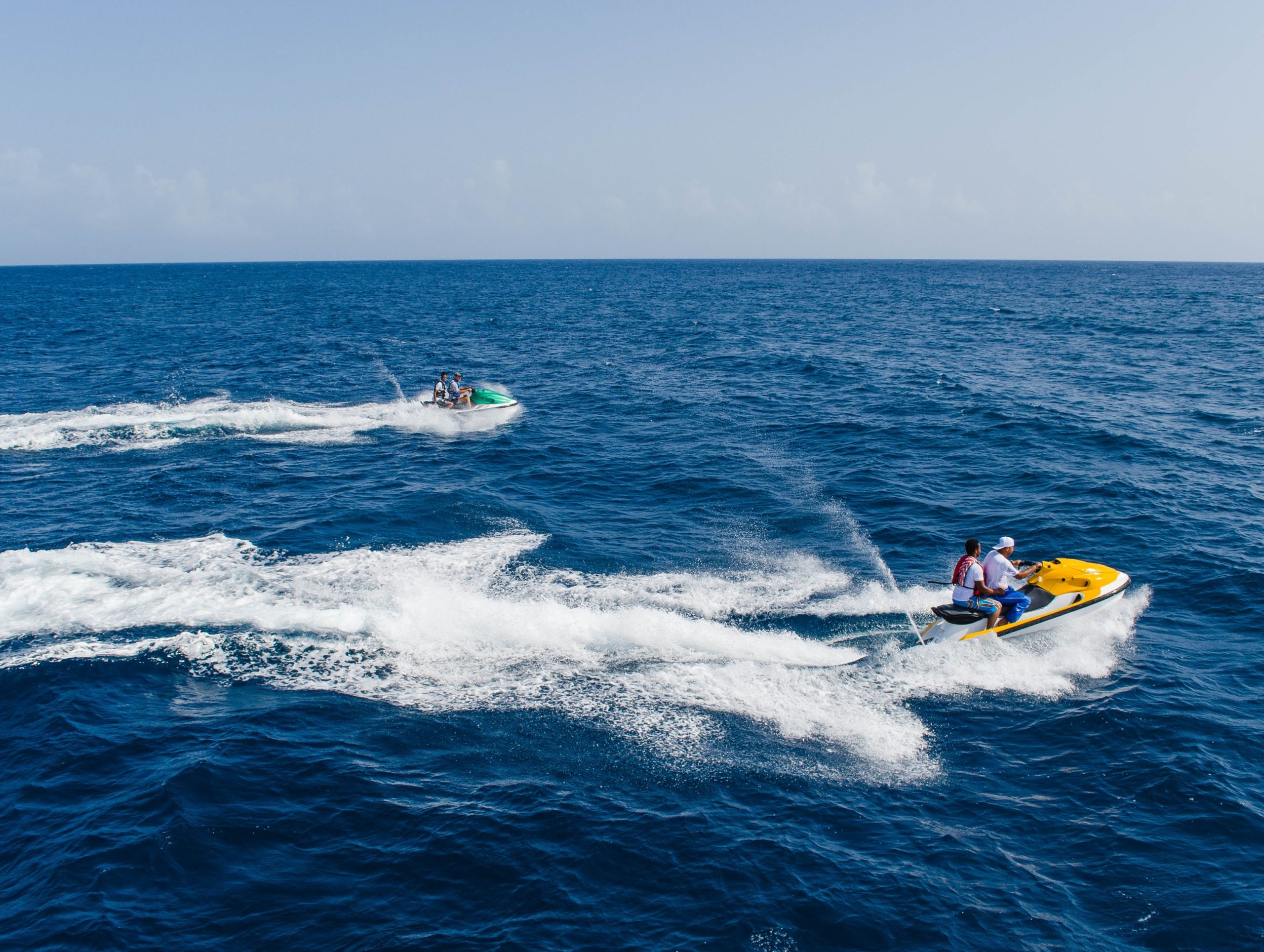 Historic Towns to Experience
Santo Domingo and Puerto Plata are two captivating historic towns nestled within the vibrant tapestry of the Dominican Republic. Santo Domingo, the nation's capital, stands as a living testament to the country's rich colonial past, boasting a meticulously preserved historic district that dates back to the late 15th century. The Zona Colonial, a UNESCO World Heritage Site, showcases cobblestone streets, colonial architecture, and iconic landmarks like the Alcázar de Colón, the first cathedral of the Americas, and Fortaleza Ozama, a formidable fortress guarding the city's coastline. In contrast, Puerto Plata, situated on the country's northern coast, offers a unique glimpse into the Victorian era with its pastel-coloured Victorian houses and charming Malecón boardwalk. The historic centre of Puerto Plata retains an old-world charm, while the nearby Amber Museum and the historic San Felipe Fort provide insights into its intriguing history. Together, these towns beckon travellers to embark on a journey through time, uncovering the Dominican Republic's diverse and captivating heritage.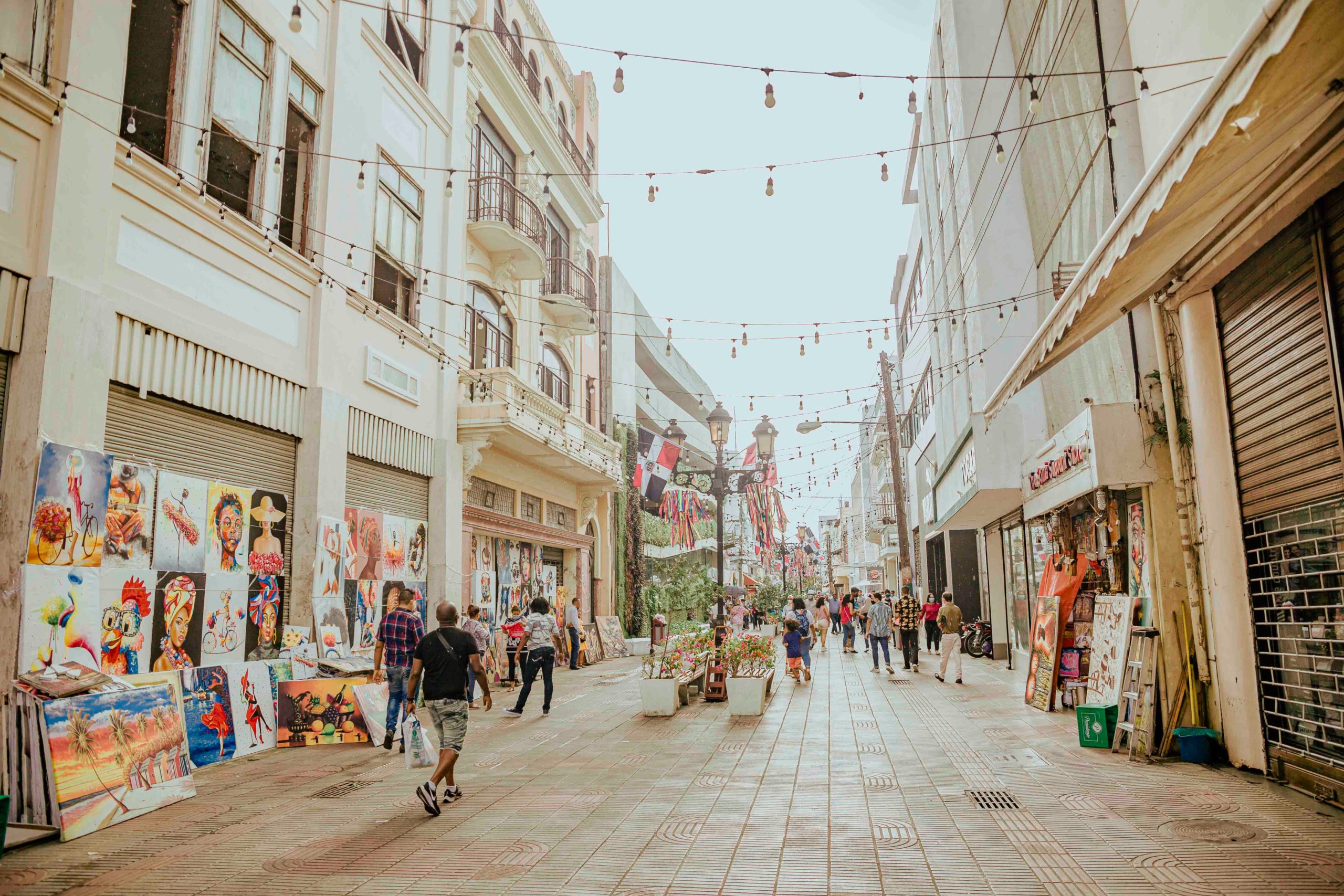 Book now with American Holidays from €1533pp
The Dominican Republic beckons travellers with its enticing cuisine, idyllic weather, rhythmic music, exciting cruises from Punta Cana, and an array of water activities. This Caribbean paradise is the perfect destination for a last-minute holiday, offering a diverse range of experiences that will leave you with unforgettable memories. So, pack your bags, and let the Dominican Republic's charm and beauty captivate your senses on your next spontaneous adventure.
What's Included
Return flights with one checked bag per person roundtrip
13 nights' accommodation in the **** Dreams Flora Resort Preferred Club Junior Suite
Transfers included
Based on 2 adults sharing. Travelling 25th September 2023