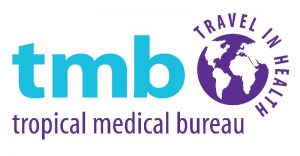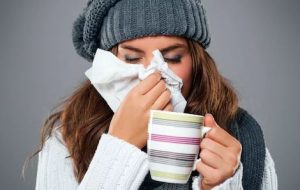 That time of year has come round again, where the change in weather means an increase in people coming down with the flu.
With Tropical Medical Bureau you can get your flu vaccination from only €25 per person, including the consultation. The vaccine is only €15 per person if it is combined with your travel vaccination schedule
The flu vaccine is specific to each winter and should be taken between September and October for maximum protection. It is particularly advisable for the elderly, international travellers and other high-risk categories.
Young adults at school can be more vulnerable to catching the flu. As a parent, it is important to make sure your children are vaccinated on time to prevent them from catching the flu during the school year.
TMB also have group and corporate rates available. Early vaccination ensures minimum employee absenteeism due to flu during the winter months
The flu vaccine offers the best defence against catching the flu and spreading it to others. Getting vaccinated can reduce flu illnesses, doctor's visits, missed work and school days, and even prevent flu-related hospitalisation.
To Find out more about the vaccine, or to book an appointment, please contact the Tropical Medical Bureau on 01-2715-200 or visit 
www.tmb.ie.
TravelMedia.ie
Sinead Farrelly Pendred
Phone: 086 2462206
Email: sinead@travelmedia.ie
Michelle Ryan
Phone: 083 1042620
Email: michelle@travelmedia.ie
Niamh Waters
Phone: 086 0492394
Email: niamh@travelmedia.ie