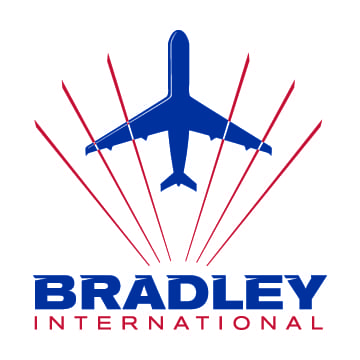 Press release date: 26th April 2018
Michael Collins and Michelle Ryan from TravelMedia.ie TTR, a Dublin based travel PR and representation agency, have been appointed to represent Bradley International Airport (BDL) in the Irish market.
Bradley International Airport is in Connecticut and is the second-largest airport in New England. In 2017 it was voted the 5th Best Airport in the US by the readers of Condé Nast Traveler magazine.
Aer Lingus (EI) serves Bradley International Airport daily from Dublin (DUB) during the spring, summer and autumn and up to four times a week during the winter. The average flying time from Dublin to Bradley International Airport is 7 hours, with one-way fares starting at €158.99 (as part of a return journey).
Bradley International Airport is located just outside Hartford Connecticut, one of the oldest cities in the US. Hartford was founded in 1637 and hosts many wonderful tourist attractions, including the former home of Mark Twain and the country's oldest art museum. It is also about the same distance to Springfield Massachussets, which is known as the "The City of Firsts" due to its many innovations. It is also the former home of famous children's author, Theodor Seuss Geisel (Dr. Seuss).
Commenting on the announcement Bradley International Airport Executive Director Kevin A. Dillon said "At Bradley International Airport, convenience and ease of travel are the hallmarks of our reputation,  which is not only appealing to our local travellers but also those travelling from Ireland. We look forward to working with TravelMedia.ie TTR to build stronger awareness about Bradley Airport and partnerships with the travel trade community. The Irish route is very important to us."
Michael Collins, Managing Director of TravelMedia.ie TTR said "We are delighted to be working with Bradley International Airport. I had the pleasure of travelling through Bradley International Airport recently. It's a brilliant airport, so efficient. Touchdown to taxi in less than 20 minutes, and ideally located between Boston and New York."