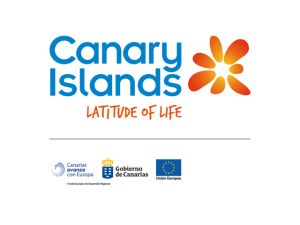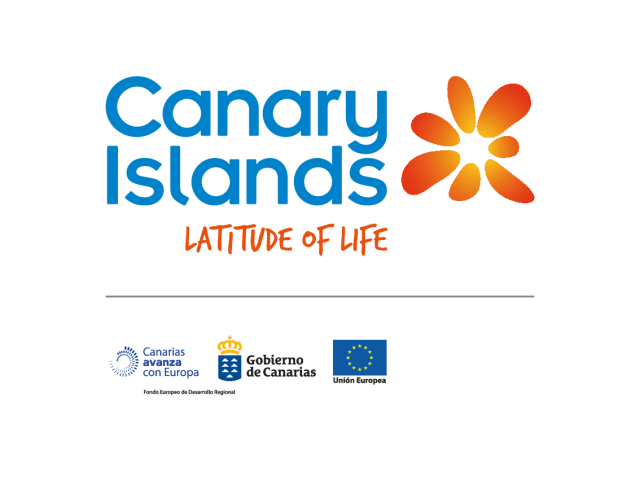 The European Union announced on Wednesday, 13th May, that it is pushing for a gradual reopening of borders and claims that is not too late to safely retrieve summer holiday season. The Canary Islands Tourist Board, Turismo Islas Canarias, welcomes the EU's advice on how to safely resume travel and is looking forward to the reboot of Europe's tourism.
The Tourism and Transport Commission package will help EU countries to gradually lift the travel restrictions in place, allow businesses to reopen and ensure that people in Europe can enjoy a safe summer while respecting necessary health measures, something that the Canaries have been focused on since the beginning of the pandemic.
The EU's executive Commission urges a return to unrestricted free movement within Europe and advocates for lifting border measures between countries with similar coronavirus infections rates and comparably strong health care systems. Its plan also sets out a roadmap for developing health and safety protocols in hospitality businesses such as hotels, restaurants and other types of indoor and outdoor accommodation areas.
Touristic protocols lab designed in the Canary Islands
With the citizens' health as a number one priority, the health protocols published by the Commission's criteria are completely aligned with the Canary Islands' Ministry of Tourism's strategy of conducting, through its "Touristic Protocols Lab", to safely re-open tourism activity.
Yaiza Castilla, the Canaries Tourism Minister, is pleased to see "a common statement from the European Commission showing its support and giving confidence to the sector for the first time in this economic and tourism crisis". Castilla highlights that "the guidance protects the consumers and their rights and, at the same time, strives to reboot Europe's tourism".
The islands are working to provide health and safety measures to their tourists and their residents by introducing innovative procedures that will allow them to continue to have an excellent holiday experience. Their goal is to provide visitors and inhabitants total safety methods throughout their entire holiday cycle: airports, transports, accommodation, restaurants and beaches.
World's first safe flight 
The Canaries Government is working closely with the World Tourism Organization (UNWTO), which is committed to supporting and collaborating with the islands. Together they are developing measures that will help the recovery of the Canary Islands as a safe destination. As a part of its commitment, the Canary Islands have been selected by Zurab Pololikashvili, UNWTO' General Secretary, to test the world's first safe flight with passengers carrying coronavirus-free health passports. The travellers of this pioneering flight, which will take place this July, will be monitored by a secure health app launched by the Canarian company hi + Card.
With these type of procedures, the Canaries can help to redesign tourism protocols and share insights with other holiday destinations around the world.