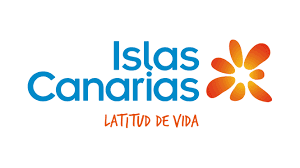 Press release date: June 17th 2019
Measuring just 19km, and with only 750 inhabitants. La Graciosa is a beautiful slip of earth in the Canary archipelago. Previously administered by Lanzarote, a year ago it officially became the eighth Canary Island and joined the European continent in order to better preserve its environment.
So, how does a beautiful, tiny, off-the-radar piece of land lost in the Atlantic Ocean became an official island? The activist and campaigner Miguel Ángel Páez has the answer.
"I started out alone," says Páez. "With an online petition and then little by Iittle I persuaded local residents to get involved with this crazy idea."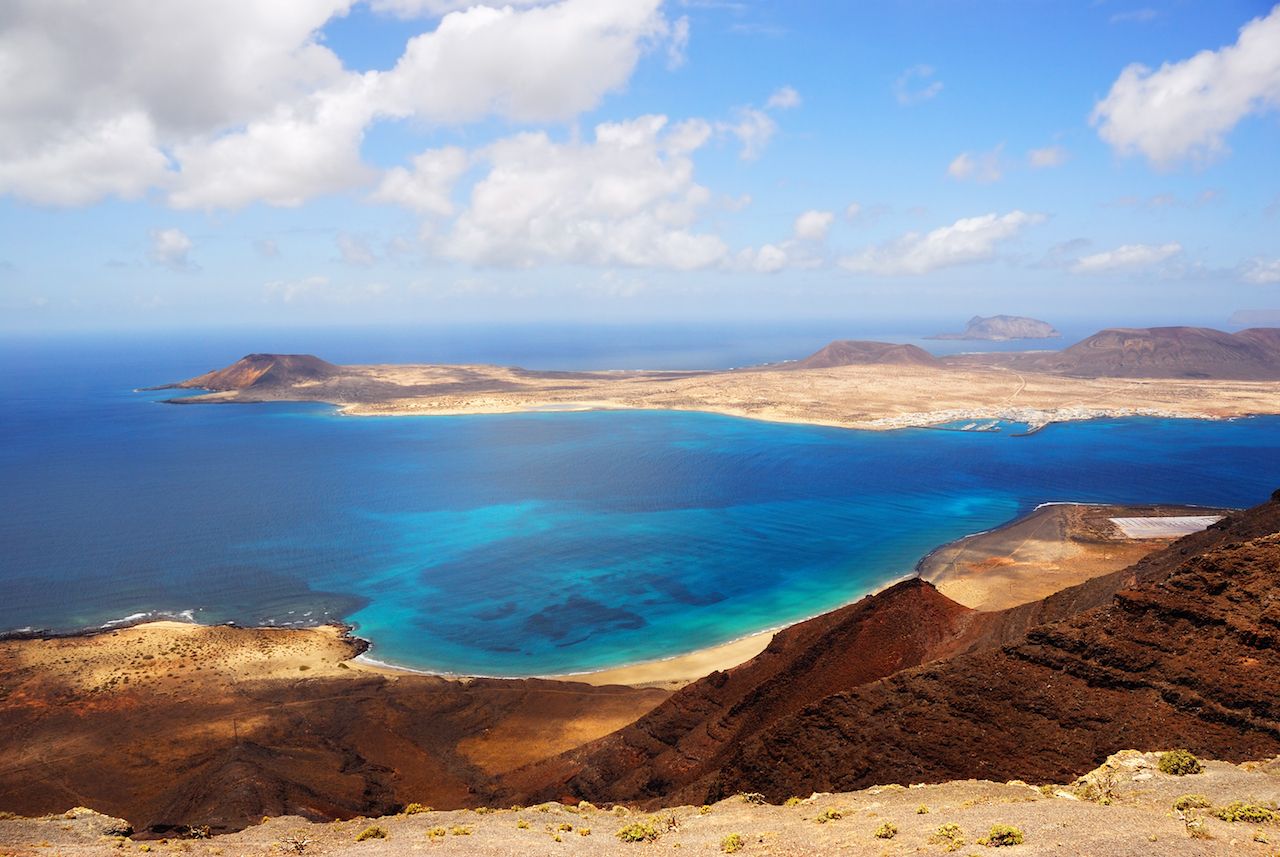 "By the end of the 1980's we had been taken over by our tourists, and a decade later the damage being done by unregulated construction was becoming apparent," says Paéz, "we had to regulate the harmful side effects of tourism and develop the island's status as a natural park. But none of this was up to us, as we didn't hold administrative power. In order to self-govern, we had to become an official 'island'.
So, what began in 2013 as a sort of local joke, was later debated in the corridors of power in Madrid. The petition had gathered 11,000 signatures, and awareness had spread beyond the island communities. At the end of 2018 the Gracianos got what they wished for – La Graciosa officially became the eighth Canary Island.
Meet La Graciosa's heroes
La Graciosa's 'last traditional hatmaker': Carmen Hernández, won't be able to make the island's characteristic low-brimmed hats for much longer.
"I am the only one left who knows how," she says. "But my osteoarthritis won't let me do it for much longer. All the ones I have here have already been taken."
Carmen is speaking from her home, a typical whitewashed dwelling located on one of the wide, empty and sandy streets of Caleta de Sebo, La Graciosa's main town; "the local council asked me to start teaching young people how to make them for €200 a month. I told them to wait in line."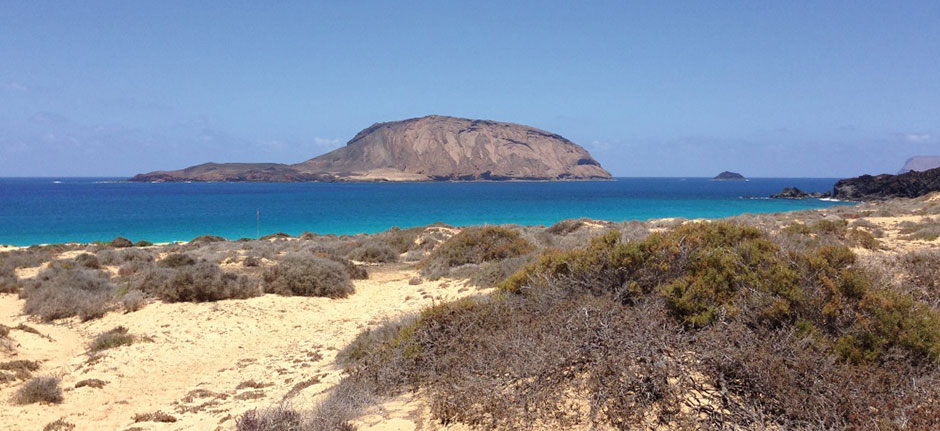 Enriqueta is the owner of the first restaurant and B&B on the island of La Graciosa.
"Despite all my crying and carrying on, my father wouldn't let me go to school," she confesses, "so, by the time I was seven years old, I was already looking after 200 goats and having to run all over the island when one of them disappeared."
"By the time I was fourteen all the goats had died, so I was put in charge of loading up our camel with stones. Then later on, the same with the donkey. It was really hard work". "A bit later", she continues "I was made to go out collecting feed for the animals. Then I got married, and made a nice home for my husband. When he got sick, I would go out at dawn to collect shellfish. I remember one time I had to swap some burgados for milk for my son. But I never begged, ever!"
"Then I started to cook in my husband's bar; every day, alone, for 200 customers. We bought the bar 50 years ago and put some rooms on top, first six, then, with me helping haul the bricks, six more. My seafood paella and ropa vieja became really famous."
Now, Enriqueta has finally retired, leaving her children and grandchildren at the helm. But she still cracks a smile for everyone who passes by.
La Graciosa awaits…
The people of La Graciosa have achieved the impossible. As they push forward with their ambitions of self-governance and own identity, they dream of a natural, sustainable paradise.
Meanwhile, for us, the island offers a raw and fascinating landscape of remote beaches encircled by black volcanic rock, sand dunes, coastal walks, and the endless allure of the Atlantic. All of this can be explored on foot, by bike or in a taxi-jeep, as La Graciosa is devoid of even an inch of asphalt.
La Graciosa, the eighth Canary Island and the latest landmass to form part of Europe, will always continue to seduce intrepid visitors. Those who fall under its spell will rarely forget its unique and wild Atlantic spirit.
TravelMedia.ie
Niamh Waters
086 0492394
niamh@travelmedia.ie
Michael Collins
086 8583585
michael@travelmedia.ie