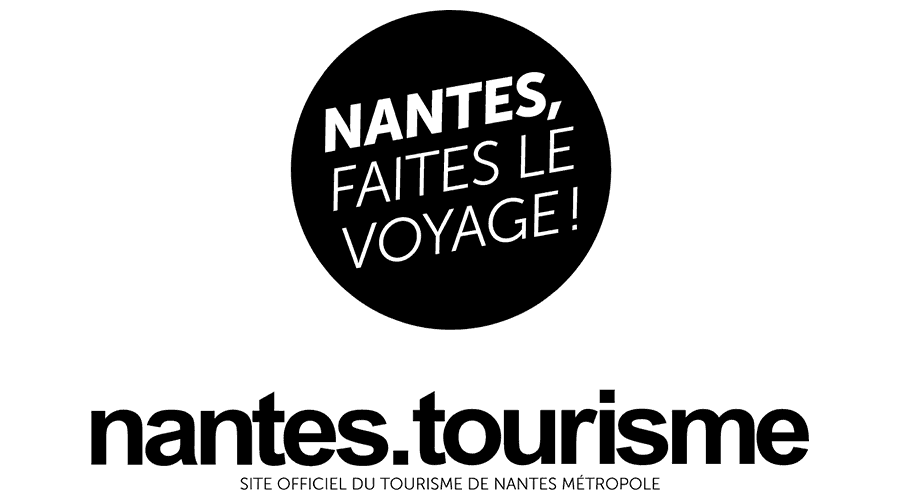 After almost 2 years, the time has come for Le Voyage à Nantes to resume travel and catch up with press and trade partners in Europe.
Xavier Theret, Head of International Promotion and Relations at Le Voyage à Nantes, is delighted to be travelling back to Ireland this week to meet with tourism partners and share the latest news from Nantes.
In light of Brexit, the transportation links between Ireland and France are increasing, and Brittany is the closest gateway to the continent with Roscoff and Saint-Malo as main harbours.
Theret explains, "Located just a three-and-a-half-hour drive from Roscoff, Nantes is the perfect destination for Irish tourists, offering a diverse range of historical, artistic, and cultural attractions; from the Château des ducs de Bretagne to the Passage Pommeraye, from the Musée d'arts to the Galerie des Machines, every street in Nantes reveals its historical, architectural and artistic charms".
Le Voyage à Nantes: Follow the Green Line
With 60 works of art spread over 20km and linked together by a green line on the ground, Le Voyage à Nantes has been part of Nantes' cultural landscape since 2012.
This green line painted on the ground is a self-guided walking tour visiting the most important sights of Nantes, including permanent and temporary artistic creations, offering visitors a new way to travel. Le Voyage à Nantes offers visitors an experience like nowhere else! Enjoy artworks in public spaces, lively spots, museums, historical or natural heritage sites, and art galleries.
6 Reasons to Visit Nantes
1. Art all over the town
Nantes' cultural touristic offer is totally unique in France. Historical heritage, museums, cultural sites and over 100 art installations by some of today's greatest contemporary artists, all enrich urban life in Nantes and all are waiting to be discovered by simply following a green line drawn on the ground.
Taking place annually in July and August, le Voyage à Nantes art festival invites artists and creators, gardeners and cooks to express themselves in public spaces, and with some 60 'stages' linking the entire cultural programme!
2. The City in a Garden
Nantes is already recognised for its quality of life and strives to be a leader amongst the greenest cities in Europe and thanks to a multitude of urban projects.
In this plan, by 2030, the city will have created a City in a Garden. This initiative aims to link and promote plant life across the Nantes' neighbourhoods, ensuring that the city's parks and gardens live beyond their walls and borders.
3. Make a Meal of it!
Sitting in the south of Brittany and in the Loire estuary, at a crossroads between the land and the sea, lies a cuisine that brings added value to local produce. Enjoy all this and more in the 174 restaurants chosen by the Tables de Nantes.
4. A Vibrant City
Nantes is one of the most dynamic and creative cities in France. Major cultural events pepper the year in every creative domain with Royal de Luxe, the Folle Journée, Scopitone… The "loopiest" city in France – Sunday Times.
5. An Outstanding Geographical Position
In easy reach of the beaches, the Muscadet vineyards (the closest vineyards to Ireland!), in the south of Brittany and close to the Loire valley.
6. Freewheeling in Nantes
Ranked at 5th of the world's most bike-friendly cities, Nantes is at the junction of two Eurovélo routes, Eurovélo 6 (La Loire à vélo) and Eurovélo 1 (Vélodyssée), both major cycle touring routes.
Getting there
Nantes is connected to Dublin during the summer season with 4 flights a week (March to October) with Ryanair and 5 flights a week (May to September) with Aer Lingus.
Brittany Ferries links Cork to Roscoff, located on the northern coast of Brittany (the shortest distance between Ireland and France).
IMAGES: http://phototheque.levoyageanantes.fr/p?t=bdHSOq89T#/share
For more information on Nantes please visit www.nantes-tourisme.com
ENDS