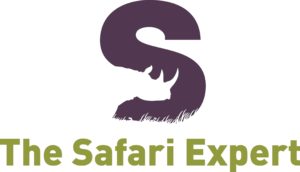 Press release date: 3rd August 2017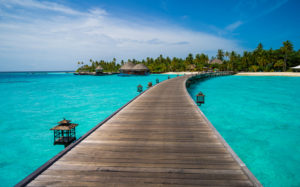 If you have been thinking about taking a trip to Sri Lanka or the Maldives, then this talk from The Safari Expert is perfect for you.
Sri Lanka has grown in popularity hugely over the last few years. Luckily, the hustles and bustles of modern living haven't managed to infiltrate the calm and serenity that encapsulate Sri Lanka. This makes it the perfect spot to take a break from it all and completely relax. If you're an animal lover, Sri Lanka also offers you a rare chance to see leopards roaming free in their natural habitats 
What you can expect from the Maldives, which are nestled in the Indian Ocean, is palm tree lined beaches and white sandy shores. It is a complete beach lovers paradise, in one of the most picturesque locations in the world. 
Head along to this talk with 
The Safari Expert
, André Migliarina, who has over 15 years experience with tailor-made travel, where he will answer questions about these two incredible destinations, and make sure you know everything there is to know about what to see and do and how to get the best flight connections to make the most of your trip.
Head along to this free event to make your next trip the trip of a lifetime.
When: Wednesday 23rd August, 6pm
Where: Tropical Medical Bureau, 54 Grafton Street, Dublin 2
Please RSVP to this free event by calling 01-241 2372 or email "I'm interested" to andre@safariexpert.com.
TravelMedia.ie
Michelle Ryan
Phone: 083 1042620
Michael Collins
Phone: 086 8583585 
Niamh Waters
Phone: 086 0492394
The GoHop Group
Anna Grimard
Phone: 01 2412362