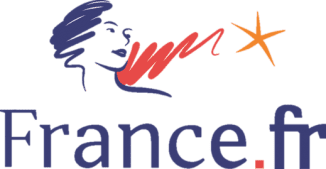 Have you published travel pieces about France in the last 12 months?
A written piece in a print publication or online? A blog? A video? Maybe a radio feature?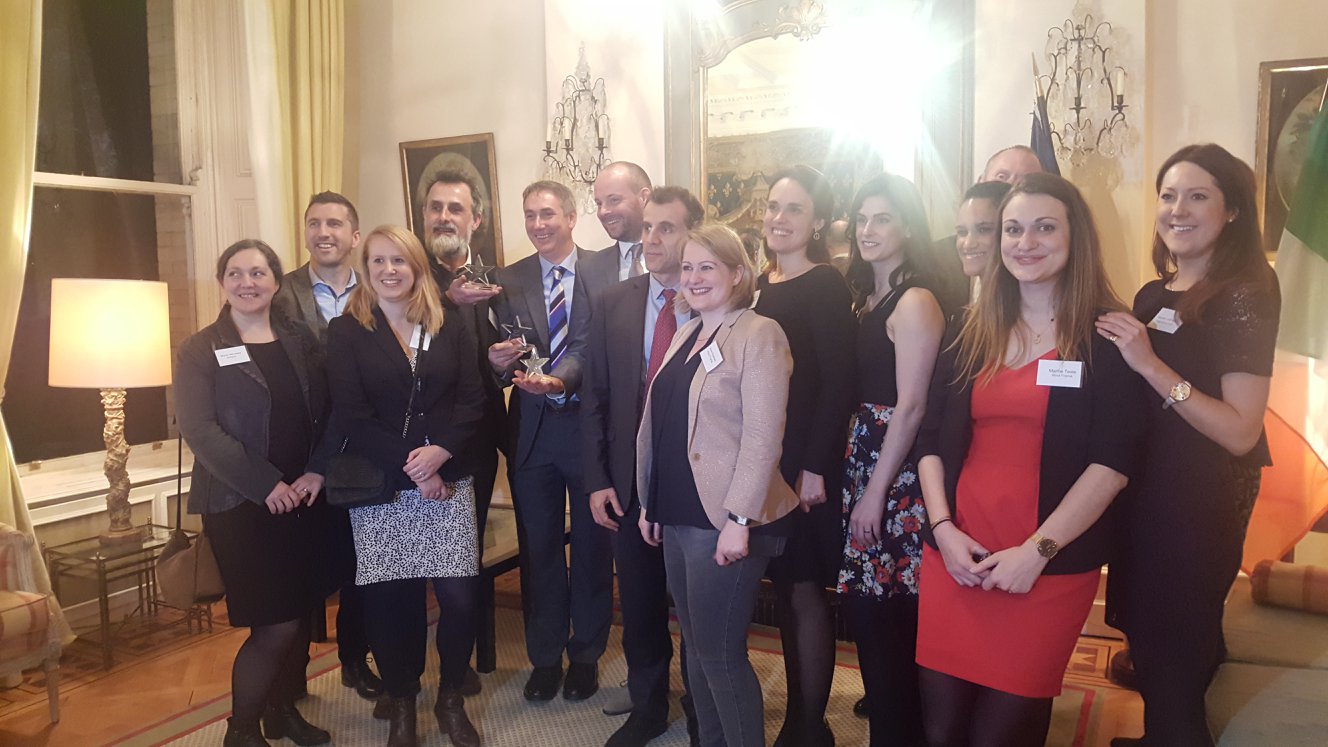 Whatever type of story it is, we would like you to submit it for the 2019 French Travel Media Awards, hosted by Atout France and partners.
Nominees and winners of the awards will be honoured at an exclusive dinner in Dublin on Wednesday 17th April 2019.
This year's categories are:
Best Culture Feature
Best Sport & Activity Feature
Best City Break Feature
Best Destination Feature
Best Wine & Gastronomy Feature
The 2019 French Travel Media Awards are open to both traditional media and bloggers.
Please submit your work to niamh@travelmedia.ie no later than Tuesday 2nd April.
For more information on France, visit www.france.fr.
For more information, please contact:
Niamh Waters
Account Manager
niamh@travelmedia.ie
+353 86 049 2394