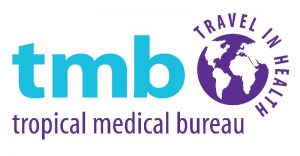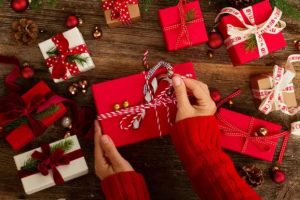 With Christmas right around the corner, now is the time to find the perfect present for that special person who loves adventure. 
This year, get your travel-loving mum, dad, daughter, son, sister, brother, or partner a gift that they will use and love. Everyone has different interests, but who doesn't love to travel?
Whether they are hiking the Andes, taking meetings in faraway cities, or travelling regularly for fun, your favourite adventurer will really appreciate these thoughtful gifts from Tropical Medical Bureau.
Recommended vaccines – This person might always look after you, so now is the chance to return the love! Book them a consultation with TMB and ensure this person gets all the recommended vaccinations for the country they are visiting.
A first aid kit – This is a great gift for any adventurer. With tweezers, bandages, antiseptic cream, cleansing wipes and other travel essentials packed inside, your loved-one can go just about anywhere and always be prepared.
TMB outdoors 100ml – This repellent is excellent for outdoor enthusiasts. Your loved one will be thankful for this gift as it protects them against midge, mosquito, horsefly and tick bites.
Dry phone – This waterproof case will allow your loved one to make calls, send and receive messages and access apps without risk of water damage.
Super snoozer – Make sure that your loved-one travels comfortably wherever he or she goes.
TMB water purification tablets – With this gift, your favourite adventurer can stay healthy by making sure they don't drink any nasty germs on their travels.
Cabin friendly adventure bag – Is this special person a stylish traveller or longs to become one? Spoil him or her with useful gifts that look great. This travel bag is perfect!
All of these travel accessories and gadgets are available to purchase on Travelshop.ie and in TMB Base Clinics. 
To book an appointment for vaccinations and see a list of our base and associate clinics, please contact Tropical Medical Bureau on 00-353-1-2715-200 or visit www.tmb.ie.
TravelMedia.ie
Sinead Farrelly Pendred
Phone: 086 2462206
Email: sinead@travelmedia.ie
Niamh Waters
Phone: 086 0492394
Email: niamh@travelmedia.ie