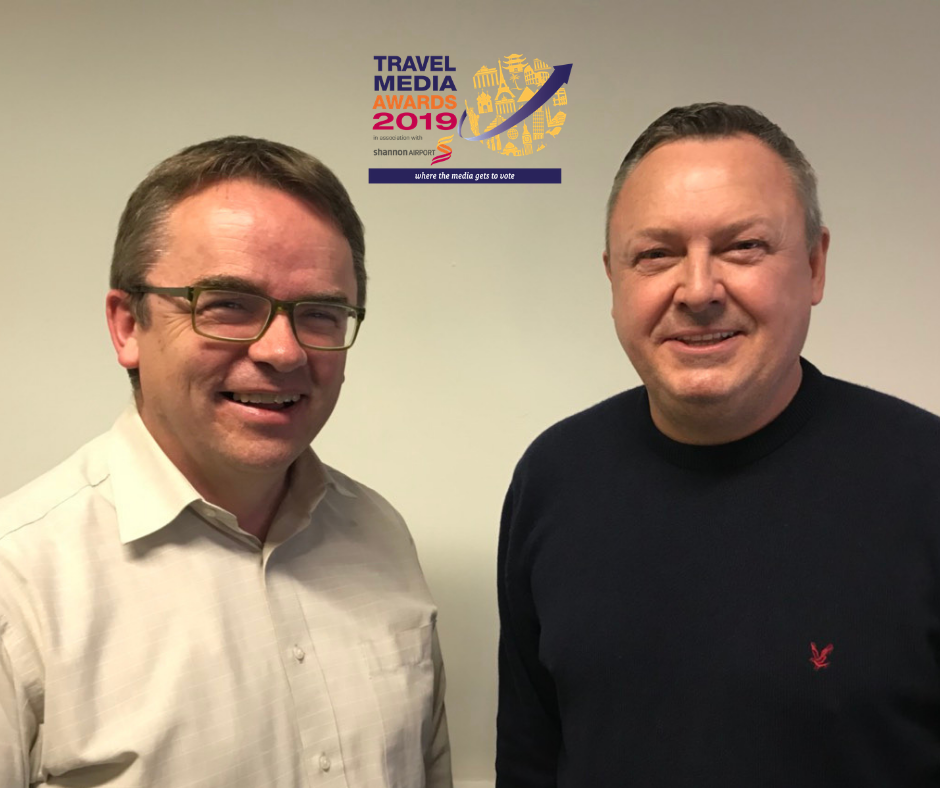 The news is out! We have 2 new hosts and we can't wait for you to see them in action at the 2019 awards in association with Shannon Airport! So, who are these gentlemen who have been crowned 'The new Ant and Dec'? (yes, after seeing them in some rehearsals we have crowned them that). Read on below to find out!
Alex Gibson
Alex Gibson is Assistant Head of School, School of Marketing, Technological University Dublin –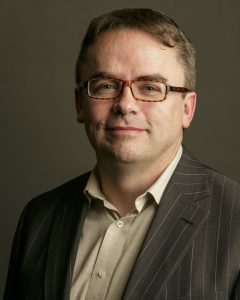 Ireland's  largest educator of marketing students and professionals. Prior to his current role, he worked in the School of Hospitality Management and Tourism at DIT Cathal Brugha St., where he led many initiatives including the development of the B.Sc. Tourism Marketing – he also taught many of the familiar faces that you see in the travel industry today. Alex has been a President of the Ireland Chapter of Hospitality Sales and Marketing Association ( HSMAI ). He has been known to write the occasional travel feature for newspapers and magazines, and has been the judging co-ordinator of the Travel Media Awards since their inception. Alex's current research passion is augmented and virtual reality in tourism and he has worked on projects in this area for hotels and visitor attractions. Alex also presents a weekly radio programme on marketing issues – The Persuaders – on Dublin City FM.
Ed Finn
Award Winning Travel Journalist, Radio & TV presenter, Edward Finn has been involved in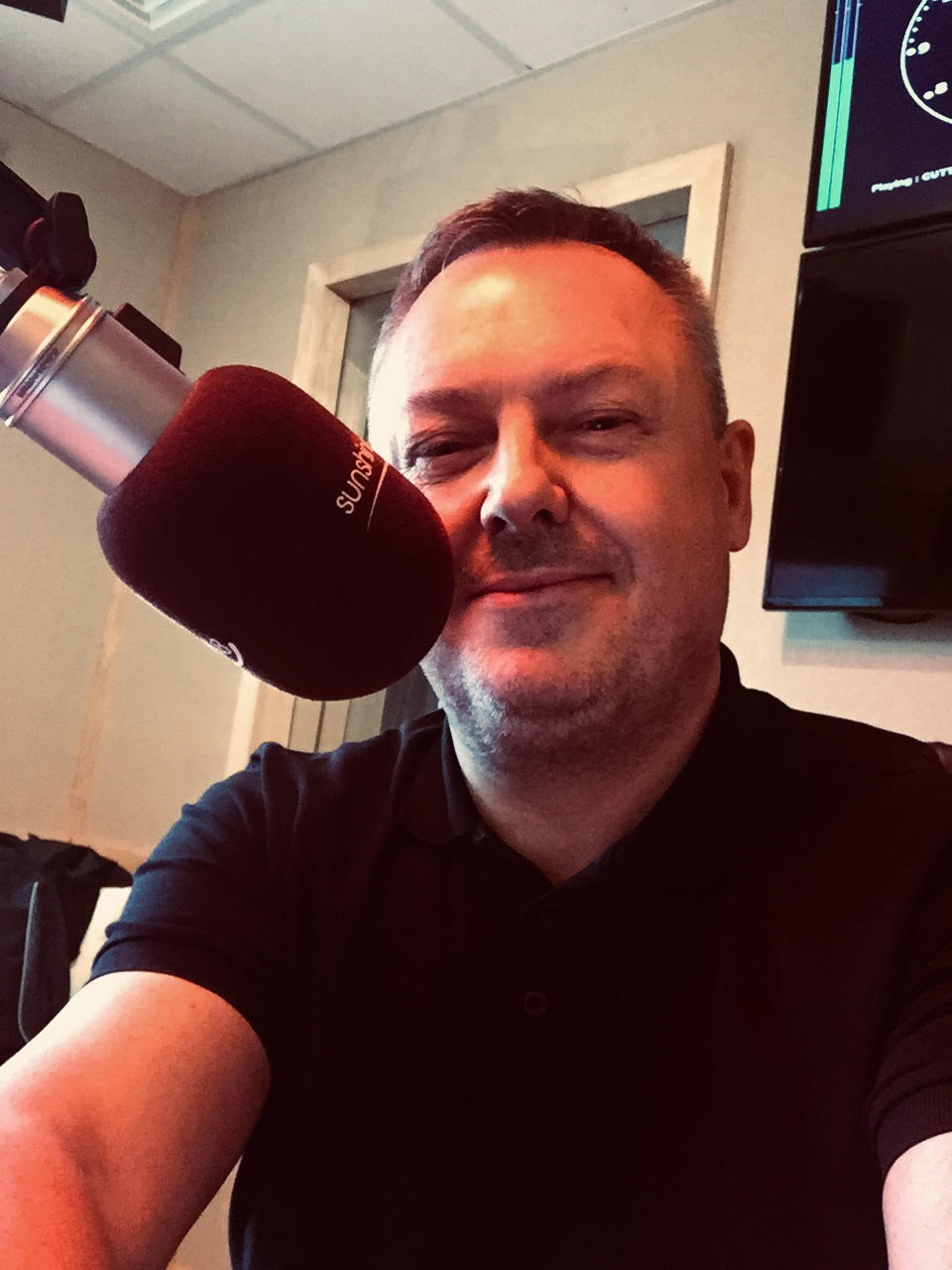 promoting travel and tourism for over 20 years. He features monthly on RTE's Today Show and presents Travel Talk every Saturday on Dublin's Sunshine Radio. His latest TV programme about Game of Thrones, The North Awaits was broadcast on Virgin Media last year.  Ed has freelanced for many newspapers and magazines. He is a member of the National Union of Journalists and has received a Press Award at the World Travel Market in London for his print & broadcast coverage of the Czech Republic.  Ed counts flying Concorde from Paris to New York in 3hrs 45mins as one of his travel highlights and doing the same trip recently in 8 days on the QE2. He has been travelling extensively since he was 14 from China to Cuba, from Costa Rica to the Arctic Circle. Ed is also co-founder of Ireland's newest online travel magazine – Travel Times.
Make sure you are at this year's Travel Media Awards on Thursday 30th May to see Alex and Ed centre stage!