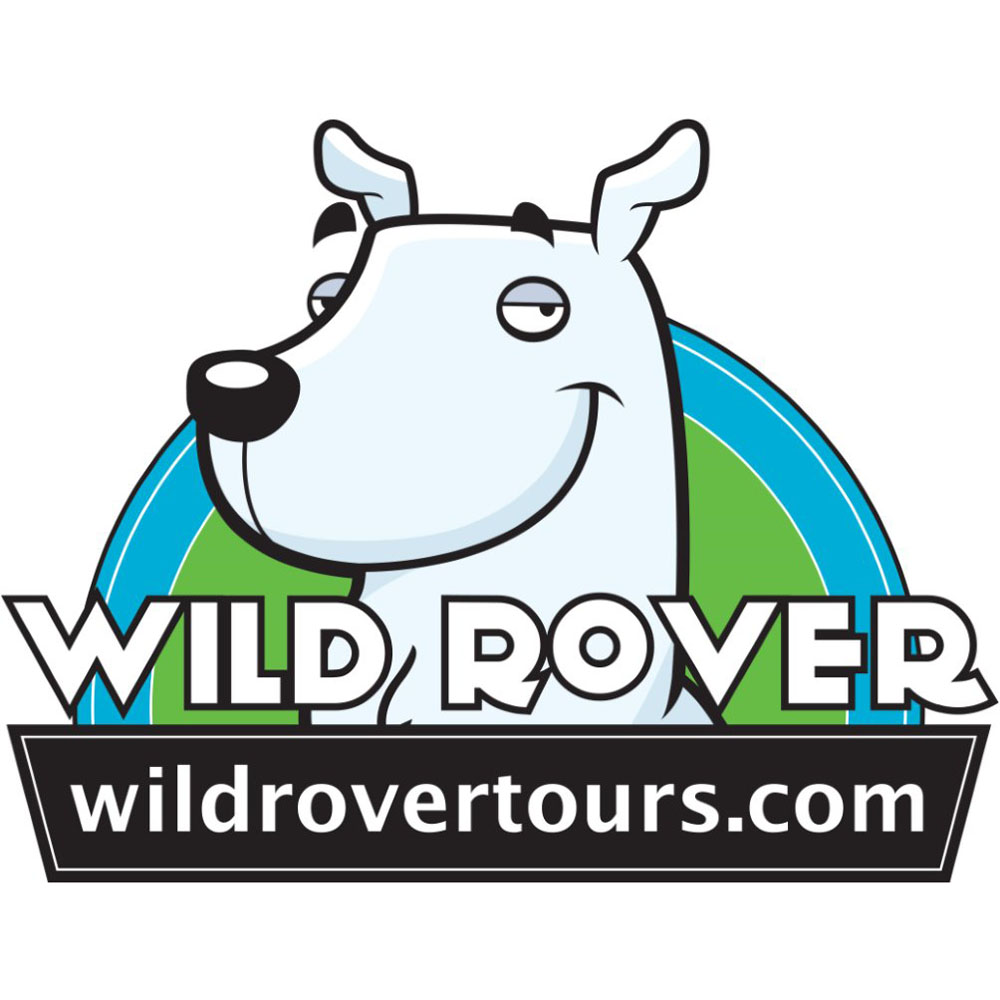 The Burren Ecotourism Network, located along Ireland's Wild Atlantic Way in Co. Clare, has been named a Best Community Tourism Project by Lonely Planet in the prestigious Lonely Planet's Best in Travel 2021.
Reflecting how the world and attitudes towards travel have changed this year, for 2021, Lonely Planet decided to recognise the places and people demonstrating a genuine commitment to community, diversity and sustainability across the world in its annual Best in Travel Awards.
Naming the Burren Ecotourism Network one of ten winners in its new 'Best in Community' category, Lonely Planet described the area as "an impressive community collaboration of local enterprises which has transformed Ireland's Burren and Cliffs of Moher Geopark into a global leader for sustainable tourism".
Visit the Burren yourself with Wild Rover Tours, a family-owned Irish tour company, offering an award-winning day tour to the Cliffs of Moher, the Burren and Galway City. Voted one of the best experiences in Ireland in 2020 and 6th best tour in the world in 2019 by TripAdvisor, this Cliffs of Moher Day Tour boasts incredible views of the Wild Atlantic Way, Galway Bay and the Aran Islands.
The Cliffs of Moher
Unearth the unspoiled natural beauty of the Cliffs of Moher – your first stop on this tour. Stroll down to O'Brien's tower, which offers views for visitors extending from the coast of Connemara and Galway Bay to the Clare coastline, Loop Head and beyond. Did you know premium admittance to the Atlantic Edge Interpretive Centre is included in your Wild Rover Tours ticket? The remarkable centre showcases photographs, displays and exhibits for extra insight into the Cliffs. Continue your tour here to experience The Ledge virtual reality cliff face adventure to see life at both the cliff face and below sea level!
The Burren National Park
Explore UNESCO Global Geopark, The Burren National Park, on your next stop on your Wild Rover day tour. It's easy to see why this magnificent site was named a Best Community Tourism Project by Lonely Planet. This 1500-hectare site is one of the largest limestone areas in Europe and is home to 75% of Ireland's native flora and fauna. Due to the unique landscape of the Burren, plants which would normally be found in widely separate parts of the continent can be found growing alongside each other, such as mountains avens, a species usually found in sub-arctic and mountainous areas, can be found alongside the dense-flowered orchid, which is usually found in the Mediterranean. The site also features many ancient monuments, including fairy forts, Celtic crosses and megalithic tombs, which are older than the pyramids!
Galway City
Finally, stretch your legs and enjoy a wander around the creativity capital of Ireland, Galway City. Enjoy the hustle and bustle of this beautiful city, from its charming cobblestones to its wonderful street performers before relaxing on your journey back to Dublin.
Wild Rover Tours are delighted to announce that day tours from Dublin will be returning from the 27th December 2020. Book your Wild Rover Tours day trip with peace of mind, offering flexible booking terms to ensure your day trip is both enjoyable and safe, including a 100% refund policy and up to 30% off tour prices.
Escape the city to discover the true essence of this mystical country and book an award-winning day trip from Dublin with Wild Rover Tours today – visit www.wildrovertours.com
IMAGES https://www.dropbox.com/sh/mbv0ig0mc3aufem/AADtxpqgFBW-l-pFGKDIFTYla?dl=0
ENDS
For any queries regarding Wild Rover Tours press collaborations and/or interviews please email niamh@travelmedia.ie.