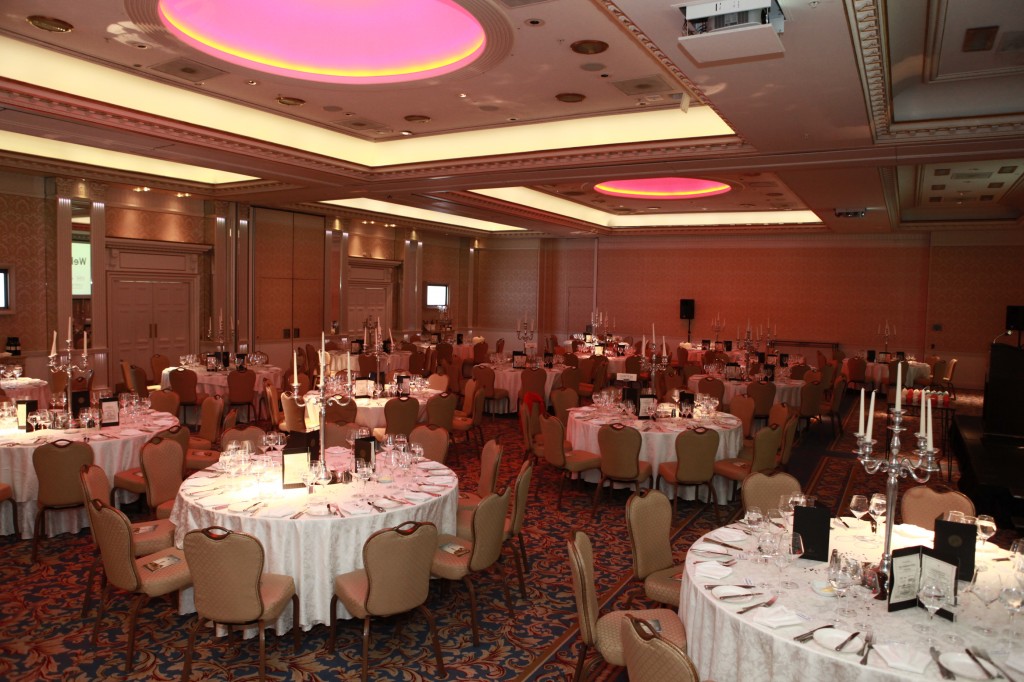 The third annual Blue Insurances Travel Media awards take place on Wednesday 27th November in the 5* Shelbourne Hotel. The awards will once again be sponsored by Blue Insurances, and this year we are also delighted to welcome on board Amadeus, who will sponsor the pre-awards reception.
Voting will open on Sunday 3rd November on www.travelawards.ie and will close on Friday 15th November at 4pm.
This years categories are:
1. Best Short Haul Airline
2. Best Long Haul Airline
3. Best International Airport (not in Rep. of Ireland)
4. Best Cruise Company
5. Best Ferry Company
6. Best Canal or River Cruise Company
7. Best Irish Hotel
8. Best International Hotel Group
9. Best Tour Operator
10. Best Online Travel Agent
11. Best Tourist Board or CVB (Convention and Visitors Bureau)
12. Best Travel Agent
13. Best Travel Website (i.e. information resource)
14. Best use of Social Media by a travel company operating in the Irish market
15. Best Ski Destination by Country
16. Best Summer Destination by Country
17. Best City or Short-Break Destination
18. Best Worldwide Holiday Destination by Country
19. Best Travel Insurance Provider
To confirm your place at the awards, or to find out more information, click here.