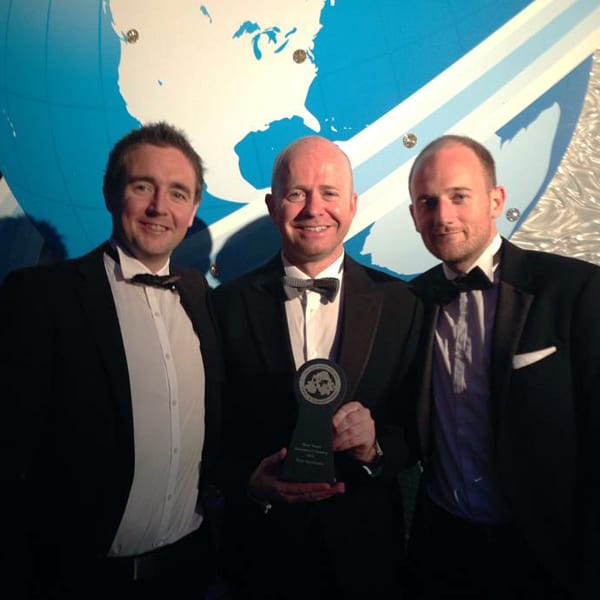 TravelMedia.ie clients, Blue Insurances and American Holidays were both crowned winners at last Friday's prestigious Northern Ireland Travel and Tourism Awards.
Hundreds of members of the Irish travel trade descended on the Slieve Donald Resort and Spa in Newcastle, County Down for the bash, which has now become and highlight in the annual travel industry calendar.
On hand to present the awards was former Family Fortunes host and entertainer Les Dennis. Blue Insurances picked up Best Travel Insurance Company for the sixth year running. This topped off a great month for the company which also saw them celebrate 10 years of business. American Holidays were also crowned winners on the night and took home the title of Best Specialist Tour Operator. TravelMedia's Michelle Ryan and Niamh Waters were present at the bash. Pictures from the night can be viewed on the TravelMedia.ie Facebook page.