TravelMedia.ie is a specialist public relations, digital marketing, and communications agency in the travel industry. Our team works with a number of clients in the travel industry in the UK and Irish market on public relations and our clients reap the rewards. Public relations is a crucial element of any UK and Irish travel business' strategy, helping to increase revenue, build brand awareness and build trust within the target market.
Need more convincing? Read on to find out why public relations is important for businesses in the Irish and UK travel industries…
What is travel public relations?
The travel and tourism industry is one of the world's largest industries, and also one of the most competitive! From tourist boards, CBV's, and airlines, to cruise companies, tour operators, and travel agencies, public relations in the UK and Irish travel sector helps businesses to leverage their best assets, build their brand, increase sales, and maintain their reputation with their publics. Both B2B and B2C travel companies benefit from implementing public relations strategy into their business and marketing plan.
In any sector, including travel, public relations is a long-term strategy. Consistent and continuous media coverage in print, broadcast, or digital, generates awareness and exposure for a brand which can help to build a brand's base, in turn, helping to reach business goals, including increased revenue, and brand awareness.
How do public relations differ from advertising?
There's a famous saying 'Advertising is what you pay for, public relations is what you pray for'.
No matter the industry, advertising, and public relations are different. While both advertising and public relations allow businesses to put their best foot forward to their public, advertising does this through paid means. A public relations strategy allows a company in the travel industry, or any industry, to promote themselves and maintain their brand's image through unpaid means, by gaining earned, organic coverage within the public domain.
Travel public relations activities and campaigns may require some budget, for example, a tourist board's public relations agency in the UK may host a press trip to the destination, e.g., invite UK travel journalists to the destination and pay for transport, accommodation, and activities. In return, the journalists will produce content for their publications which will be circulated to their public and now the journalist has experienced the destination and formed a relationship with the tourist board, they are likely to continue to share pieces in their publications relating to the trip and this destination, generating huge organic coverage which can be more consumer-friendly and help with brand image and brand-building efforts.
How can a travel specialist public relations agency help your business in Britain and Ireland?
Public relations is a long-term strategy and plays an important role in developing and promoting a positive image of a brand within the travel industry. Travel PR in the UK and Ireland can also help to create a desire to travel among the population and encourage consumers to travel to certain destinations and purchase specific tourist products and services. Hiring a travel public relations firm in the UK and Ireland, such as TravelMedia.ie, can offer a range of benefits to your business in the travel industry, including an increase in revenue, increase in brand awareness, reputation management in times of crises, and help develop media relations.
Increase Sales
A travel public relations strategy can help to increase a business's sales and therefore generate more revenue and profit. PR activity can help a brand in the UK and Irish travel industry to increase engagement with their target audiences and get their brand, product, or service, in the public eye.
Both large public relations campaigns and smaller PR activities can help to achieve an increase in sales. Not all public relations activities have to have a budget behind them, the main focus is who your target audience is, and getting your brand, product, or service in front of them. Sometimes, this can be achieved by putting together an effective and eye-catching press release to the media. Other times, a business may decide to host a launch event for a new product or service and invite media to generate coverage offline and online, creating a buzz around the launch.
In public relations, a strong database of Irish and UK travel media is required for any PR activity. This is why hiring a travel specialist public relations agency in the UK and Ireland can help. Irish and UK travel PR firms, like TravelMedia.ie, have an extensive database of media contacts that their team has built and nurtured relationships with over the years. These relationships with media will help travel publicists in the UK and Ireland to gain media coverage for clients within the public domain.
Brand Building
Top marketers have found that brand building is the main driver of long-term brand preference, sales growth, and long-term growth in revenue and profits. Through the use of a variety of tools, public relations helps businesses in the travel and tourism sector to build their image and reputation, which can help them to stand out from their competition in the eyes of their target market.
Trust is at the essence of brand building. More often than not, consumers will do business with brands they trust. PR activity has been proved to boost trust in brands over advertising, making a business appear credible. When a company in the travel industry receives testimonials from a third party, whether social media posts by influencers, articles, and editorials by trusted journalists, reporters, and broadcasters, or online blogs from accredited bloggers, consumers are more likely to have trust in that brand by associating the brand's name with other reliable individuals, publications and organisations.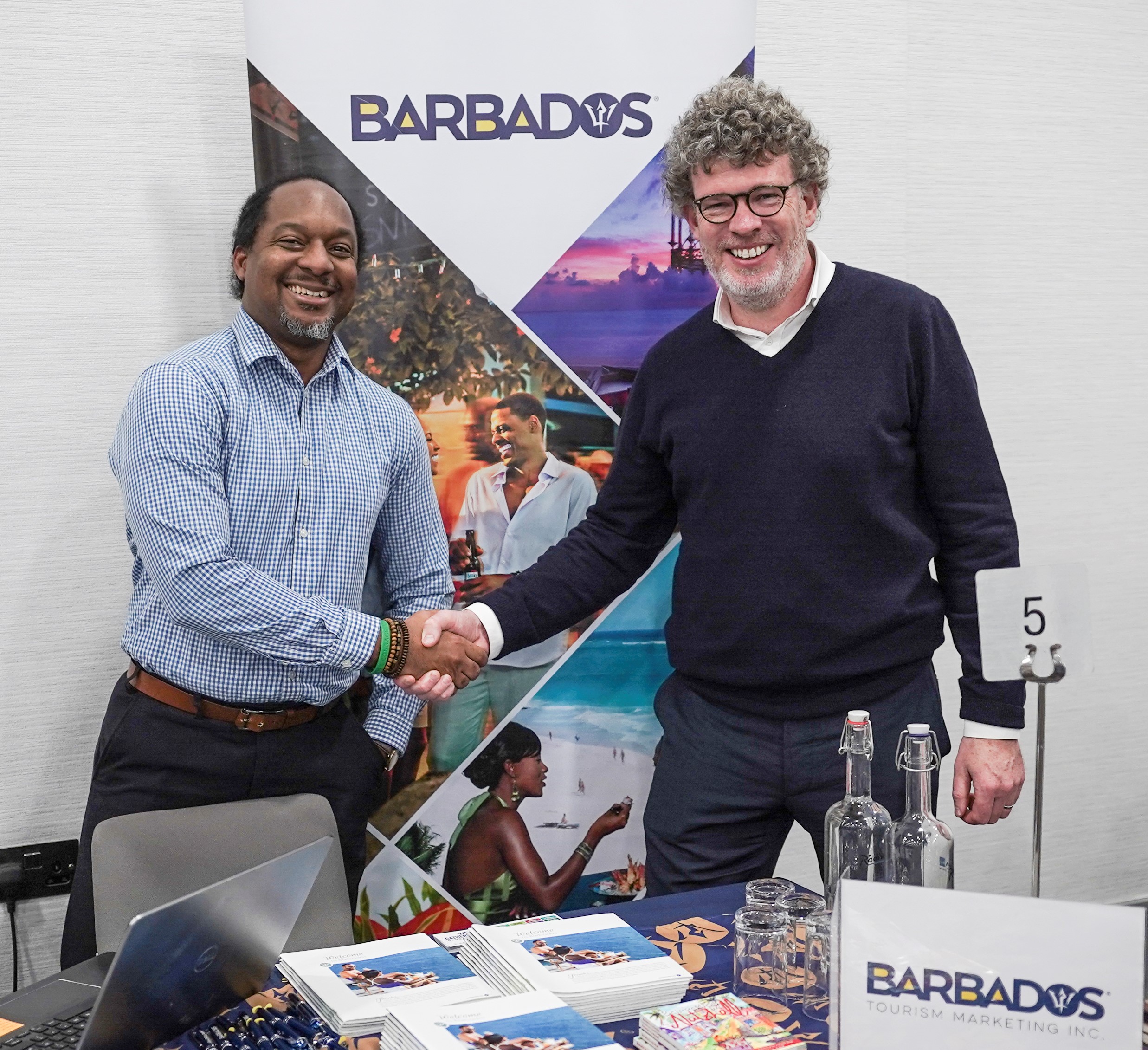 Crisis Management
In times of crisis, your Irish and UK travel publicist will be your company's best friend. Public relations activities build credibility for a brand through careful and consistent messaging and many times, when this reliability has been developed enough, it can withstand crises and help a brand come through the other side, unscathed.
However, there are times when an unpredictable event happens that threatens to harm the organisation, its stakeholders, or the public, which is when a crisis management plan must be implemented. When a crisis occurs, it can lead to either an image boost or it can significantly damage a brand depending on how it is handled. This is where your Irish and UK travel specialist PR agency comes in!
In the travel and tourism industry, having a PR agency in the UK and Ireland that specialises in travel is essential for handling crises. Specialist firms know the sector, the key media, and how to best handle the backlash. If a crisis occurs in the British market, a company's UK travel publicist will oftentimes be able to help the business to get ahead of the story, and to avoid any knee-jerk reactions, protecting the brand image as much as possible during the crisis. Having long-standing relationships with key media will allow UK travel agencies, such as TravelMedia.ie, to monitor and communicate with media, and to create a plan of action to best shield the business' reputation.
Media Management
If you haven't realised by now that one of the keys to a good travel public relations strategy is an extensive and relevant media database, then you should probably re-read this blog! Media management is a crucial part of a UK travel publicist's job, and effective media management is one of the reasons why travel public relations is important in the United Kingdom and Irish markets.
With good media contacts, built and nurtured over time, a company's public relations efforts have the ability to reach a huge audience and ultimately get in front of a large proportion of their target audience, resulting in heightened brand awareness and assisting with a long-term increase in sales.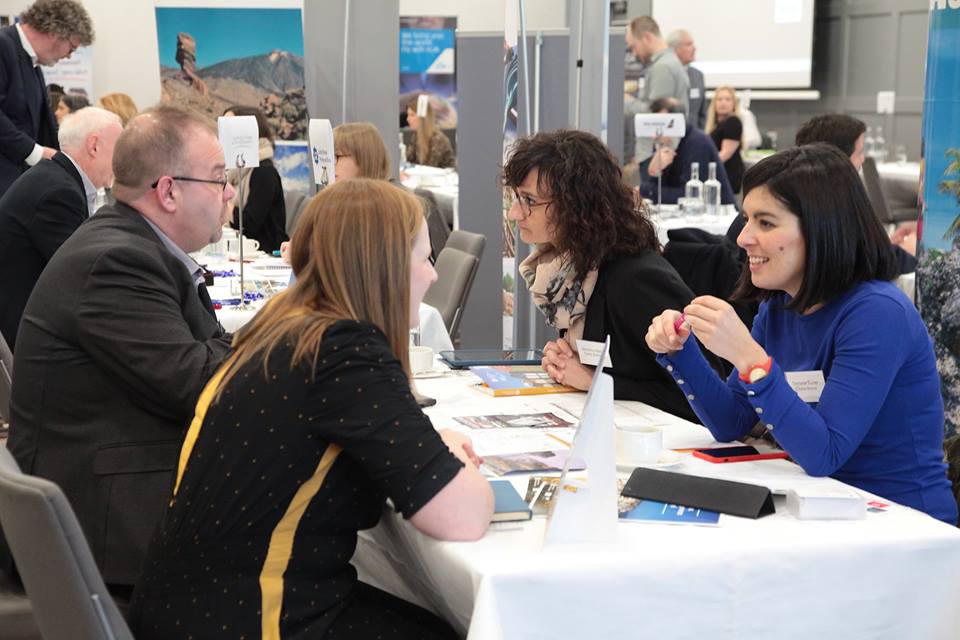 Public Relations Helps Travel Companies to Build Their Online Presence
In today's world, no public relations strategy is complete without building a brand's online presence through digital PR activities. Digital PR involves incorporating a range of digital marketing tactics to create and develop a business' brand awareness online. Common tactics include search engine optimisation (SEO), content marketing, influencer outreach, and social media – organic, paid, or both! In any industry, travel included, consumers, are more likely to trust a brand when they hear good things said about it. As the world's population migrates more to digital, it is vital that brands are visible and active across digital platforms.
Search engine optimisation can help a brand generate new leads and get their business in front of a market that is actively looking for their products or services. Content marketing goes hand-in-hand with SEO, helping a business to be an authority in their industry. This is done by publishing good-quality, customer-centric content on the website, focusing on generating leads through inbound marketing and SEO. A good SEO strategy will improve a company's ranking in search engine results pages, which will lead to an improved reputation as consumers will view this as a credible source of information, ultimately leading to increased trust among the target audience towards the business.
TravelMedia.ie is a specialist agency that offers not just traditional PR services to the travel industry in the UK and Ireland, but also digital PR, including SEO, social media marketing, content marketing, and blogging services.
Thank you for reading our blog 'Why is Travel Public Relations Important in the United Kingdom and Ireland?', we hope you found it helpful. TravelMedia.ie works with clients across Ireland and the UK in travel PR, digital marketing, and communications. Contact us today to enquire about our services.